Livestock farming is one of the most profitable business in the world as a whole, many people over the years had made a lot of profits based on the fact that they involved in such business venture.
We have a lot of livestocks which ranges from chickens, cows, rabbits among others. This various life stocks have its own target market and its own profit margin.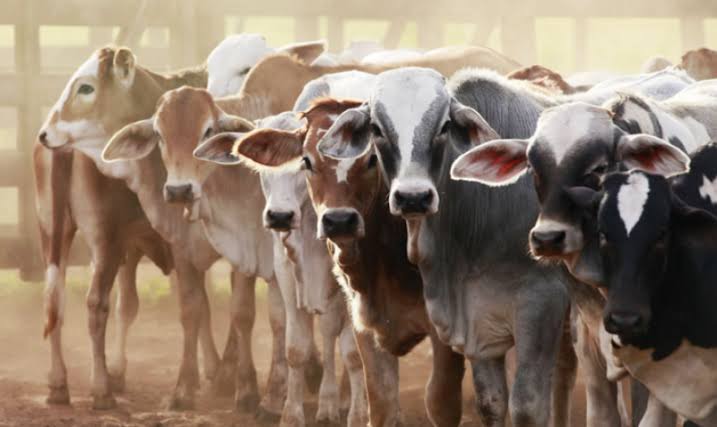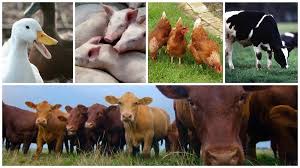 But many had wondered over the years what the most profitable livestock to raise is, and the answer could be found in this article.
The beef cattle happens to be the most profitable livestock to raise, they simply rewire good pasture and supplemental hay during the winter. They are also the easiest livestock to raise, as they are not stress related at all.
You would also need to pay attention to their vaccination, it always keeps them away from any form of infection. Beef cattles generally need a lot of room to roam about, so you should be able to provide a large mass of area for that.
Share your thoughts.
Content created and supplied by: Businessmogul (via Opera News )