Dangote Group is a diversified and fully integrated conglomerate with an annual group turnover in excess of US$4 billion (2016) with vibrant operations in Nigeria and Africa across a wide range of sectors including cement, sugar, salt, condiments, flour, packaging, energy, port operations, fertilizer, and petrochemicals. Our core business focus is to provide local, value-added products and services that meet the 'basic needs' of the populace through the construction and operation of large scale manufacturing facilities in Nigeria and across Africa. We are focused on building local manufacturing capacity to generate employment, reduce capital flight and increase local value addition.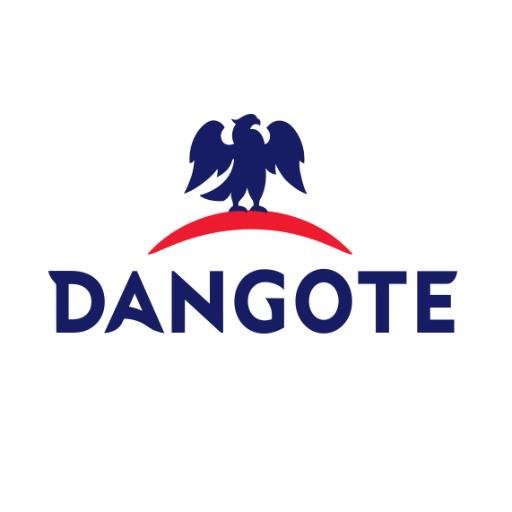 What can ₦500,000 do in the lives of all these families, although it's not enough for the burial, talk more of Compensation, but it can actually go a long way in the lives of the family members, So he gave it to the people, whose children were killed by his truck on January 23rd by his driver, when one of his trucks lost control at Adekunle Ajasin University, Akungba-Akoko, Ondo State. Eight students were confirmed dead and he has compensated there families with N500,000 which in my opinion is very little compared to the company, but goes a long way as well even though a life is worth more than that.
What are your opinions on this, Hope you enjoyed reading this article, please don't forget to share, click the like button and follow us, so that you keep getting juicy stories from us and remember to always drop your comments on the comment section below.
Be safe, and adhere to the corona virus rules and regulations, always wear your face mask and regularly wash your hands or use hand saniters
Thank you for viewing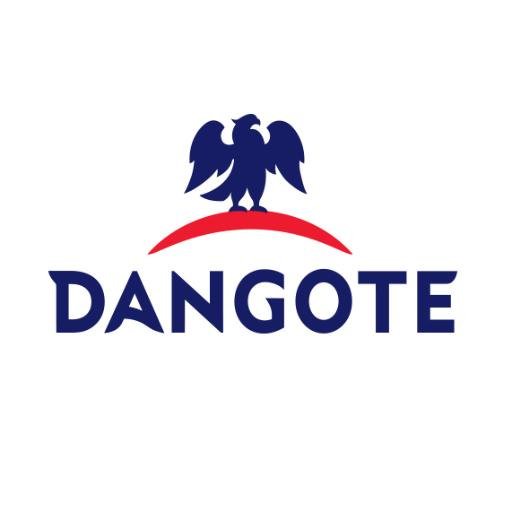 Content created and supplied by: Ugopresh (via Opera News )