It's funny how hitting the rock bottom can alter your view of life. Tough times have the ability to make you wiser with each and every decision that you make on a daily basis. You might be in a desperate position for you to be searching this. Hence, let me give you some tips that might prove to be helpful to you.
Reduce Your Wants
What is that thing that you holding on that is chipping away your financial resources? It might be your house, a car or anything else. Once you identify that thing that is draining you financially, you can do away with it and choose something else that will make more sense with regards to finance. Now is the best time to perform an evaluation of what you need vs what you want. If it is not assisting you in moving forward, you should put the consideration of letting go as well as moving on in mind.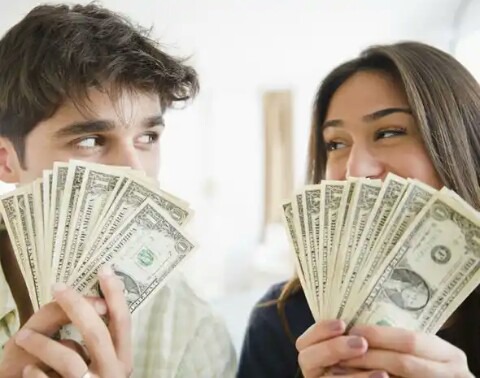 Discover Your Money Leaks
When you are comfortable financially, you do not normally worry about where your money is going. Once your income cuts back in a drastic manner, you begin noticing where each and every penny goes. You can try to look where you overspending and try to reduce the amount you use in that area.
Come up With A Plan and Act
Once you discover that you are struggling to get by, you are required to create a plan. You are then supposed to act on the created plan. List down both your expenses and income. You should then go on a financial purging spree whereby you' ll cut down things you do not require. You will also need to make a future plan. If it happens that your loss of income is due to a job loss, try and find a way in which you will get back into a better position financially.
Content created and supplied by: Ebraheeymthewriter02 (via Opera News )