When it comes to business, Nigerian has so many entrepreneurs who are into legitimate business around the world, earning passive incomes. Without any doubt, most of these Nigerian entrepreneurs are from Eastern part of the country, precisely from Igbo. In this article, you will see pictures of 2 young vibrant Igbo men who has gained fame through Bitcoin business.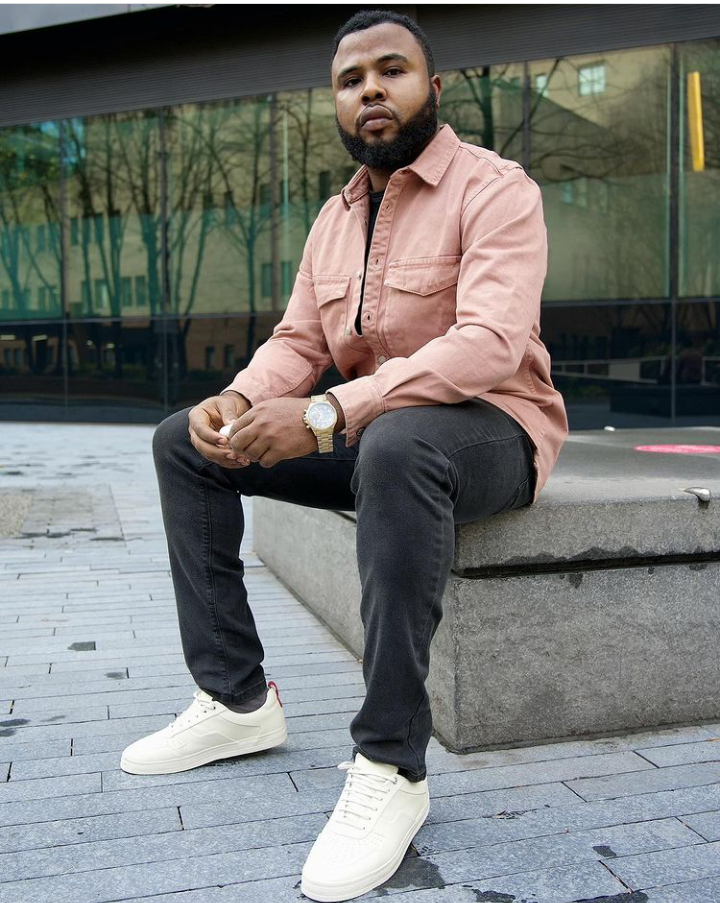 Here are the pictures of Gaius Chibueze popularly known as Bitcoin Chief, he's one of the most popular Bitcoin investor in Africa and other continents. he is allegedly the first Bitcoin investor in Africa, he normally travels to other countries for business. Bitcoin Chief is one of the most popular Nigerian entrepreneurs who normally flaunts expensive lifestyles on social media. His fans known him for wearing stunning outfits. See most of his pictures below.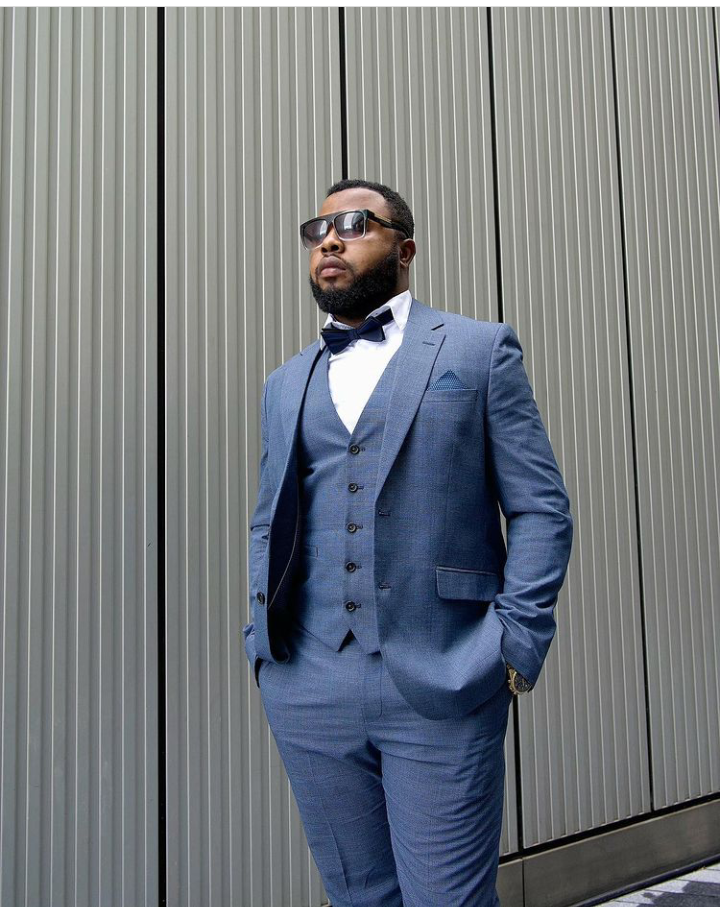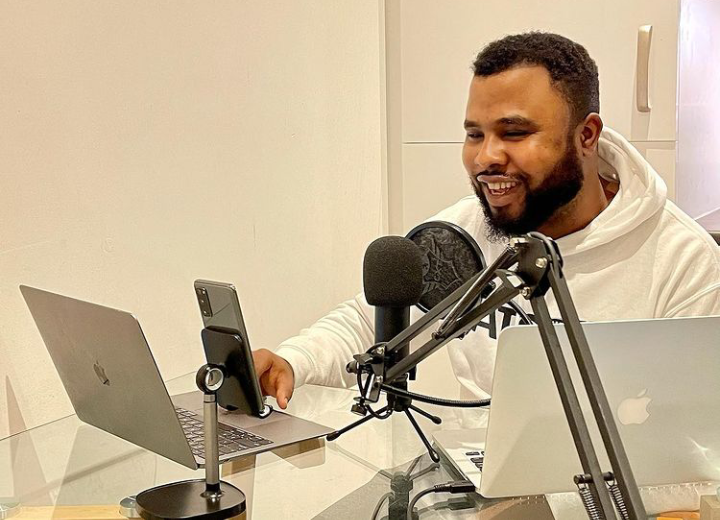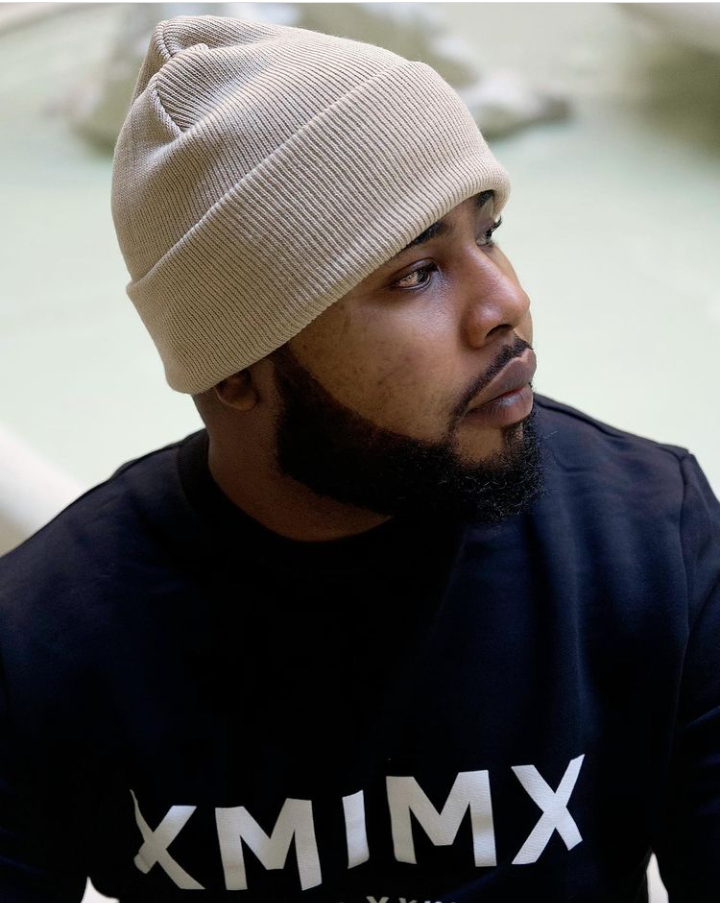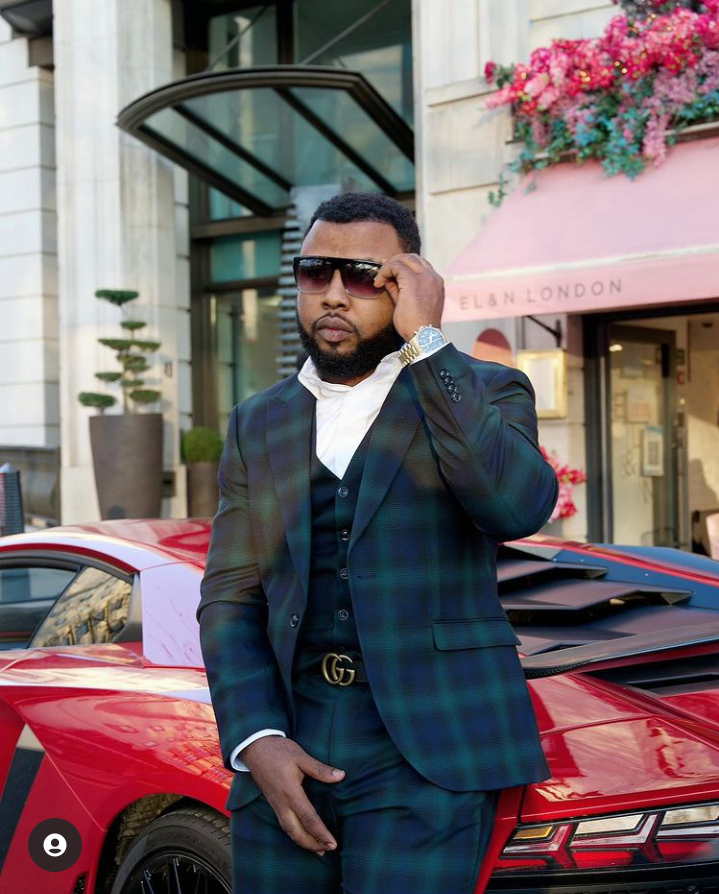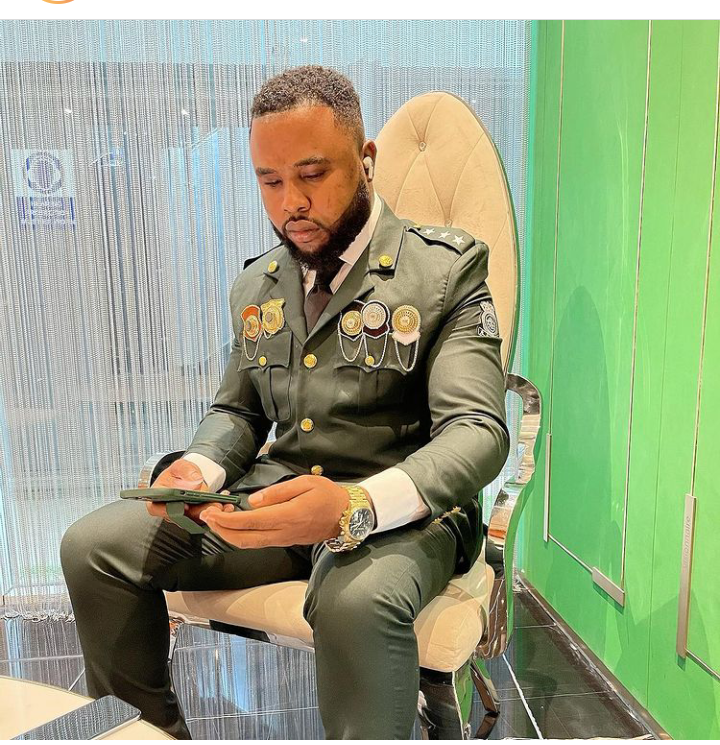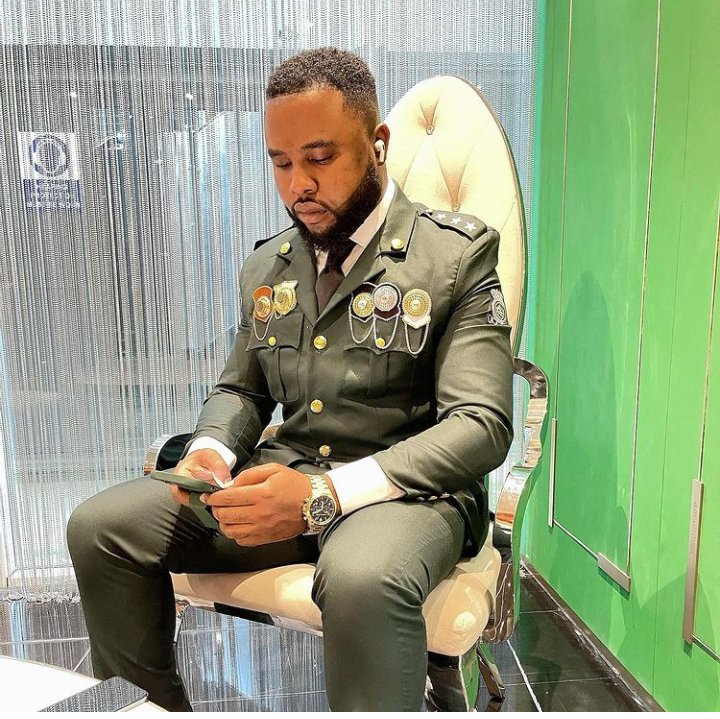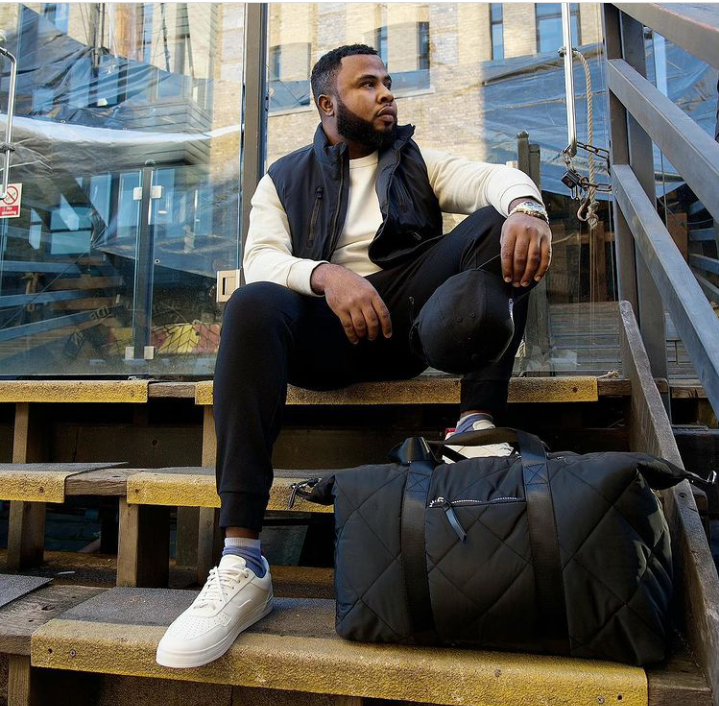 Bitcoin Chief owns one of the verified Instagram handle where he normally share Bitcoin business plans with audience, he's friendly and interactive. Sometimes he shares ideas to help his fellow investors. See more of his pictures below.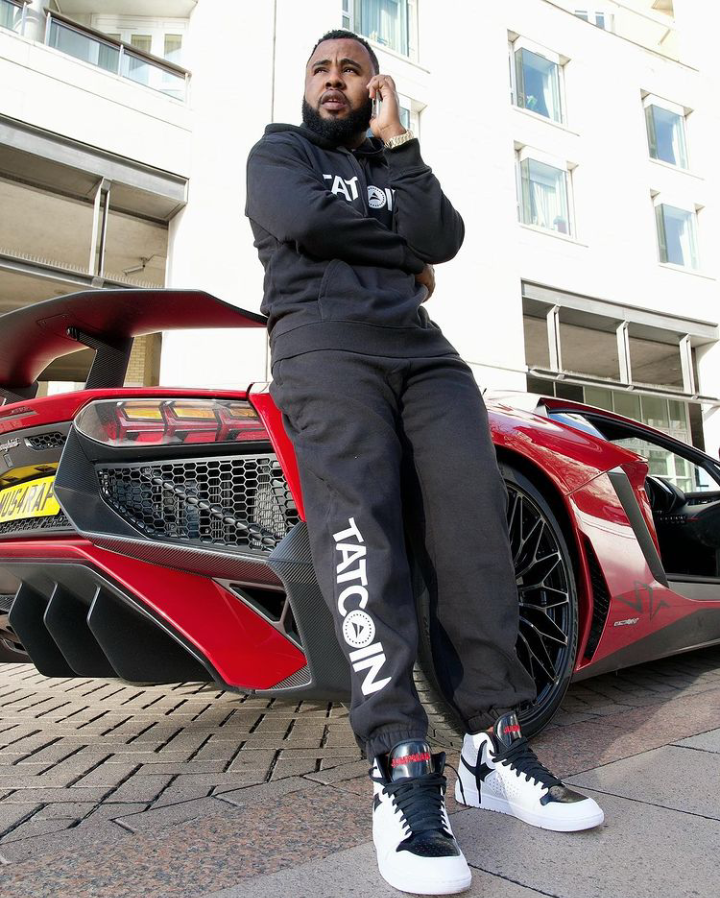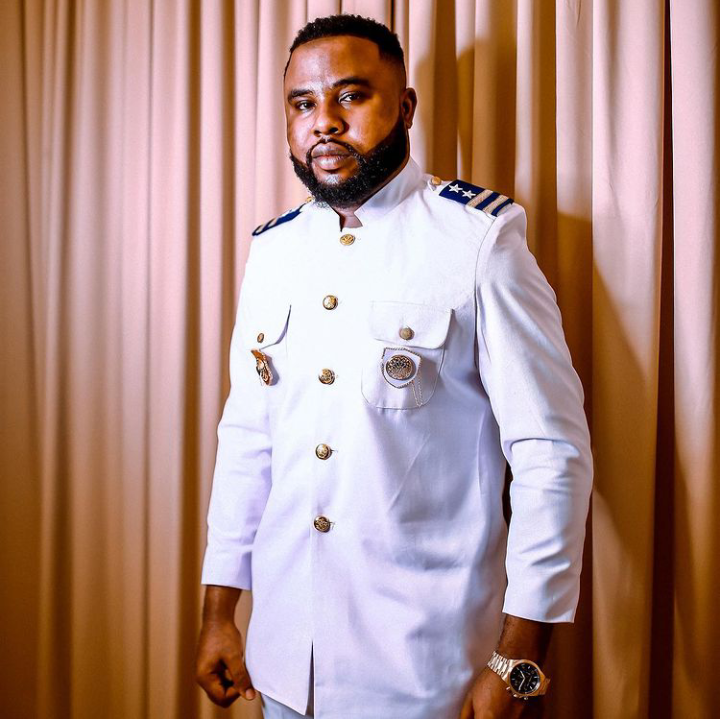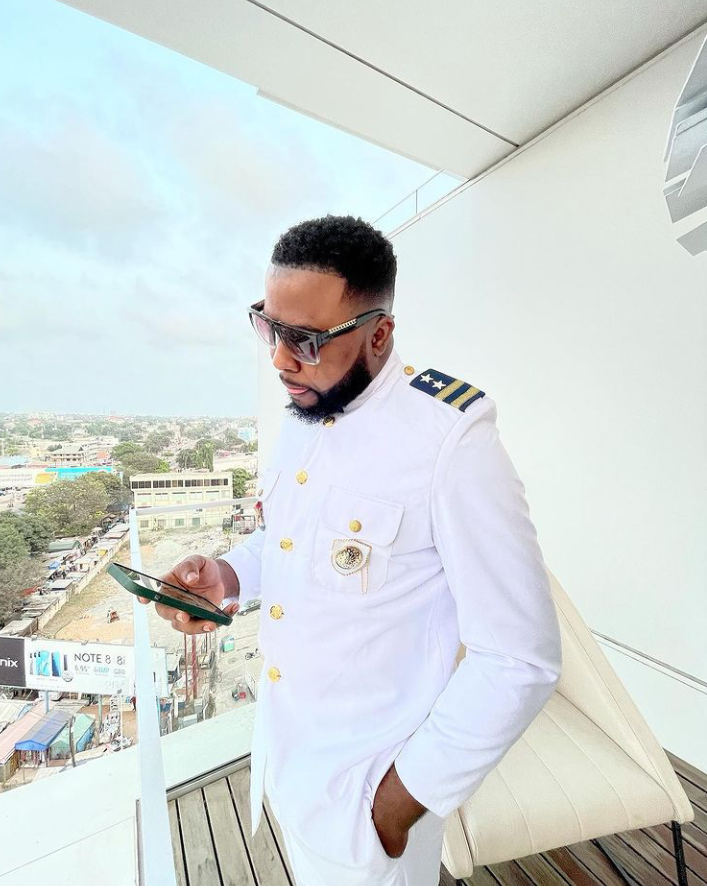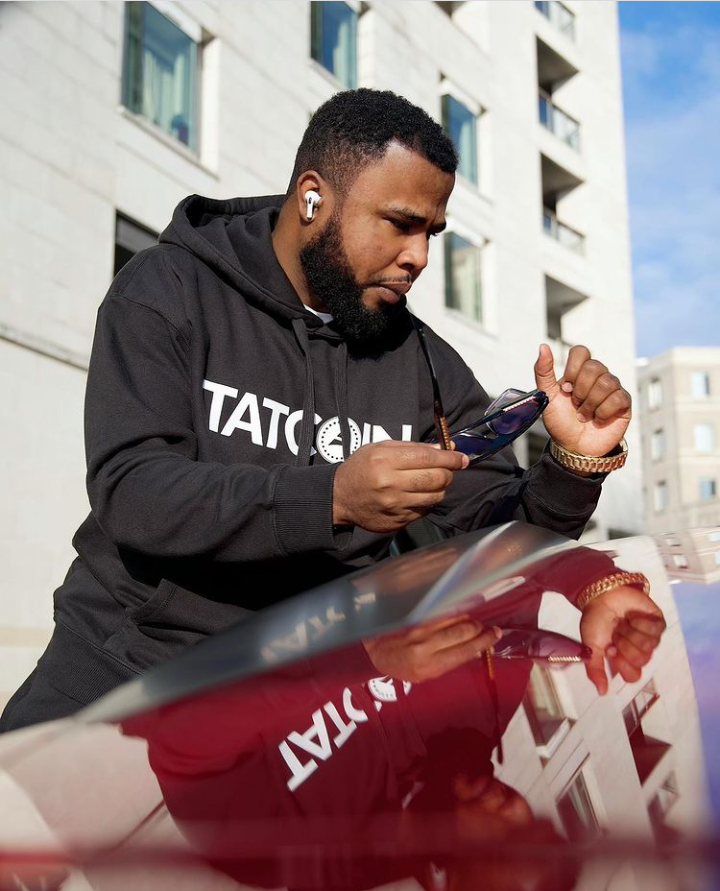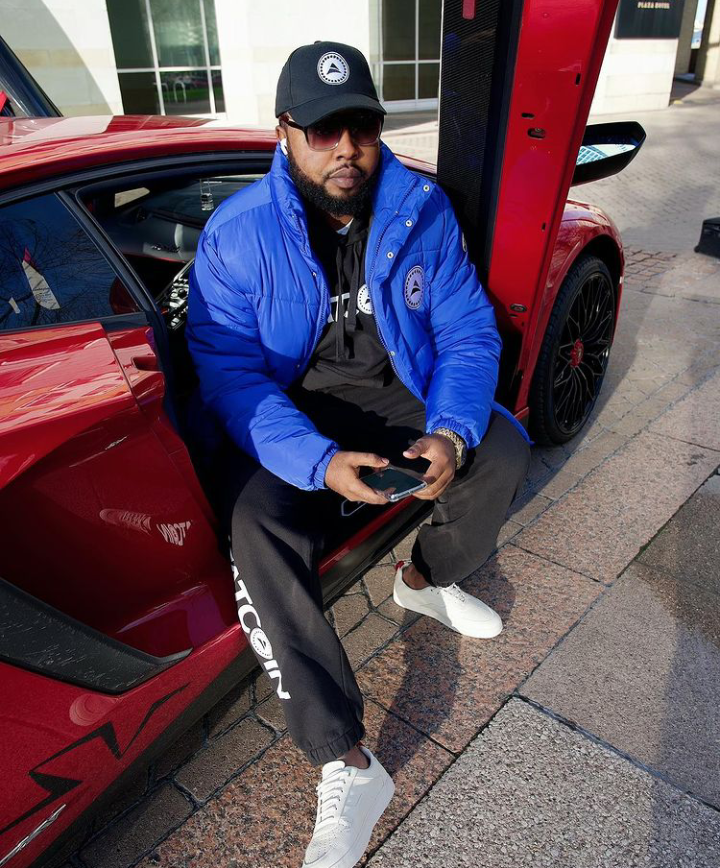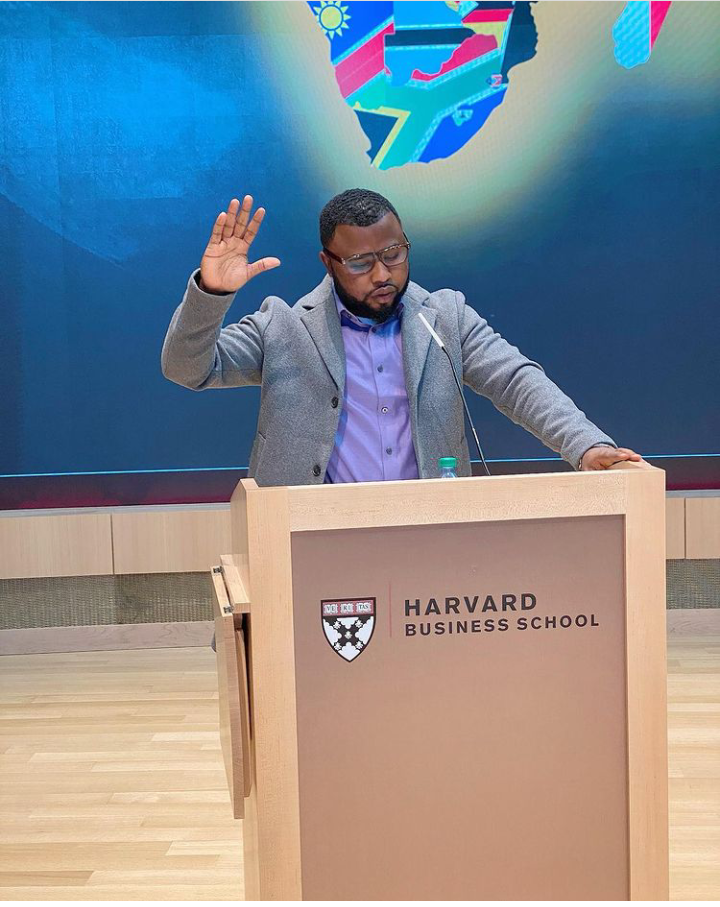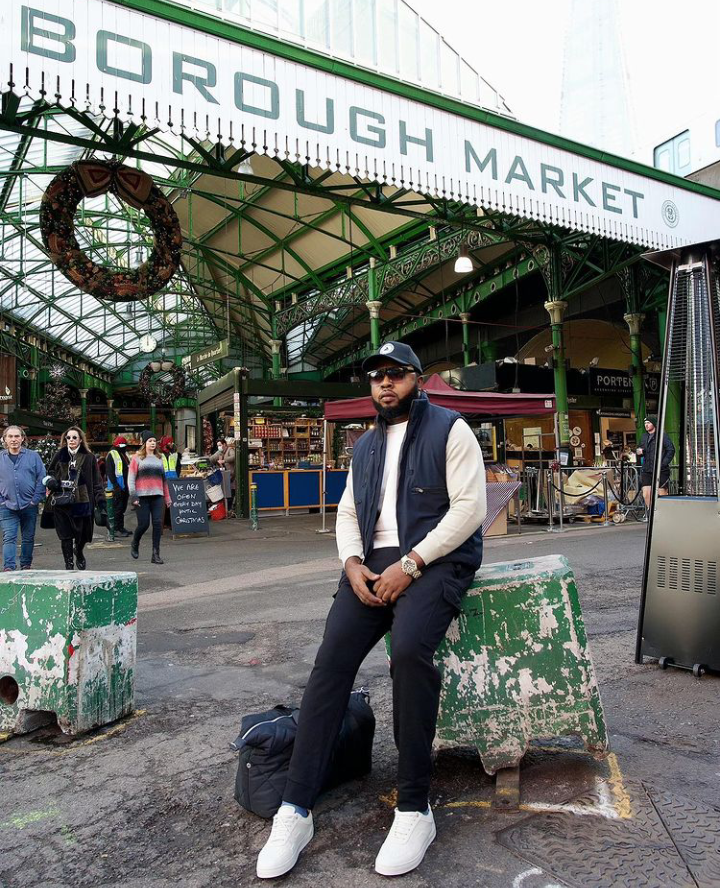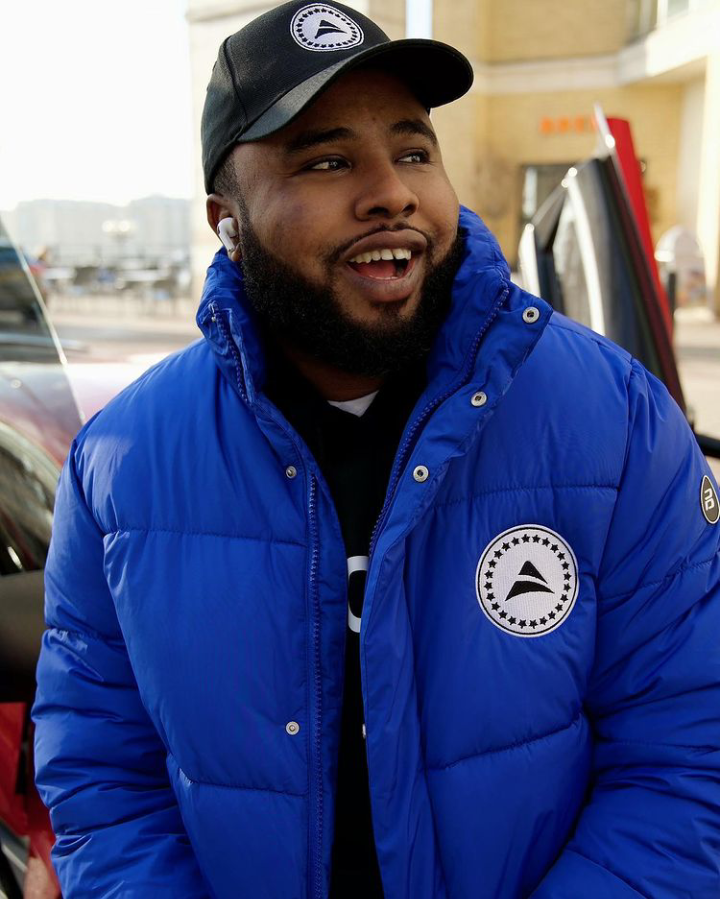 Here are the pictures of another Igbo entrepreneur, Linus Williams Ifejika who also made fame through Bitcoin business. He's popularly known as Bitcoin Lord (B-Lord)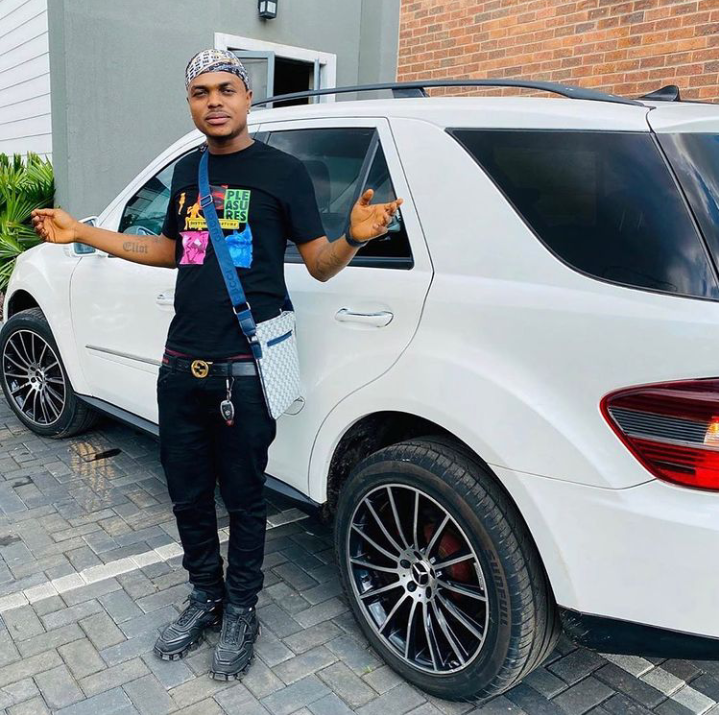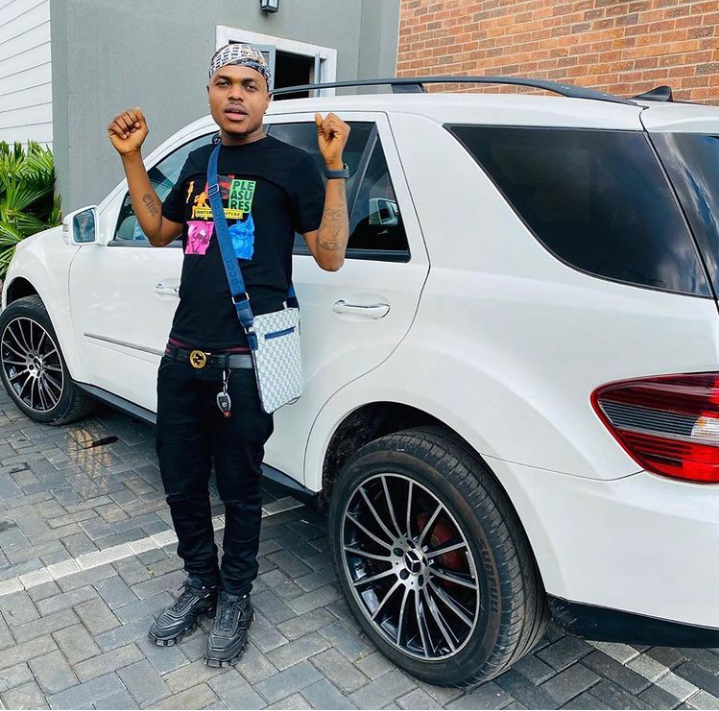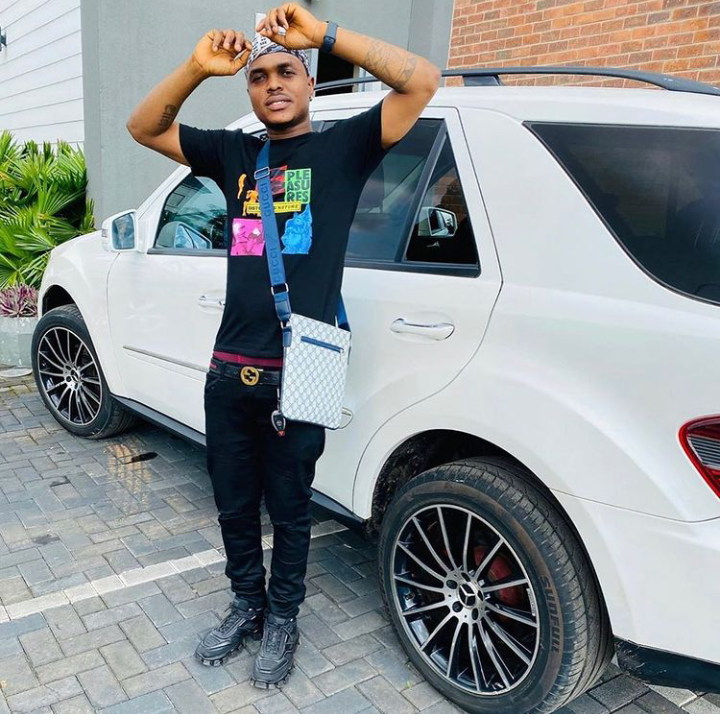 Bitcoin Lord is best known for his passion into Cryptocurrency. His love and mindset towards the business has made him to become a well known person in Nigeria and around other countries. Bitcoin Lord who claims to be the African richest Bitcoin vendor has expensive lifestyles. See most of his pictures that may convince you.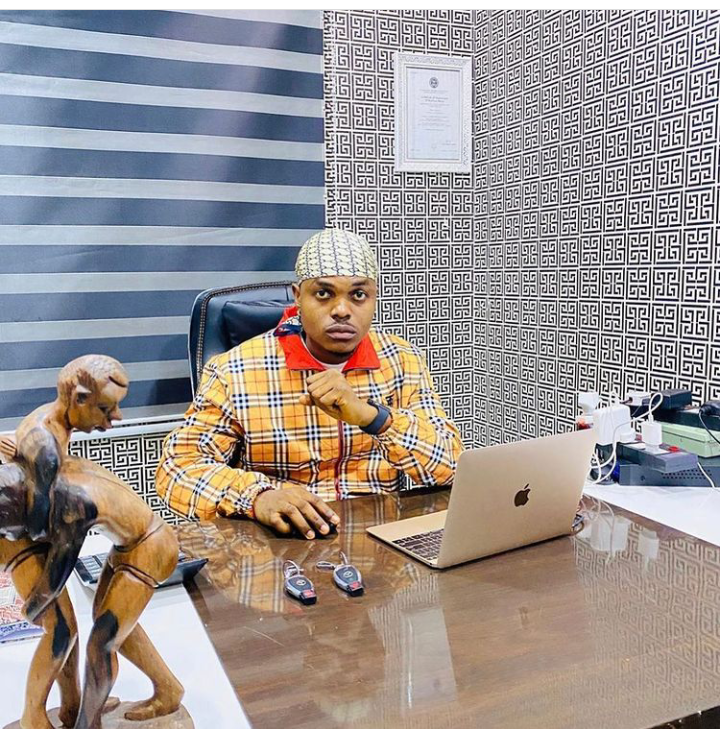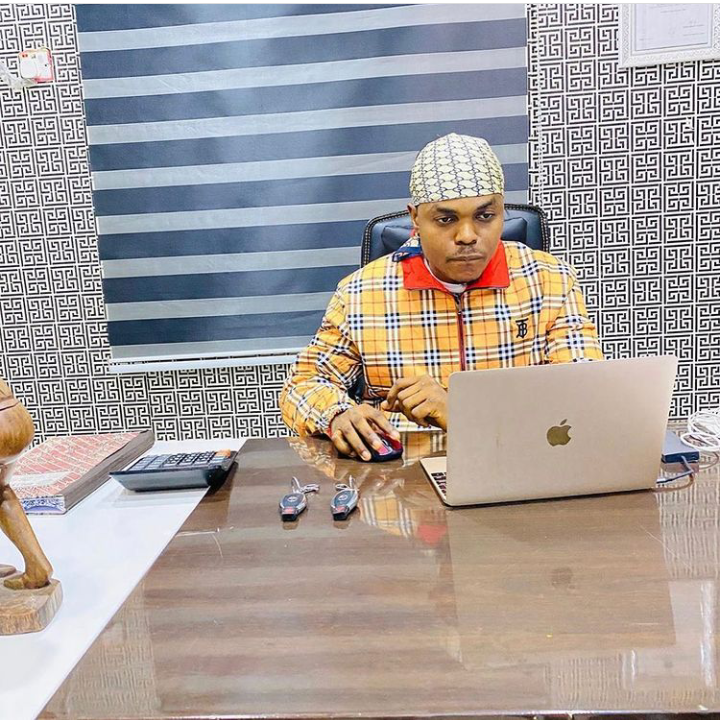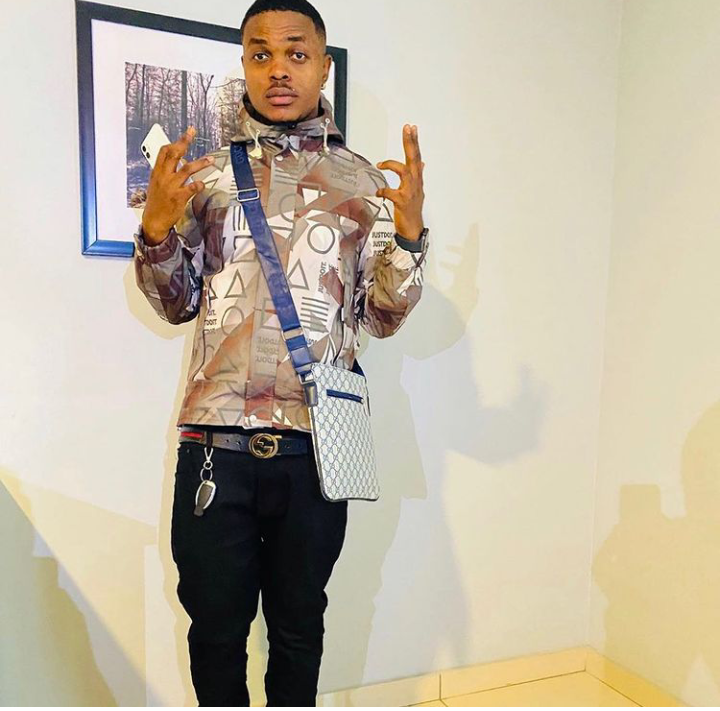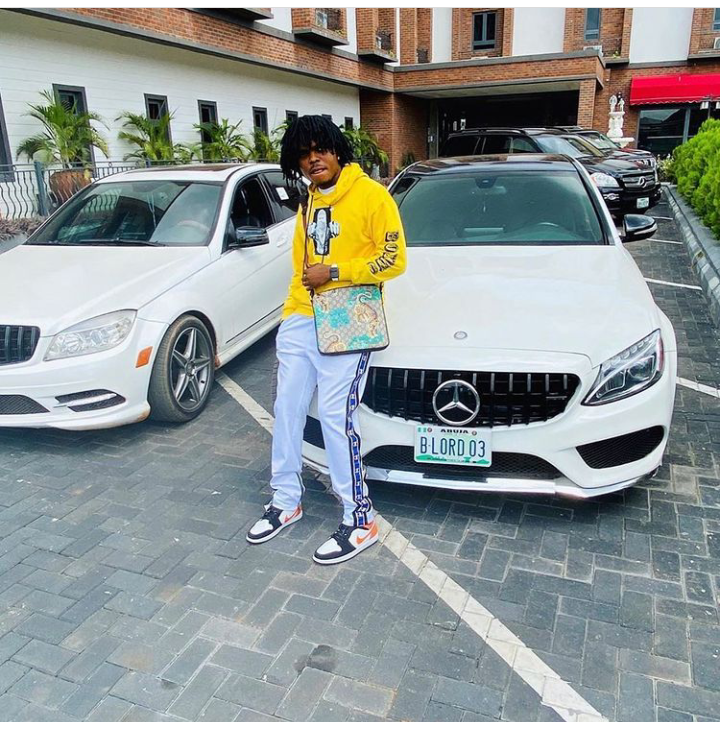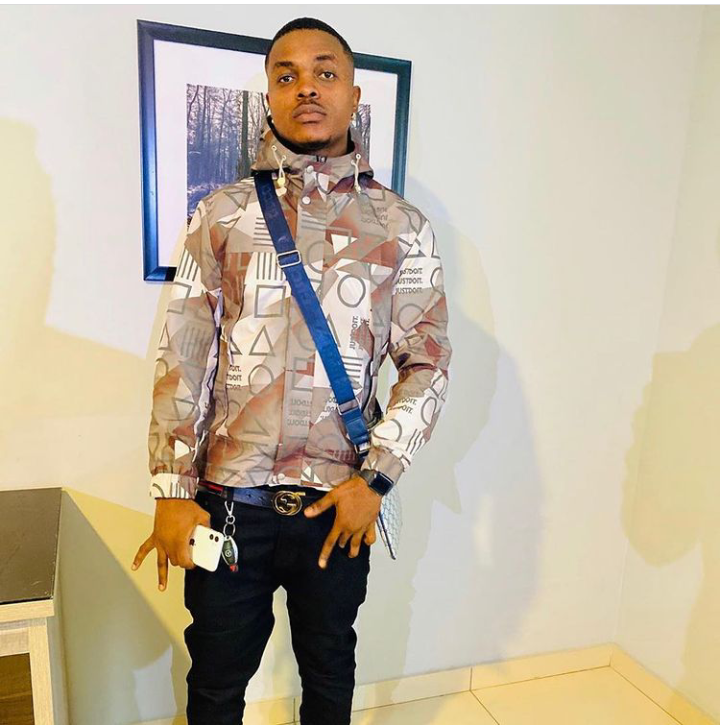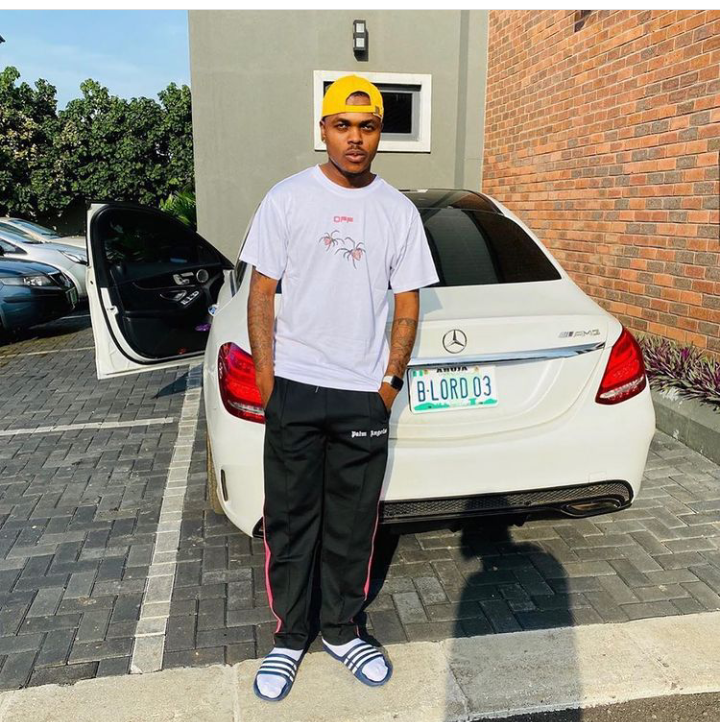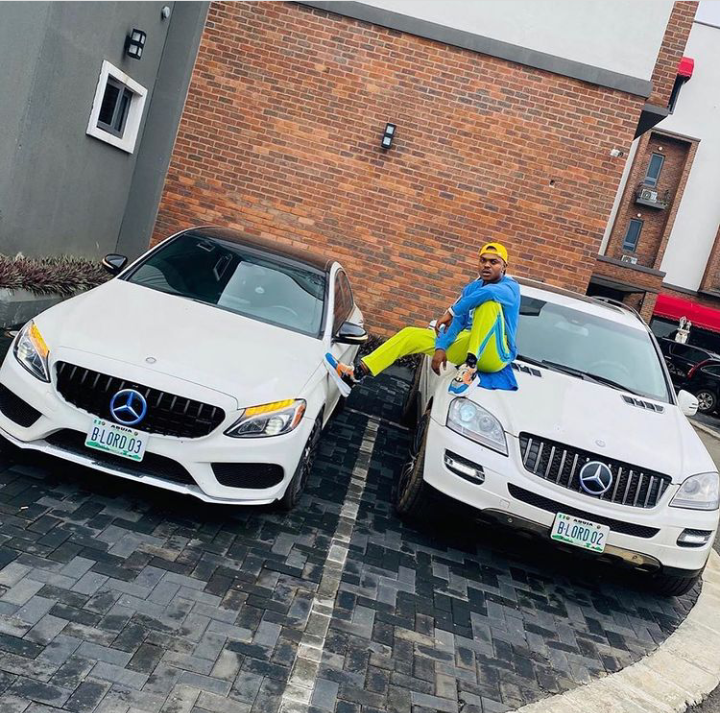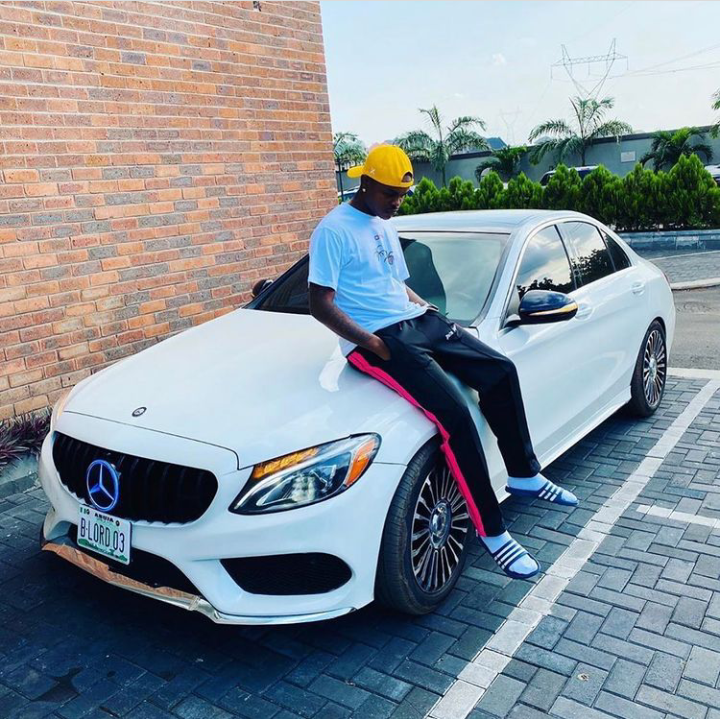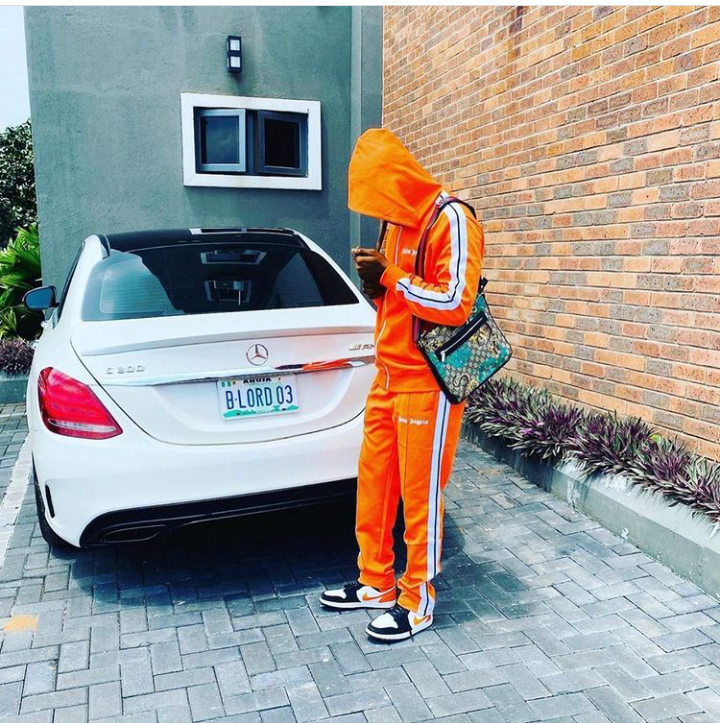 Bitcoin Lord has gone far in the business, he has been able to acquire cars of his choice. He's married and God blessed him with a child. See pictures of him and his family.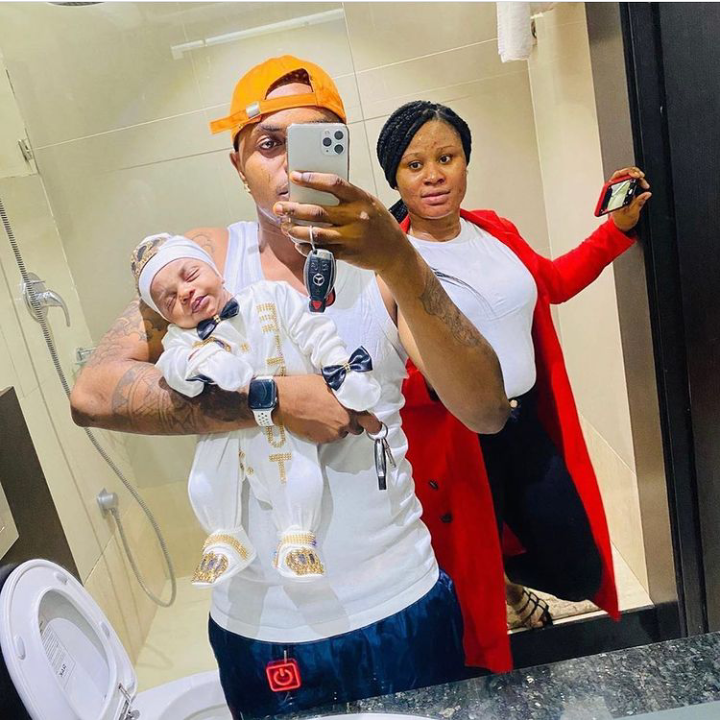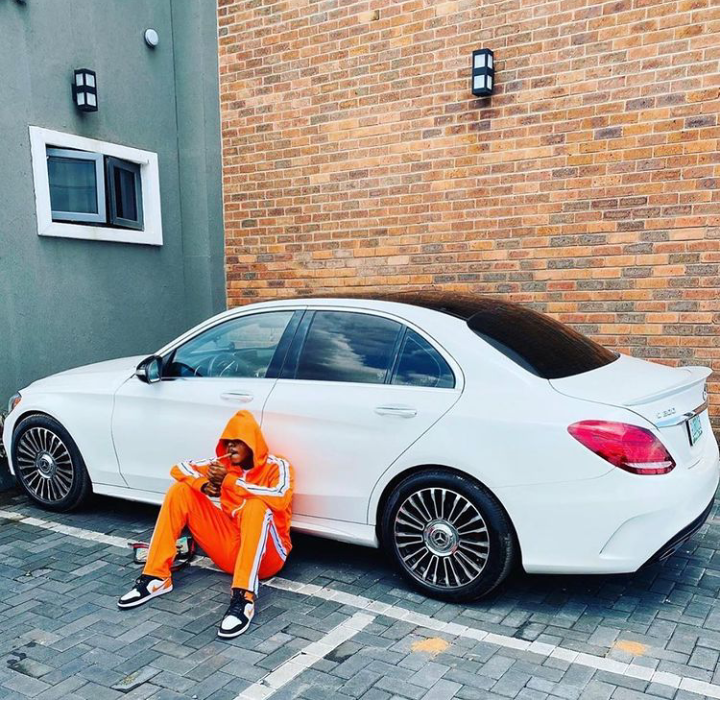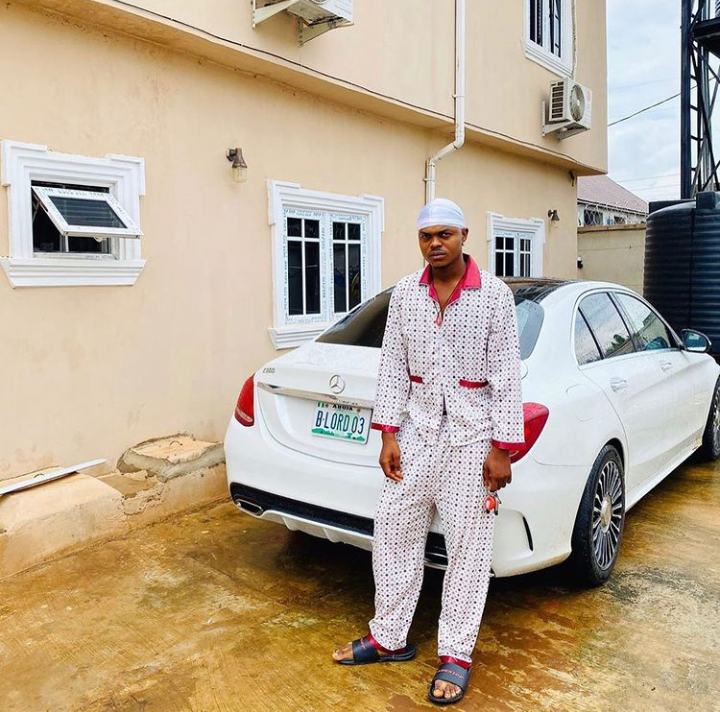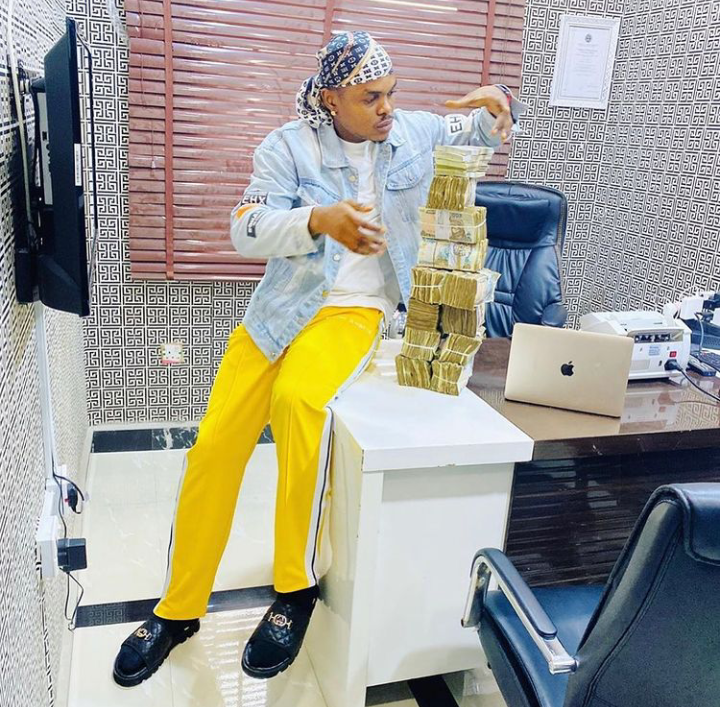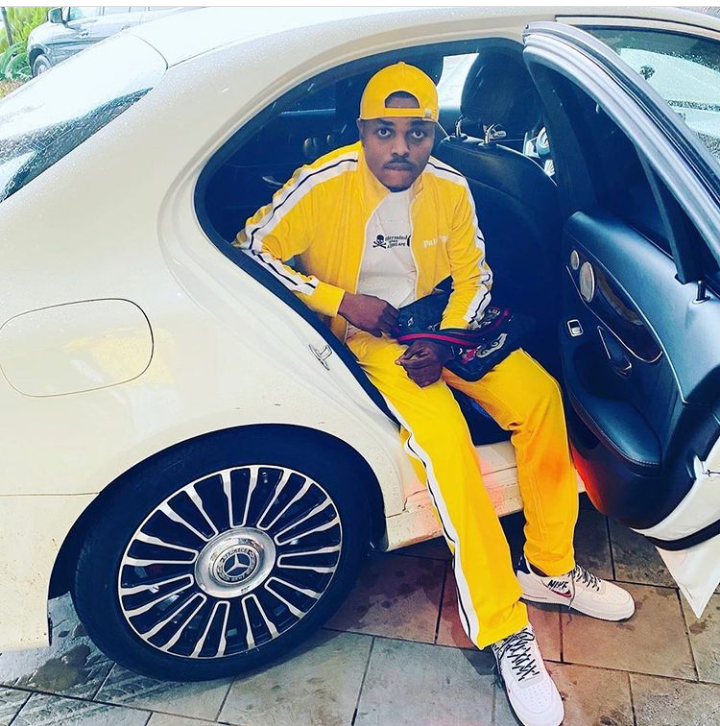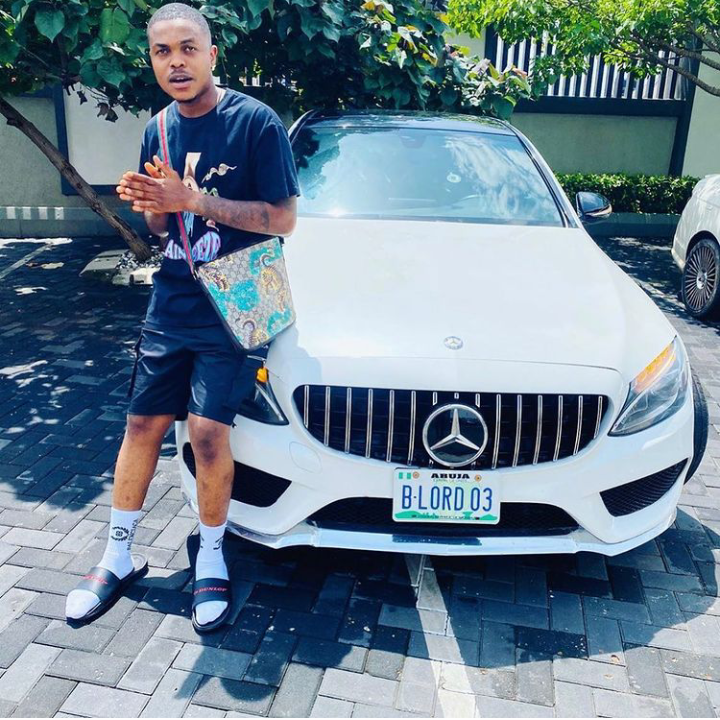 Indeed, persistent and hard work matters in everything we do in life.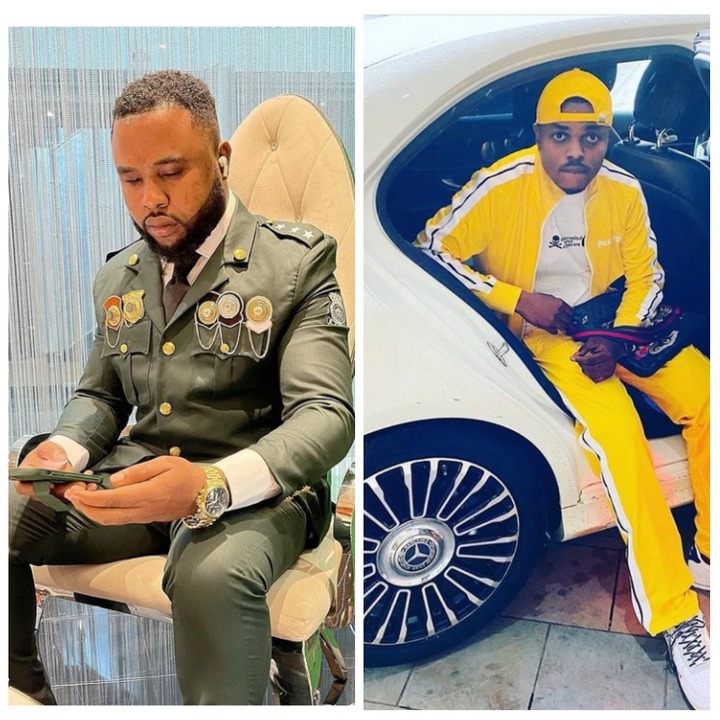 Thanks for reading, please like and share this article. Follow the page for more interesting articles.
Content created and supplied by: Kingstar443 (via Opera News )