Eye shadow first originated from crushing gemstones or colourful Pebbles, fish scales and many other things then directly applied to the eyes. It later evolved to other things till it was produced the way it is today.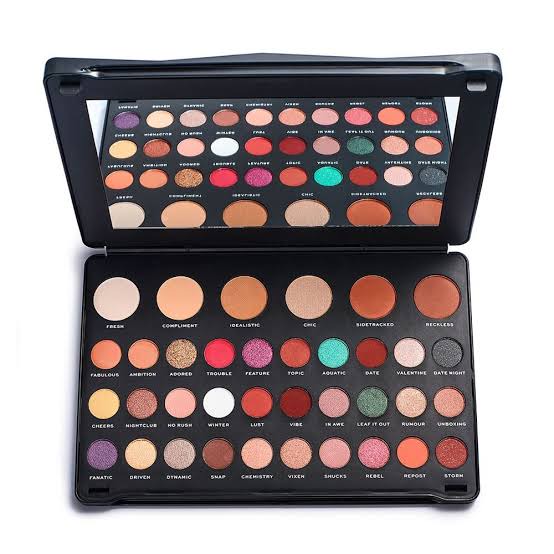 This article is meant for those that wants to produce eye shadow but don't have enough starting capital. So with this method, they can start production and later procure large machineries.
Equipments
• Toothpick or broom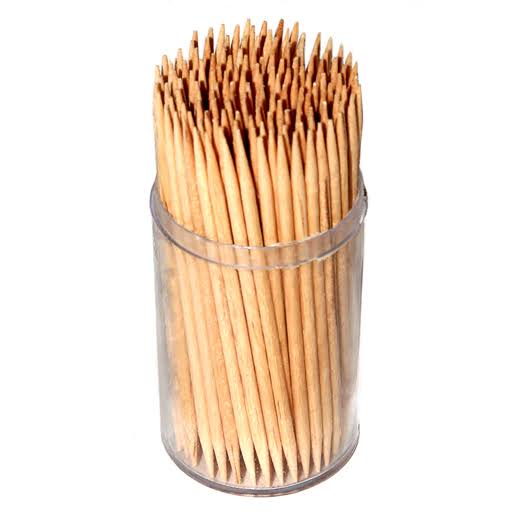 • Bottle with spray cap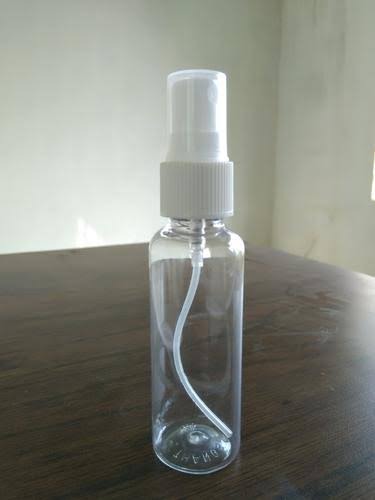 • empty eyeshadow palette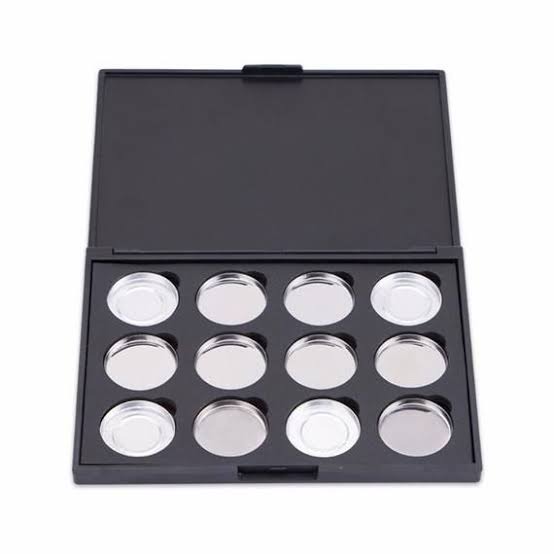 • Toilet paper or Tissue paper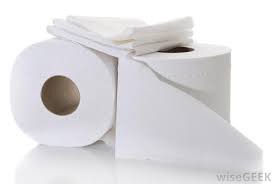 • Quarter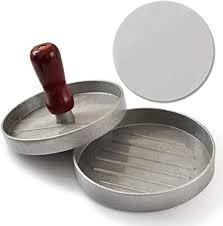 Ingredients
• Alcohol - 20 drops
• Brazilian clay - 6/8 teaspoons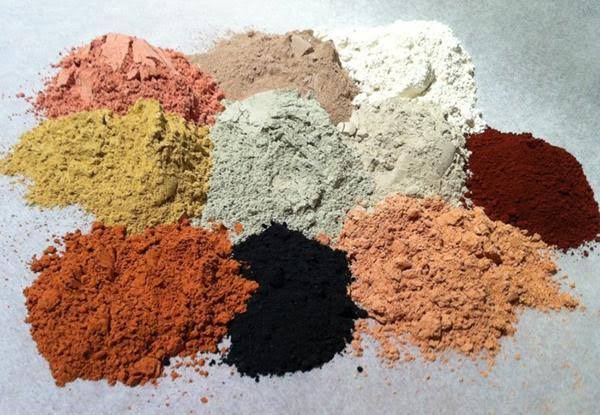 • Mica powder - 1/8 teaspoon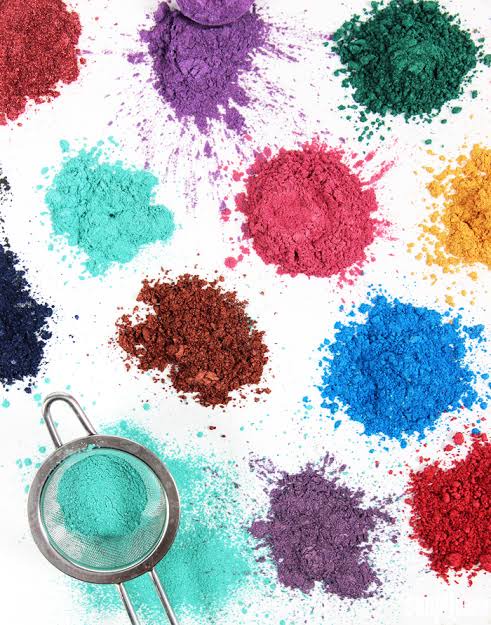 • Essential oils - 12 drops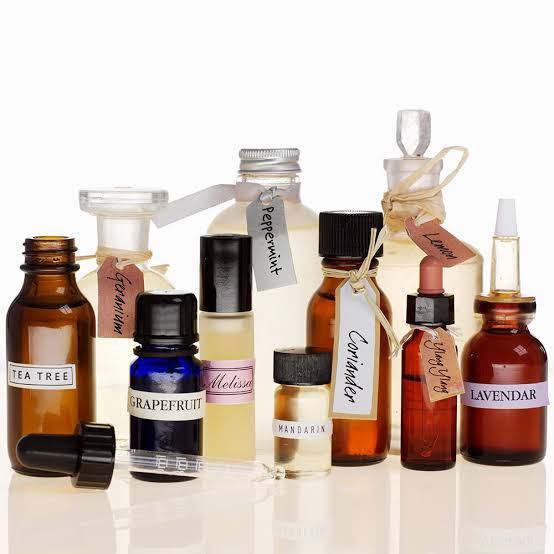 • Arrowroot powder - 1/4 teaspoon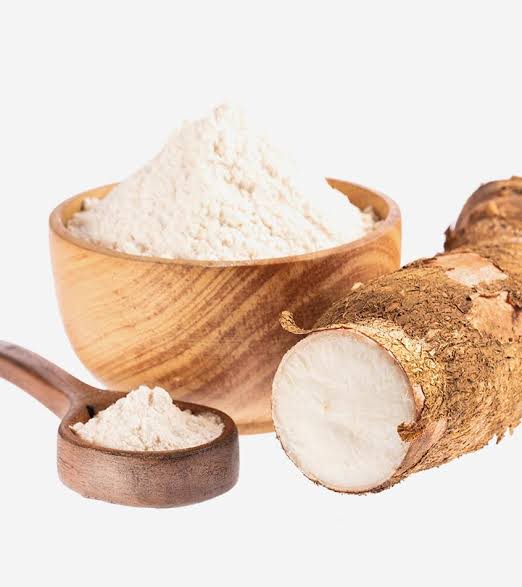 * All these ingredients can be bought in shops where raw materials for cosmetics and soaps are sold
Preparation
• Step 1: Wash each containers with alcohol or just spray alcohol in them
• Step 2: pour all the dry ingredients in a container and stir well with the Toothpick or broom, also use it to break clumps
• Step 3: add the essential oil and alcohol, stir again and break clumps till it looks smooth
• Step 4: transfer it in the pallet of final container then cover it with a toilet paper
• Step 5: press the toilet paper with a quarter
• Step 6: clean the spilled eye shadow then package as desired.
Conclusion
Eye shadow is produced with many things many of which are harmful and has been changed overtime. Nowadays it is made with little ingredients which is the same procedure I followed for this article.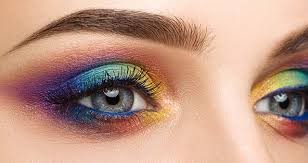 To start commercial production, you just need to get your brand registered and start advertising your product to make huge sales.
Thanks for reading
Comment and share
Please try to follow me so you can be notified once I post another business article.
Content created and supplied by: Businessgeek (via Opera News )