Here Was What Was Used To Decorate The Hall Of The Late Billionaire That Sparked Reactions
We work so hard to acquire things but leave them behind for people who may end up not valuing them. In the end, one fate reaches everyone, rich or poor, and its all vanity upon vanity. Teach us O Lord to number our days.
A brief biography of the late billionaire
Dr. Akin-Olugbade was a very successful lawyer. He had his education at London University where he did his First degree and University of California where he has his master's degree.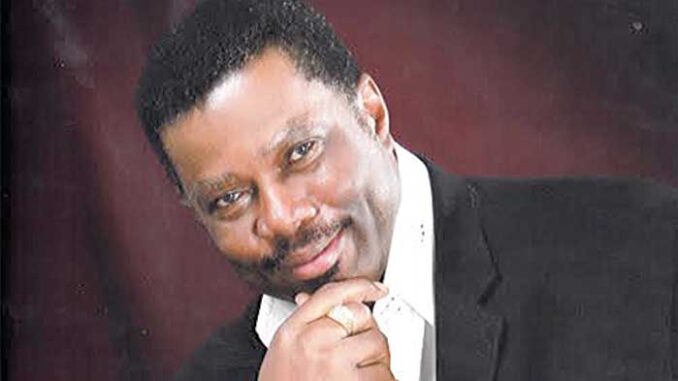 He also holds a doctorate degree in Company Law from Cambridge University. Indeed he was a successful lawyer.
Aare (Dr.) Bolusanmi Adegboyega Akin-Olugbade had a lot going on in his life. He was also into business. His business interests cut across law, property development, construction, manufacturing, logistics, distribution, maritime and offshore services, investment banking.
His death is a typical example of "money can't bribe death; so be humble."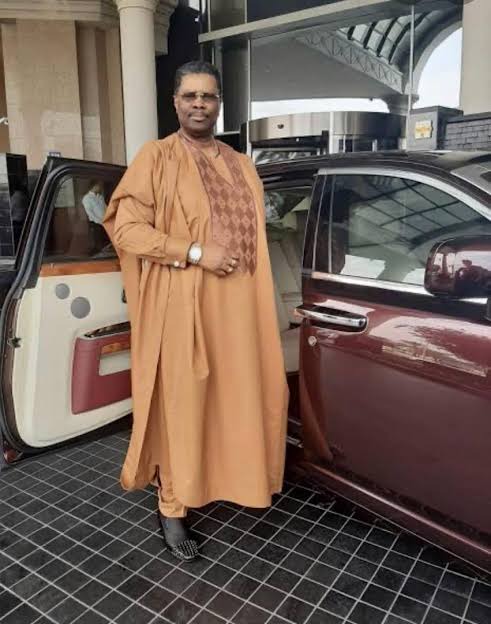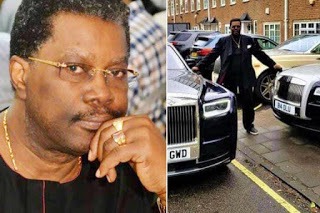 Dr. Bolusanmi is an Africa's best collector of Rolls Royces(He has over 10 Rolls Royce and has customized plate numbers for all of them- BOLU 1, 2, 3, 4, 5…") If death was what money could buy off, he would have been alive by now.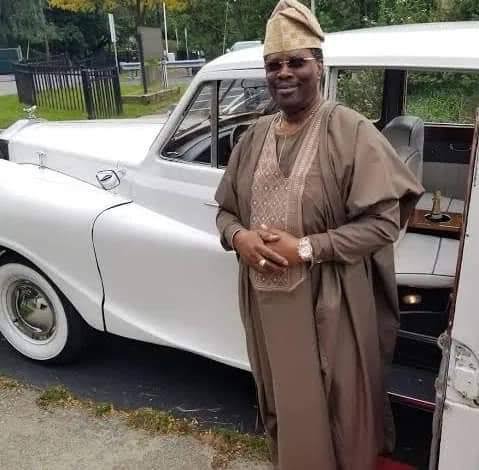 Sadly, he left for the other side of the world after he had COVID-19 complications on the 13th of January, 2021.
On Wednesday, February 3rd was his service of songs and something remarkable happened. This man's personal properties that he cherished so much was used to decorate the hall for his service of songs.
 His Rolls Royce, library and his images posing close to his car has he had done while still alive.
Take a look at these pictures.
This picture was recreated from one of his pictures he took while alive. He was seen posing beside one of his Rolls Royce.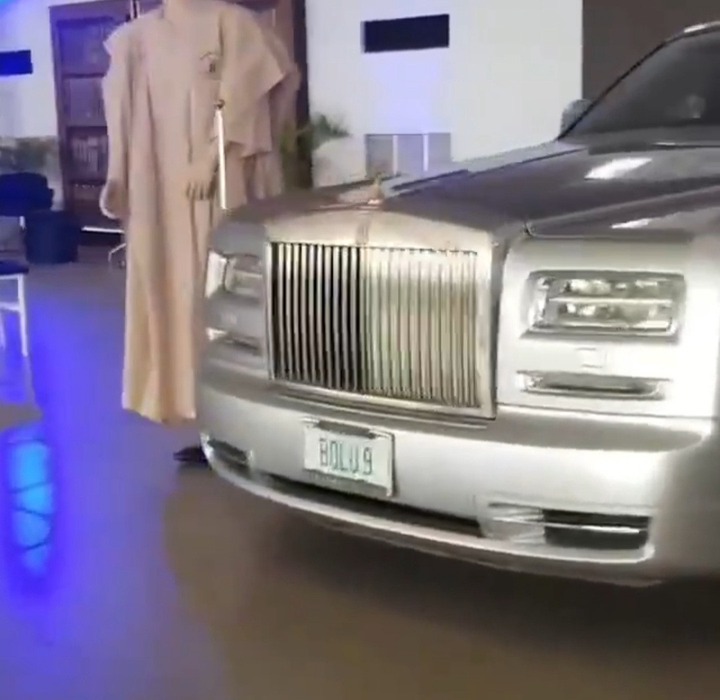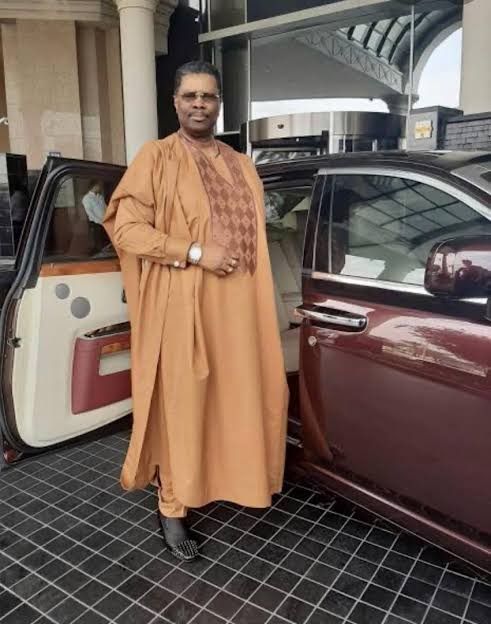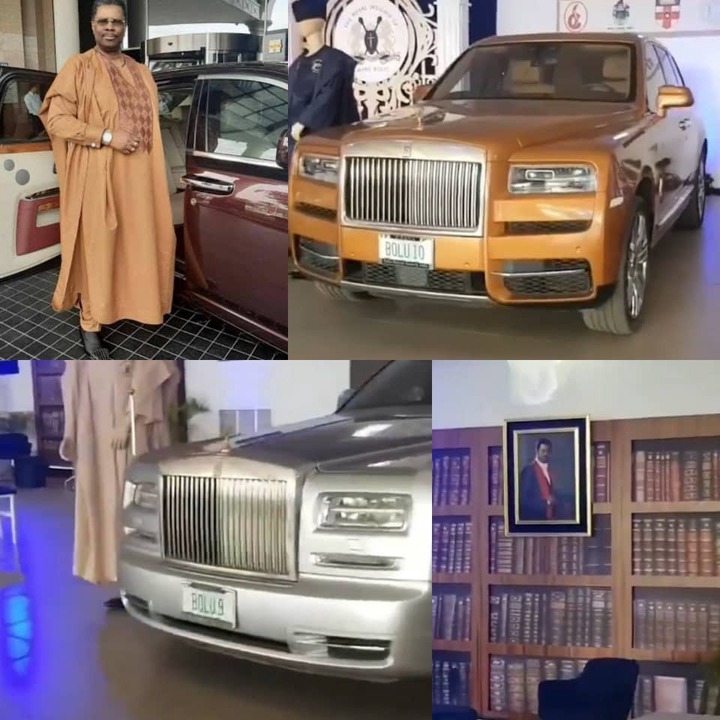 As a lawyer, he must have had lots of books, so his library of book was also present in the hall. His favourite picture of him in suit was also seen hung on the wall.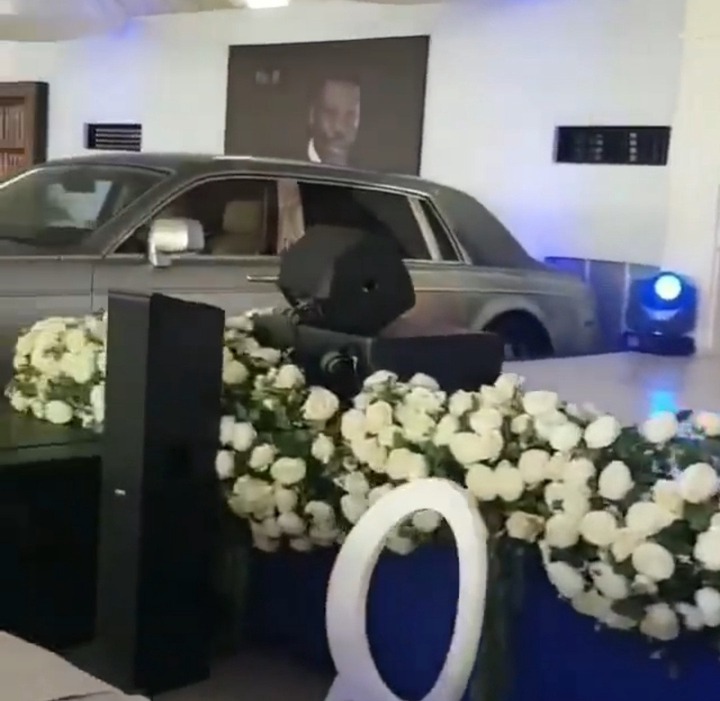 This is creepy to me because I've not seen something like this before. This goes along way to tell you that life is vanity, including every thing in it.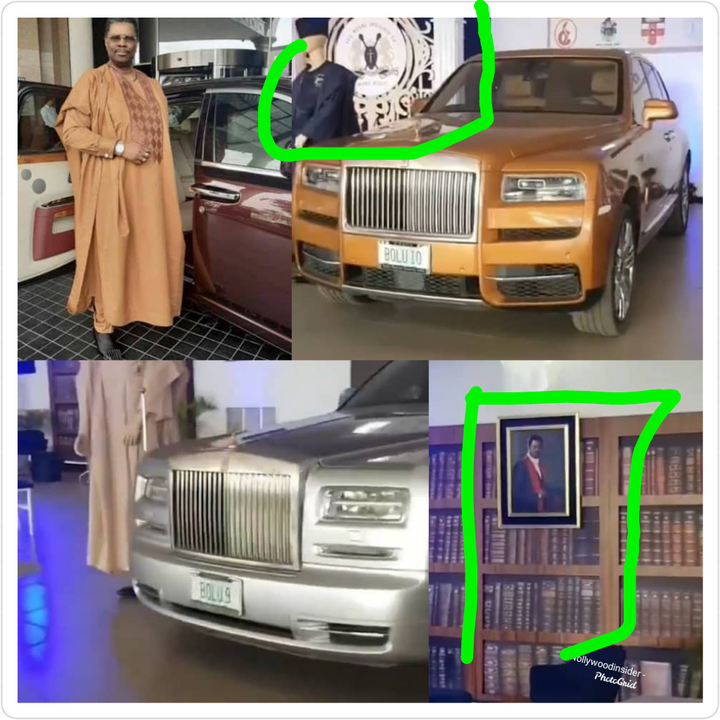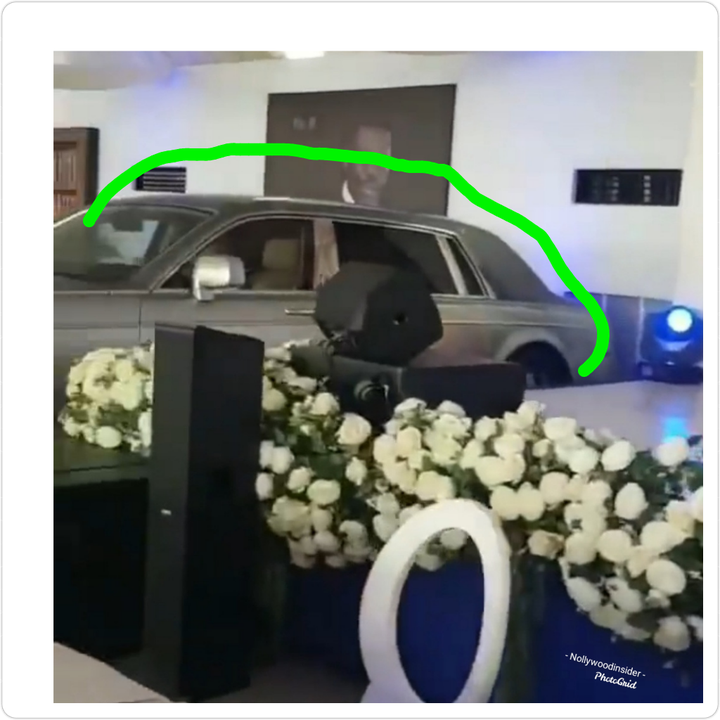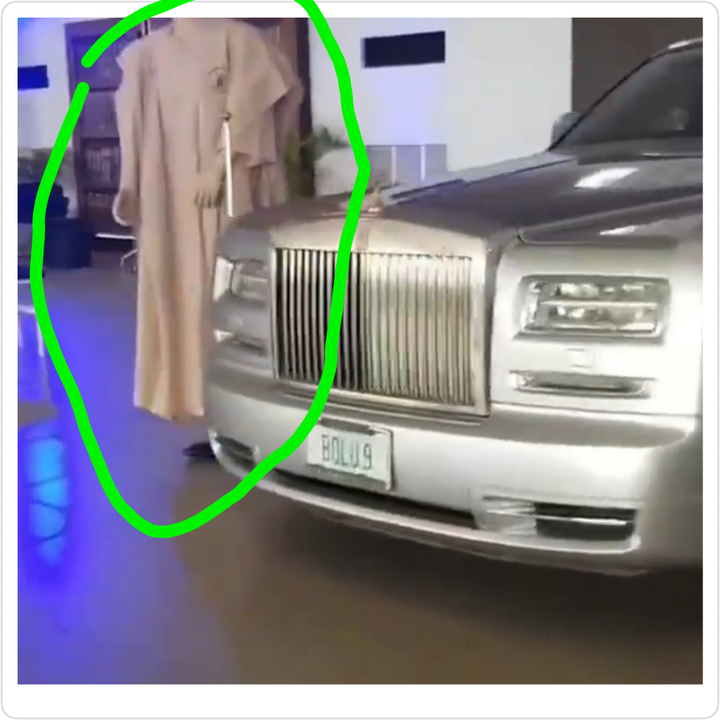 Watch video here
https://www.instagram.com/p/CK4lGVhgi-vGlQnqkO6EZNTV62mk107NtXOruw0/?igshid=v7mjmfj82gl4
Check out people's reactions to the video as shared by Instablog.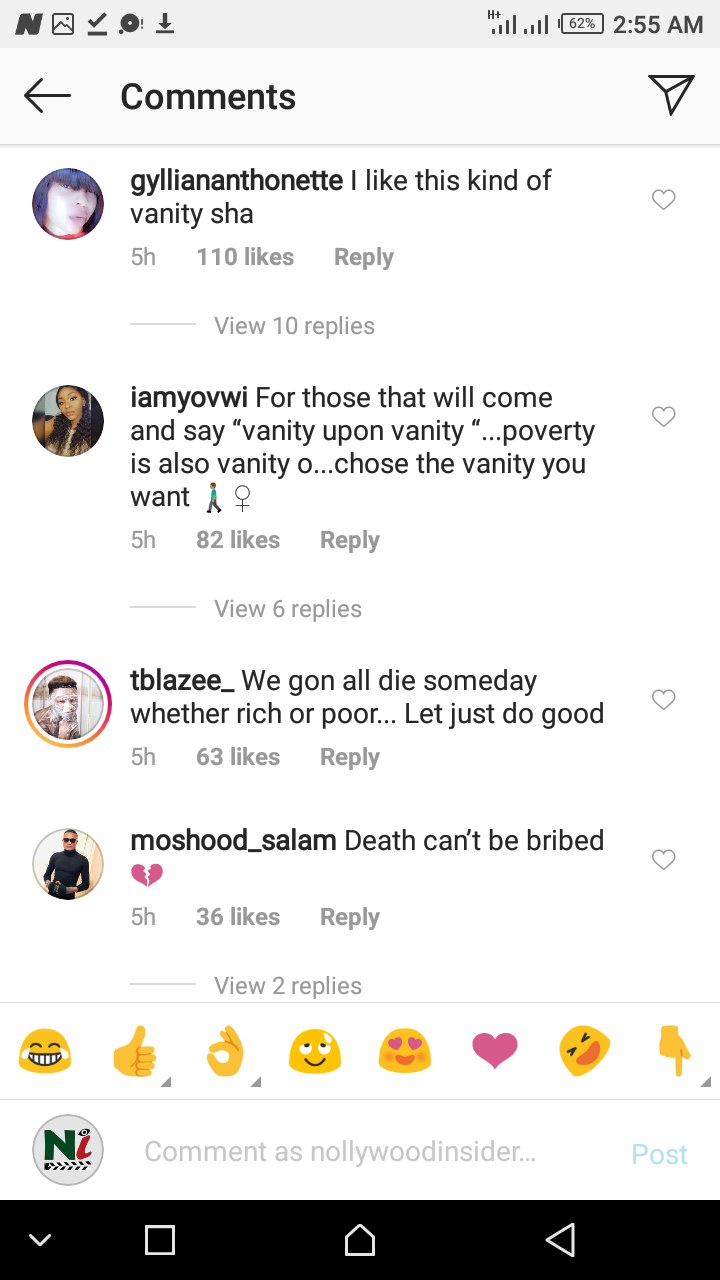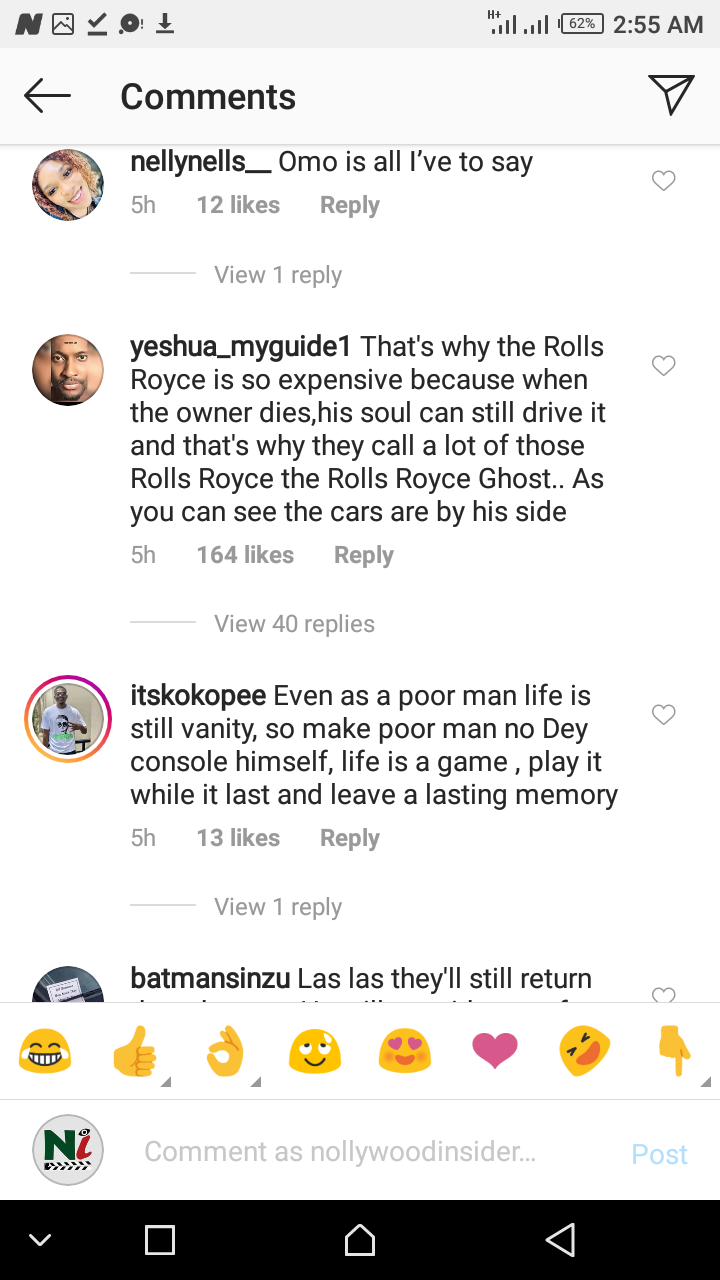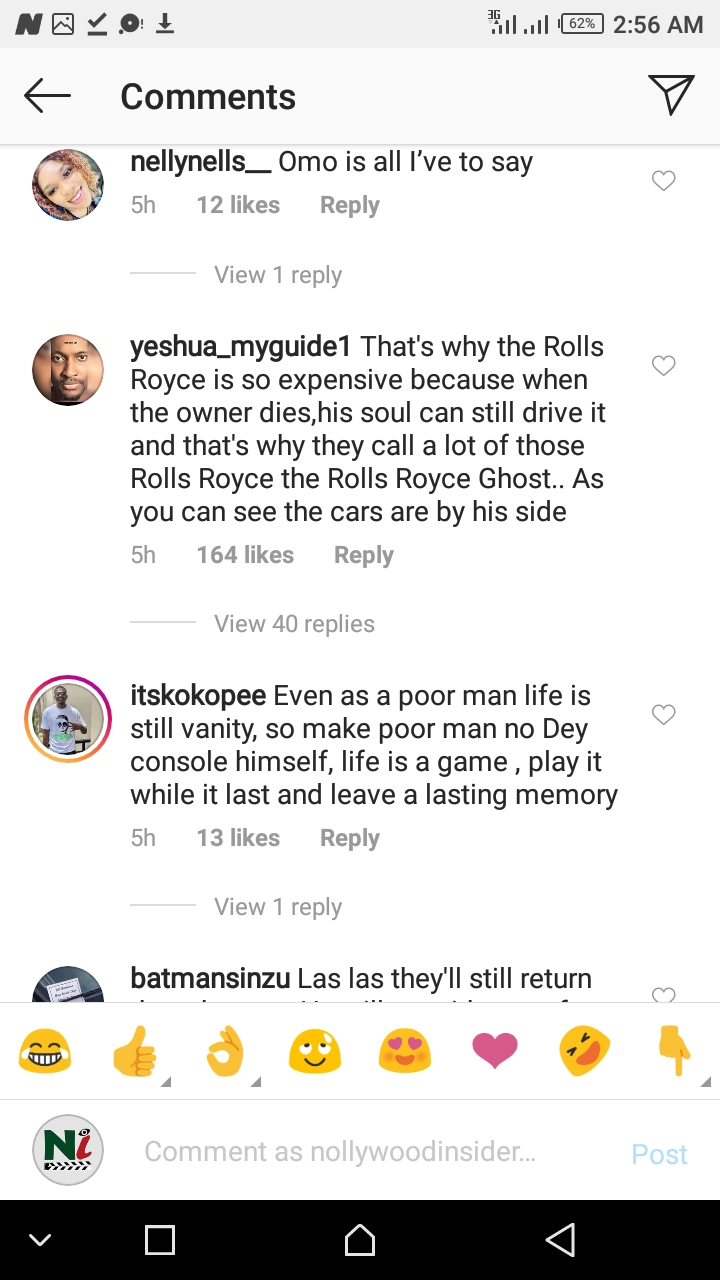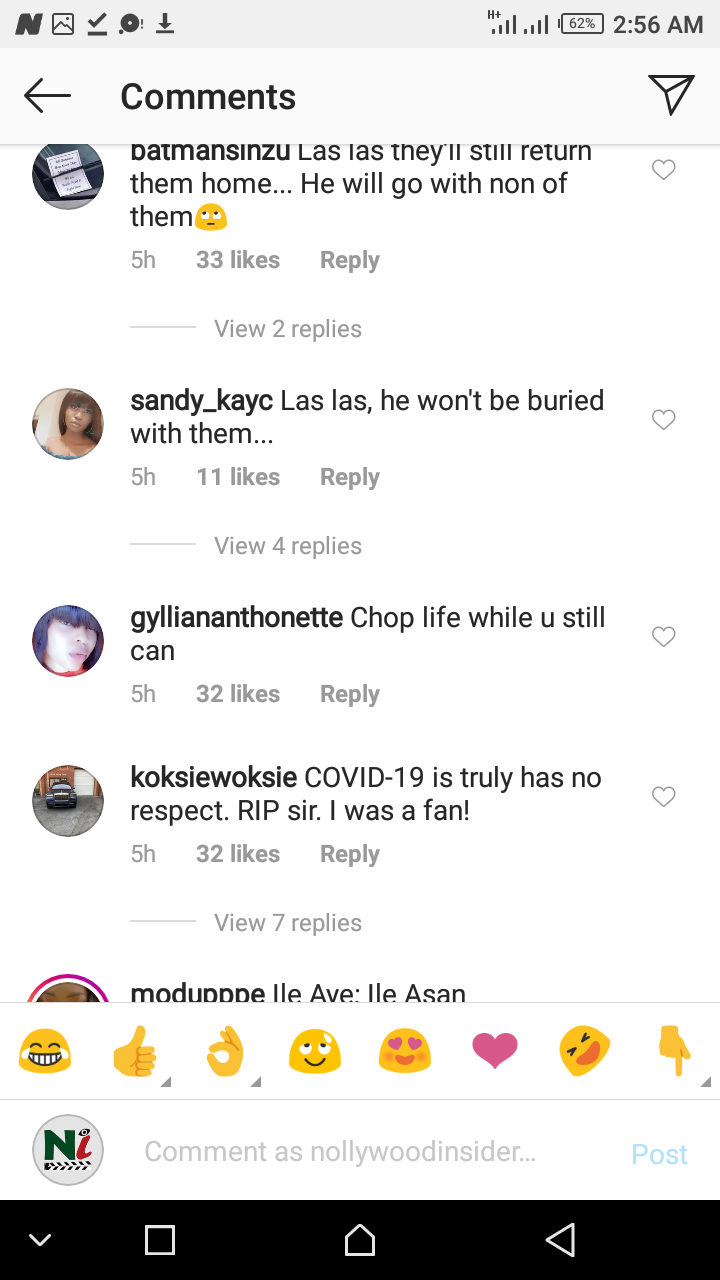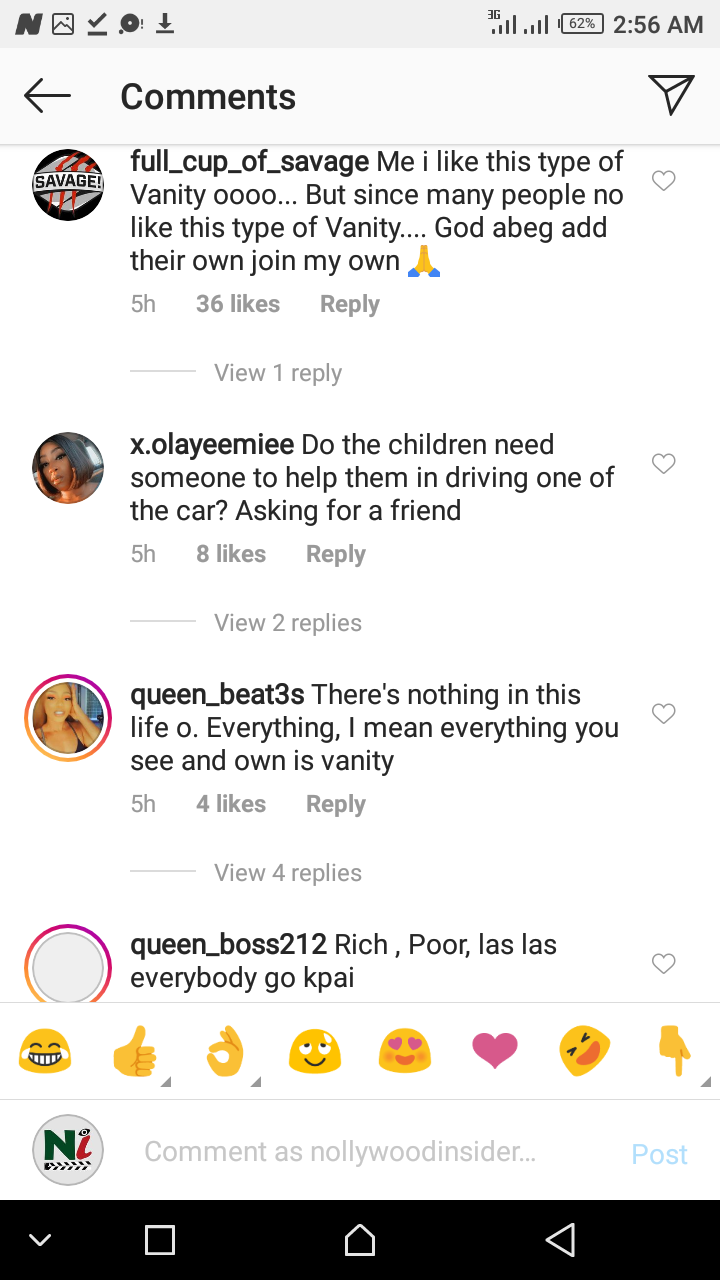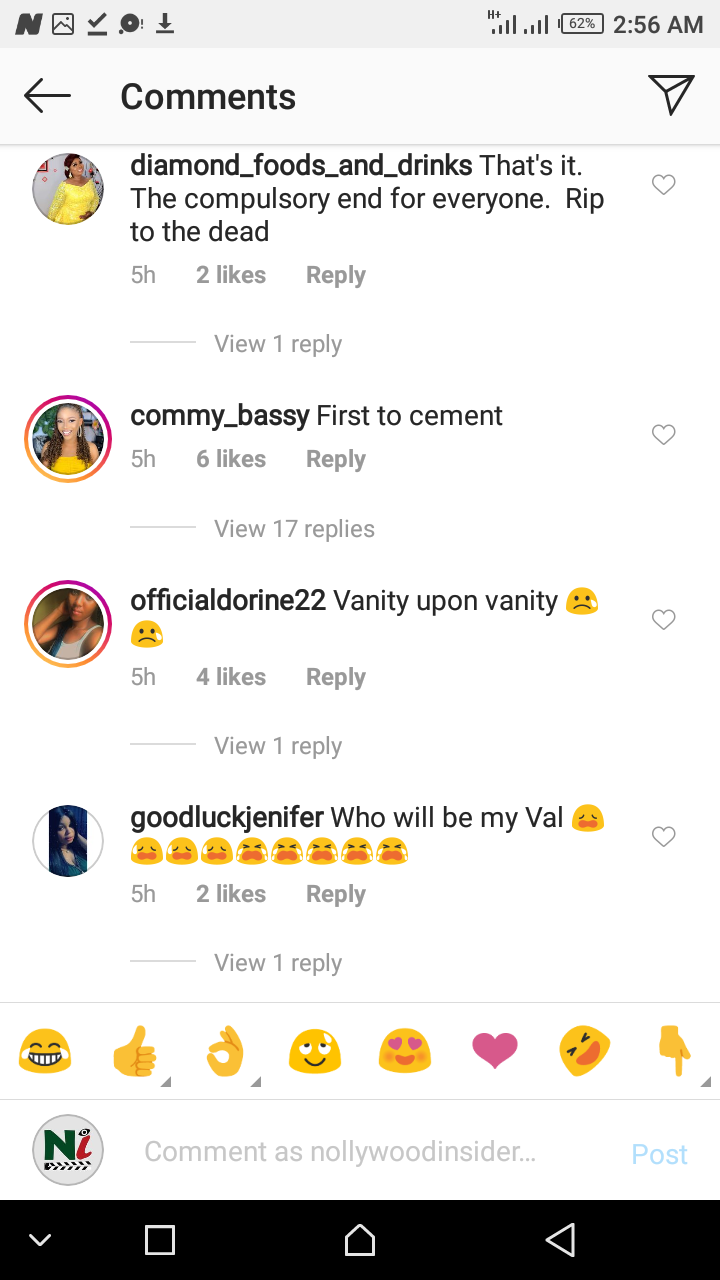 Content created and supplied by: TopTrendyNews (via Opera News )