The current enmity between Herders and Southerners has developed into a major crisis. The country has witnessed situation of disharmony in the past but it seems the recent issue between the North and South is the climax. It seems like the country is heading for a regional separation.
At the moment, the Southern region might consider a separation with the North a step towards the freedom they've been yearning. However, they need to realise the suffering that would come with it.
The North is known to be the "food basket" of the country. We're talking about the only region that consider extensive farming a way of living. How would other regions survive without them? That's a major question everyone is asking at the moment.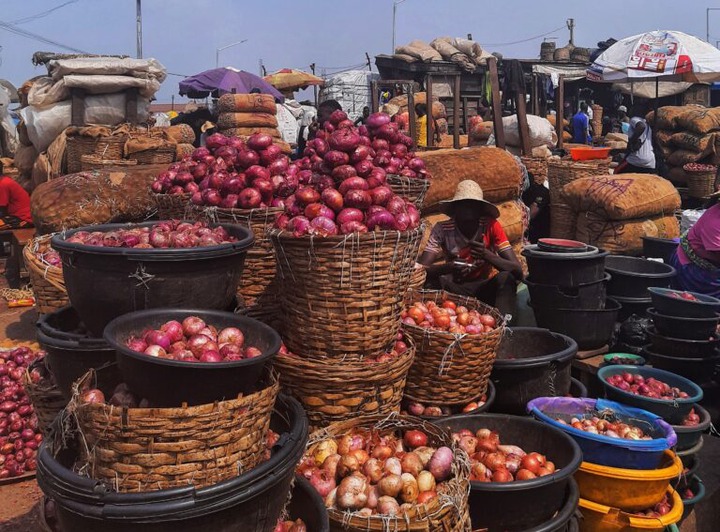 According to reports, Northern farmers are ready to bear the loss and allow their products go to waste rather than distributing it to the South. The Southerners need to take a bold step. It's time to bury their ego and beg the Northern farmers to ship out food to them.
Content created and supplied by: fijaborn2030 (via Opera News )