It is so painful when you see how desperate many young Africans are to get to Europe. Many have lost their lives in the process why some have been turned to slaves, all in the name of getting a better life, why not they transfer same energy and techniques in rebuilding the Continent to make it a better place for them and their children.
Here is an Image of how some young Africans are desperate to get to Europe without minding the risk.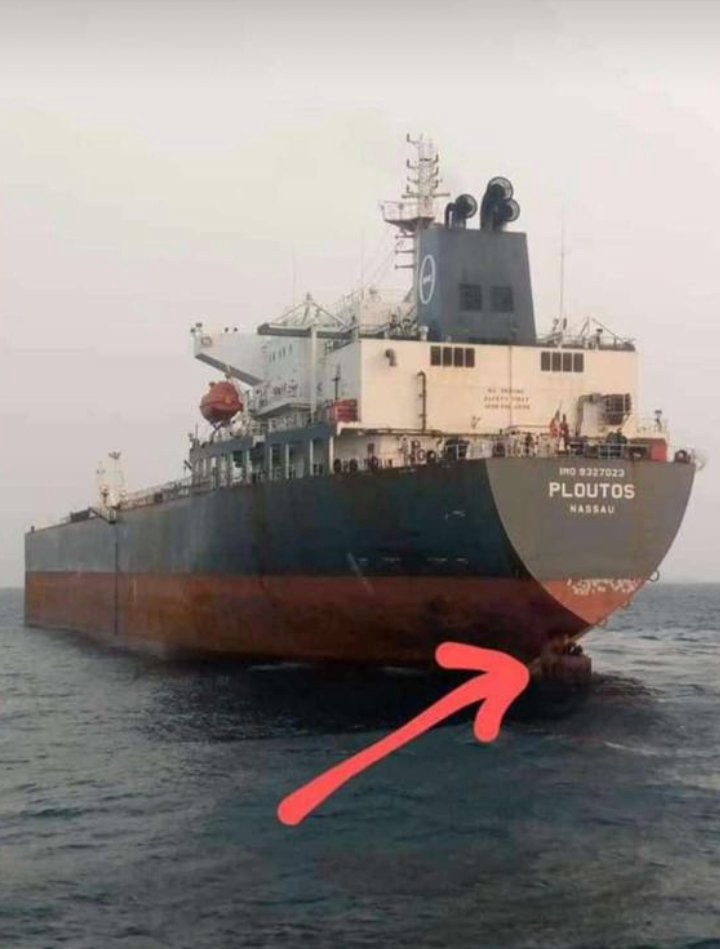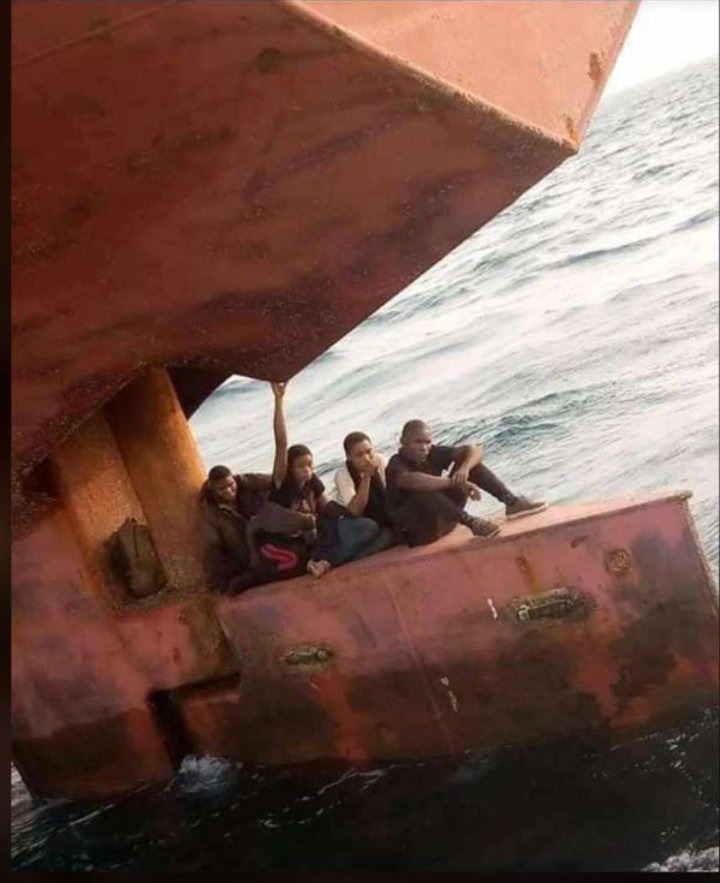 Majority of them might probably ended up as food for the Fishes.
Having seen how desperate Africans are to leave for Europe, looking impossible have caused reactions on Twitter.
An African tweeted: "This is not real, if it was, they wouldn't make it, they would just die of hyperthermia"
An European then tweeted: "why they don't stay and fix their own countries instead of running away to ruin ours"
Here are some reactions below.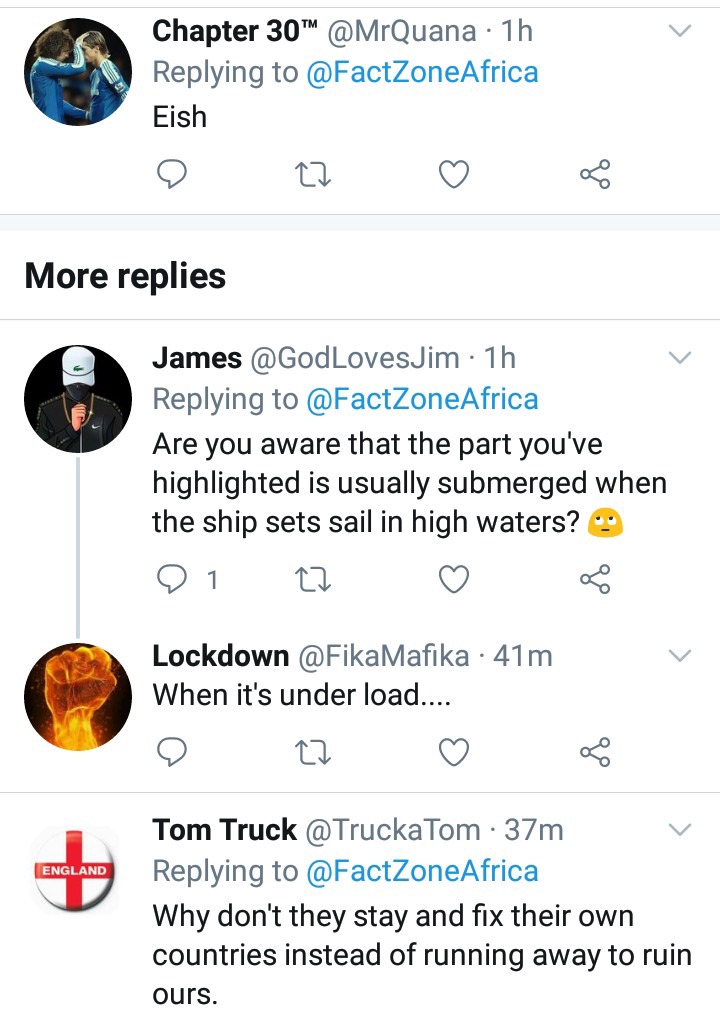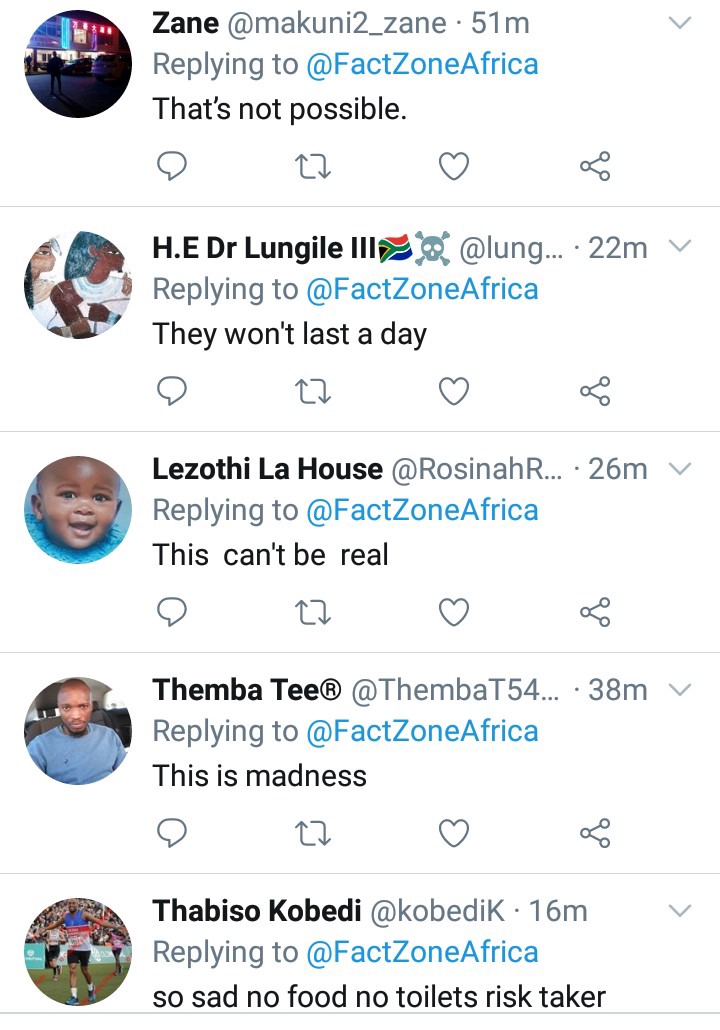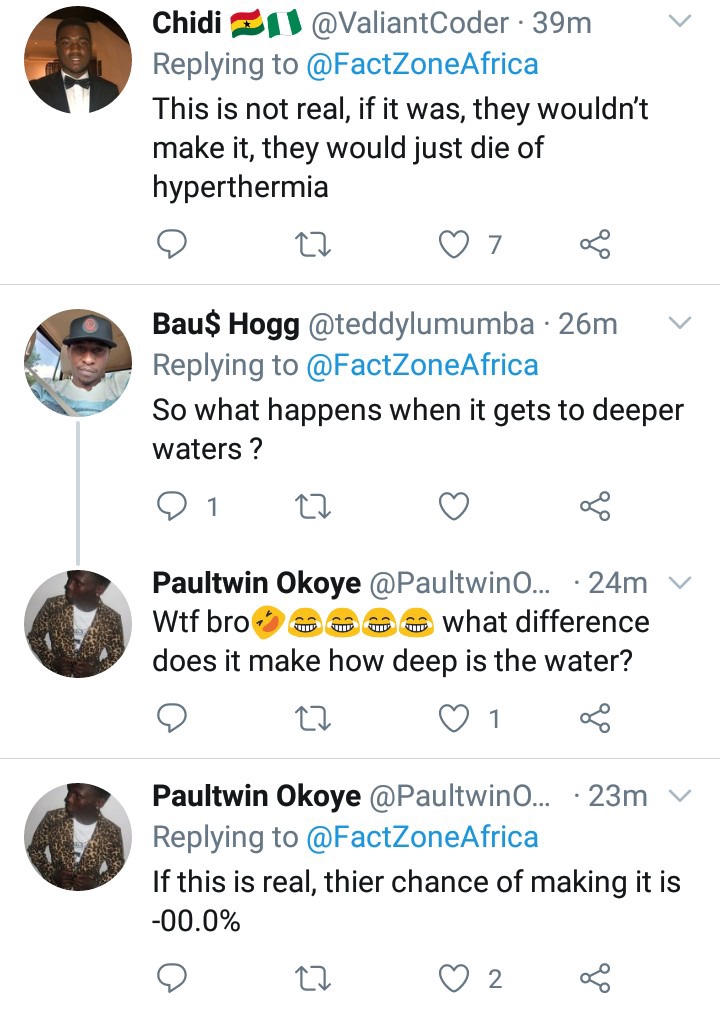 Drop your take on this.
How can we stop this Continental disgrace?
Kindly Share with others.
Content created and supplied by: Gwin4real (via Opera News )