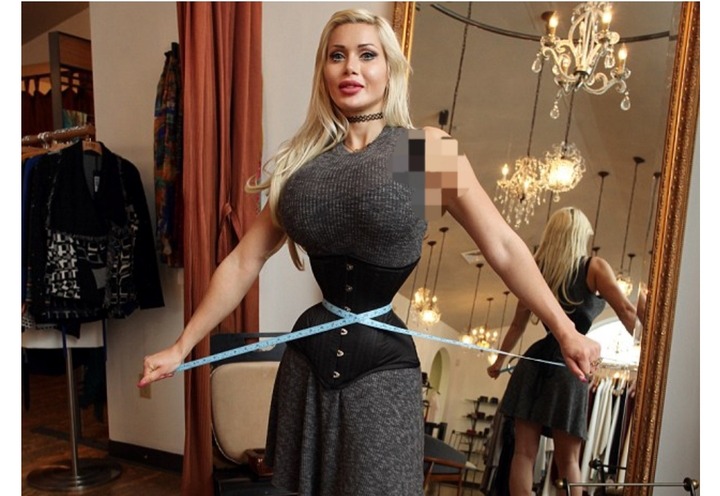 In life, always have it in mind that everyone is entitled to what they want to do with their body, so long it does not go against the rules of the country. We have seen people going under the knife just to enhance their body, but this beautiful lady removed some of her ribs just to achieve her beautiful shape.
This lady with the name Pixee Fox has had about six of her ribs removed to give her a cartoon-like figure and has had several surgeries including pumping her chest up to a giant 30J. See pictures below.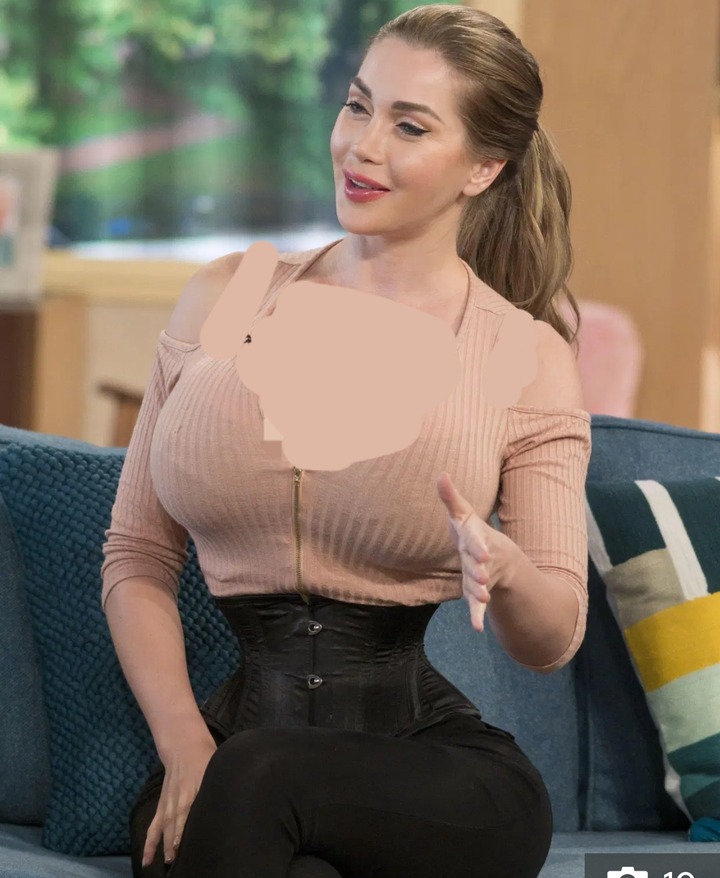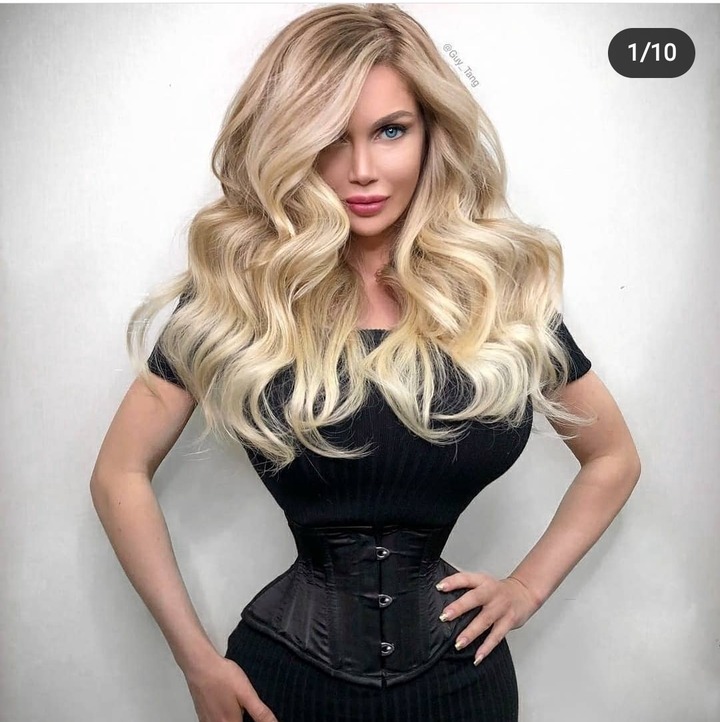 Pixee is from a small Swedish town who has been involved in the automotive business and has always wanted to change her appearance because she didn't feel pretty enough. On seeing the number of ribs she removed to achieve her shape, what do you think? Share your opinion in the comment section below.
Content created and supplied by: Ellahub (via Opera News )