Nigeria Has Enough Corn To Feed Its People - Farmers
The Farmers and Maize Growers Association of Nigeria says it has enough maize to feed the nation this year despite the challenges posed by the Coronavirus epidemic on agriculture in the country.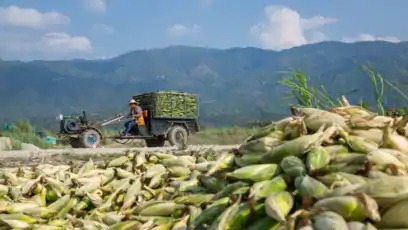 Maize is one of the most important commodities that the African people depend on to feed and develop their economies, including in Nigeria.
Last year, however, there was little pressure as a result of the Covid-19 epidemic and problems such as terrorism, floods and other factors that prevented farmers from going to the farms to work.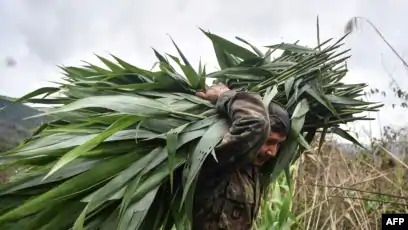 But in 2021, Dr. Abubakar-Annur Bello Funtua, president of the Farmers and Maize Manufacturers Association, said Nigeria had enough maize to feed its people.
This has prompted some farmers, such as Mallam Islama'il jibya, to express their happiness over the announcement.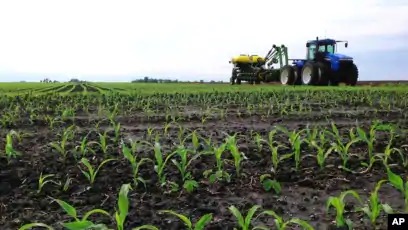 One of the priorities of the Farmers and Maize Manufacturers Association of Nigeria is to work together to achieve the government's goal of food security as promised by the President.
Content created and supplied by: TORIOLATOHEEB (via Opera News )