The N-POWER Batch C applicants that choose N-Agro as their program of choice have about a 95% chance of being Shortlisted.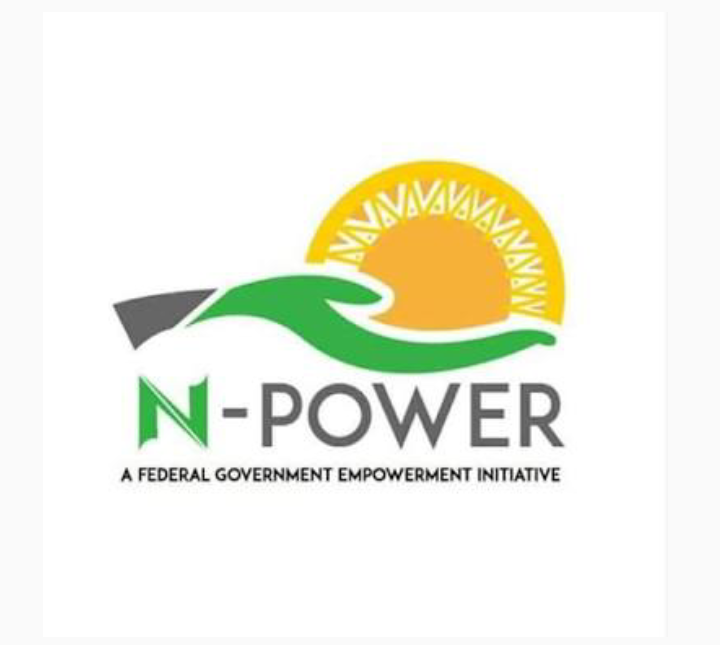 Source: Google
Whenever a Youth hears Agriculture mentioned, what they begin to think of is using crude implements like Hoes, putting on unclean cloths to clear and cultivate on farmland.
But this is not true about the N-Agro program.
The program allows for Beneficiaries to works as supervisors and writes reports on Several Government mechanized farms.
The beneficiaries don't get to carry out any labor work.
Some beneficiaries have the privilege of working in Federal and State government Agricultural boards, and agencies where there are engaged in making policy reforms and implementation in the Agricultural Sphere.
Below are the reasons they have better chances of Being Shortlisted:
1. Agriculture has a wide range of Opportunities:
Due to lack of equipment and machines and with the discovery of oil, many persons have left the industry to suffer, but the Government through its partnership and several Foreign Direct Investment programs like the World Bank and Central Bank of Nigeria Agricultural Programs have pumped in funds into the sector to revive it.
With the huge amount of money pumped in, there will be several opportunities and vacancies to fill up.
2. Little or no Competition:
About five million applicants registered for the N-POWER Batch C application but not up to 10% of them picked N-Agro and his alone gives the N-Agro applicants a better chance of being selected.
3. Government want more youths in the Agricultural Sector:
The Nigerian Government always encourages the Youths of the Nation to actively participate in the Agricultural scheme as they want to diversify the economy of the country.
The Government will always put modalities in place to encourage the youths as if the youths participate actively in Agriculture, this will boost food production and security.
So a big congratulations in advance to the Batch C N-Agro applicants
Content created and supplied by: Generalenyioko (via Opera News )