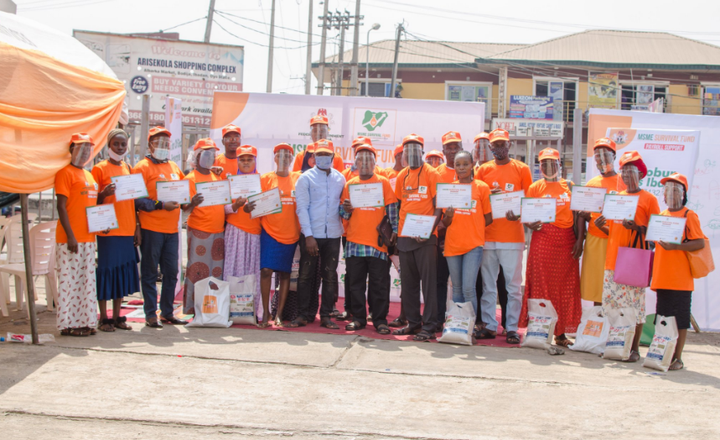 The management of survival fund has announce to members of the public that as at 13th February, 2021, number of verified businesses in Nigeria are 64000 while it has paid 311000 employees on payroll. This announcement was made through survival fund twitter handle.
Survival fund is an initiative by the Federal Government of Nigeria poised with the aim of ensuring that Nigerian MSMEs survive. To those who are not frequent with the abbreviation – MSME, it means Micro, Small and Medium Enterprises. The MSME Payroll Support Scheme is a survival fund that makes payroll support available to save jobs and sustain local production.
Right from its inception in December, 2020, the survival fund has been arduously enrolling and verifying business with CAC registration as well as those who are not registered along with their employees. Out of the many number of enrolled businesses, survival fund has successfully verified 64000 businesses across the nation and actually paid out 311000 staff of those verified businesses
Soon after the publication, many of the beneficiaries appreciated the management of survival fund as well as the federal government with likes and appreciative comments. The survival fund portal is still open for those who did not register to do so before it will be too late.
To get more of future reports or how to equally benefit from this scheme, follow me and equally share this post to your friends
Content created and supplied by: FamousPost (via Opera News )