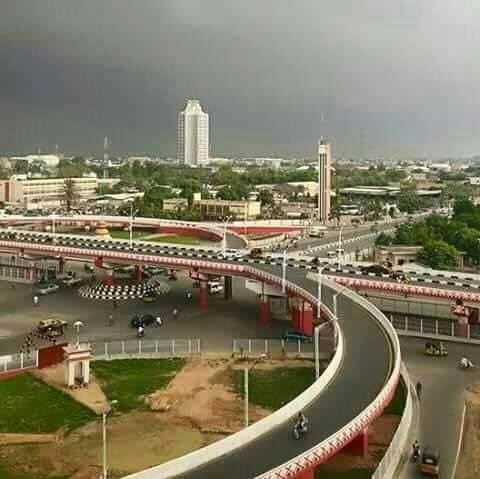 I have lived in 5 Northern states in Nigeria, after my cousin who is to register for his National Youth Service (NYSC) called me and started asking me numerous questions about living in the north, I knew Nigeria really has many issues that need to be addressed. After our conversation and because he has not been to any northern state before he thinks here in the north Christians don't go out at all because of the fear of being killed. I then realized that many Nigerians living in the southern parts, eastern parts of the country could also carry this notion in their head. Our conversation made me realize that a prompt orientation need to be given to many Nigerian youths on why living in the north is not hell.
I was born in Kaduna State Nigeria. My father have been living in Kaduna since he left Benin City as a youth to search for greener pasture in Kaduna State, before he met my mother here and their love story began. This was in the 90s, my parents cohabited peacefully with the northerners, my dad had a great job and things were going on just fine. His promotion came and he was promoted to head a branch of his company in Kano State. During our arrival in Kano State, we were warming welcomed into Bichi Local Government of the state. We had no fear of whatever in our heart since we already knew how to cohabit with the northerners. I'm getting there. Four years after our stay in Kano State, I must confess that I enjoyed it, my dad's promotion came again this time my mom didn't want to leave Kano neither did I and my two siblings, all our Muslims and Christian friends loved us equally. My mom had made great friend too, notable among was mama Aisha and Aisha is also a great friend of mine, Aisha's mom and mine meant during our school P.A meeting. Thought you should know, I and Aisha are graduates now and are still very much in touch with each other.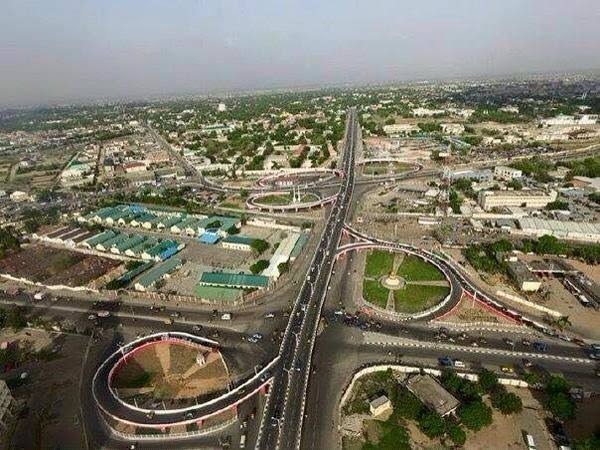 Back to dad's promotion, this time it was Bakori, Local Government Area of Katsina State. We moved again. This time settling in wasn't an issue, my family has always been a moving one, starting from my dad who left Benin City to Kaduna State as a youth to hustle. He always told us his kids that in life you always need to be on the move there is not comfortability until you reach the peak. Please I know am boring you with my story but am getting somewhere, life in Katsina was equally nice, I rounded up my second school there, then dad hit the jackpot at his office and got promoted to Abuja. This time no one was complaining about living Katsina, no one needed to be told that this was one of the best thing that could happen to us at the time. Well, I graduated from University of Abuja, we own our family house there but at the time of this article, am presently living in Kaduna State, where it all began. All my story I have told you so far is an introduction to prepare you mind for where am going to and to help you see things from my angle and to help you think logically.
10 Facts About Living In The North:
1: Violence Against Christians And Death: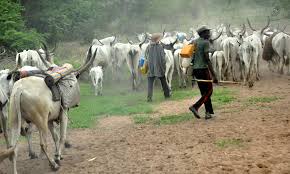 They don't just carry gun and shoot Christians here in the north as many people in other parts of the country think. If it were so then there won't be any Christian living in any of the northern states in the country. I have had people say "people die everyday in the north", don't people die everyday in the south, east and west, ask yourself this. Breaking news to you. More then half the stories you about the north is alter not true, probably you were told in a bid to prevent you from coming to make something good for yourself over here. Most of the news you are being fed is not true. We are living here and we are fine, aside from holidays that take me to other parts of the country, I have lived all my life here in the north.
2: Cost Of Living: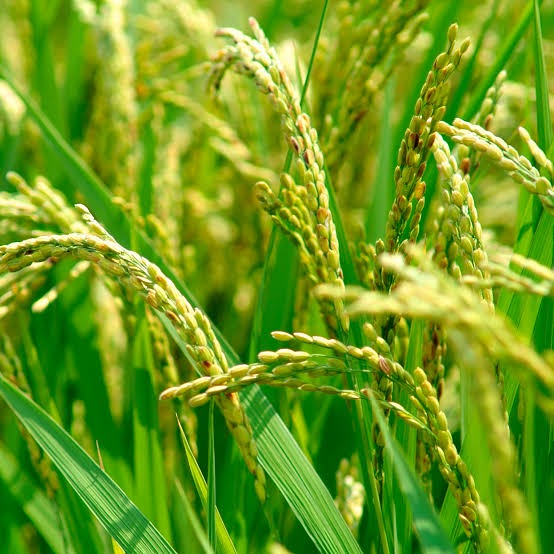 To a reasonable extent I can say I am well travelled, I have been to most of the popular States in the country. Dad from Edo, Mom is from Delta, I have uncle and aunts scattered all over Nigeria, Port Harcourt, Lagos, Bayelsa, Enugu, Calabar, Imo, and of course where my parents came from, some of my friends mock me in uni days by calling me " K Travels", One thing I will point out is that living in the north is not as expensive as these places, the transportation here is very fair, food stuffs, housing and what have you. Working and living in the north, means you saving more and spending less.
3: Northerners Are Very Hospitable People:
To be truthful, northerners are very nice people, I don't know why so much seem to be happening in the country with this insurgency now trending. The thing is that, there must always be bad people living among us. Aside from this, a northerner are kind hearted and good that's why most of my Friends are Muslim. We do things in unison not minding our religion. My family can't forget the family of Aisha for their hospitality towards us.
4: Culture and Religion: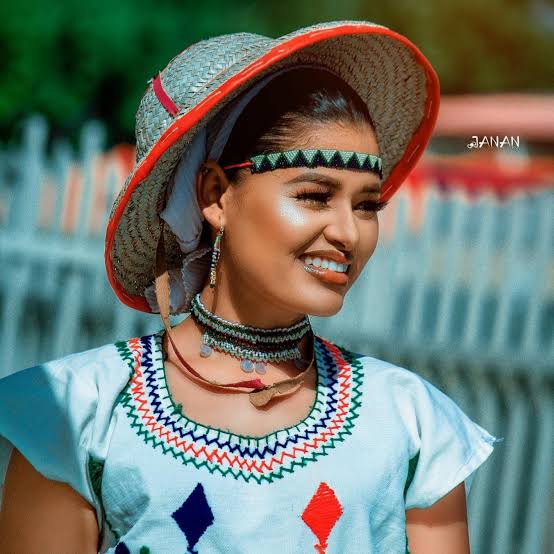 If you want to live peaceful with the northerners you have to be modest and very well behaved. For ladies, northerners frown at indecent dressing and immoral behaviours. The northerners take their religion serious and would like those living amidst them to be well behaved as well.
5: Avoiding Things That Are Prohibited: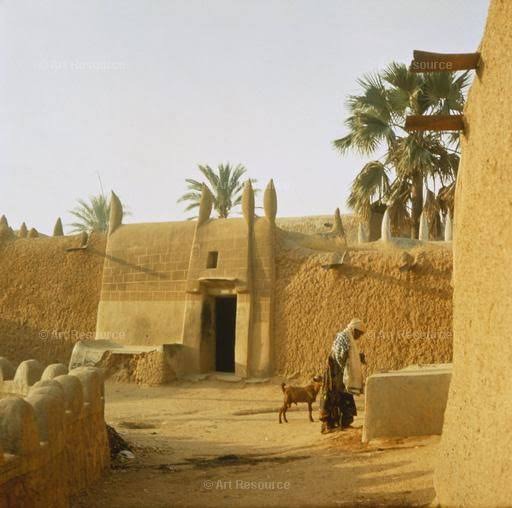 We hearing a lot about the actions of Hisbah police in the north, we forget to acknowledge that most of their actions is against what has been prohibited by the law of their land. You will agree with me that when in someone's land you have to adhere to their rules and regulations. Just like other parts of the country recognize taboo.
6: The Hausa Is Not Sentimental:
The Hausas' can be very fair, what he will do for his fellow northern is what he will do for you living among them. In fact if you understand his language, you are best friends with him.
7: Business:
Traders in the north don't set out for business with the desire to cheat, if they tell you this is authentic, then it is authentic. They don't hike prices to their benefit. If you short of fund to complete your payment he can tell you to go with the money and pay when next you are in the market, if you decide never to pay him again, he believes it is between you and God.
8: Living In The North Will Help You Appreciate Life More: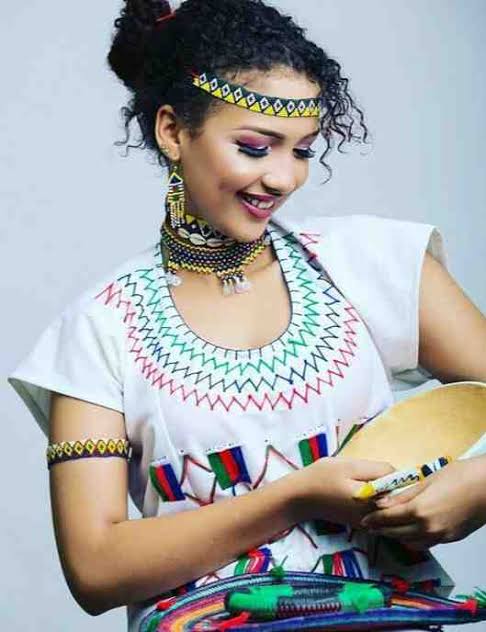 In other parts of the country, people are competing with each other in terms of wealth, position and power, because of this they can do anything just to be better than the next person. This is the reason why people take to crime and other vices. But here in the north everyone is living happily with what they can afford especially after noticing the simple life of an Hausa man.
9: Favourable Weather:
To me the north has the most favourable weather in the country, although it can be very cold in the harmattan season.
10: Agriculture: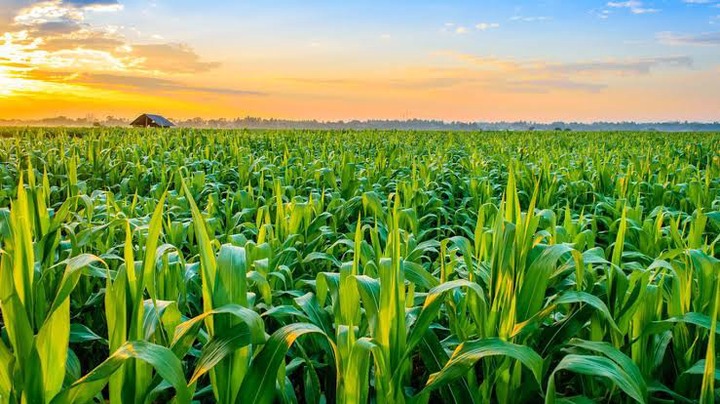 The north has a very vast land, that's why it is known for its agricultural exploit in the country. Many of the food we consume in Nigeria is credited to Northern farmers.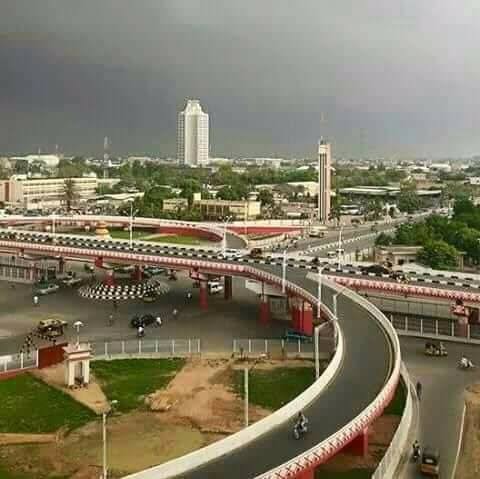 Just like Lagos, Port Harcourt, Abuja, the north is also very developed. In fact there are good relaxation places, and great road network. The north don't shout...Try visit the north someday and see for your self.
Content created and supplied by: Kayceejournalist (via Opera News )