Foodstuff and cattle dealers across the Northern part of the country have started diverting their goods and all consumables to Niger Republic and Cameron. They have also begun blocking trade routes to the South by stopping food items laden trucks from going south.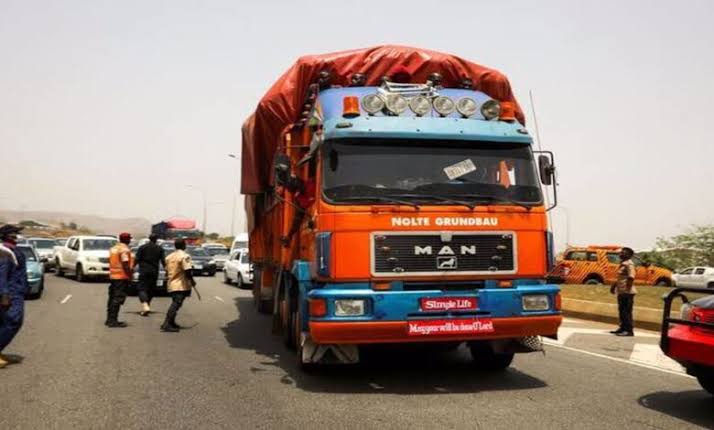 However, this information of food diversion to other countries had went viral on social media and other news sources. That food items being transported to the South west had been asked to turn back until the demand of N 4.7 billion compensation for their members killed and properties destroyed during the Sasa Crisis in Ibadan, Oyo state and the EndSARS protest in the Western and Eastern part of the country are being considered by government.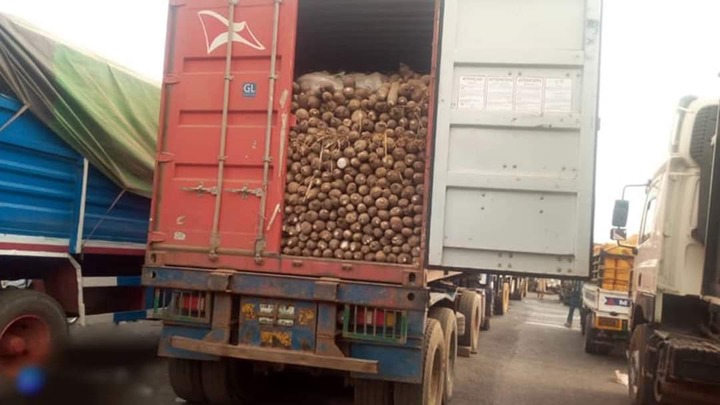 Not just demanding for billions of naira for compensation, they also said that the Southerners will apologize to them for burning down their markets, houses, goods and properties worth billions of naira.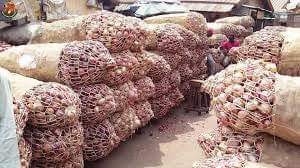 This threat from the northerners had got many people talking on social media especially the Southerners, who maintained that they will stop transporting oil to the Northern part of the country if that is the case.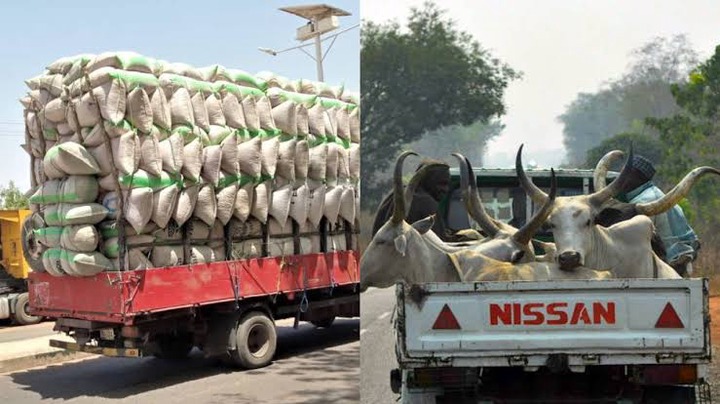 They countiued saying after destroying their farms, and carrying out other evil activities like kidnapping, rapping and killing innocent citizens and also used their cows to destroy their farms.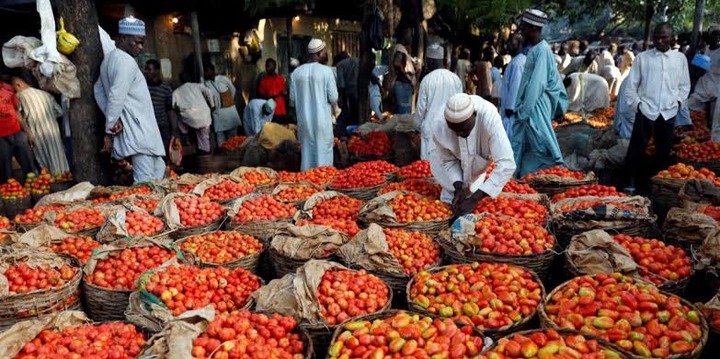 instead their leader to call them to order, they went ahead demanding for compensation and blocking of trailer loading food items going to the southern part of country.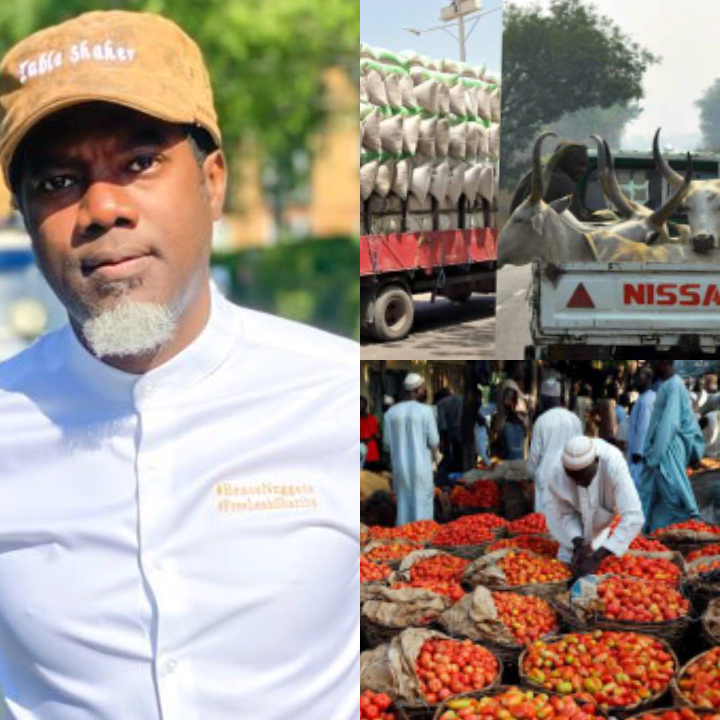 This prompted reactions from People especially Reno Omokri the activist of #FreeLeahSharibu, who tweeted below;
"I have no sympathy for southern states over the Northern food embargo. Southern Nigeria is one of the largest consumers of French champagne. We have money. We just like to consume. Let the embargo force us to become prosumers: people who consume what they produce".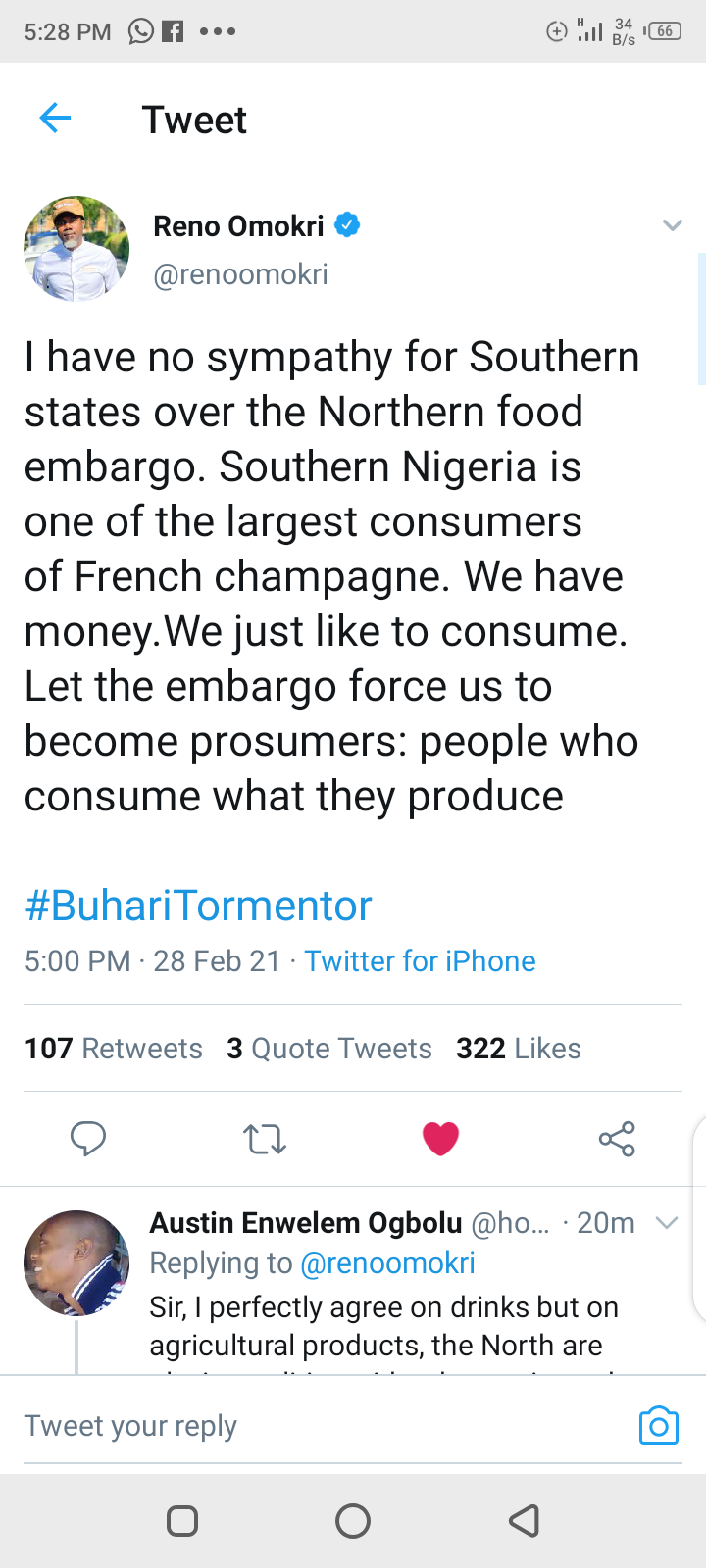 Another tweet from him replying a man named Muayyad Surajon Agaji's comment below;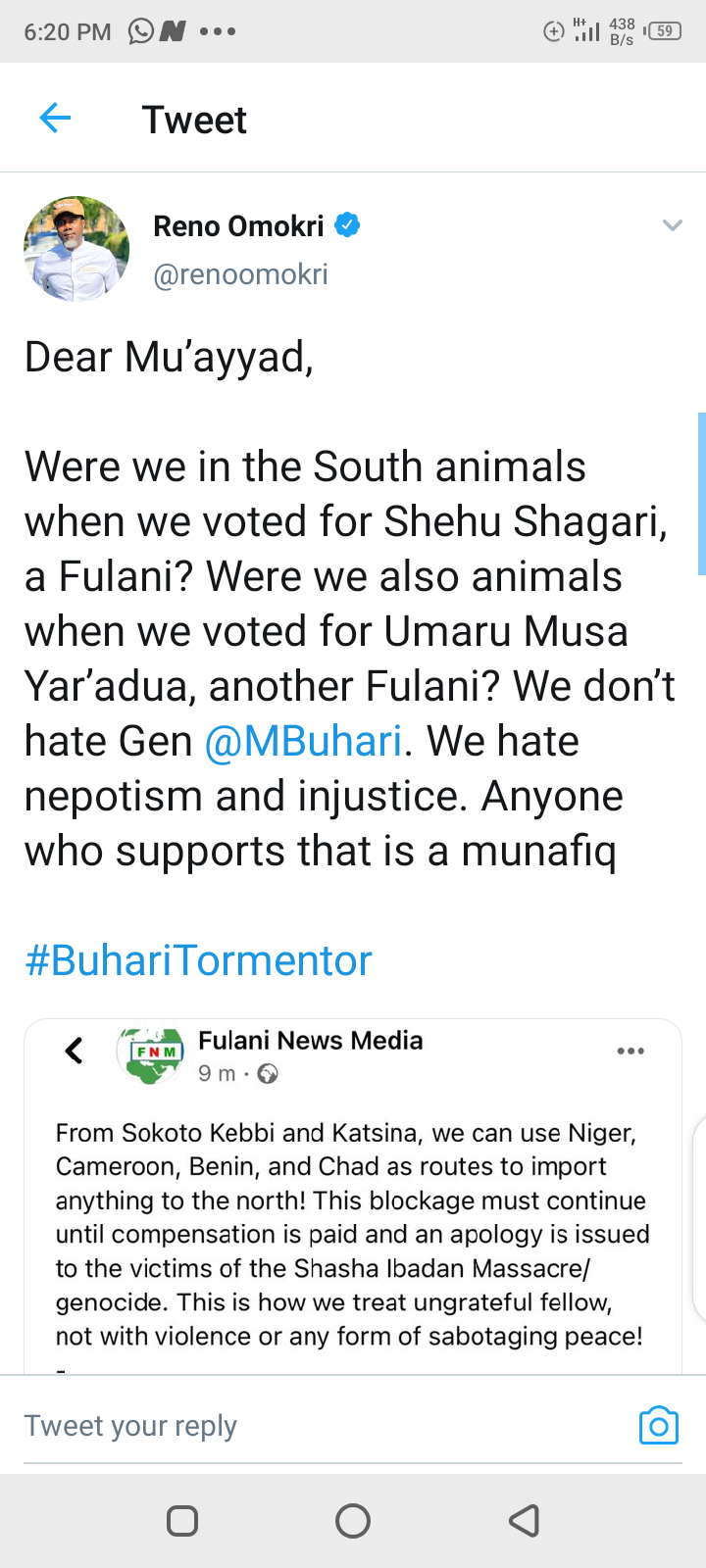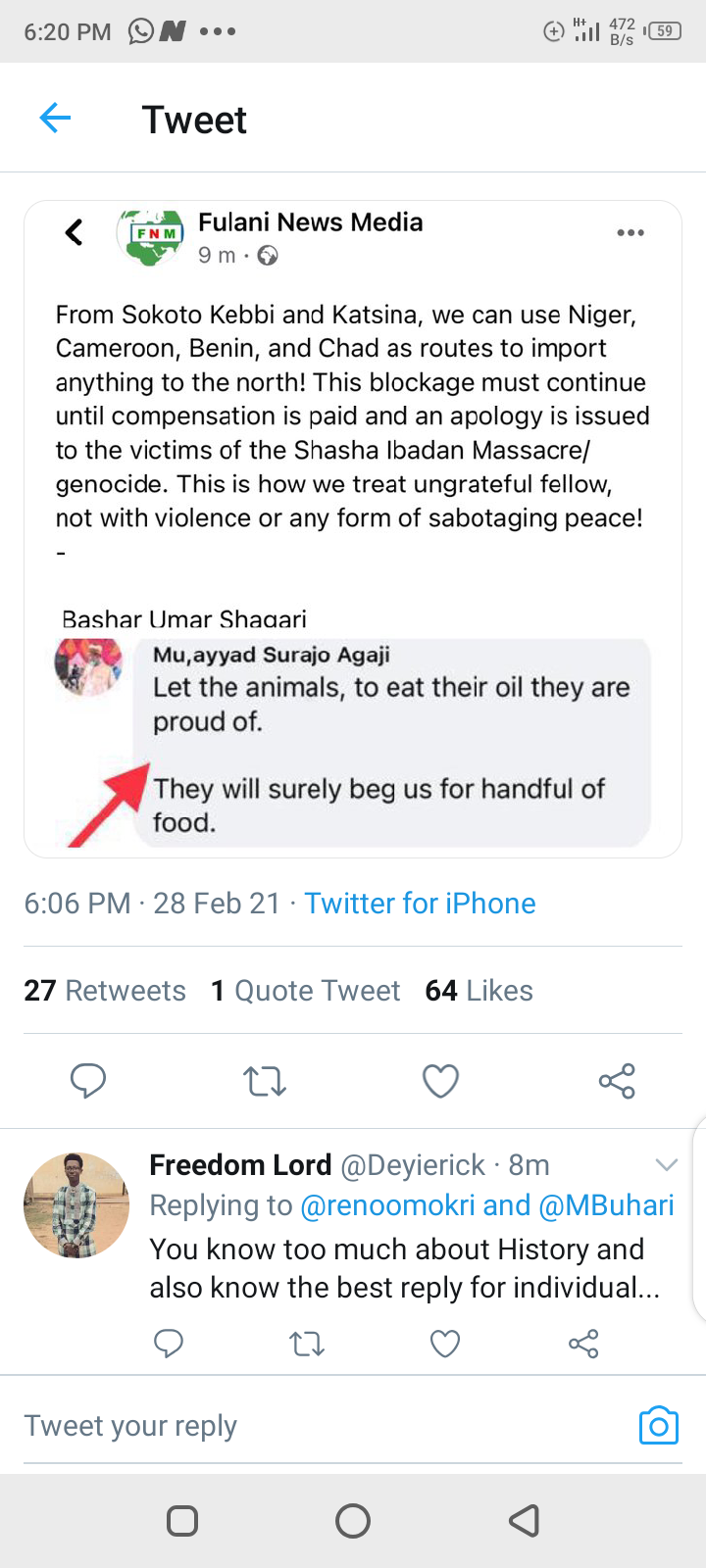 Content created and supplied by: Greatmumjames (via Opera News )