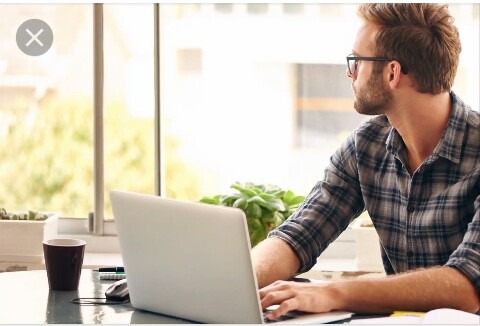 So many people have argued extensively in order to know how most social media platforms such as Facebook, Twitter and the others. Some suggested that it is through the conversion of the users data bundle to money, while others have also said their part.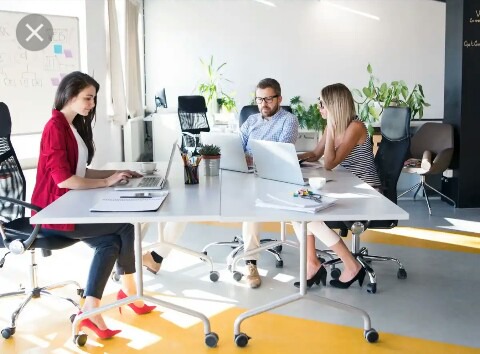 Nevertheless, I will be highlighting 4 ways in which social media platforms make money.
1. Advertising.
Advertising is the key to how most social media companies earn their revenues. Most social media platforms especially Facebook, make a huge sum of money through advertising. Clients have to pay in order for their advertisements to be made known to the public. The payment is charged based on the reach and the duration. Most pages used in Facebook, are promoted using money and social media platforms earn alot through these services.
2. User Data.
The social media platform always have the advantage of collecting data or information from their users and these data are later sold for money.
3. Transaction fees and virtual products.
The social media companies also make money through the various transaction they carry out with their clients. 
4. Active users.
The numbers of active users of a particular social media platform, determines the wealth the company will attain. That is the reason why Mark Zuckerberg still remains one of the top ten richest men in the world because Facebook is the most used social media platform.
Hope you learnt something from today's article? Remember to like, share and don't forget to follow me for more updates.
Content created and supplied by: Mcpatosky (via Opera News )