Online marketing ideas are one of the best ways to enhance your brand's reach and visibility online. Such marketing techniques can help you generate sales leads, respond to online inquiries, and connect with potential clients and customers.
This enables you to do business in a more efficient and effective manner. As such, online marketing strategies are becoming more popular among small, medium, and big companies around the world.
To be able to take full advantage of these online marketing ideas, however, it is important that you educate yourself about how online marketing works. An online marketing strategy is an approach to promote your goods and generate new consumers through digital means.
Things such as search engines, social media marketing, display advertising, email marketing, and many more can all be used to draw in greater audiences online and spread brand awareness to those who are looking for exactly what you have to offer. A good online marketing plan should be able to integrate multiple online marketing ideas to create an effective marketing strategy.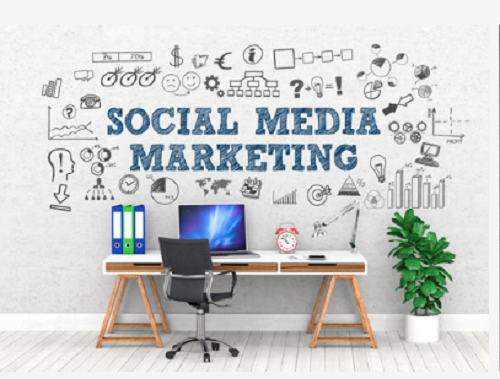 One of the best online marketing strategies you can implement is to begin to engage your audience with local media. The advantages of this include building brand recognition that can spread online, providing your audience with additional information and content, and exposing your product or service to a specific demographic.
You can engage your audience with local media by incorporating blogs, articles, press releases, video tutorials, and podcasting. Make sure that you carefully research your local media needs before choosing which ones you will focus on. As well, it is important that you remain consistent with your online marketing strategies.
Another online marketing idea is creating a presence on social media networks such as Facebook and Twitter. These online hubs have millions of users and are perfect platforms to connect with your target audience.
You can share blog posts, videos, photos, and information about your business with the potential customers who visit these websites through your links. If you have an online store, you can leave reviews of your products and leave comments on other customers' stories.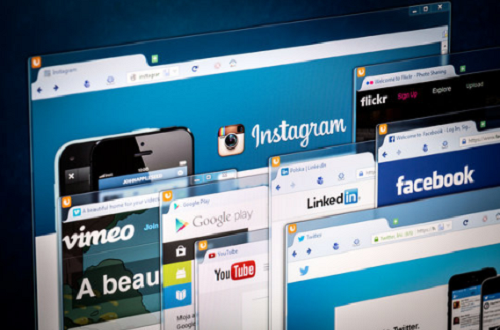 Through these social sites, you will be able to connect with your customers in a more personal way. You can also connect with your existing customers through these sites and leave their feedback, reviews, or comments.
In order to effectively promote your product or service, you need to build credibility and trust with your target audience. You can achieve this by participating in online discussions, commenting on blogs, answering questions, and submitting articles.
When you participate in conversations online, remember to provide helpful information that others want to know and avoid posting promotional offers. You can also use social media marketing tools like Facebook, Twitter, and YouTube to post content that includes a link to your lululemon business website.
YouTube is also a great place to post short promotional videos that include your company logo, as well as company slogans. You can also engage in online marketing strategies using other people's websites.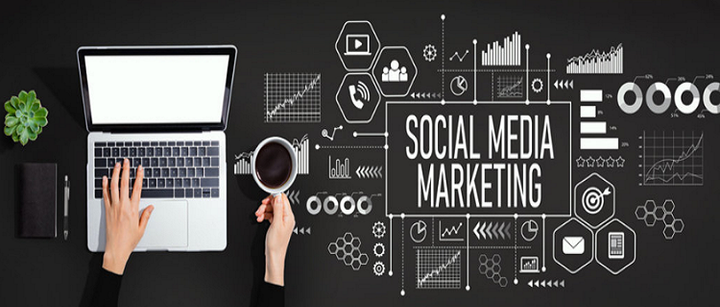 LinkedIn is an excellent example of how you can use another person's website address to connect with them. You can find people with professional interests and connections through LinkedIn, and you can then place your website address in your profile. When friends or contacts in your network see your website address, it will help to increase your visibility and brand recognition in their networks.
Finally, online marketing ideas for small businesses should focus on local search marketing. You can increase your customer base by driving targeted traffic to your website.
This means using Google Ads, and other local search marketing tools. You can also submit your website address to online directories and include a small but informative description and link back to your website.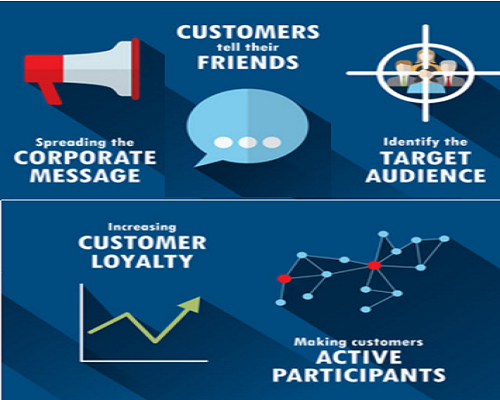 There are many online reviews that offer tips and strategies for creating effective ads that bring in targeted traffic to your site. One of the most popular techniques is called Google bombing, which makes use of Google's Ads advertising system.
Another technique is called backlinking, which involves creating one or more backlinks within your own website. These tactics are effective, but they require some effort on your part.
If you follow online reviews when you are creating and revising your online advertisements, you will be able to incorporate useful tips into your online marketing strategy.
Content created and supplied by: Akinpedia (via Opera News )