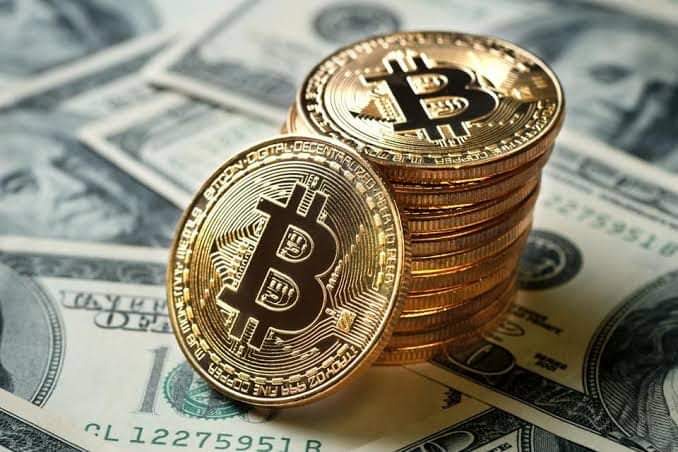 There's a spiritual saying that you should be able to manage the small things before you can get the big things.
For instance, if you want three scoops of ice cream on your cone, you should probably make sure that you can handle one without it falling off first.
The same thing can be applied to nearly everything in life – including money. Manage the small before you get the big. If you manage the small Nairas, that'll make it easier to accumulate the larger Nairas.
It's who you become enroute to getting wealthy that's the most important thing.
It's not about winning the lottery. You've probably heard that most lottery winners lose all their money soon after they win jackpots. That's because one day they wake up being their everyday selves, with all of their regular thoughts, habits, and beliefs, and then they wake up the next day, and they've won N50million … but they are still the same person with those same thoughts, habits, and beliefs. 
They haven't had a chance to evolve. They haven't gone through the journey that is required to help them hold on to that money.
They're probably going out and buying expensive things that are nothing but toys and have no value.
That's why I've long said that I don't want to win the lottery, because it defeats the journey. The journey is what matters, not the event.
Go through the journey of becoming a multi-millionaire. You will be much better off when you look back on your life than somebody who just falls into money. I guarantee it.
Clifford Odebala Clarke
Content created and supplied by: FimTvBlog (via Opera News )