Tinapa Free Zone and Resort which is located in Calabar, Cross River State, was commissioned on 2 April 2007 by the then-innovative thinking Governor Donald Duke. It has facilities for retail and wholesale businesses as well as leisure and entertainment centers. It was set up to boost business and tourism in the state.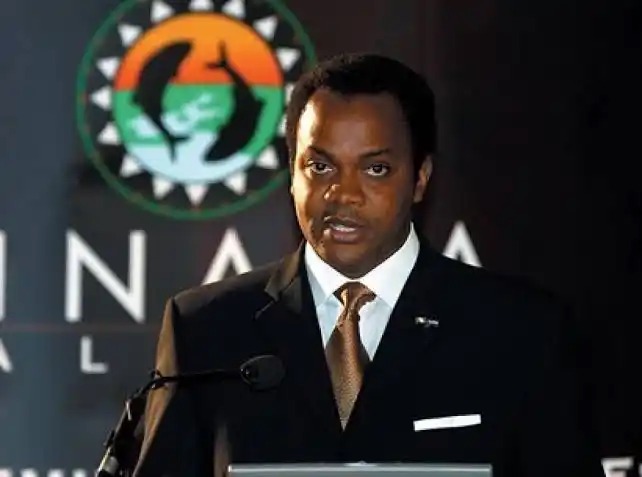 Tinapa Entertainment Stripe alone has a casino, digital cinema, children's arcade, restaurants, amphitheater, and artificial tidal lake. It has a parking space for 4,000 cars.
However, after almost 14 years, Tinapa is existing in opposite. It has an eerie atmosphere of a deserted ghost town instead of area that should be booming with business activities.
Tinapa Resort is like a beautiful plane that never took off. An idea that suffers a stillbirth. It has suffered series of misadventures at the hands of disinterested Duke's successors. It is now like a ghost town with series of empty shops that have been abandoned a long time ago.
The reasons for the wastage and abandonment of Tinapa according to report, was as a result lack of interest from Liyel Imoke who was the immediate successor of Duke, and the lack of interest from the federal government who was supposed to operate the Free Trade Zone.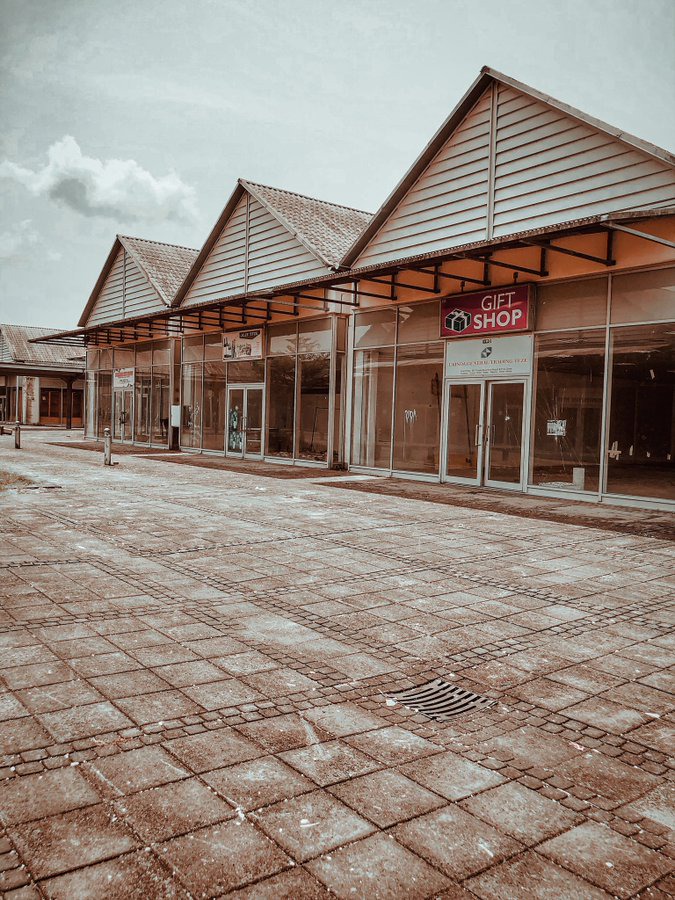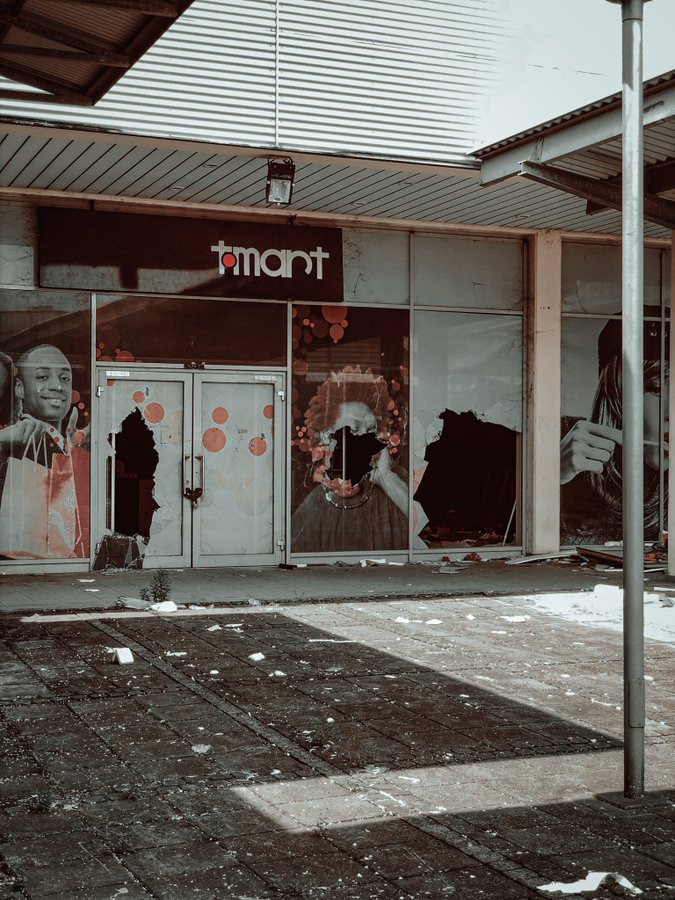 Sadly, the government of Cross River State has been paying the interests from the more than $350 million loans that were gotten to construct the resort. It is like the state government is throwing money away in the name of servicing debt for a business concern that was supposed to be bringing in revenue for the state.
From the disturbing pictures of the facilities, one could see the tale-tell signs of decadence, vandalism, and perfidious looting that have been taking place over the years. One of which was the recent EndSARS protests where hoodlums took advantage of the chaos then to destroy and stole items in the resort.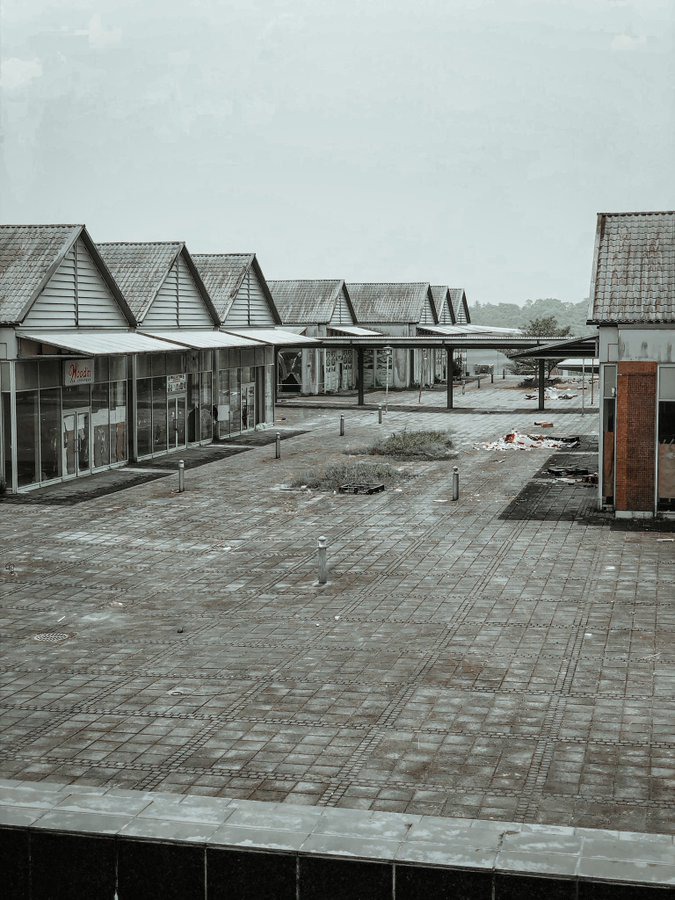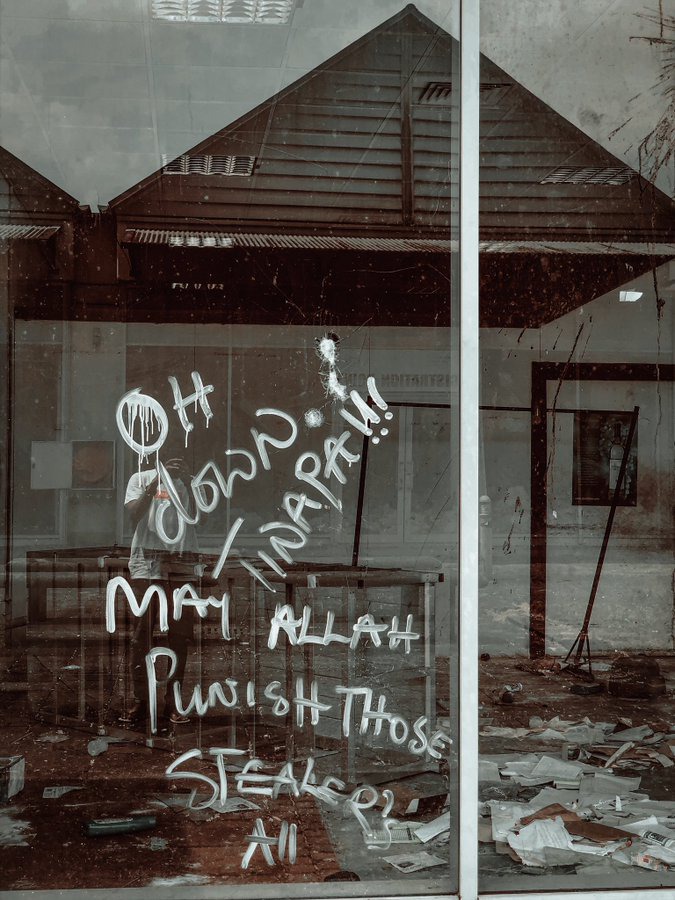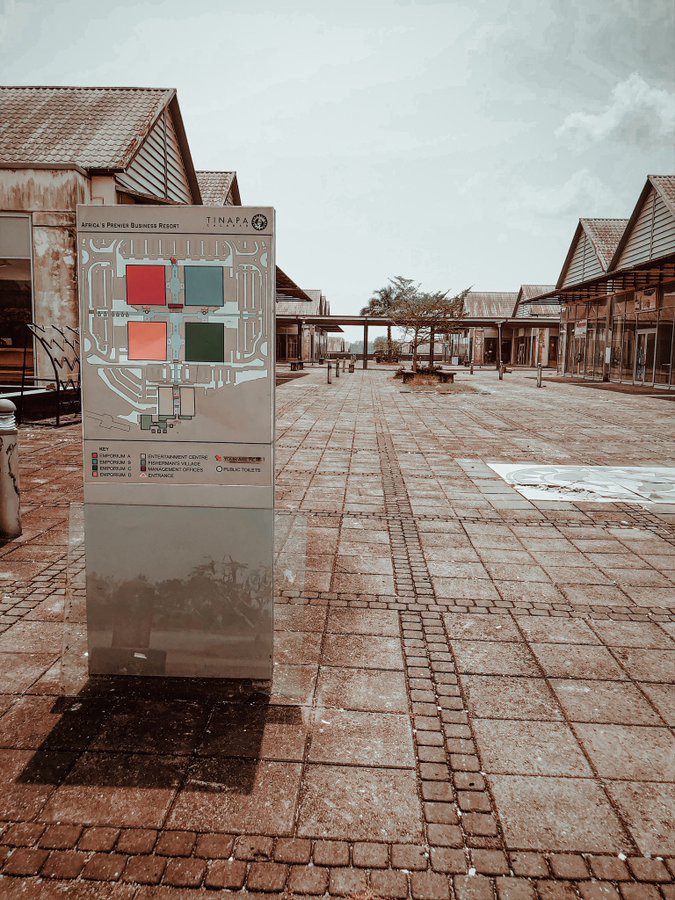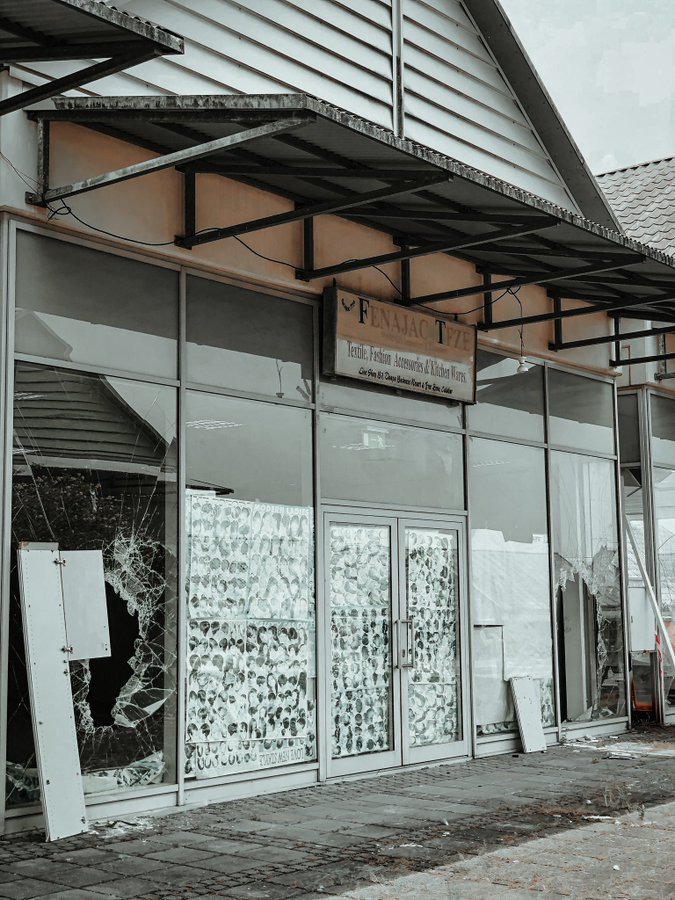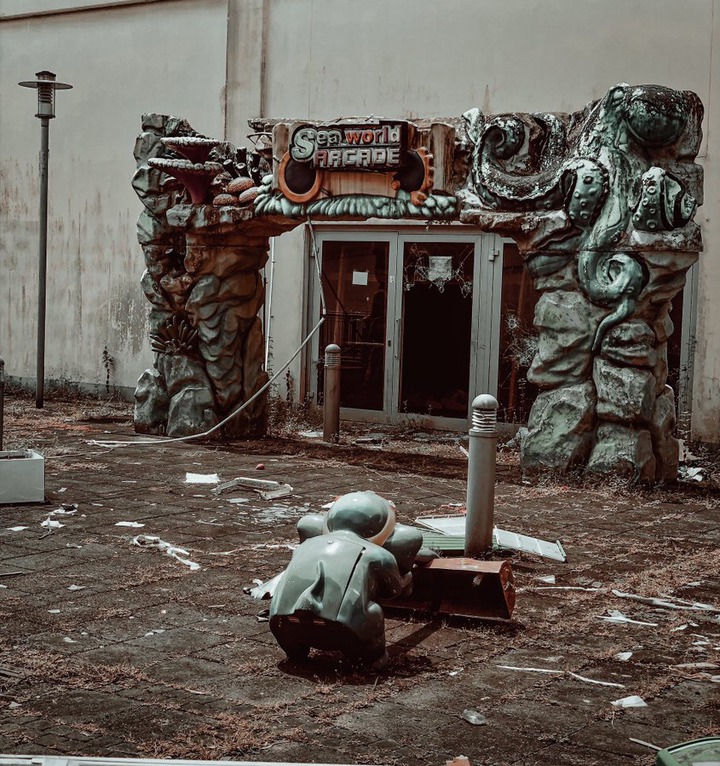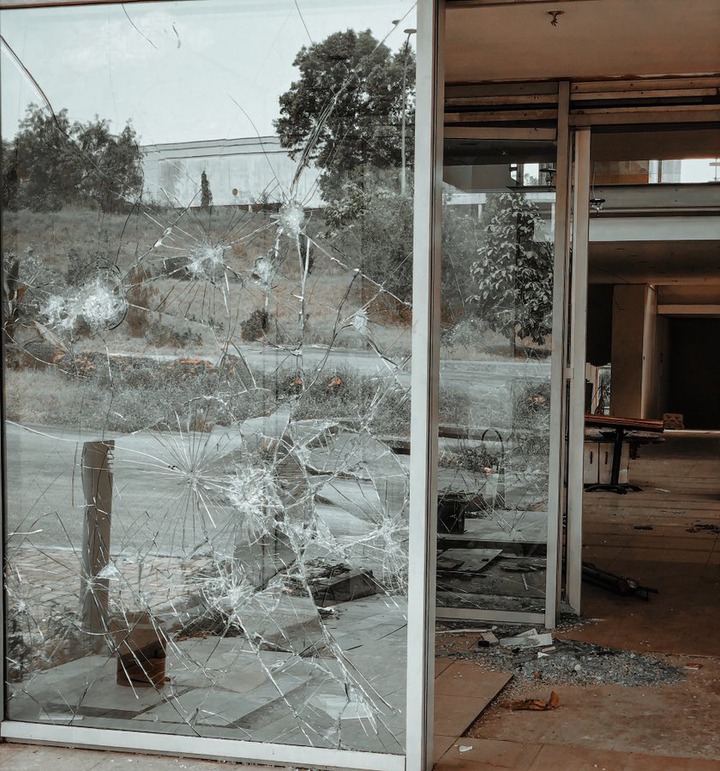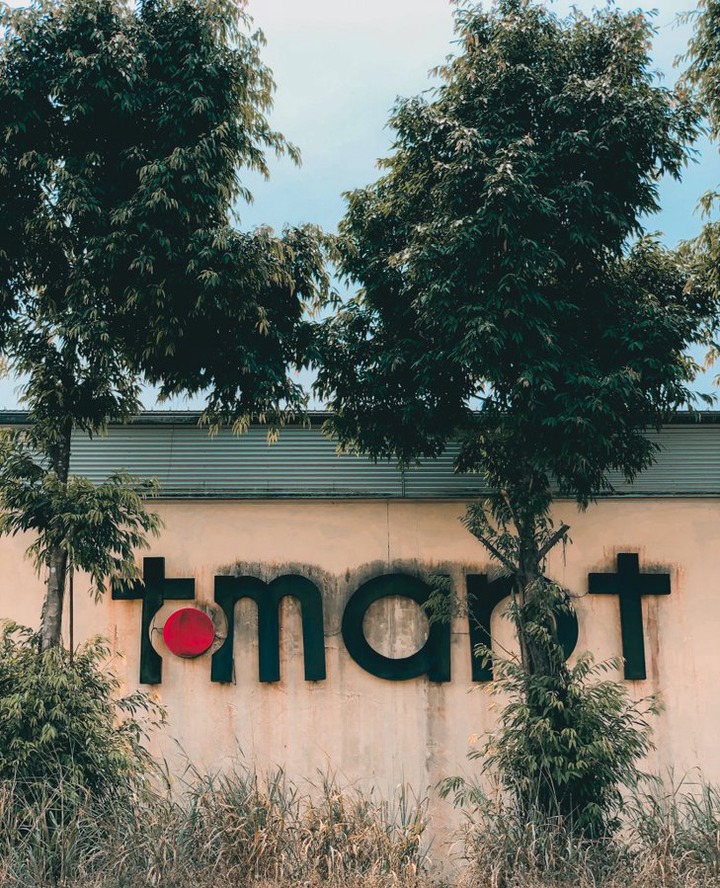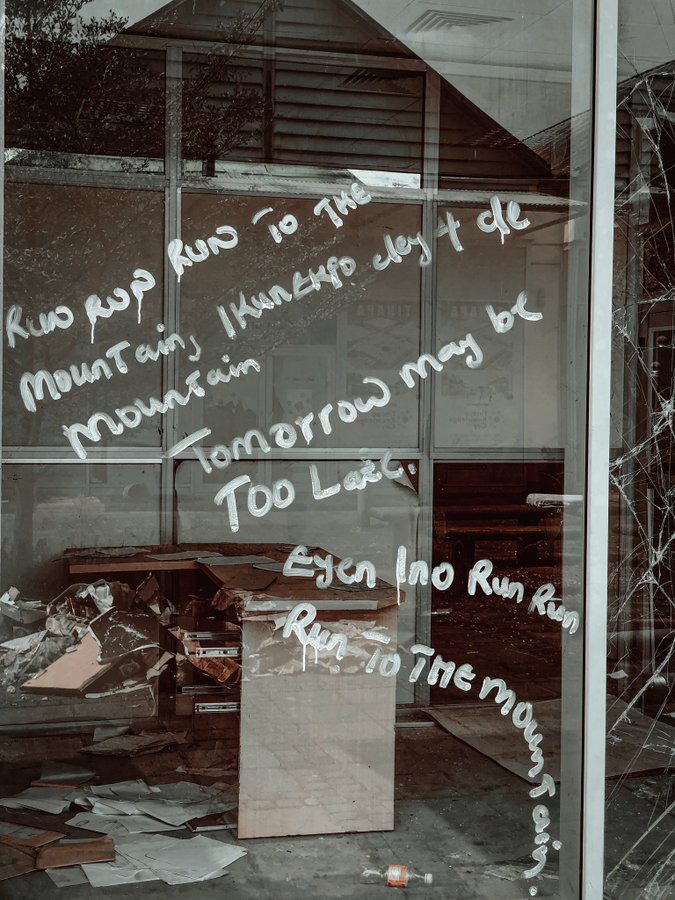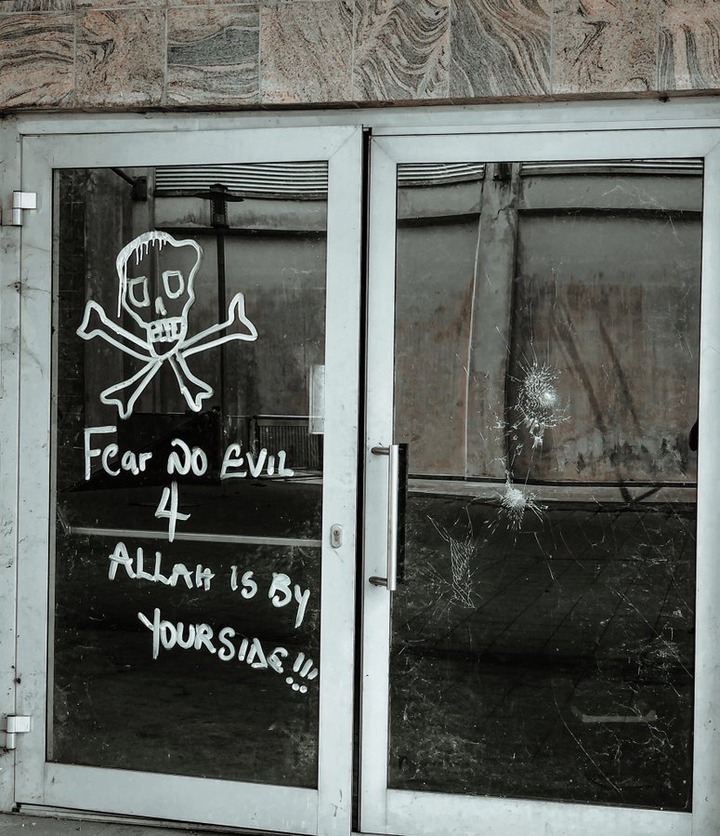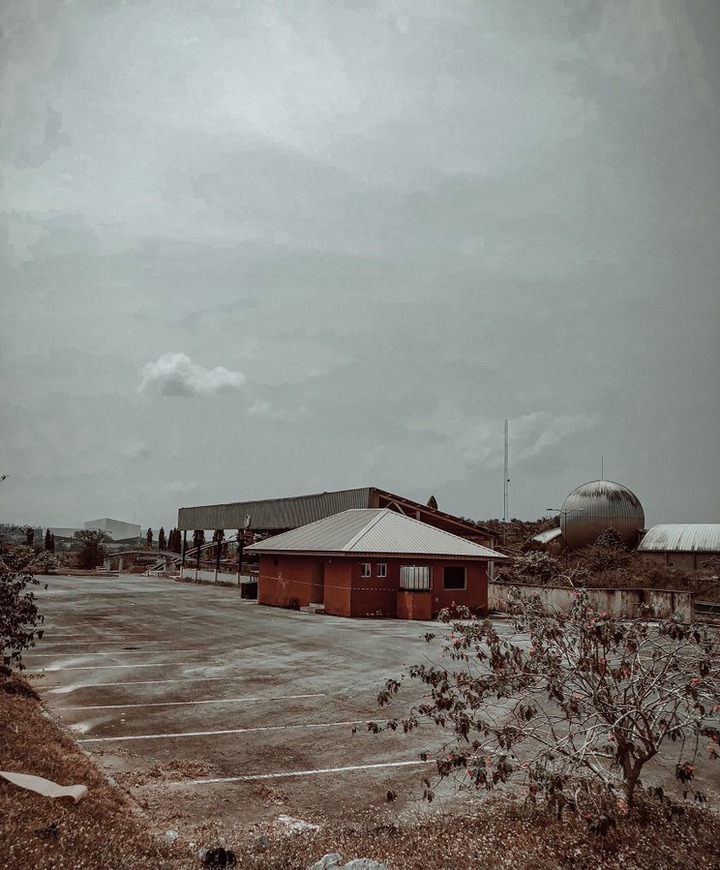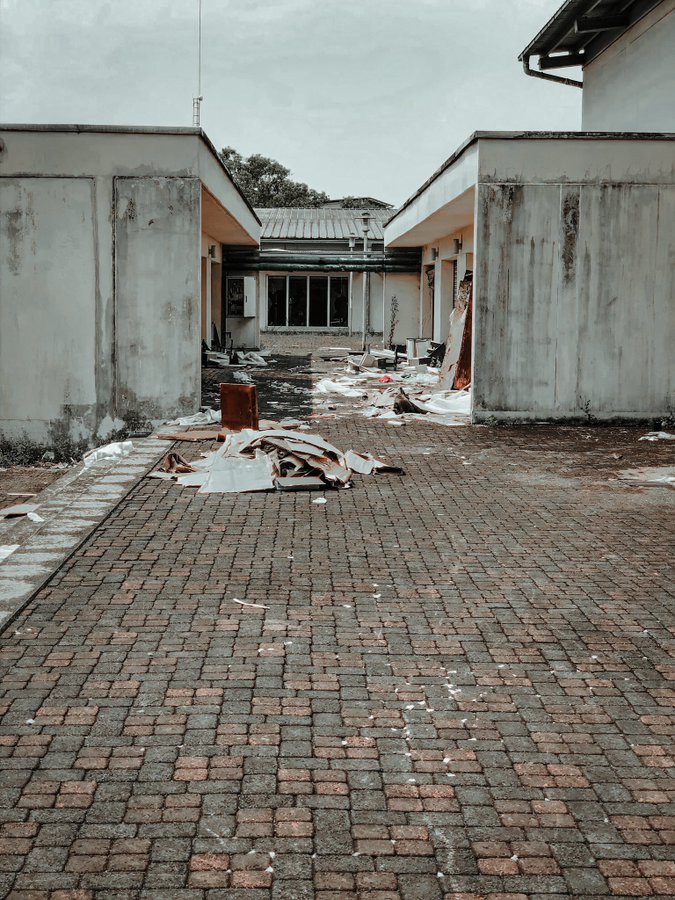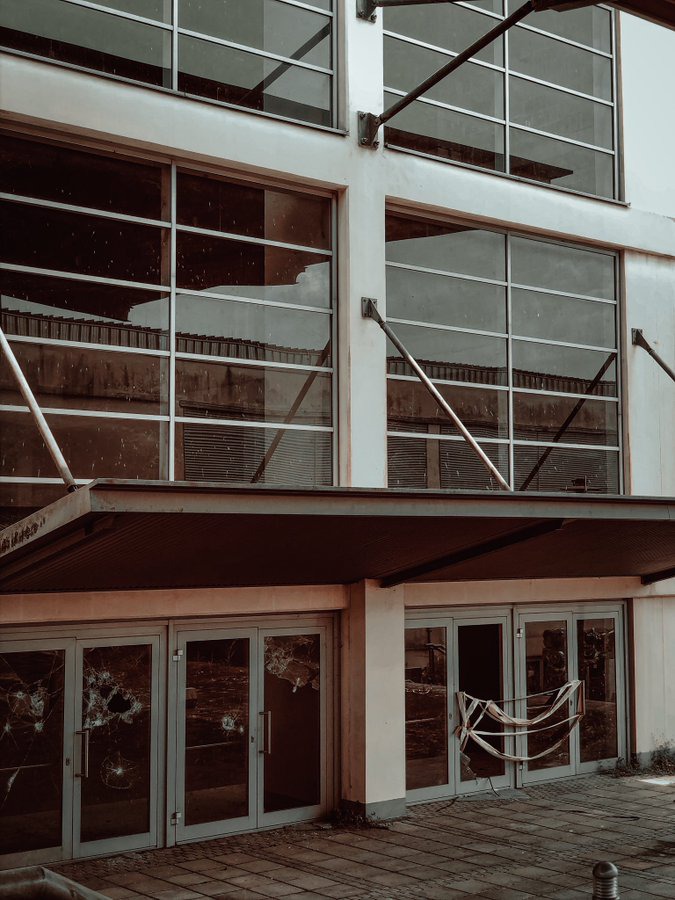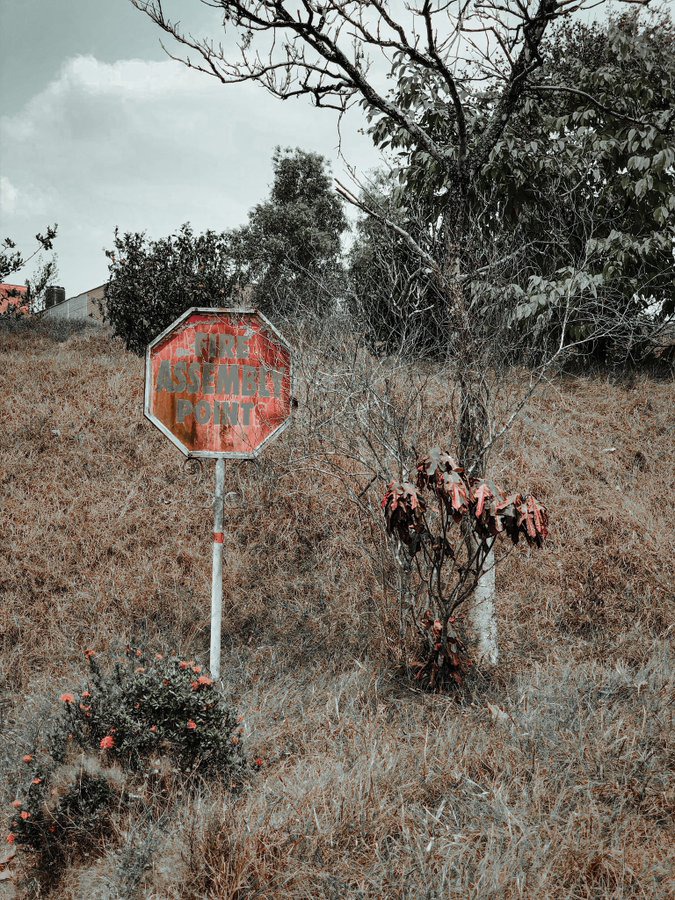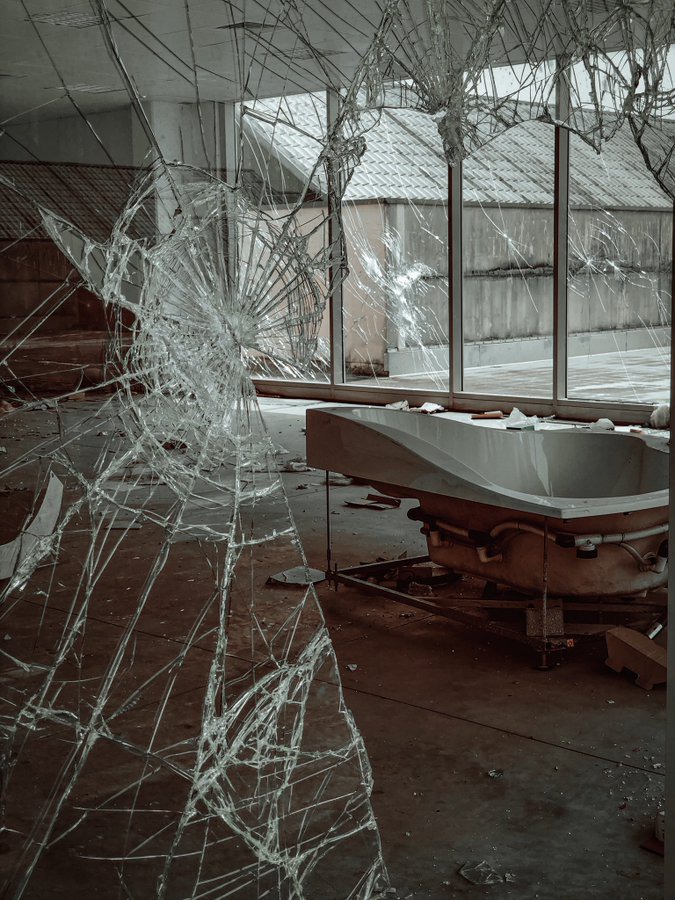 After almost 14 years, This one is indeed a $350 million waste! So sad.
Content created and supplied by: Rerumaliss (via Opera News )