The world is becoming more digital, and business owners are moving most of their business online. Have you ever asked why most business owner attention are online? It's fascinating right?
Most business owner are moving their business online in other for them to get more recognition worldwide, not only in their location.
Most individuals are afraid that for them to also promote their products or business online it will take time and patience, that is why most people give up on the process. And why Some people give up is because they follow up with the wrong advise.
So in this article I will be sharing with you how you can promote your business to be known worldwide.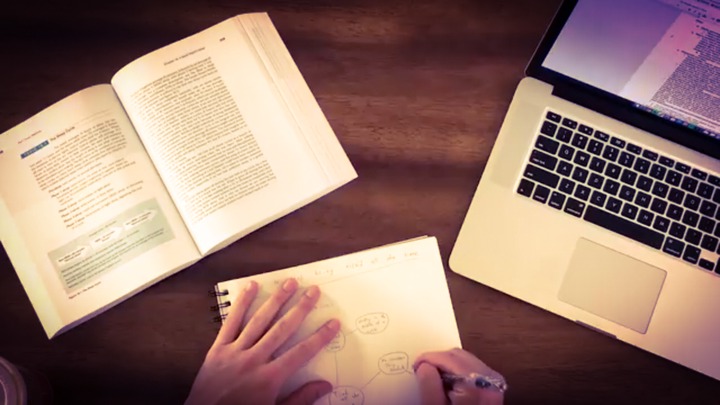 Before you can promote any business online here are some important factors that most people don't know, which made me them to give up over the long run.
1. Understand why you want your business to be promoted.
"He who failed to plan plan to fail." That same business you are interested in to promote there are millions of people who are interested into same business as your that they also want to promote or they are already promoting.
The key to a successful business is planning, plan and understand your business, the people you are targeting, what they need and how you can meet then online.
There are millions of people who concentrate on helping others to structure their business successfully, meet them and explore your ideas with them for success.
2. Be unique.
Customers won't persuade or buy from someone who can't be their self. They expect your business and ways of promoting to be totally different from others and be unique. Uniqueness of business would make your more popular than you would ever expect.
3. Be patience and don't be too in heist to start seeing results.
Just because Mr A is seeing fast result don't determined you would also see the same fast result. Be positive, patience and understand what is Mr A doing that you are getting wrong try reaching out to him to find out more and implement same strategy and also wait for your result.
2 best ways you can promote your business successfully.
1. Using Digital marketing.
Every seconds on earth everyone are searching on Google for something important and relevant for them.
Which Google also provide a free course and certificate for anyone who want to also learn promoting their business using digital marketing.
Digital marketing is an act of marketing your products using the internet and any other online platform.
2. Social marketing.
We have heard of online influencer who are marketing their products using social media. Many are afraid of the stress of attending to their customers on daily basis. Using social media will bring you more closer to your customers from all corner of the world.
Content created and supplied by: Everydaypsychology (via Opera News )