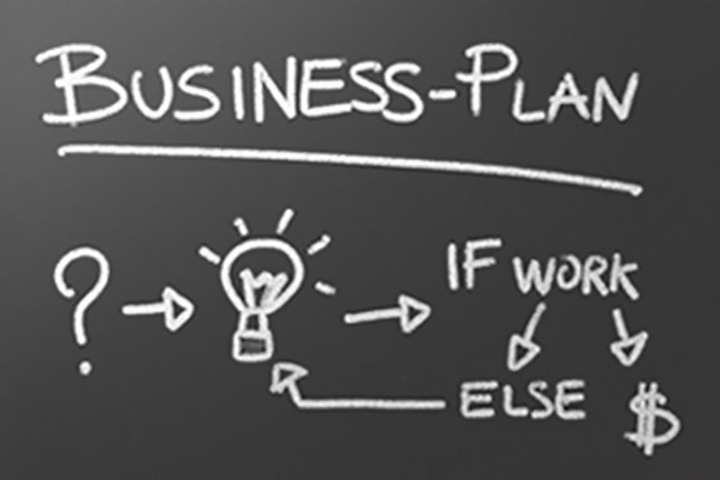 It is often difficult for a new company to enter a highly competitive market, especially if the market is saturated, the start-up is underfunded and its market share is still 0%.
   Many new companies are in this position when they want to start and develop successful new businesses. They spent a lot of money, tried different things, and finally did not believe that no new entrant could actually gain a share of the existing market.
   Many startups do not realize that competition supports adaptation, and as a result, companies provide better services at a lower cost.
   If you intend to develop a successful new business in a highly competitive market, you must meet several factors, and strict adherence to these factors will determine whether your business will go through difficult stages to ultimately succeed. Therefore, you can succeed in a highly competitive market with the following 5 powerful methods:
   1). Do you have a good business plan:
   If you engage in battle without a plan, your squad will die in the water before they have a chance to prove their worth. The same goes for business. If you start a business with a "get there and cross the bridge" mentality, you're ready to go bankrupt.
   Before steps need to be taken at all life events, preparation is essential. If you miss an event, game or company without knowledge of the terrain, you will know how to maneuver and play cards best, you will aim only for luck, which is 98% certainty of failure.
   You should conduct an extensive market research before starting a business in a competitive environment. The results of your research set the benchmark for your business plan and ultimately allowed you to stay focused and monitored at every step.
   2). Choose the right team:
   "If you want to go fast, go alone, if you want to go far, go with the others." A team of men or women can cover a certain distance, but in the end it has its limitations. Building a strong team ensures that each beginner's actions should be controlled with the best possible mentality and that the most careful decisions are made.
   By creating a team of all the relevant parts that can be successful in almost any business, you have undoubtedly taken an important step in determining short-term or long-term growth.
   3). Listen to the opinions of others:
   Getting feedback is crucial to understanding if your business is on track. Instead of taking the time to make all decisions based on intuition or publicly available market research data, take the time to ask your customers if you have provided them with satisfactory services and which parts of the service need to be improved.
   Another group of people you can ask are your employees, especially former employees who no longer work for your company. These sections communicate directly with customers and understand their deep pain or profits associated with your products or services.
   You can get feedback from former employees who use existing employees because they do not have your organization and it is easier to talk to former colleagues about their experience in the former workplace than with former bosses.
   4). Make your customers feel like owning your business:
   Customers are the most important people in the company. They decide whether to stay. Their protection lies in survival, and a small closure can cause a large part of them to disappear forever.
   When dealing with this very important part of business, it is important to let them know how much you care about them. Their happiness should belong to you, because angry customers can spread bad news in the process, such as fires, and damage your reputation.
   If you make your customers feel that you are not just a family, but the most important person in the world, you will never be truly successful.
   5). Pay special attention to your expenses:
   So far, this is one of the main reasons for the long-term failure of SMEs. They can't afford it! It's worse when you spend a lot of money in a competitive market. If you do this in this situation, especially if the market has no real signs of profitability for old players, your business will end forever.
   Instead of joining the ranks of entrepreneurs, they should not spend a lot of money on things that do not bring real value to companies, such as company cars and similar waste of costs, but should instead focus on spending all that money on things that are scalable. a lot.
   By reducing energy and costs, you can not only better manage costs, but also prepare for long-term growth.
   What do you think of these five ways to succeed in a highly competitive market? Let me know by leaving a comment below.
Content created and supplied by: BusinessBoy (via Opera News )