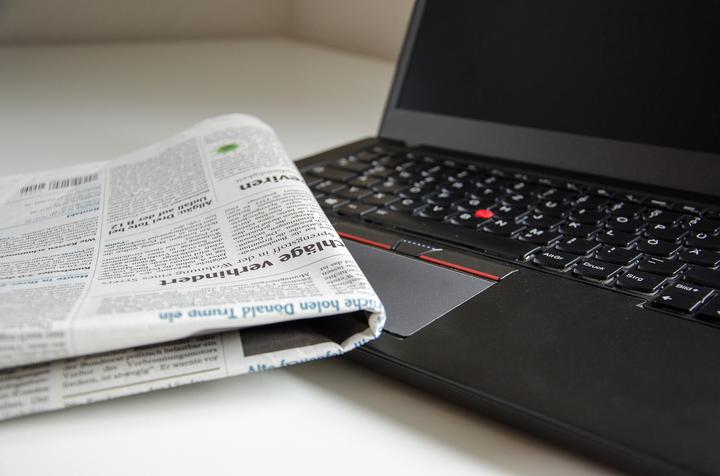 In the world today, there are many possessions we as humans have in our homes. Some of them are seen as ordinary home object, but there are lots of things that should be taken into consideration when handling some of these objects we use at home. For example bulbs. Hardly is there any home in developed parts of the world where you won't find a bulb. This is because bulbs are very important to humans as they help us to see in the dark. One of the most commonly used bulbs is called the florescent light bulb.
However, have you ever thought of the harm that might be attached to mishandling these bulbs we use in our homes? Maybe not. Most people may think cutting themselves mistakely with broken bulbs is the only issue, but it is not so. There are other harmful things that happen when we mishandle this kind of bulb.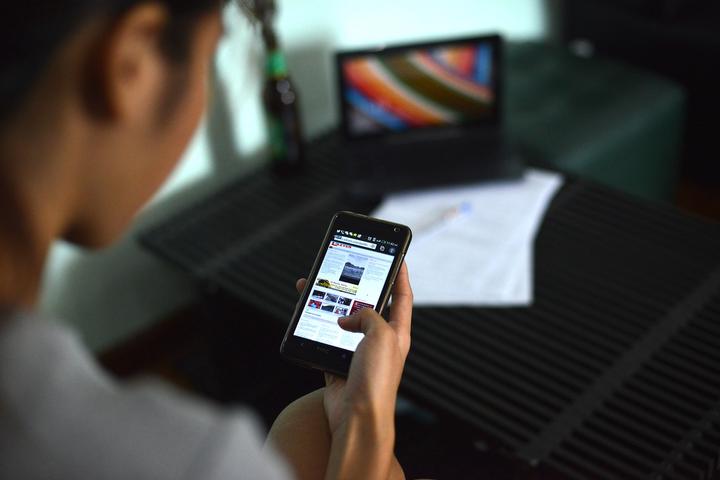 Here in Nigeria, the fluorescent light bulb is one of the most preferred by people. This is because of how bright it can be, and it is a that this bulb consumes less electrical energy. However, this bulb is known to contain a small amount of gas like substance called mercury in it. This little amount of mercury is said to be dangerous to the health of man. It has been confirmed that the amount of mercury present in the fluorescent light bulb is capable of polluting over six thousand gallons of water.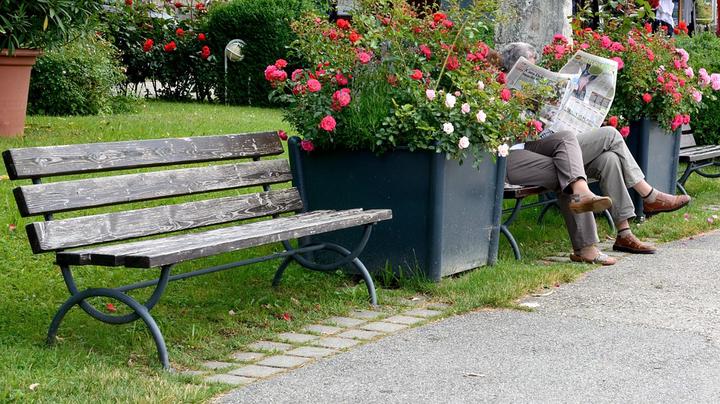 We can get affected when this bulb breaks. This is because when it breaks, it emits the Mercury which in turn contaminates the area. Cadmium and lead are dangerous metalic substances that are also present in the light bulb. This shows that adequate caution needs to be taken when bulbs like the het broken. What you need to do when incidents like this happen is to open up all the windows and doors in the area where this bulb breaks. This would allow the Mercury go out.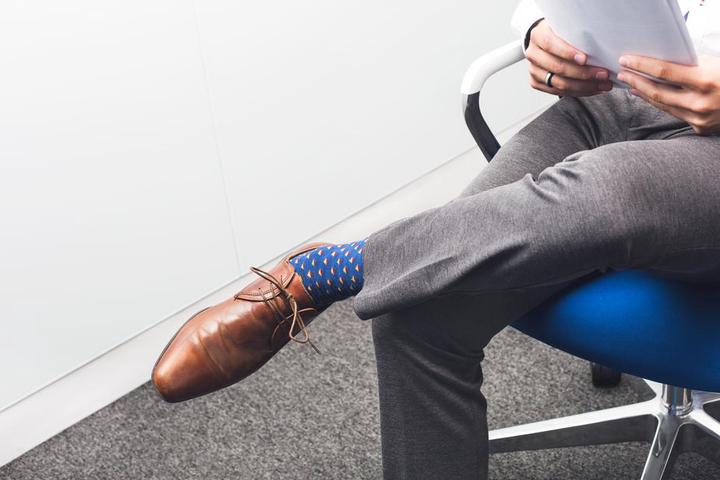 Another safety measure to take is to avoid touching the broken particles of this bulb with your bare hands. You need to look for a broom or other cleaning materials to clear off the broken bottle. This would say you from getting pierced by the poisonous glass particles. Also, it is advisable not to look directly into this light bulb when it is on as it can harm the eyes due to its high ultraviolet radiation.
Sources: Poision.org, Scientificamerican.com, aarp.org
Content created and supplied by: WarmestColor (via Opera News )