Ibrahim Mahama was born on 29 of January 1971,He is the the founder of largest indigenous-owned mining company in West Africa Engineers and Planners with over 3000 workers.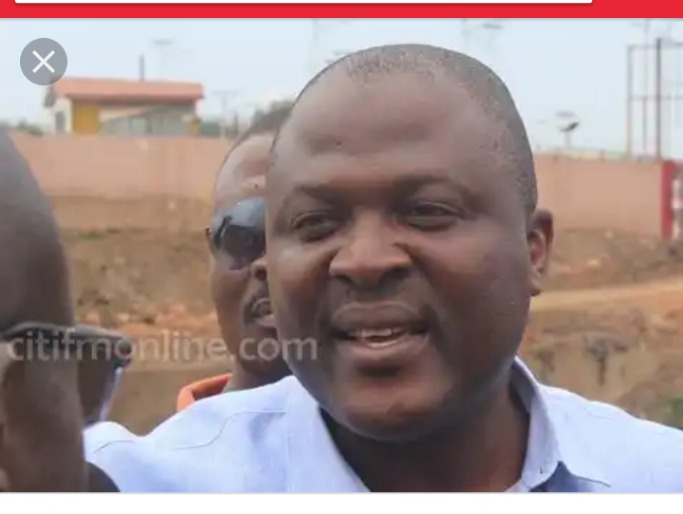 He venture into entrepreneurship in 1997 when he dropped out of school at the age of 26 after his third year in the College of North London .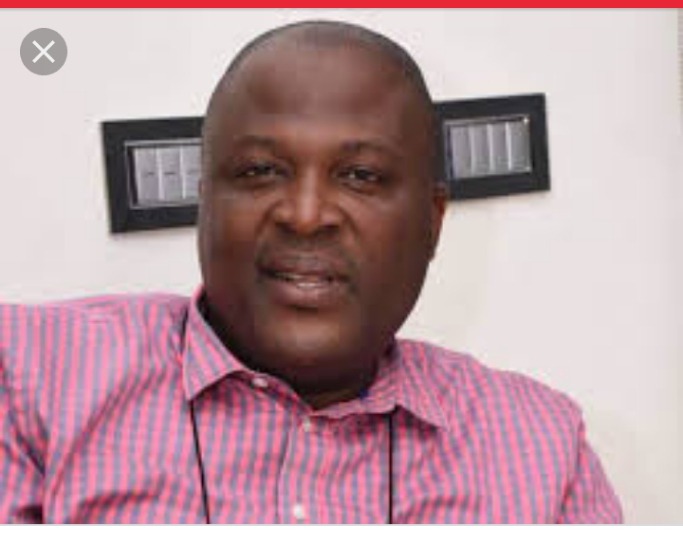 He also started Asutsuare poultry farms in the year 2004 and the poultry produces 150,000 eggs and 10,000 live broilers everyday,He is investor in Cement Processing Factory Dzata Cement Company Located in Tema Ghana.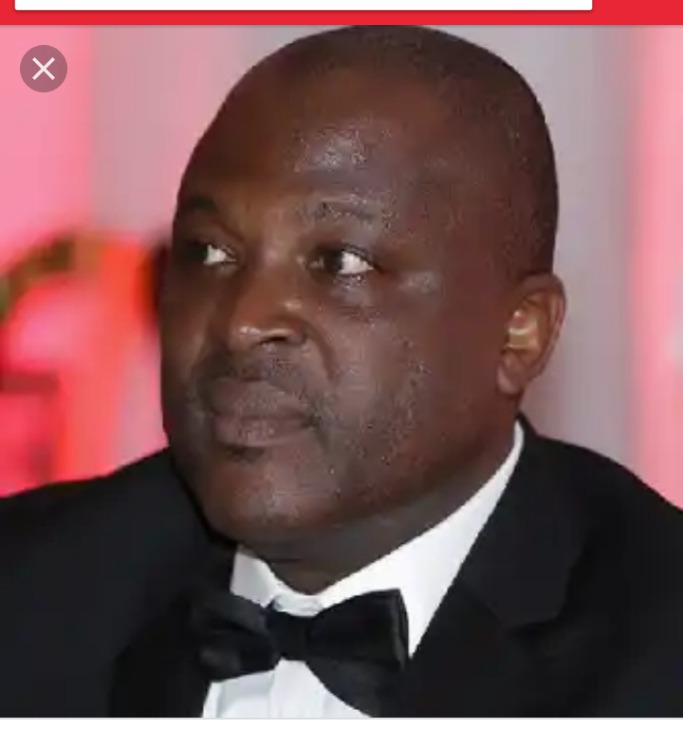 Ibrahim Mahama is the brother of former president of Ghana John Dramani Mahama who served as President of Ghana from 24 July 2012 to 7 January 2017.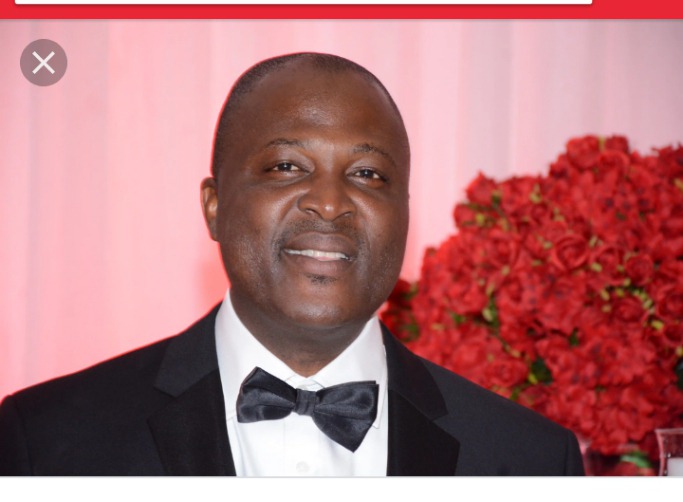 He received award in London in the year 2018 As African Industrialist of the year 2018 during 8th edition Achievers award.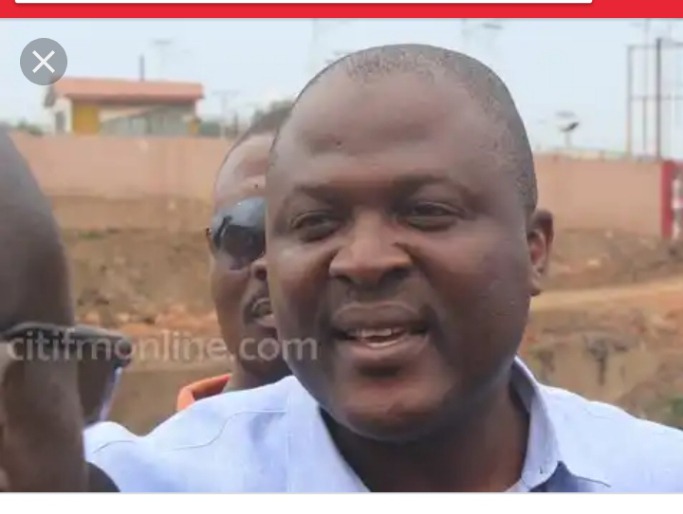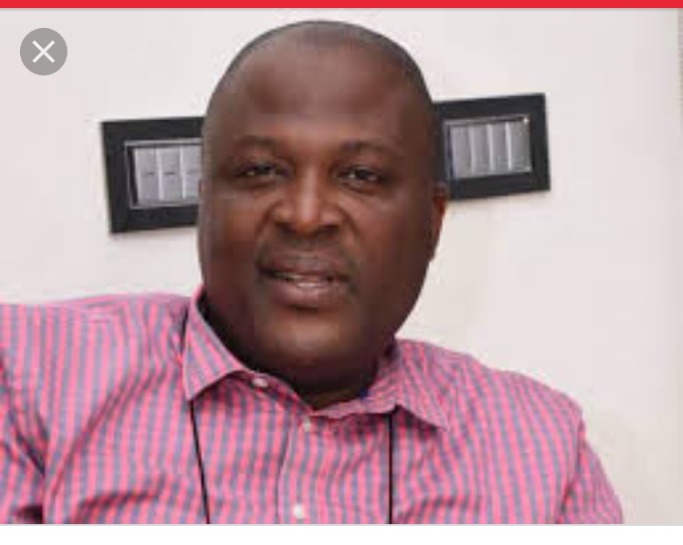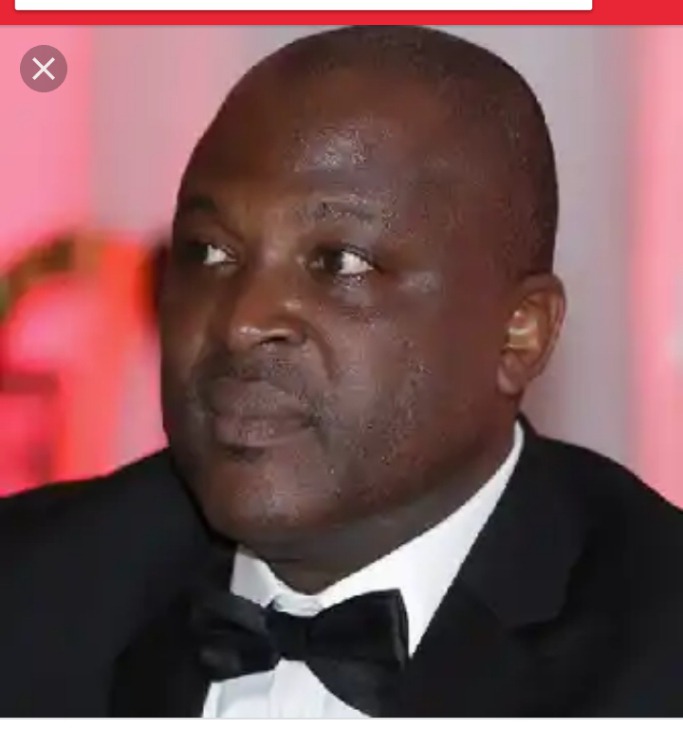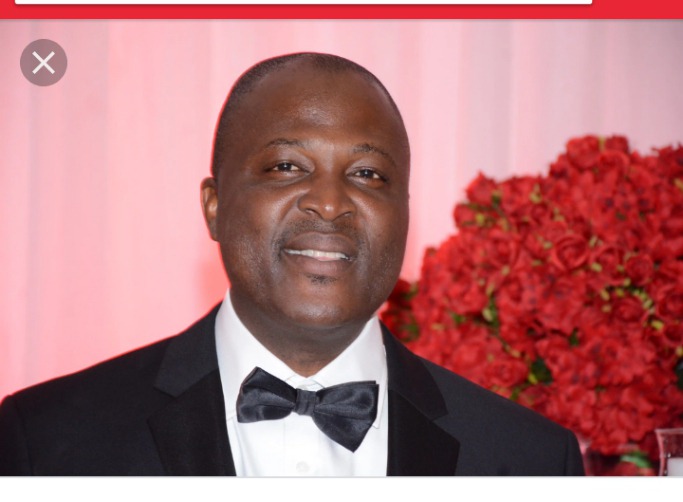 He is married to Oona Mahama and the union is blessed with three children. 
Content created and supplied by: Uniceleb (via Opera News )