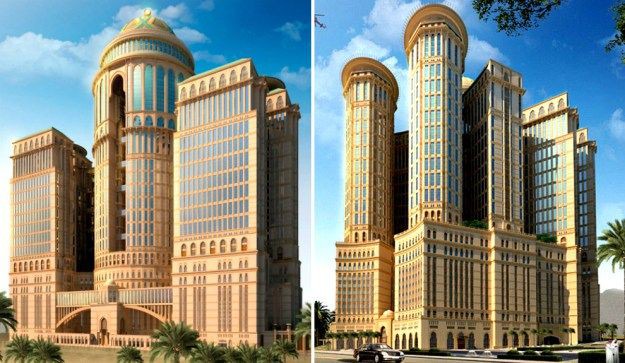 Abraj Kudai is a hotel currently under construction in Mecca, Saudi Arabia. It was projected to open in 2017, but a financial problem in 2015 halted construction and pushed out its completion to 2019 or 2020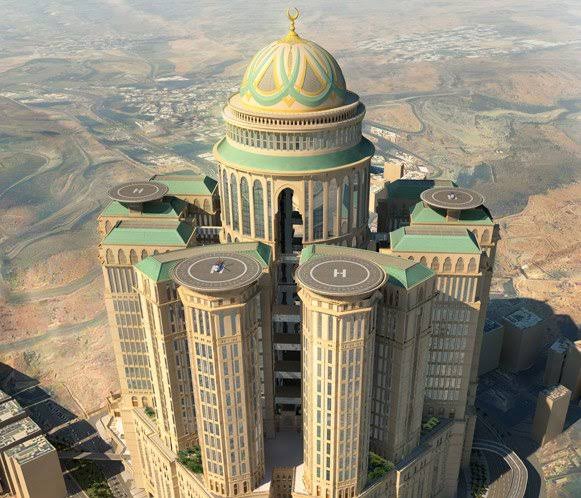 When completed, it will be the largest hotel in the world, comprising of a ring of 12 towers 45 stories high, with 10,000 bedrooms, 70 restaurants, and four rooftop helipads. There will also be five floors for the sole use of the Saudi Royal Family.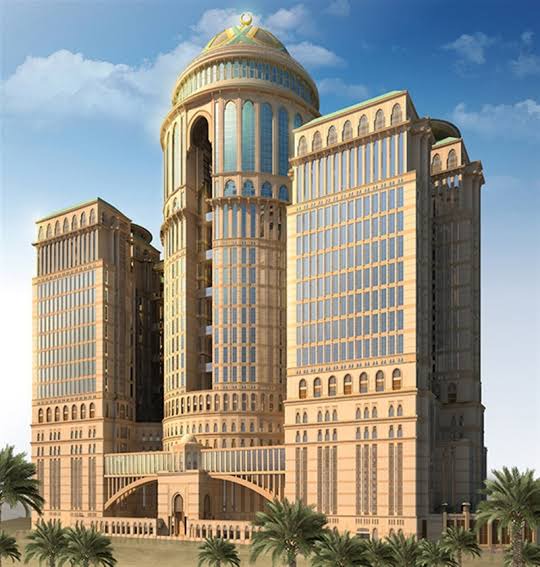 Saudi Arabia has the record of having the highest, tallest, largest and biggest structure in the world so when these can of projects arise, it doesn't come as a surprise to the common man.
Construction works are still ongoing massively at the site of the hotel, below are pictorial proof to that;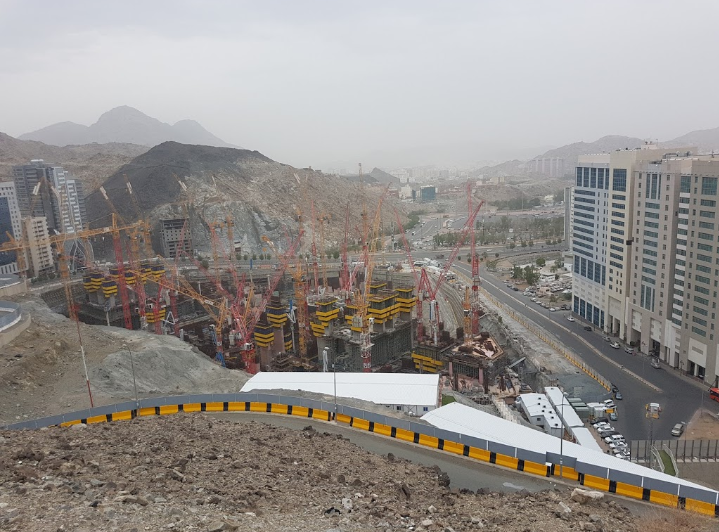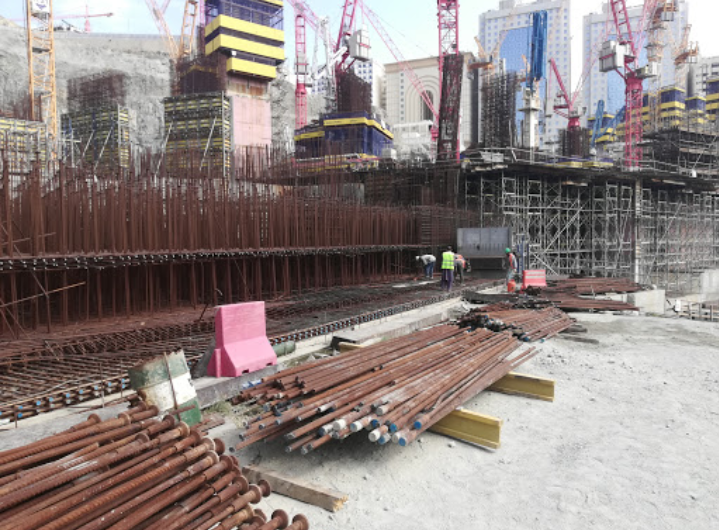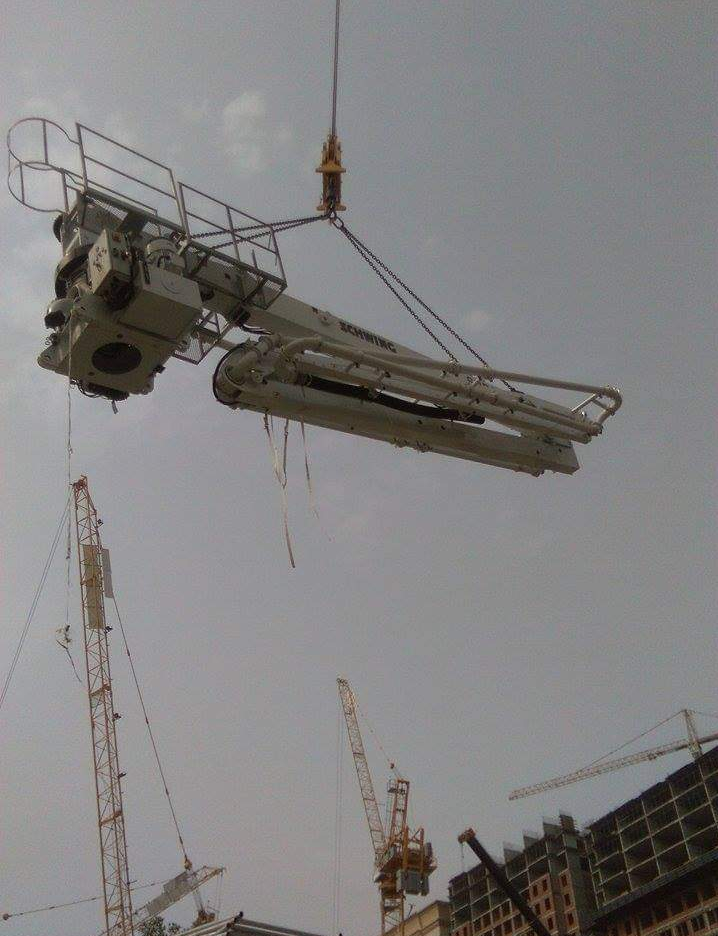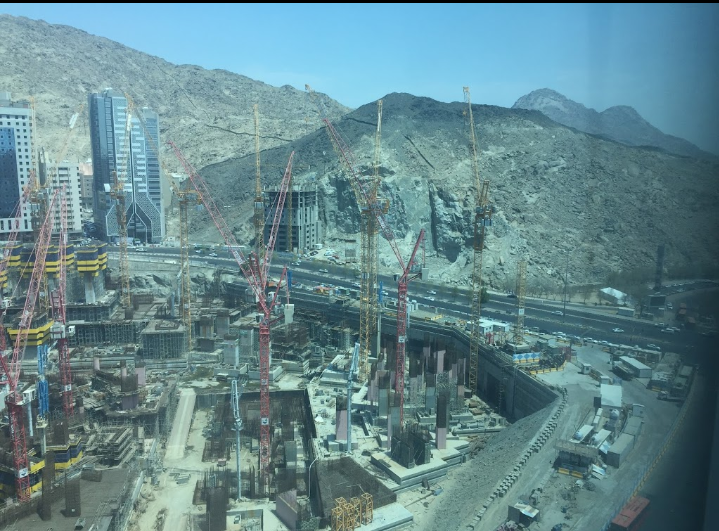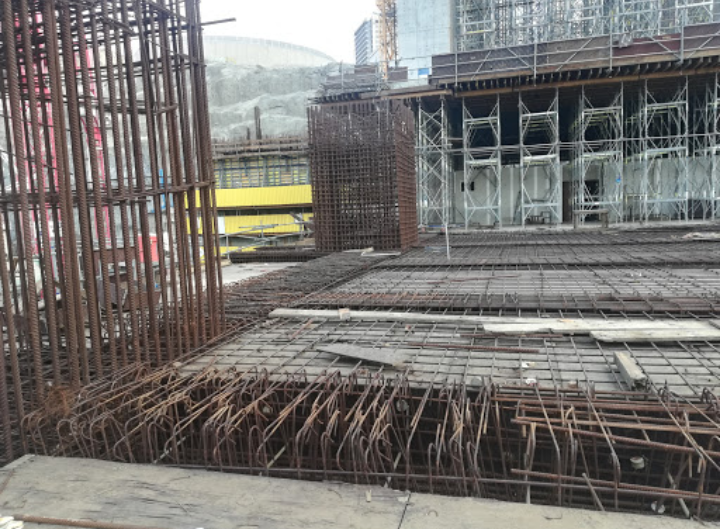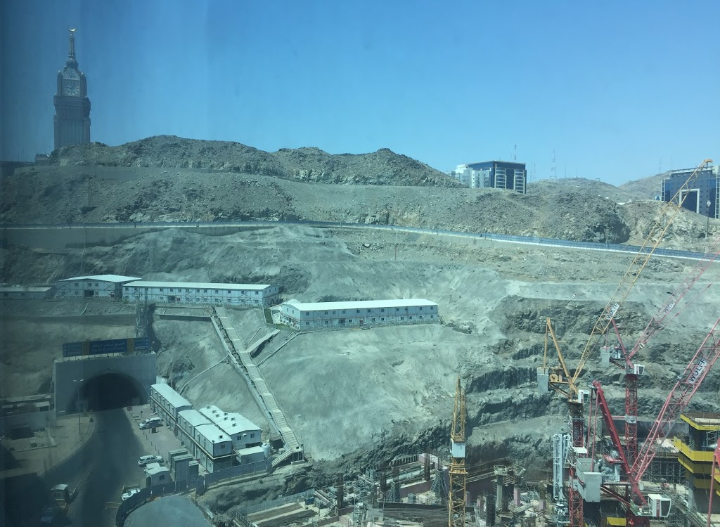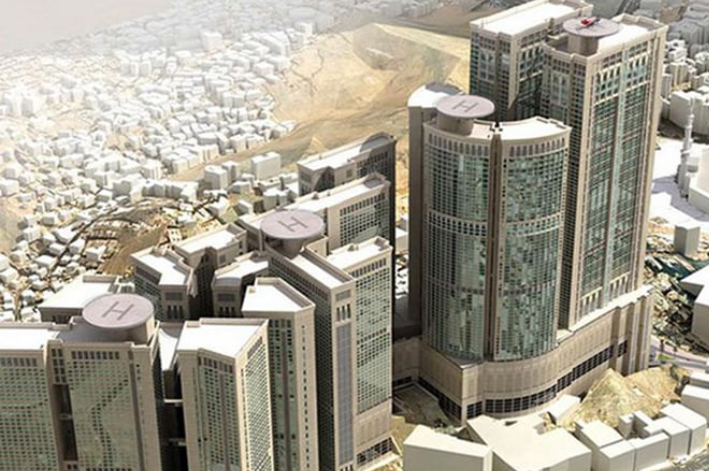 With 10,000 rooms, the Abraj Kudai hotel will far surpass the current title of world's largest hotel by room count—the 6,198-room MGM Grand in Las Vegas.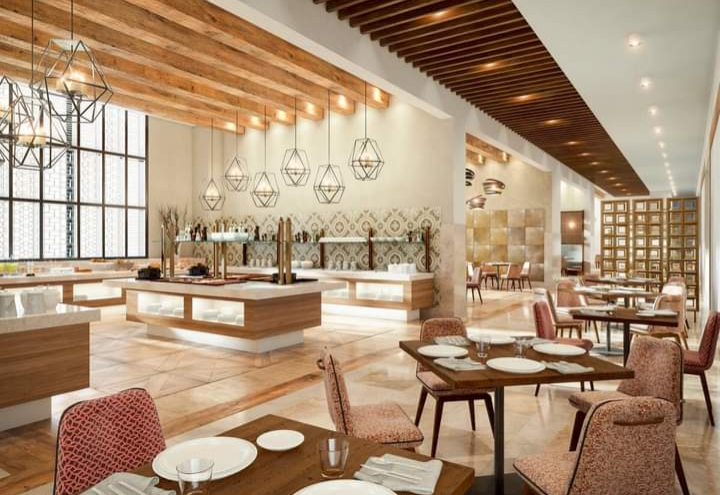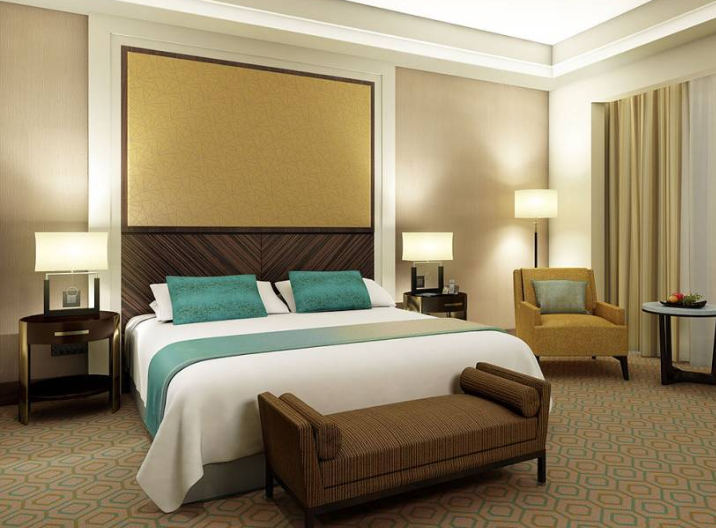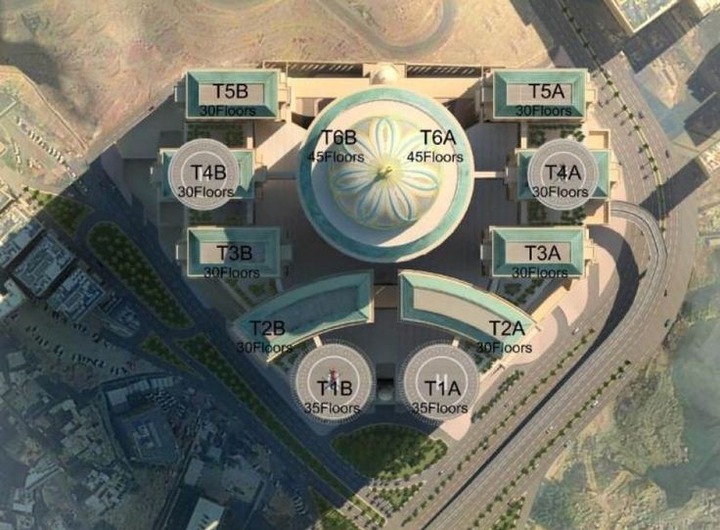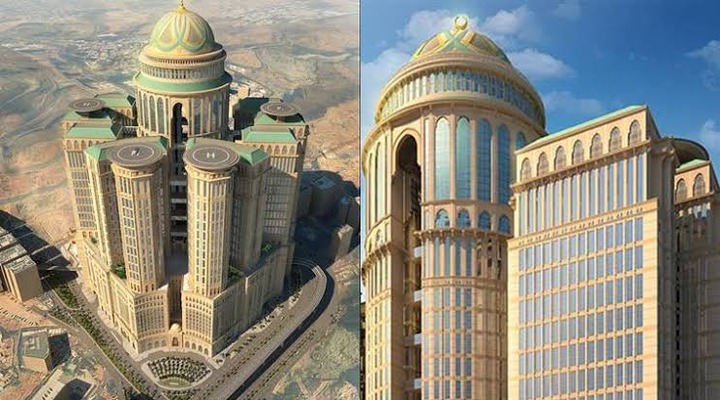 The Abraj Kudai will cost about $3.6 billion, The Abraj Kudai was funded by the Saudi Ministry of Finance and designed by the Dar al-Handasah group.
Would you love to spend the night in the world's largest hotel?
Kindly leave your comments in the comment box and also, like and share this article with your colleagues and friends.
Photo courtesy of Google.
Content created and supplied by: Mystical_Wondaz (via Opera News )