News reports stated that as at yesterday,analysts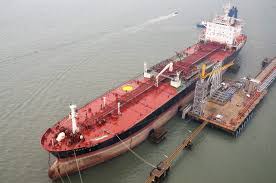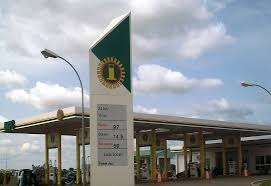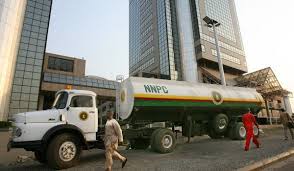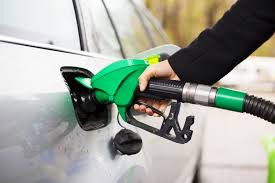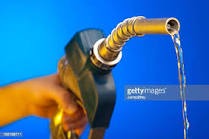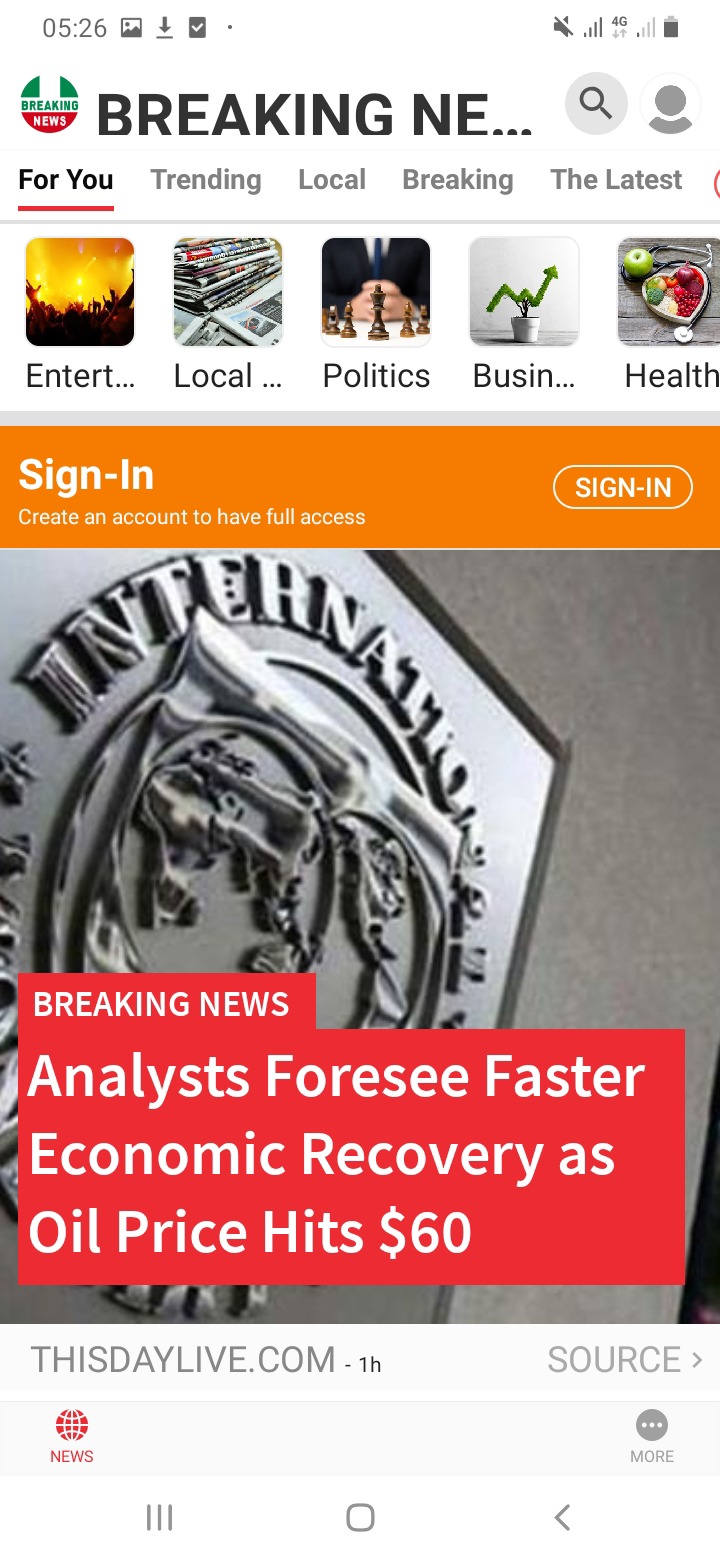 projected a speedy economic recovery for Nigeria as crude oil prices reach $60 per barrel.
In order to lower the fiscal sustainability risks,the International Monetary Fund (IMF) pointed out the necessity for the Federal Government to increase revenue mobilisation drive.
The researchers appealed to the Federal Government to be wise in the utilisation of the extra earnings that come from the increase in oil price at the global market.
They also pointed out that while the oil price increment could assist in attaining and surpassing the $40 per barrel benchmark in the 2021 budget, increased fuel price may jack up inflation rate that is already at 15.75 % as at December 2020.
The researchers, in different interviews with newsmen, appealed to the Federal Government to embrace the opportunity of the increased oil prices so as to increase capital spending as the Nigeria should not expect that the price will continue to stay higher for a longer period.
It should be recalled that the global benchmark crude, Brent,rose yesterday reaching $60.04 per barrel.It is seen as a development that was last witnessed by the global oil market on 20thFebruary, 2020.
Meanwhile, it is worthy of note that the increase in Brent price could result in dismal news for considerable number of Nigerians who purchase petrol from the pumps since there might be increase in the retail price all over the country.
In reaction to the latest crude oil price, the pump price of petrol in increased slightly in a number of filling stations in Lagos from initial price of N159 a litre to N162.
The increased in oil price that took place yesterday was as a result of supply cuts among major producers who project more United States economic measures to increase demand.
Diekola Onaolapo who is the the Chief Executive Officer and Managing Director at Eczellon Capital, in his reaction to the latest developments in the global oil prices revealed that it would mean more revenue for the Nigeria with the belief that the production volume is not in anyway affected.
Onaolapo added that if price is increasing and the volume stays constant, it would lead to increased earnings for Nigeria,better budgeting and ease of deficit financing.
In your opinion,what do you suggest the Nigerian authorities should do in the face of fuel price increase so as to boost the economy of the country.
Please,kindly make your views known in the comment section,like,share and click on"follow" button for other entertaining,informative and enlightening articles.Thank you.
Credit Source:
*google.com
*shutterstockimages
*thisdaylive.com
Content created and supplied by: OREKOYA (via Opera News )