Eko Hotels and Suites is a five-star conference center hotel in lagos, the hotel was built in 1977 and designed by architect Oluwole Olumuyiwa, who collaborated with Americans to achieve his goal.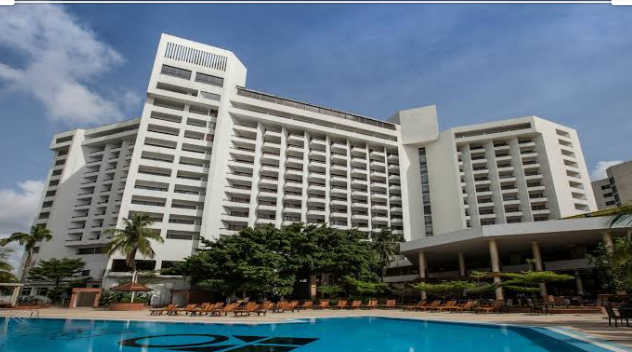 It was subsequently renamed Le Meridien Eko Hotel and Suites, Lagos. L'Hotel Eko Le Meridien is part of the Chagoury Group of companies. 
As at today, the owner of Eko Hotel is Gilbert Chagoury, He was born in Nigeria in 1946 to Lebanese parents, He's a billionaire businessman, diplomat and philanthropist. Chagoury is the head of the Chagoury Group. This is a company that is currently designing and building the famous Eko Atlantic City. The aim of this project according to Chagoury is to change the economic situation of Africa dramatically.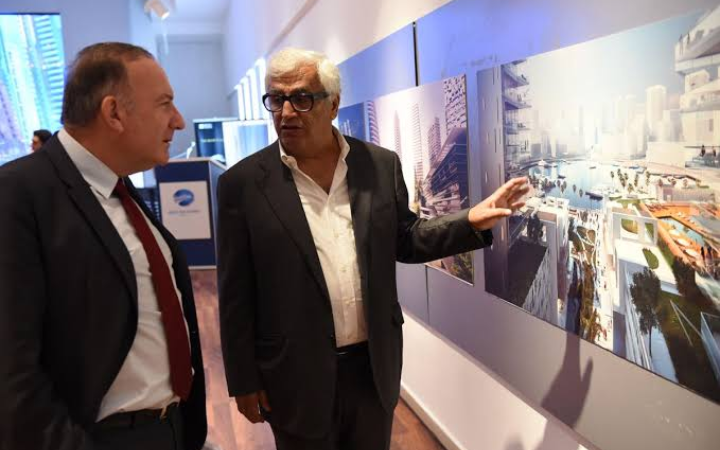 In 1971, he co-founded the Chagoury Group with his younger brother Ronald Chagoury an industrial conglomerate with interests in glass manufacturing, furniture manufacturing, real estate and property development, IT, flour mills, telecommunications, water bottling and purification, insurance, hotels and a lot more.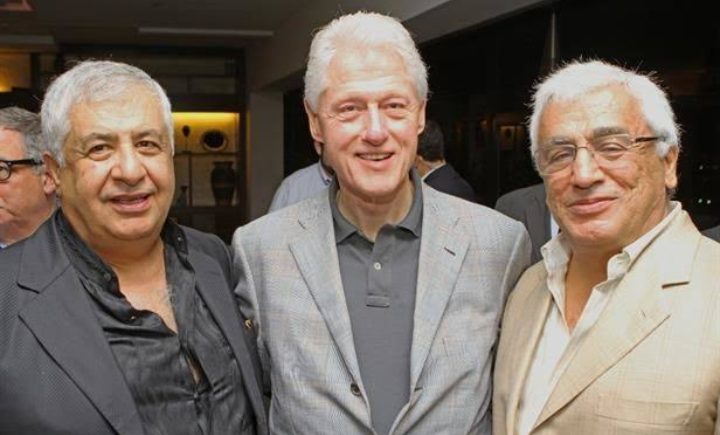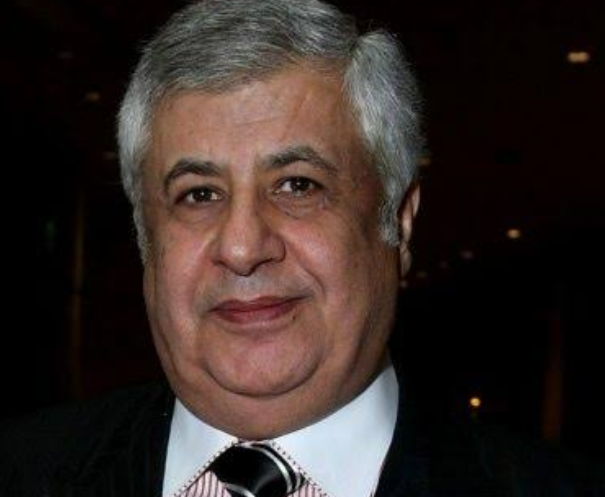 Content created and supplied by: Olaokun_soyinka (via Opera News )