There is no doubt that Femi Otedola is one of the most successful businessmen in Nigeria who made his money through legitimate lines of businesses.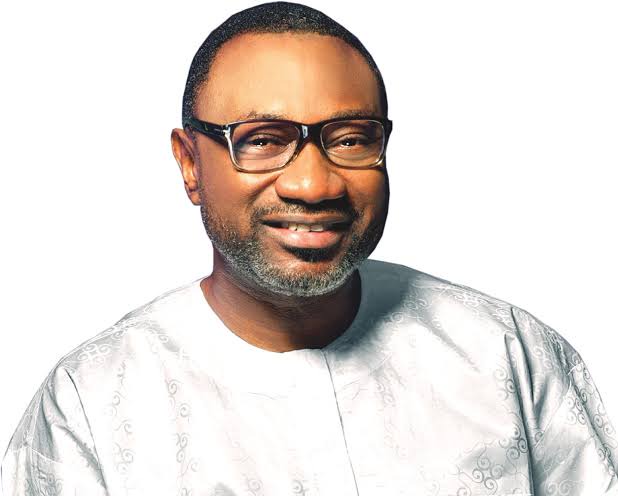 Born, November 4, 1962, to the respected family of former Governor of Lagos, late Sir Michael Agbolade Otedola and lady Doja Otedola, he was raised with the ideal moral upbringing, a lifestyle he adopted in his later life that make him to live a simple life despite being a billionaire.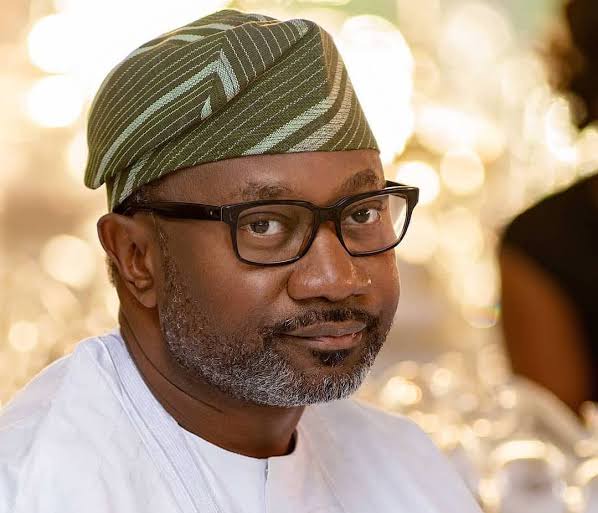 Otedola is a business mogul, he is a former Chairman of Forte Oil Plc, a company he used for his oil business by importing fuel products.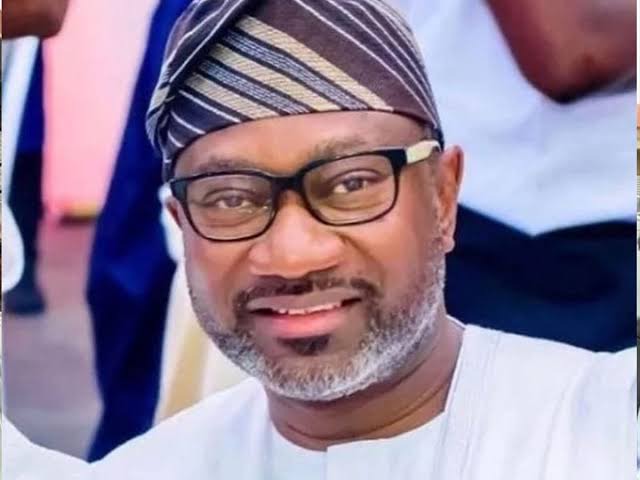 He is also the founder of the popular Zenon Petroleum and Gas Ltd, and also owns other businesses both in real estate and finance. 
One thing many Nigerians may never knew about the billionaire businessman is his strong connection to his mother, lady Doja Otedola.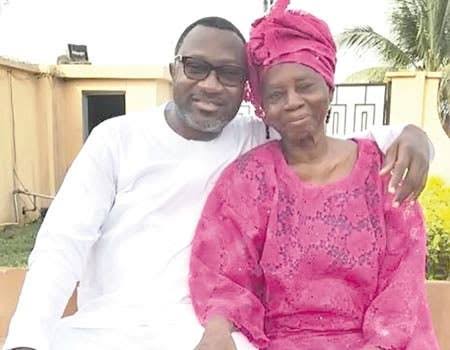 Otedola has been seen on several occasions with his dear mother having good time with her and making her happy.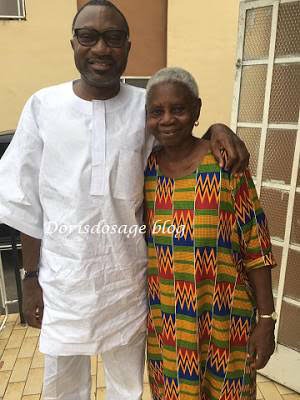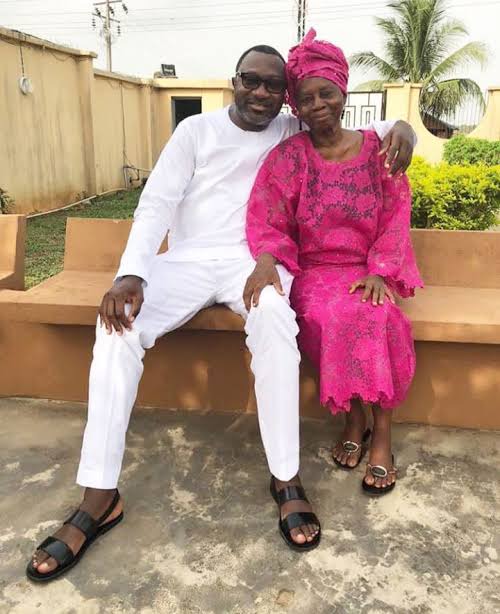 Femi Otedola may have achieved his dream in life as a billionaire businessman and a successful father but the love and connection between his mother is a one thing he can't just do away with.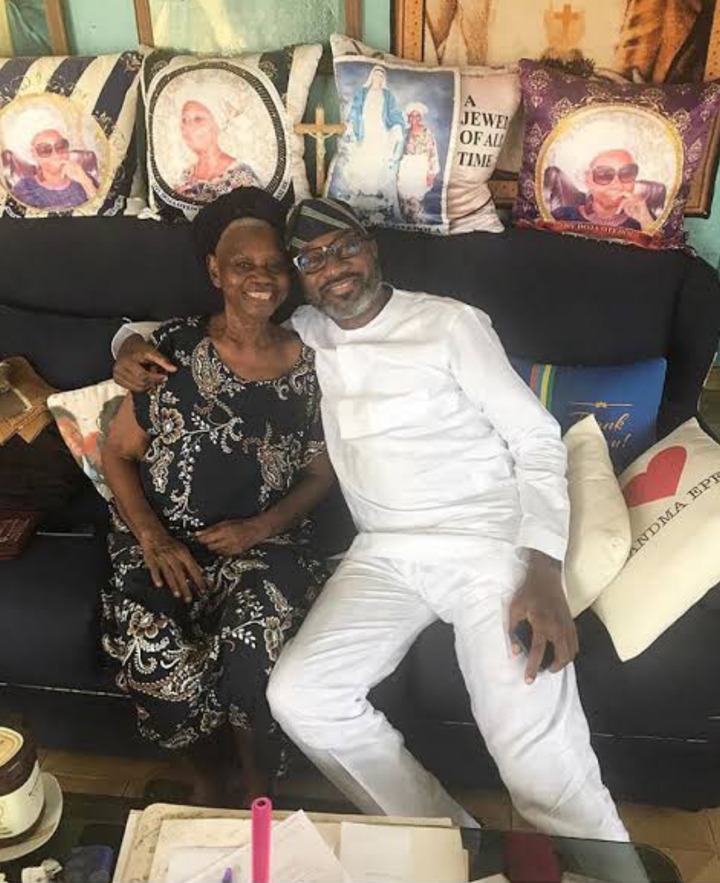 His mother, lady Doja Otedola, is indeed a proud and successful mother to have raised a child like him whose influence in Nigeria business sector cannot be ignored.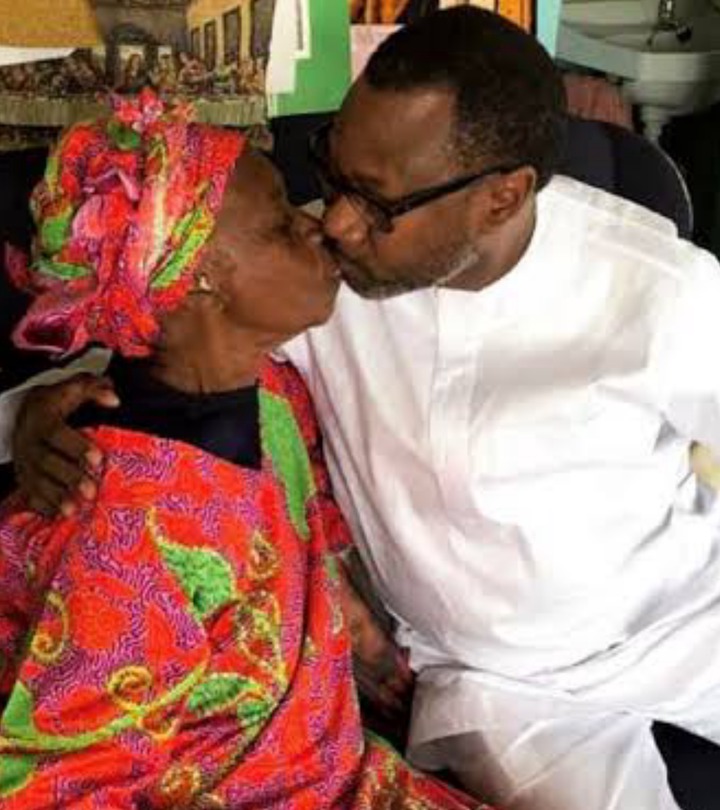 Content created and supplied by: SAEAN (via Opera News )