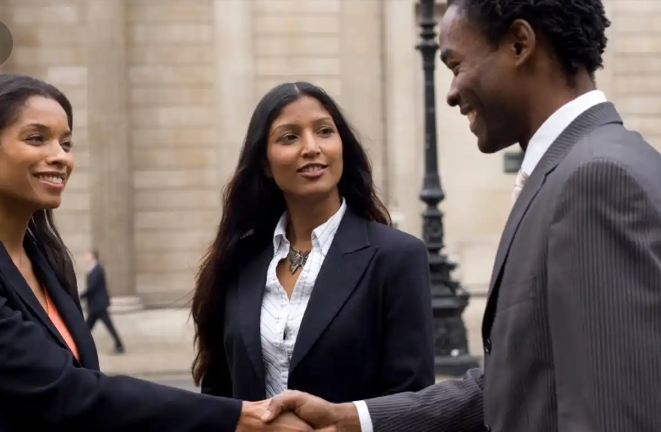 Running a profitable business is every business owner desire and goal. Although making this happen is easier said than done, because having a profitable business takes lot of effort and sacrifices. It is all about proper planning, establishing your value proposition, and satisfying your targeted audience need. Here are some ways you can successfully run a profitable business: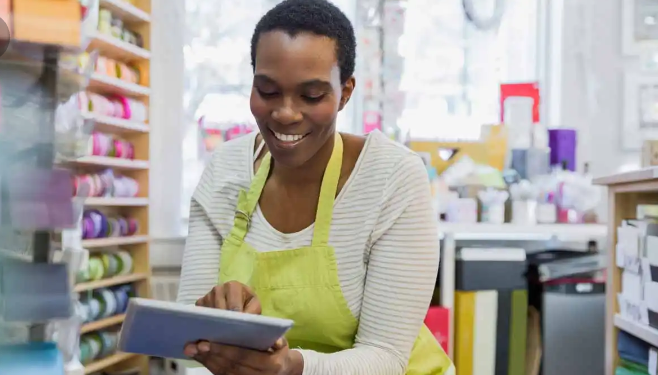 1. Understand The Business
The first step in running a profitable is having a full knowledge of what your business entails. It is not enough to set up a business, in other to make the most of it, you must know your line of business. This is one mistake many young entrepreneurs make, rushing into a business without conducting the necessary research. The only way you get to make profits from your business is by first understanding it.
2. Have A Leverage
A leverage is what keeps you ahead of your competitors. It could be your products, the services you offer or from your prices, whatever it maybe, having an edge over your competition is one way of making your business profitable. Knowing your business leverage and taking advantage of it is one way to boost the value of your business. 
3. Be Innovative
Make your business unique with creative ways of offering your product or services. One way to boost business sales is by giving your customers something good and exciting. One creative idea can make you go viral and give your business that push it needs, so learn to be innovative and think outside the box.
4. Keep Up with Consumers Preference
Consumers taste is never constant, it keeps changing. As an entrepreneur, you need to keep up with their taste and preferences by adopting your products or services to fit such trends.
5. Take Advantage Of Technology
Technology has provided ease in running a business. Take advantage of such opportunity to be make your business more effective.
Having a profitable business can be achieved easily by taking the right actions and putting in the work needed to make it happen.
Content created and supplied by: Rosé (via Opera News )