Almost everyday most of us make use of rubber products that are made from rubber, in fact in life it's difficult or impossible for a human being not to make use of rubber products, this is to tell you how important rubber is.
If you get to the marker you will see a lot of products made from rubber such as rubber slippers, rubber sandals, rubbers shoes, rubber belts, some of our flexible cloths (such as body hugs) are made from rubber products, we have rubber balls, runner bands rubber wool and so on. The tyre industry relies totally on rubber.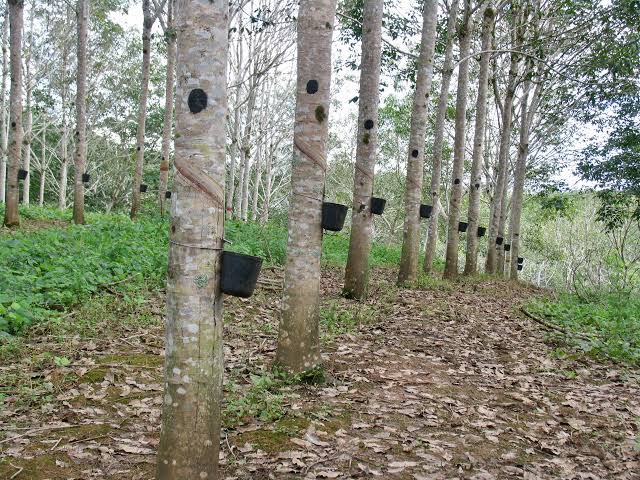 But you know what there are two types of rubber (in the natural state before processing) they are classified as natural rubbers and synthetic rubbers.
Synthetic rubbers are derived from crude oil waste products, it is this type of rubber used in the production of slippers, sandals and football e.t.c.
But the natural rubber is gotten from trees(especially those refers to as rubbers' tress) in form of white milky substances called Latex.
This natural runner is highly valued in the international market. The world's leading producer of natural rubber in Thailand. As of 2019, Thailand's natural rubber production amounted to 4.85 million metric tons. In second place is Indonesia, with 2019 production amounting to 3.3 million metric tons. There was a time natural rubber reached a high of 4.82 U.S. dollars per kilogram in the international, market in 2019-2020 it drops a little.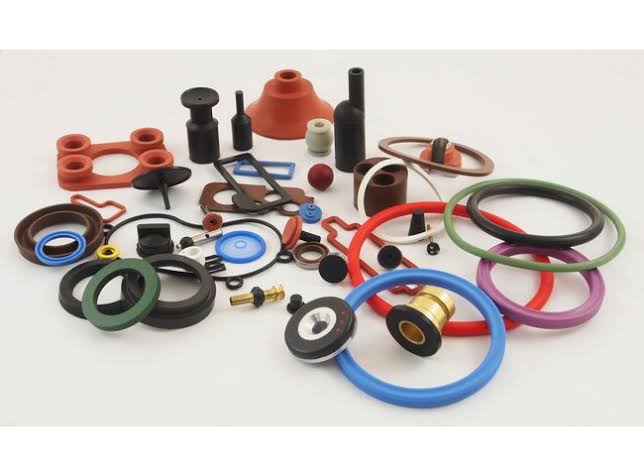 Hand gloves, condoms, rubber surgery tubing, medical silicone rubber, and some other essential medical apparatus are made from natural rubbers, to say a little.
Natural rubber is one of the most important polymers for human society. They are essential raw materials used in the creation of more than 40,000 products. It is used in medical devices, surgical gloves, aircraft and car tires, pacifiers, clothes, toys, etc.
But in Nigeria, we have a lot of rubber trees (even naturally) but little attention has we given it, some get to their farms to see this white milky substance dripping from the back of our tress, little or no attention have we given it. Trees are not only met to be fell and taken to rhe sawmill, but millions and millions of dollars can also be realized from them before falling them.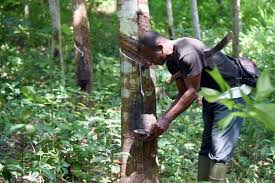 Let's start cultivating the habits of making money from our trees even when we plant trees let's plant those that we can derive money from, it will help reduced unemployment and boost the economy in the long-run. Liberia and Ivory Coast is one of the leading producers of natural rubber in the world.
This article is just to educate us on how our tress can bring us money on the international market
Content created and supplied by: Blessing-reporters (via Opera News )