The government must mull over the outcry of the masses in any decision they will make tomorrow. The inflation on commodities in the country is over 16 percent after the government increase it to N162 per litre last year.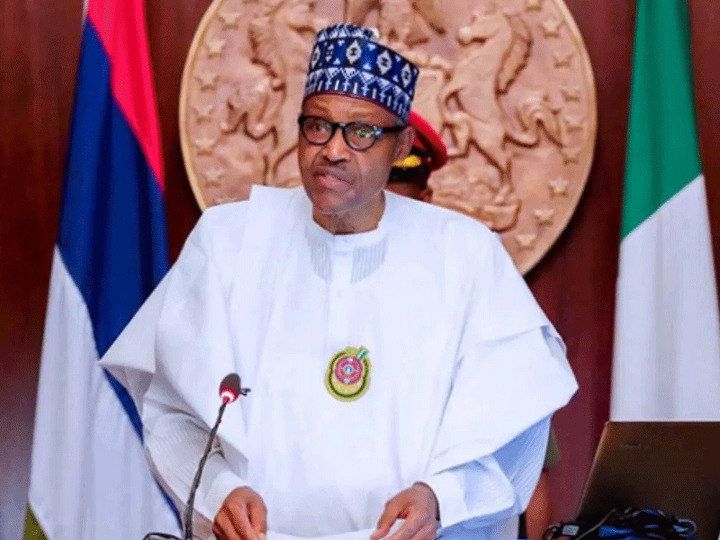 It's necessary to know what brought us to this point of embarrassment that we found ourselves. The lack of sufficient local refinery contributed to the major part of the problem we are facing today. It was reported that the cost of production of petrol is around $30 per barrel in Nigeria while in another country is around $9 per barrel. We are the primary producer of this product, after that, we export it in barrels to be refined in another country. It is now brought back with a landing cost of about N180 per barrel.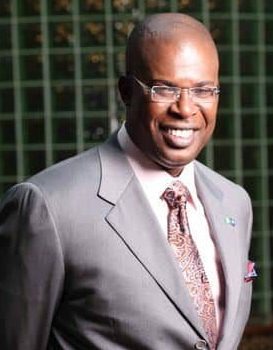 Timipre Sylva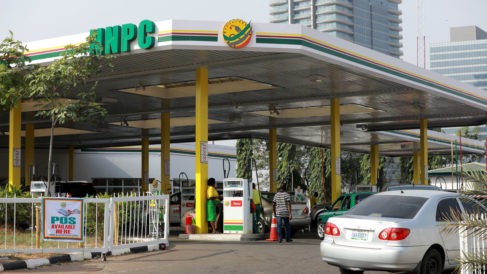 A common man on the street does not understand the nitty-gritty of what is happening, all he wants is the positive change you promised before the government was elected. The price of daily consumables has gone up, with very unreasonable prices that will continue to impoverish the underprivileged.
It very clear now that the Federal Government is not finding all these easy, but also any policy that they will make must be a people-friendly policy. The huge amount of money used as a subsidy weekly can be diverted to other development projects.
The only way forward to this problem is to invest massively in the construction of new refineries, which will boost our local production and reduces the cost of production taking it from overseas to Nigeria.
You will recall that that price was increased from N121.50 to N123.50 per litre in June last year; 140.80 to 143.80 in July and it rose to N162 per litre in September last year also. The pains one will suffer before enjoying the benefit of this deregulation is not even certain if it's worth it.
Share your view on this.
Comment and follow for more updates.
Content created and supplied by: Ericogunjobi (via Opera News )