Natural resources are those things naturally embedded in the soils of a particular geographical location. It is one of those things that sets two locations apart. Today it is the ceter point of a country's productivity. It is also the basis by which countries of the world trade, depending on what is produced in the partner country as no Country would want to anything for what they already have, it has to be what they have for what they desire to have. We have seen cases lands been fought over because of it's endowment just as in the case of the Bakassi peninsula. But there are several Countries without any natural resource but are doing very great economically.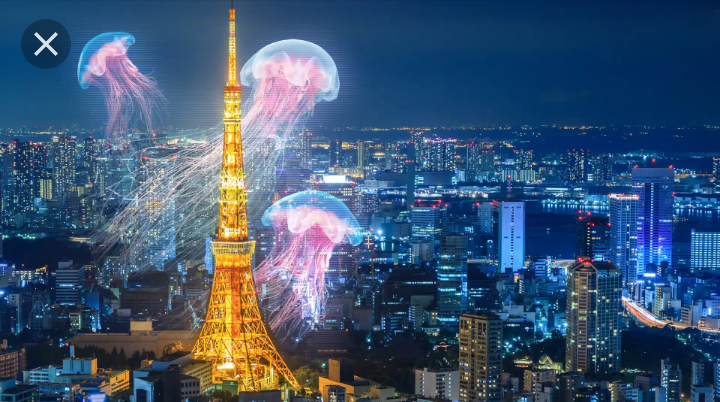 JAPAN is one of such Countries. An island country in East Asia located in the northwest Pacific Ocean. Due to the nature of the country, volcanic and mountainous their natural resources is very insignificant compared to the large population they have to Carter for.
They were however able to make their mark in world trade through massive importations of raw materials which they inturn convert into finished commodities. Then with exports of finished products like electronics, automobiles, semiconductors, conductors, steel, iron and copper, Japan is able to sustain economic growth and now ranked third best economy in the world by GDP behind the United States and neighboring China.

Other exports include processed foods, textiles, shipbuilding, pharmaceuticals, petrochemicals, bio-industry, and aerospace.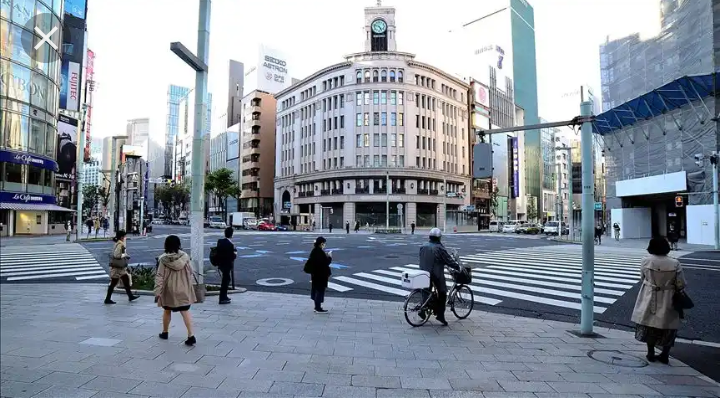 Content created and supplied by: 360Prospect. (via Opera News )