Hello everyone am back sorry for not posting for so long my bad some things kept me back, am glad that's over now. Please don't forget to like and share the post thanks.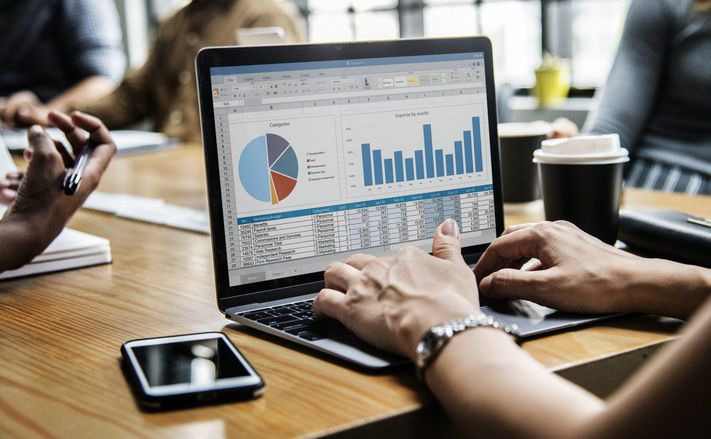 Today we are focusing on how to start business. First of all I'd like to introduce us to what business? To put it simply, a business is an organization that deals with commercial activities, it can be profit or non profit making, a joint or a one man business.
However, before starting a business there are things you should ask yourself. For example, if you plan on creating a small business, or you want to be the primary decision maker, enjoy the profits alone then a one man business is ment for you, but if you are planning to create something large and you don't have enough capital, then joint business is your type.
Knowing how a business works, proper planning and good decision making all brings a business to a great success.
Please don't forget to like and share with family and friends . On my next business articule, I plan to cover steps involved in starting a business and also give you some business ideas which will be easy to start. Till then stay safe :)
Content created and supplied by: FeelHealthy (via Opera News )