Many people had over the years been involved in the shrimp farming business, even though there are no businesses without risks, people had made a lot of profits from the business over the years.
Shrimps are very tasty, it is one of the most lucrative indoor business that you can venture into and make profits. Shrimps are animals which are referred to as a decapod crustaceans with an elongate body.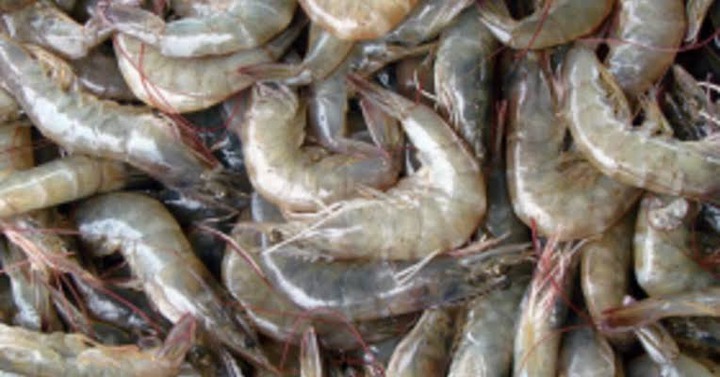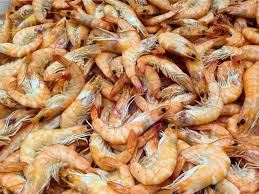 If you are considering starting an indoor shrimp farming business, here are what you need to do to become successful.
1. You must ensure that you obtain a proper permits and license, this is usually done with the intentions of selling farmed shrimp to the public.
2. You should also endeavor to prepare a grow out pond or ponds, this should be strictly dependent on the scale at which you started the business.
3. You can also start your shrimp business by purchasing the juvenile ones from an hatchery. This would enable you to breed them from when they are little.
4. You should also be ready to take the shrimps to their new area when the time is ripe.
5. You should also ensure that you stick the grow out pond, it is an important step when starting an indoor shrimp farming business.
6. You should also ensure that you feed your shrimp on a regular basis, once they reach 5 grams.
Share your thoughts.
Content created and supplied by: Businessmogul (via Opera News )