Meet the 33years old who is manufacturing Nigerian car
Meet oluwatobi ajayi Joshua,a young Nigerian entrepreneur that is changing the view,mindset of people towards Nigeria.he is making Nigerians and Africa proud,by venturing into the automobile industry.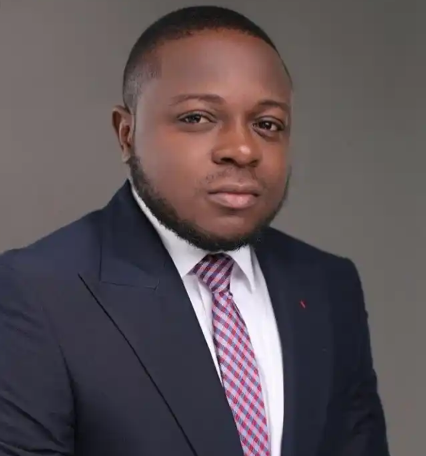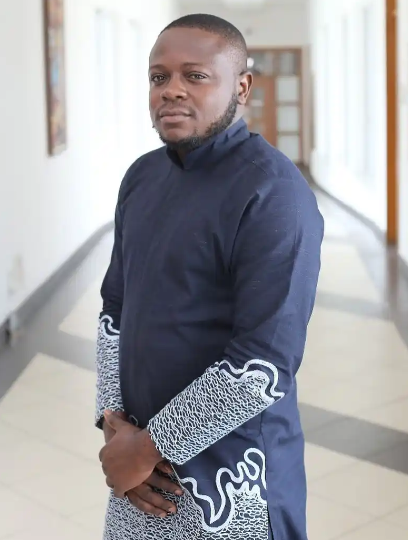 Oluwatobi ajayi Joshua is a young entrepreneur born in 1988,and he is a native of ogun state abeokuta.the young entrepreneur went to Nigeria Navy primary and secondary school Mobil road abeokuta for both his primary and secondary education,he further his education at the University of olabisi onabanjo,there he studied soil science and farm mechanization.because he had this dream of impacting positive change in his country (Nigeria)by the produce of his farm, because he dreamed of having a large farm that would supply his country with fresh and healthy crops,but it all changed during his Nysc(Nigeria youth service corp) programme.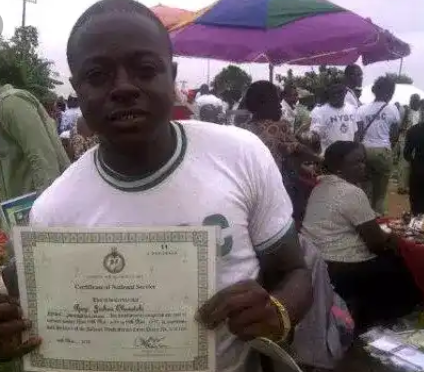 Oluwatobi ajayi Joshua during his NYSC programme
where he serves as a Nysc student,after an interview in Mercedes Benz Nigeria.
Oluwatobi ajayi Joshua was made head of division (commercial van)at 24 within few months after he was retained.so he had the responsibility to control the Mercedes Benz van division in Nigeria.during his position as head of division for the Mercedes Benz van sector,he made so many sale of the Mercedes Benz van (sprinter).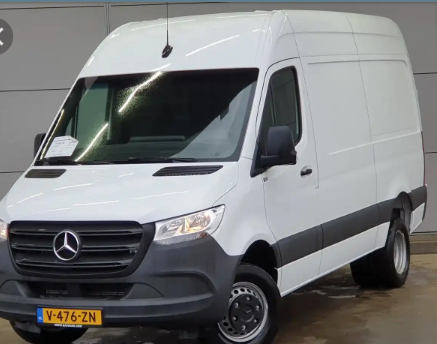 The Mercedes Benz sprinter
so by 2015 he decided to start up a dealer of Mercedes Benz van automobile company called jet-van,he succeeded in convincing investors to invest in jet van and later became the CEO(chief executive officer)of jet-van, jet-van became an authorized dealer of Mercedes Benz van and the company made alot of sales.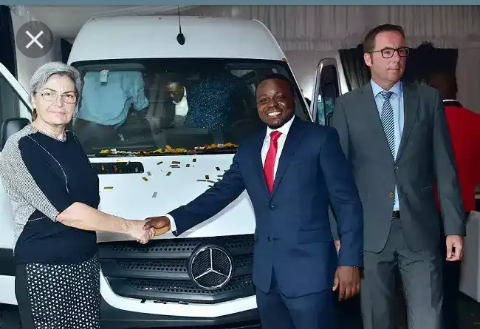 Oluwatobi ajayi Joshua had nothing when he started jet van automobile limited (dealers of Mercedes Benz van)only his smart mind and he was able to convince and gather investors who were willing to invest in the company.the market shares was moved from 1% to 7% within two to three years.
But by April 2018, oluwatobi ajayi Joshua step down from his position as ceo of jet-van to enable him focus on building Nord brand and company structure,a made in Nigeria car company.
After his trip to Mercedes Benz factories in europe and asia,he realized that with hard work and focus,we can build our own Nigeria global and reliable auto brand.he started having the dream of starting his own car brand in 2014,after his great experience in Mercedes Benz Nigeria,he said "the working environment of Mercedes Benz Nigeria was wonderful"
So oluwatobi ajayi decided to convince people, mostly investors,but only few agreed to partner with him,so he travelled away and got partners,they came to back to Nigeria and started building cars under the brand name "NORD"
He started nord automobile company with ten million (10,000000)naira,most of it he aquired from jet-van.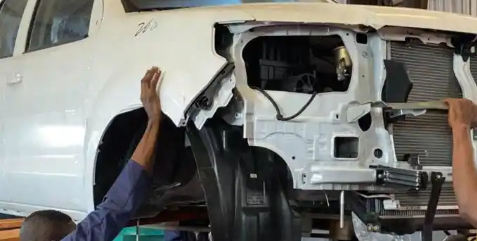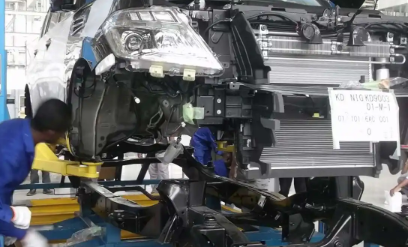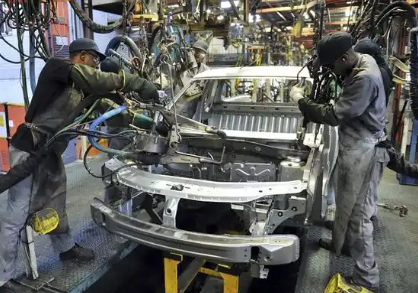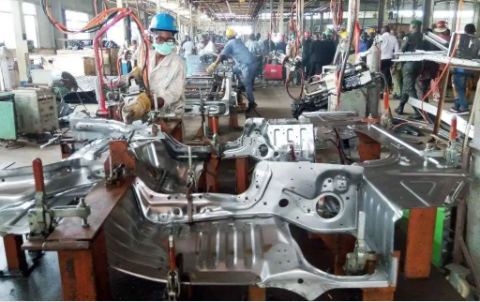 he was set to source over 50% of the car part from Nigeria,but only 5% of the car part were source from Nigeria,he said "the nigeria market can't afford the required part for his production" so he source the remaining 95% from outside country.he said "we source majority of our auto parts from OEMS(original equipment manufacturer) in Asia and europe.
So it's up for another Nigerian entrepreneur to solve the problem of creating auto parts for made in Nigeria cars,so in the nearest future will might have a 100% made in Nigeria cars,from the engine block, gearboxes down to the electronic of the car.
Here are five car produce by Nord automobile company.
Nord tank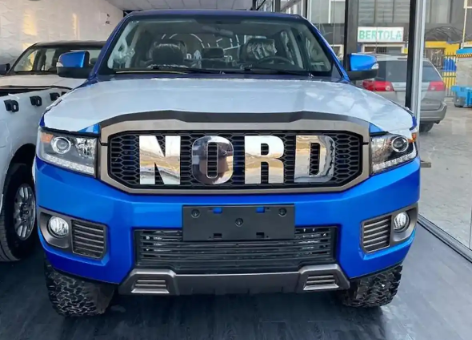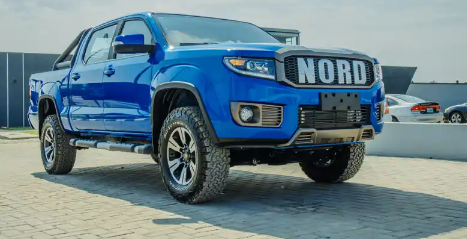 Nord A5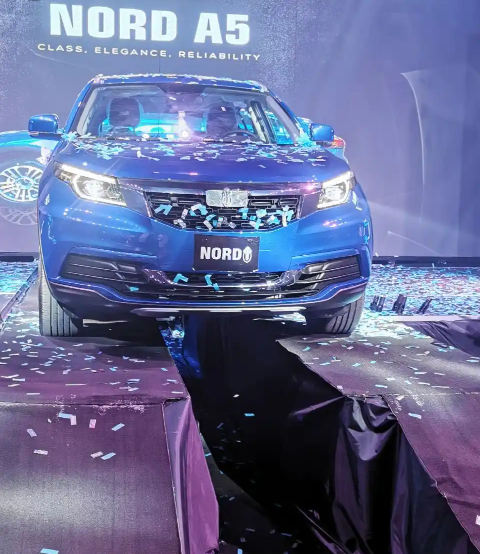 Nord yarn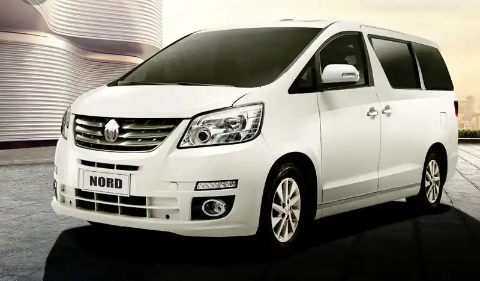 Nord max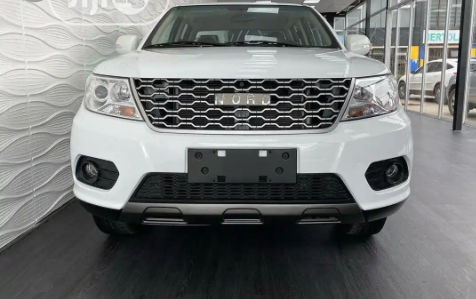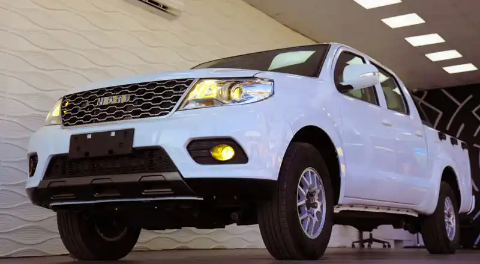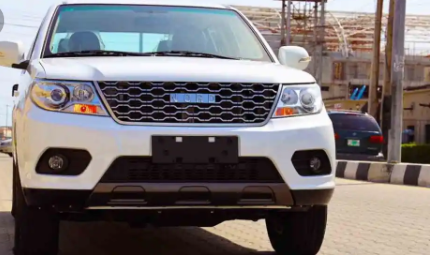 Nord A3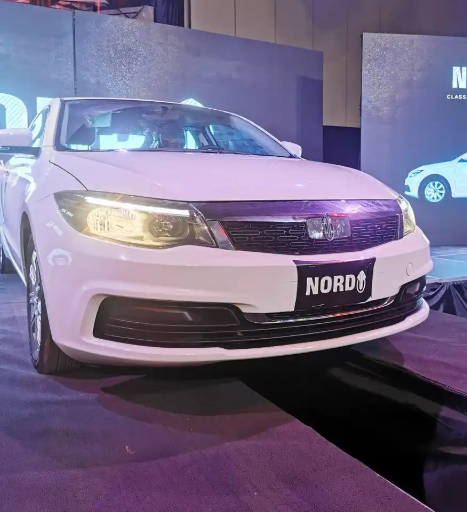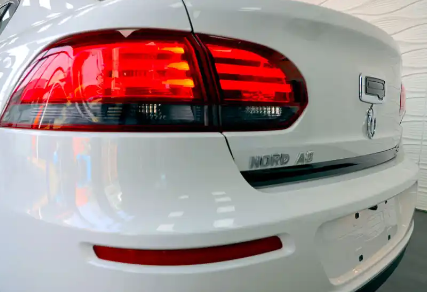 I no longer have you eaten yet today
Content created and supplied by: Genedal (via Opera News )