Today we bring you funny photos of what I ordered vs what u got. I think almost all of us have been through this.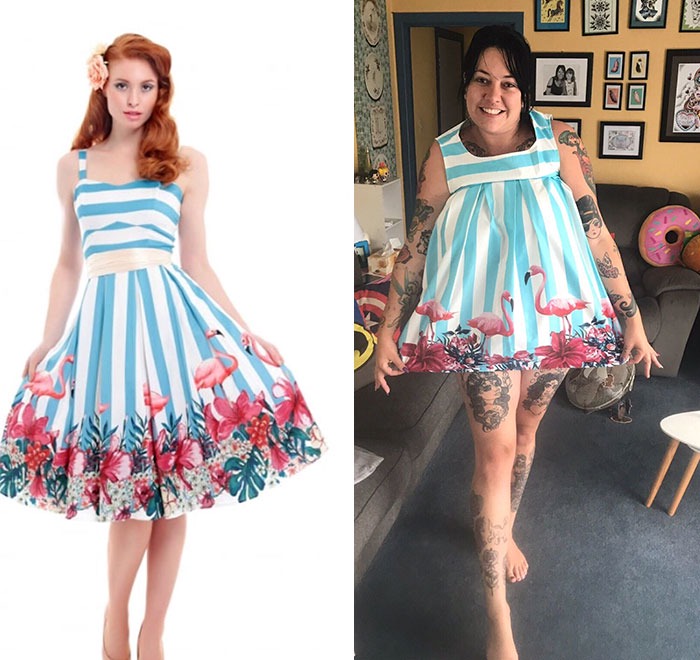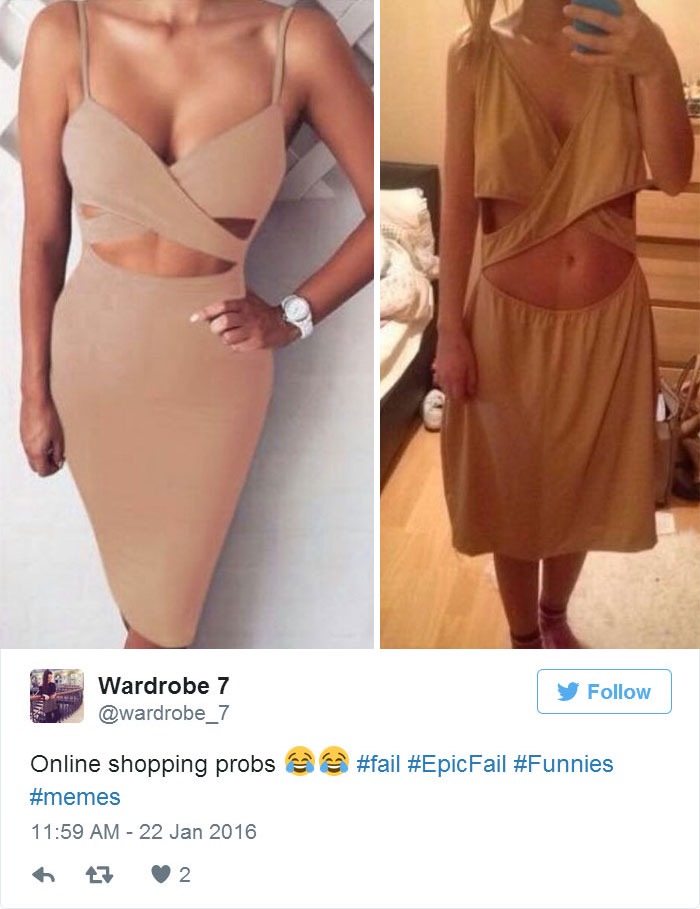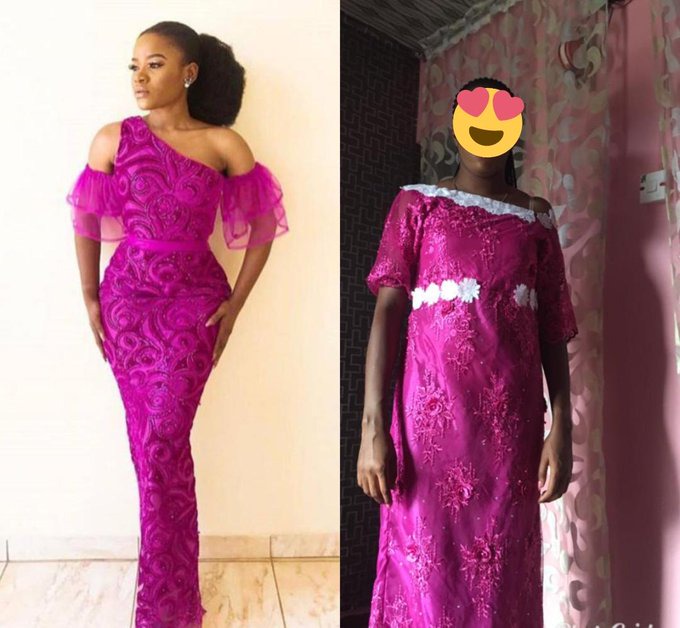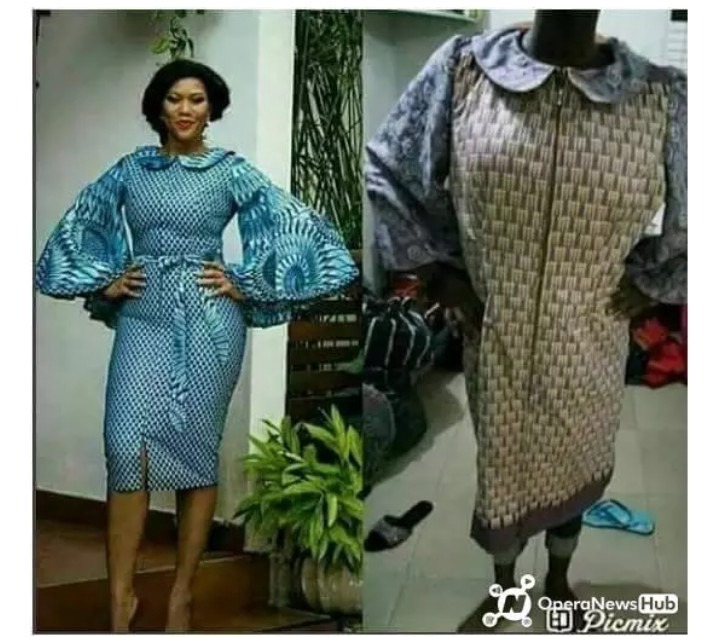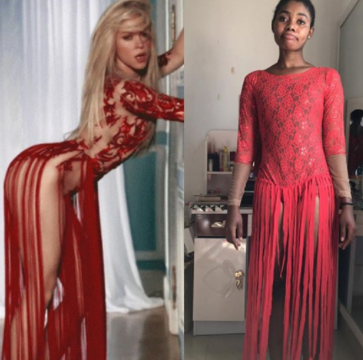 Have you ever ordered something online? How was the outcome? You must have been lucky but others were not so lucky to receive the exact thing they ordered.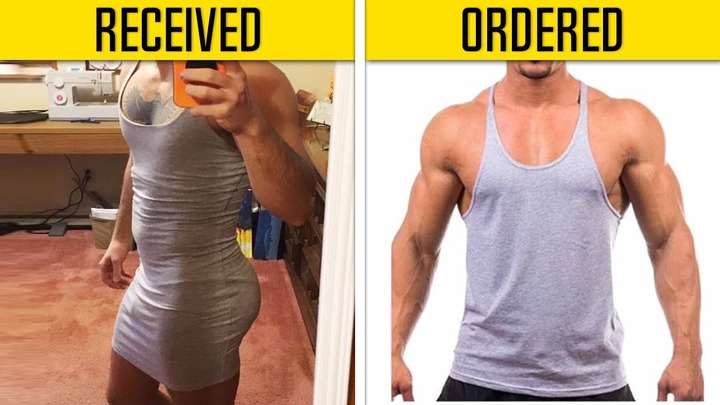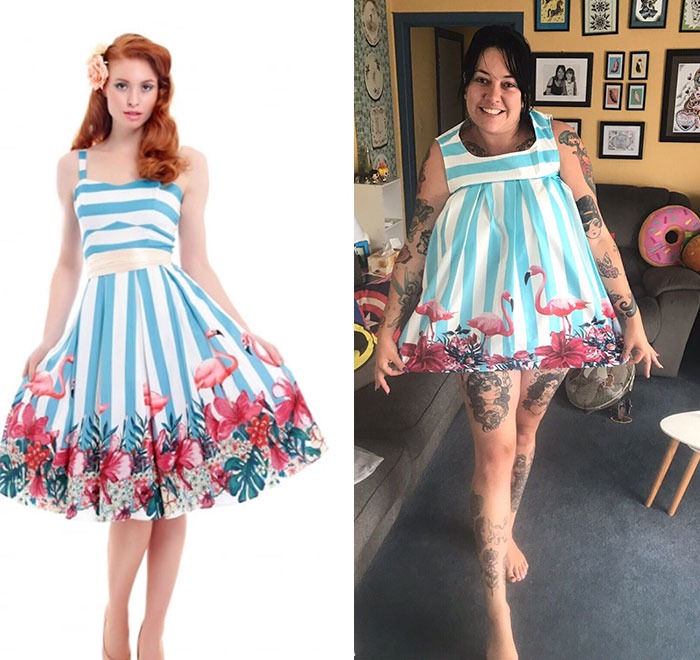 It's weekend, you need to keep laughing and smiling all through that's why I bring you funny collections of what I ordered vs what I got.
Online marketing is the act of buying and selling products over the internet.
We have heard so many stories of people sharing their experience on how they ordered a product online and end up getting the opposite. It seems like it's just a joke. we will only believe it when it happens to us. Experience is the best teacher.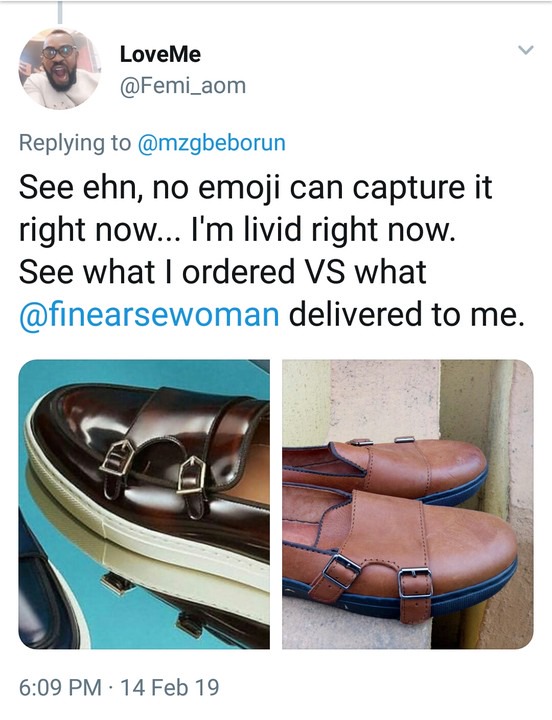 Fake online marketers are many these days. They are the ones spoiling the online business for genuine marketers. It's so sad that fraudsters are occupying the online market. You won't know the genuine ones among them. Seeing others complaining about fake products alone can make you be discouraged when buying something online.
You see a beautiful dress or shoe online and you decide you have one and then the order disappoints you.
We are here with the photos of what I ordered vs what I got. people have ordered clothes and what they got didn't even match with what they ordered. We something entirely different from what we ordered.
Sometimes it depends on the shape of your body. The dress might be beautiful but the shape of your body might not fit in.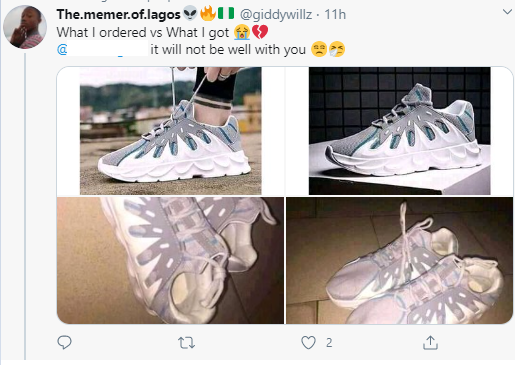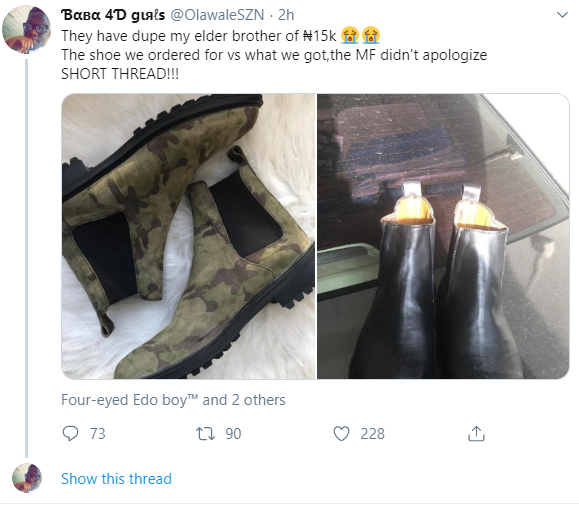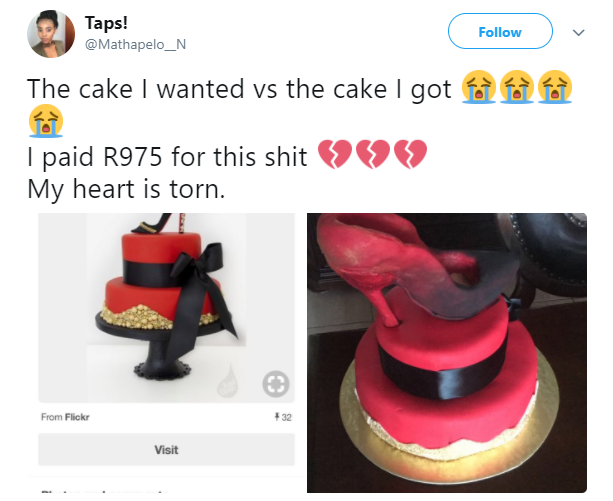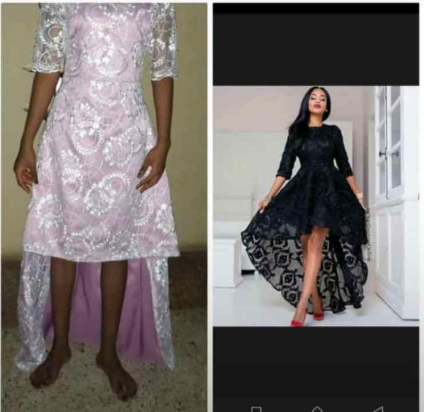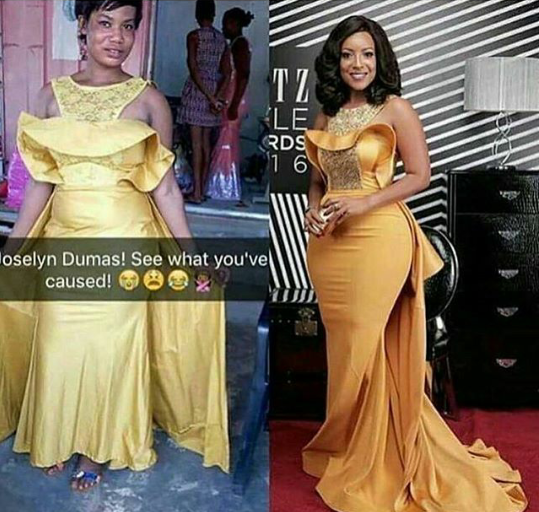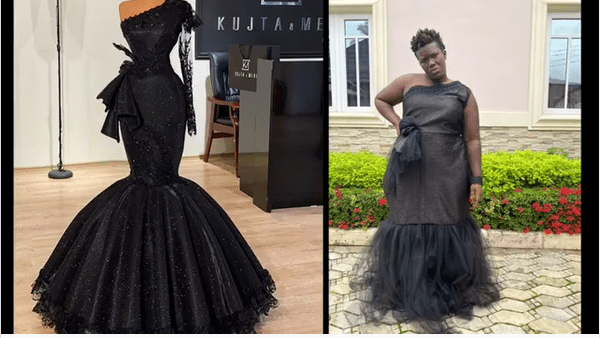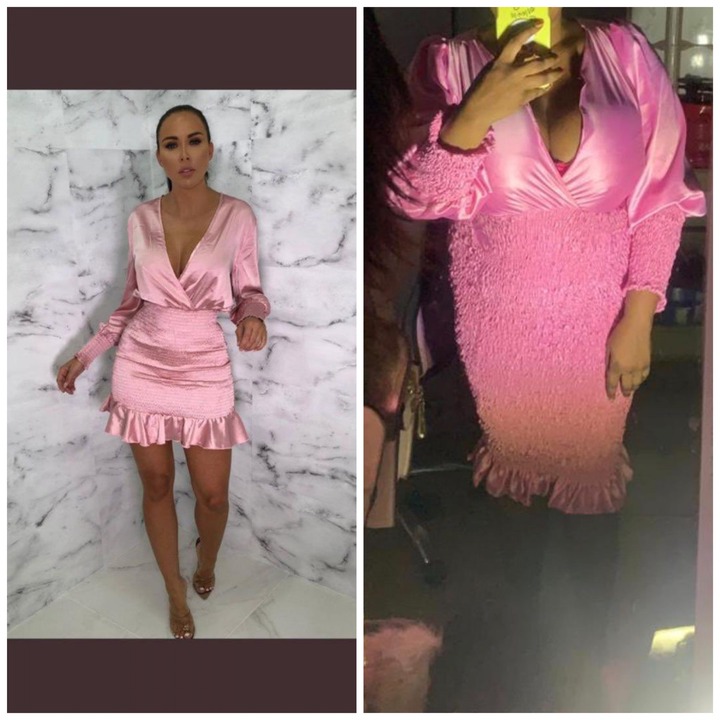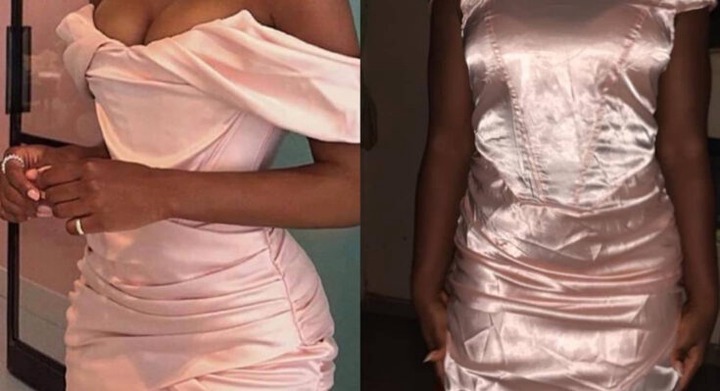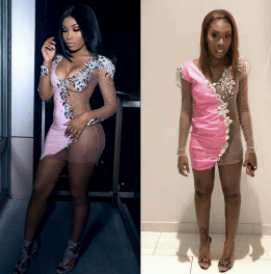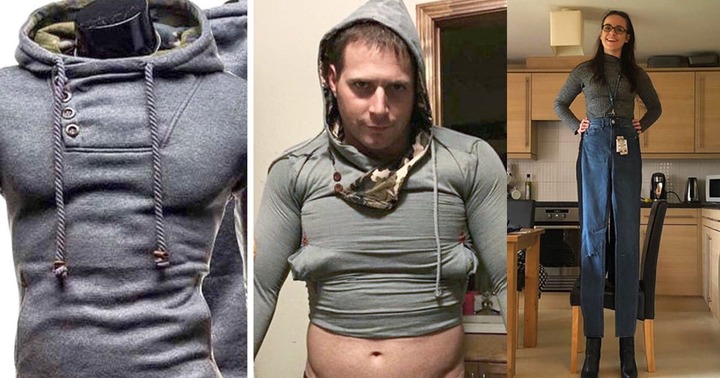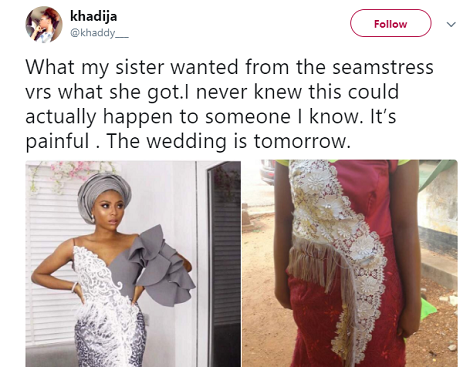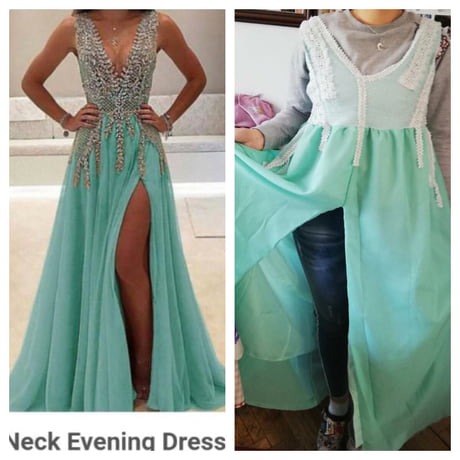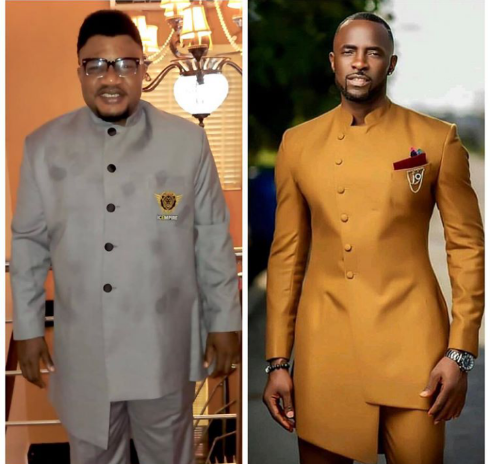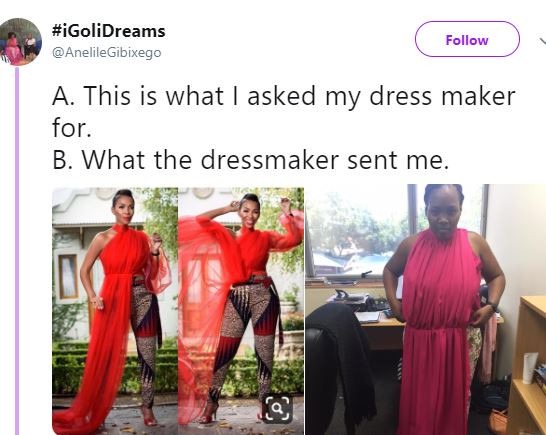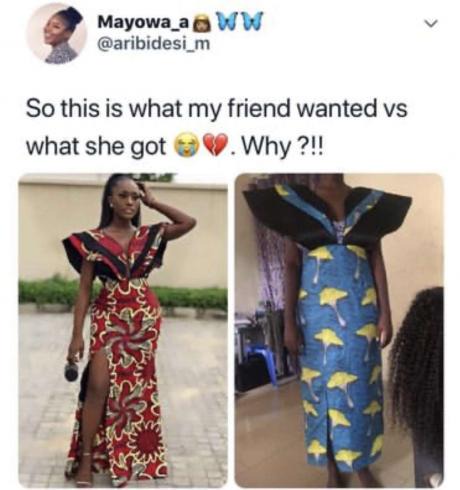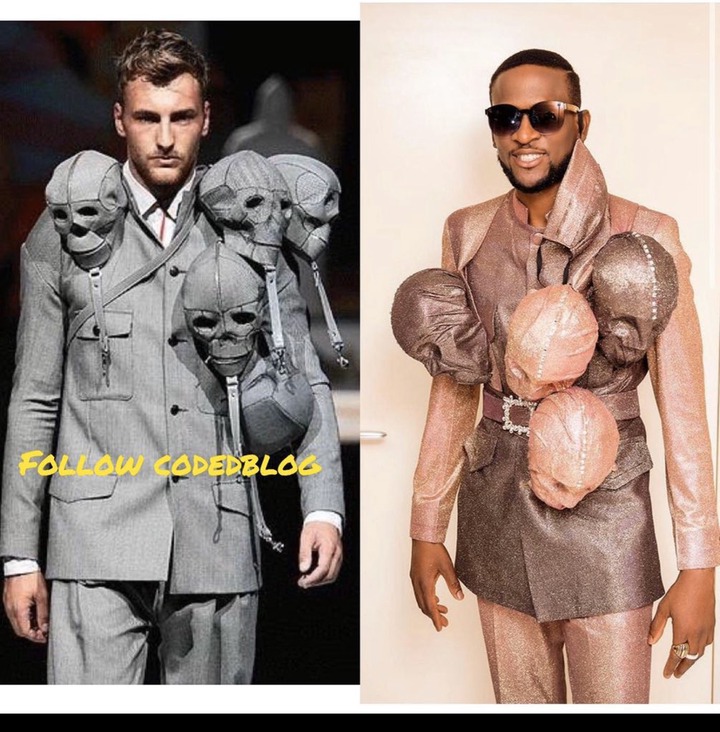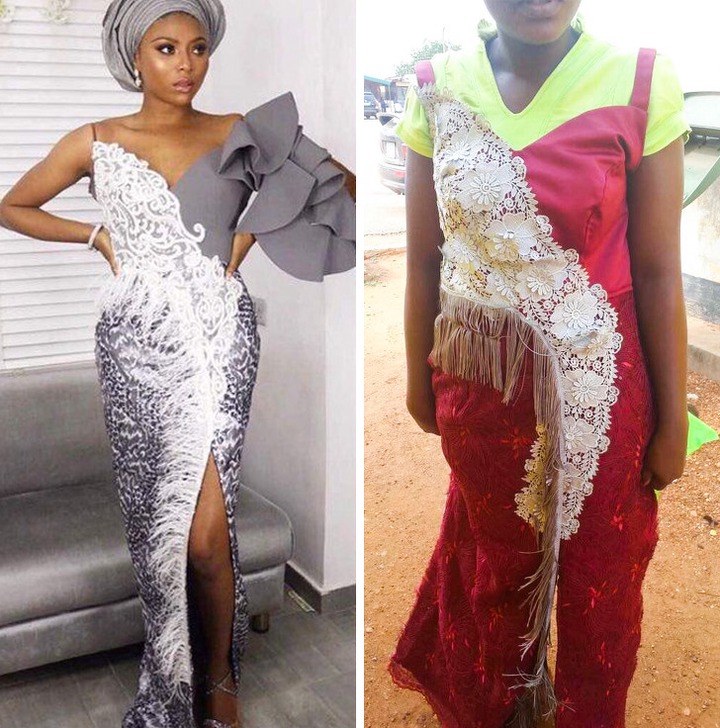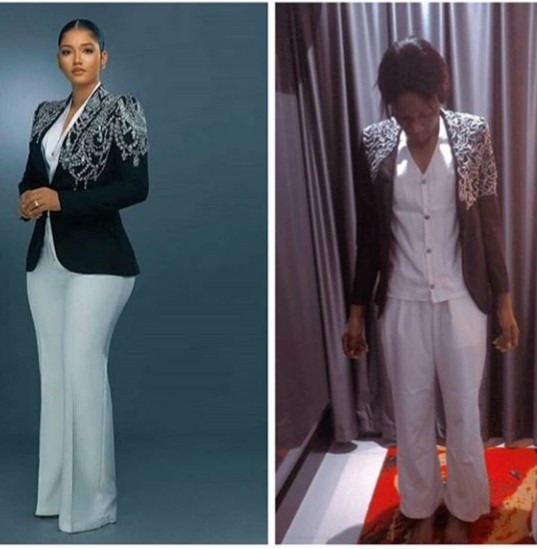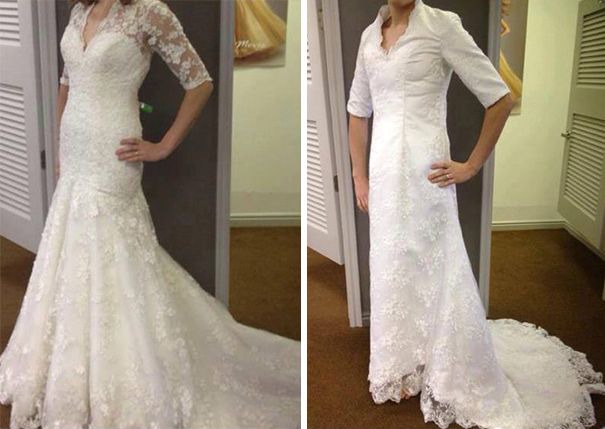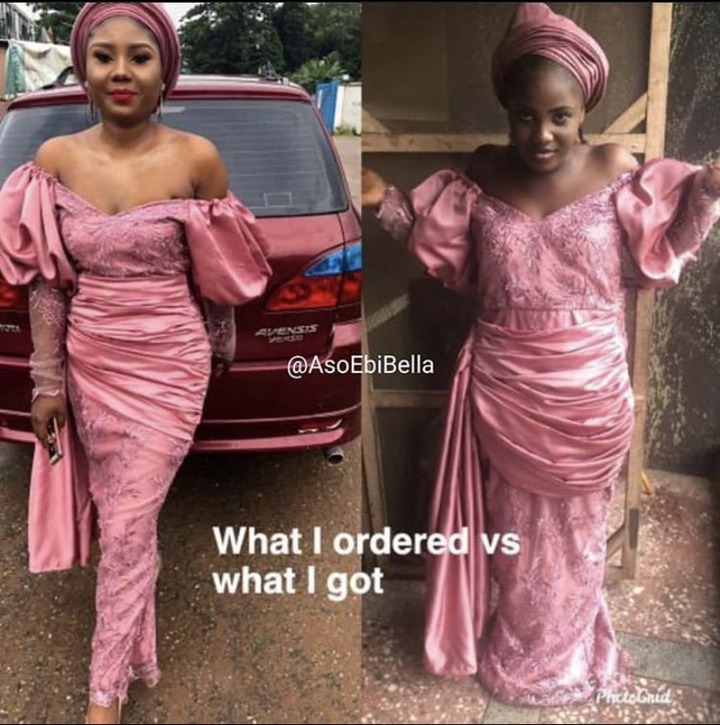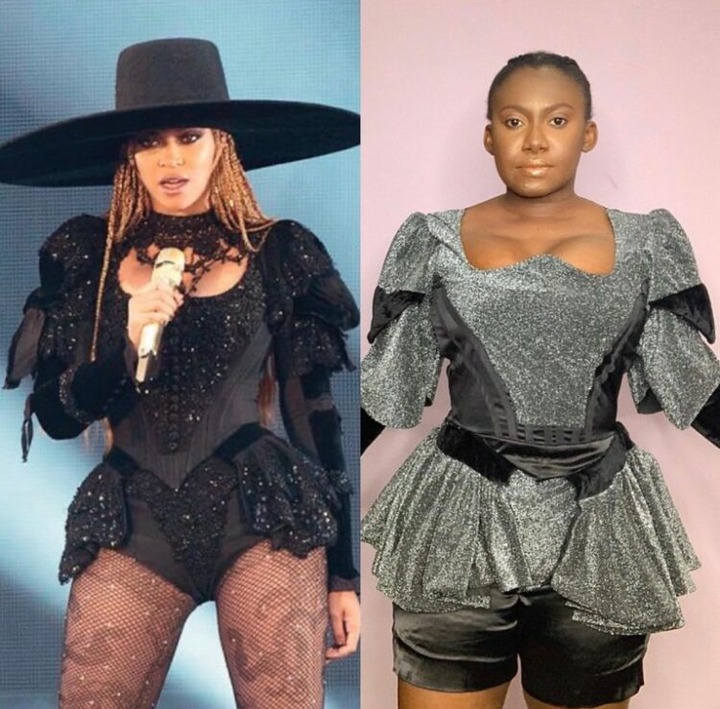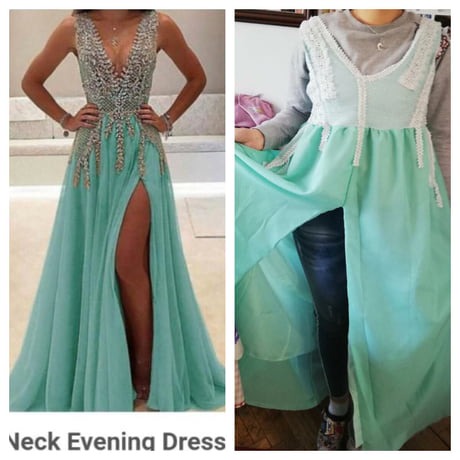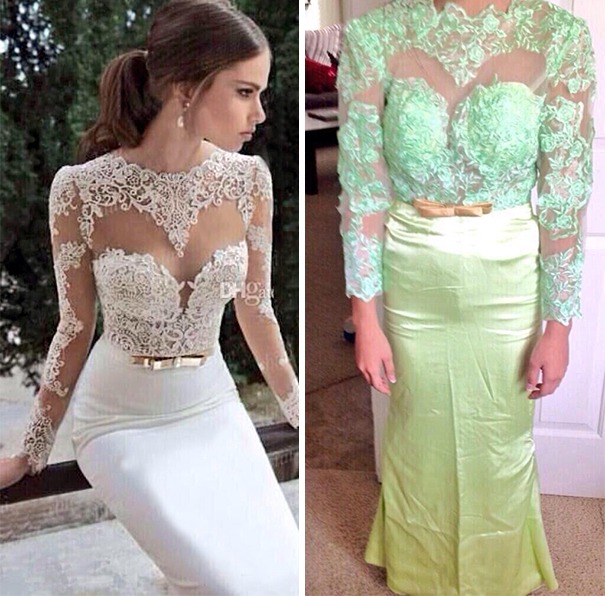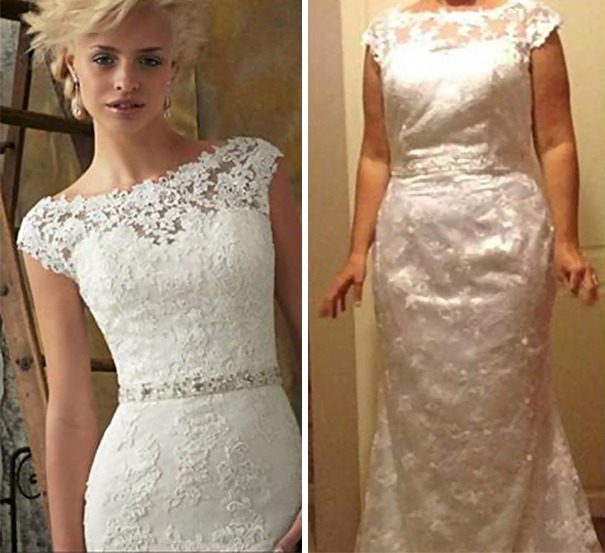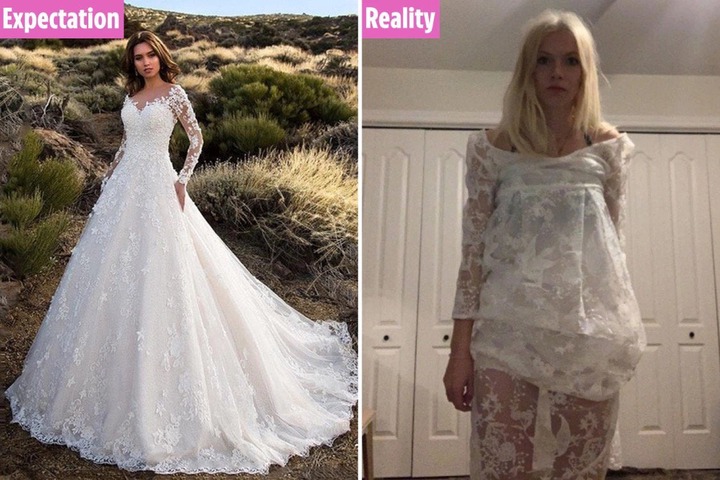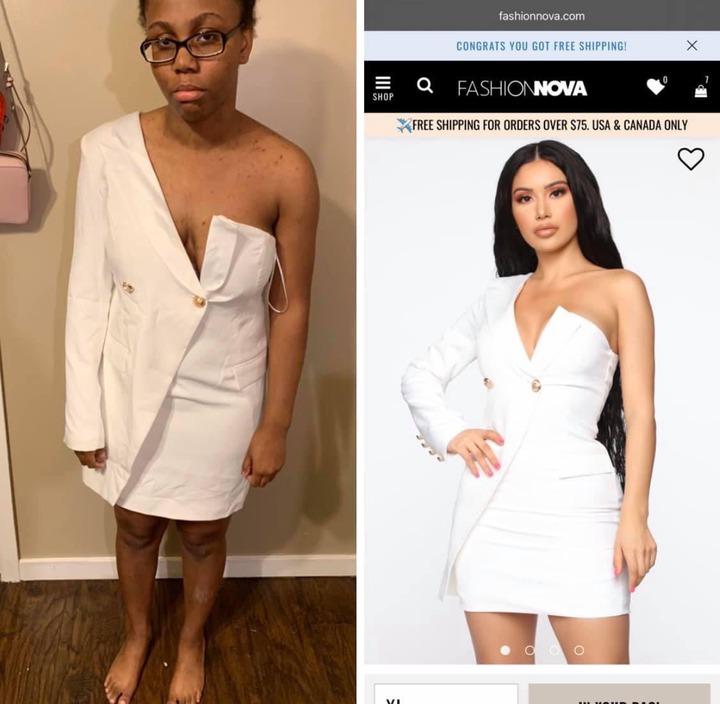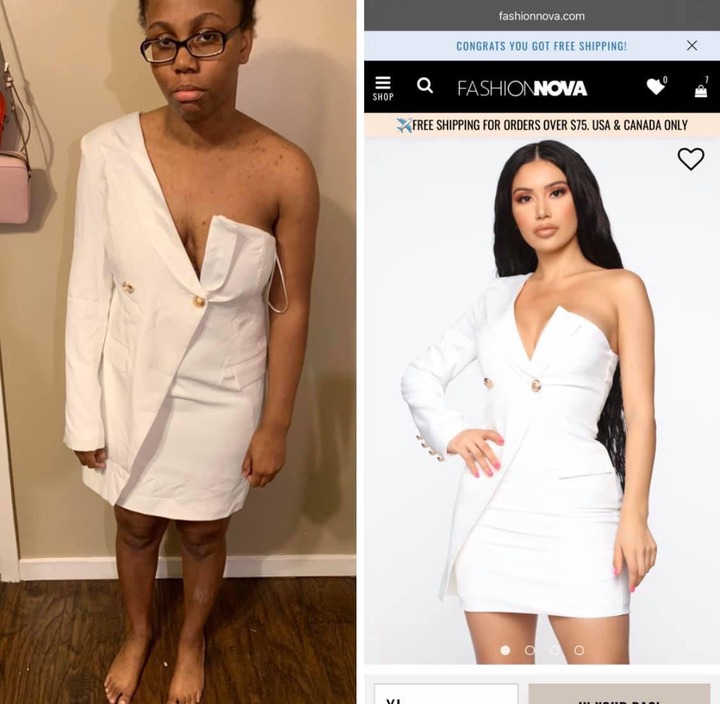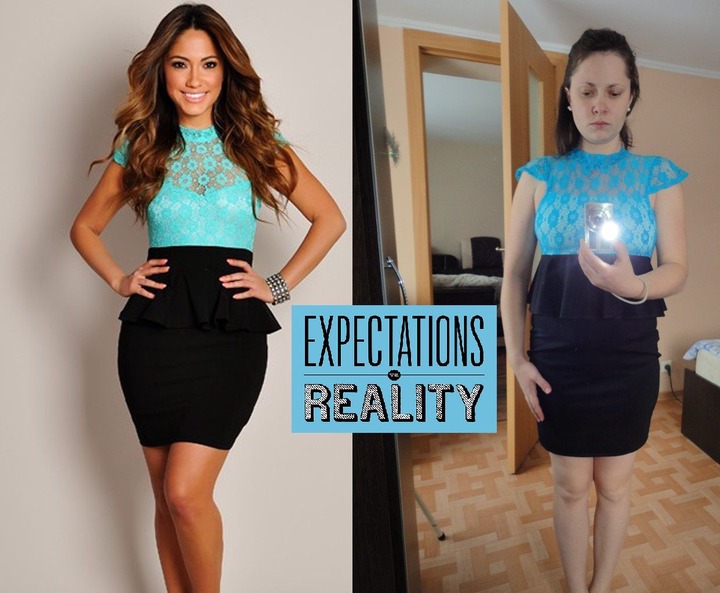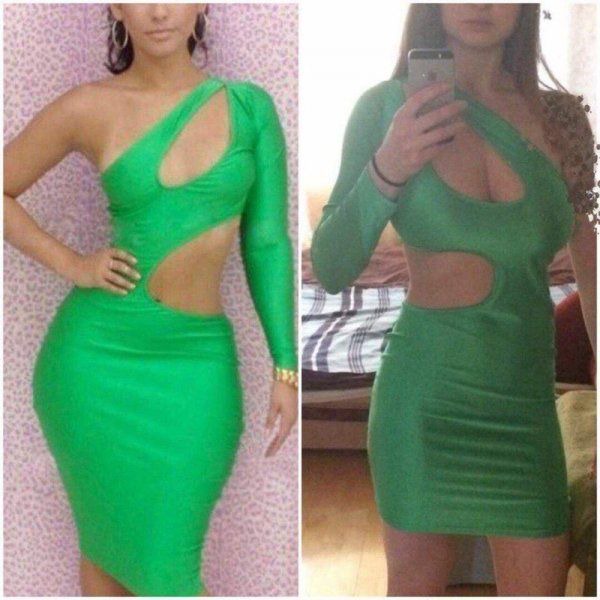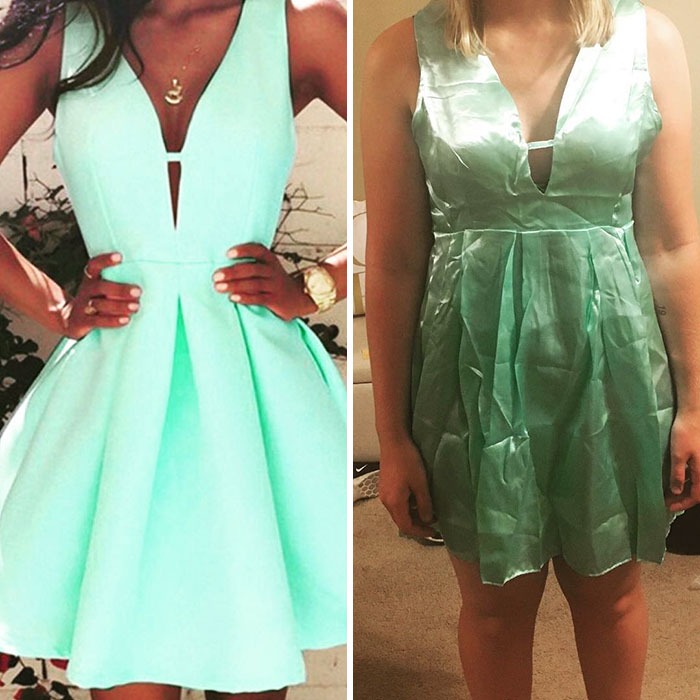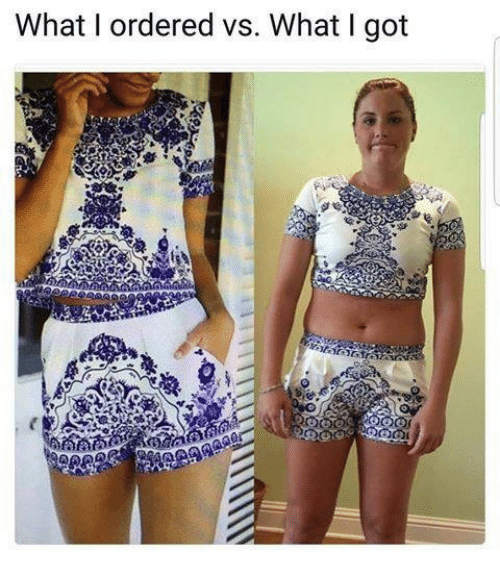 If you have been through this before, we would like you to share your experience in the comments section below.
Content created and supplied by: Hus_nah (via Opera News )