There are thousands of couples and graduates who have at least once in their lifes, thought of how to relocate to a different place and a different state for a fresh start in life. Most at times it usually comes to mind after graduating or before wedding.
One thing that you should know is that, relocating is not dangerous when you have the right information. I will be tutoring you about 7 beautiful States in Nigeria You can Start up your life and business.
1. Lagos: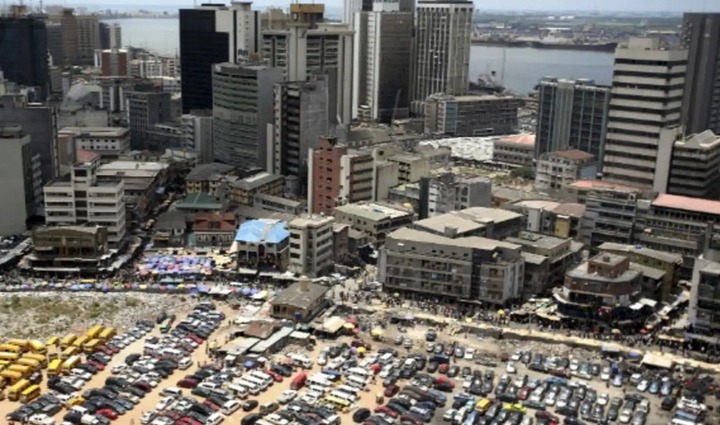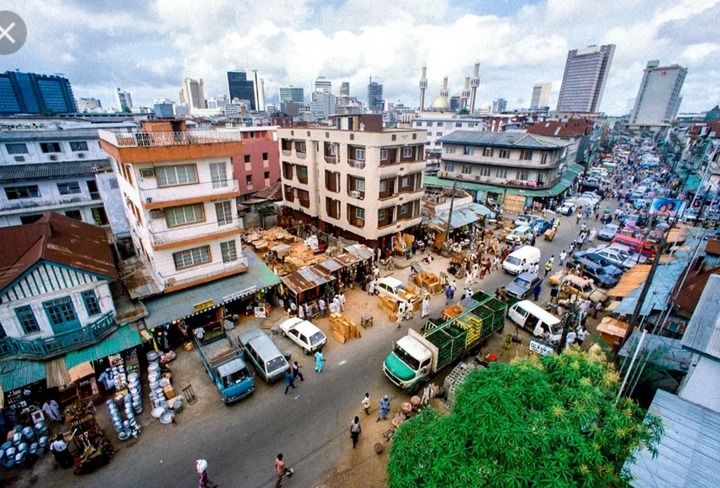 Lagos is is one of the most advanced metropolitan city in Nigeria, it's also referred to as a small country in the country because it is a state equipped with every thing to stay on its own. Lagos is a business oriented environment that is quite suitable for all legal businesses and it has affordable accommodations. Also you can get food at a cheap and affordable price.
2. Ebonyi: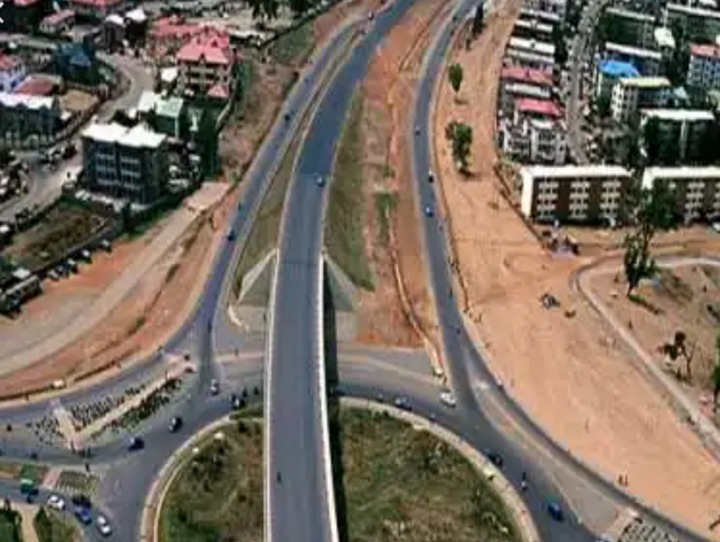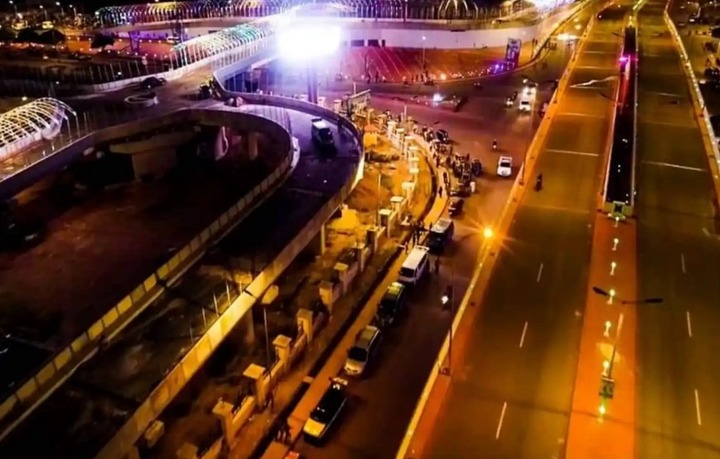 Ebonyi state is currently the fastest growing state in Nigeria because of the new infrastructures in the state, Ebonyi is good for business and its also a good place to raise your kids. Has a affordable accommodations and you can get food stuffs at an affordable rate.
I believe Ebonyi is a city that wants to be the best looking city in Nigeria.
3. Benin: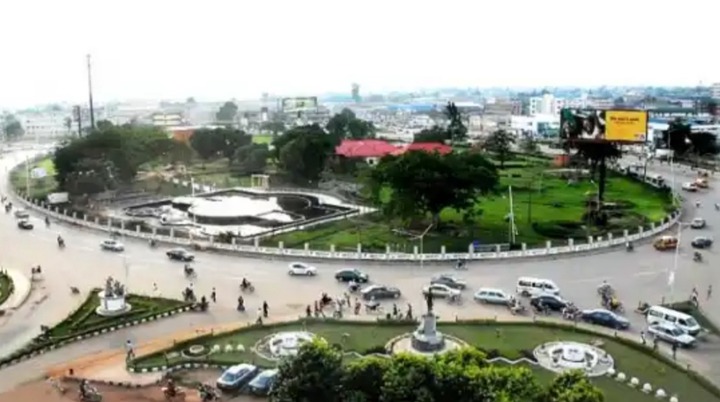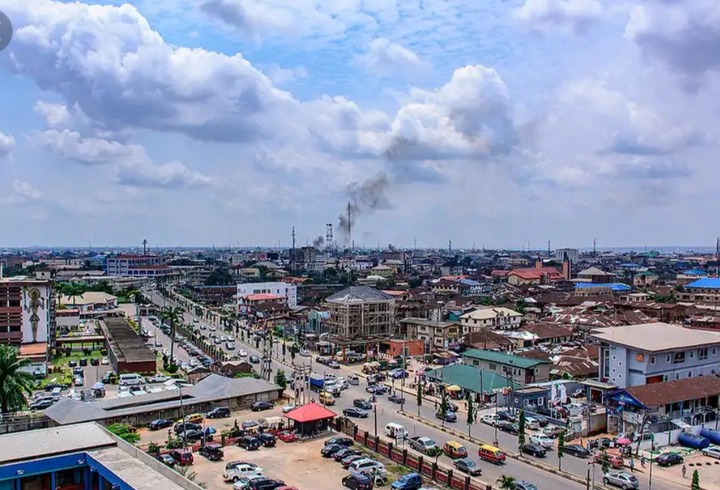 Benin is a fast growing city with a lot of inflow because the people in Benin like international thing and also trending fashion, currency trade and exchange and most things that are imported for overseas. So if you want to go into business like car dealing, currency exchange (black market). Benin city is a business oriented environment suitable for business and has affordable accommodations, it has affordable prices for food stuffs at a cheap rate.
4. Abuja: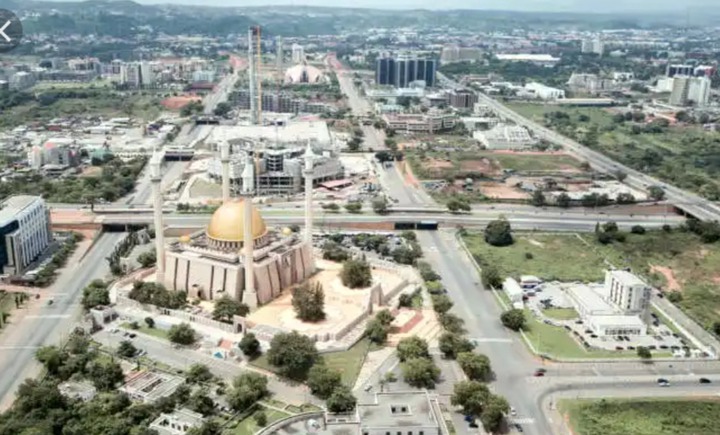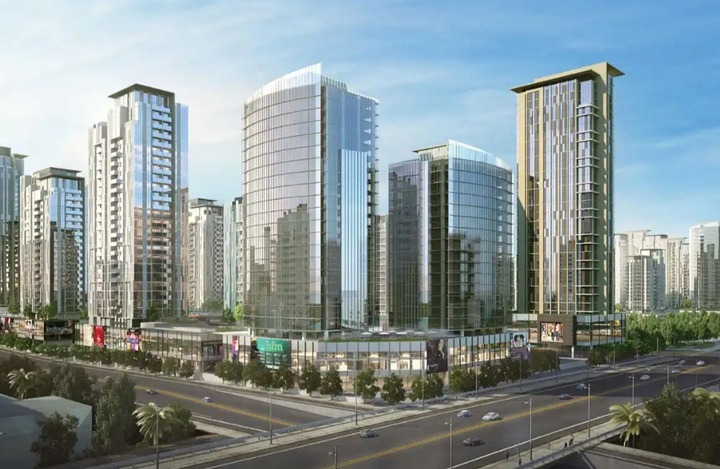 Abuja is the second most advanced metropolitan city in Nigeria, because it was specifically planned to be the central capital of Nigeria, it has beautiful views and infrastructure. Abuja can be expensive when it comes to accommodation, but it solely depends on where you are living in Abuja. Please like the satellite towns in Abuja is quite Affordable.
Places like Apo, Nyanyan, kubwa, kuje are affordable areas and are good for business. And it also a decent environment to raise kids. And also a neat environment to settle down in.
5. Port Harcourt: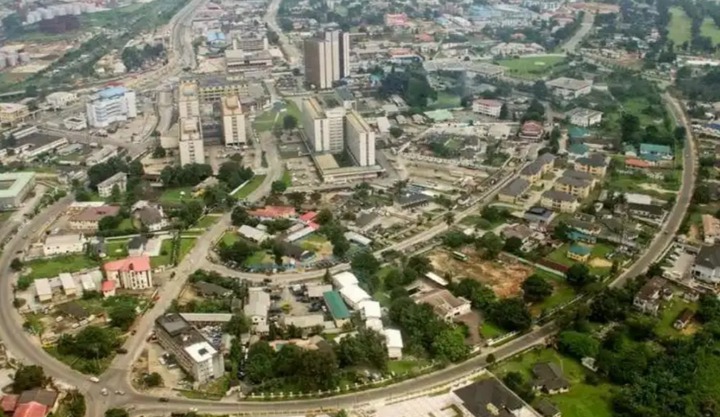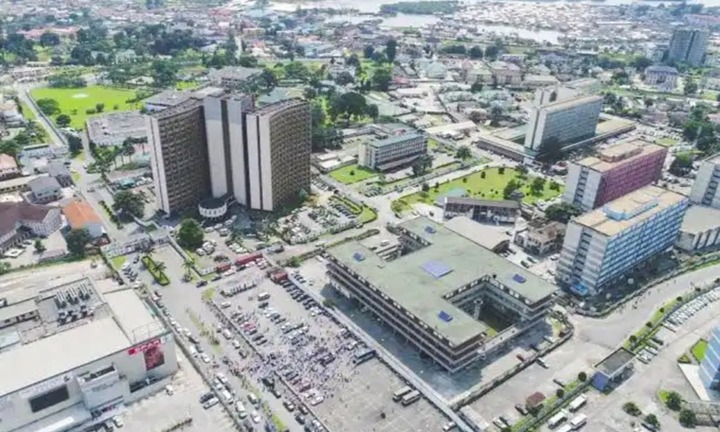 Port Harcourt is a beautiful city also known as the number one Oil state because of the high number of petroleum upstream and downstream companies in the area. It also has a high level of importation and exportation of goods. It's also a good environment for any legal type of business. Accommodation can be a little bit expensive depending on the area you choose to stay. But there cheaper and better accommodation you can get at an affordable rate.
6. Akwa Ibom: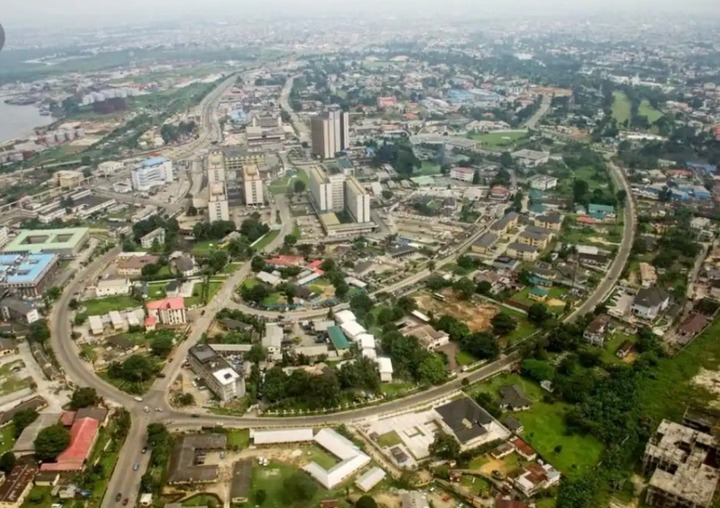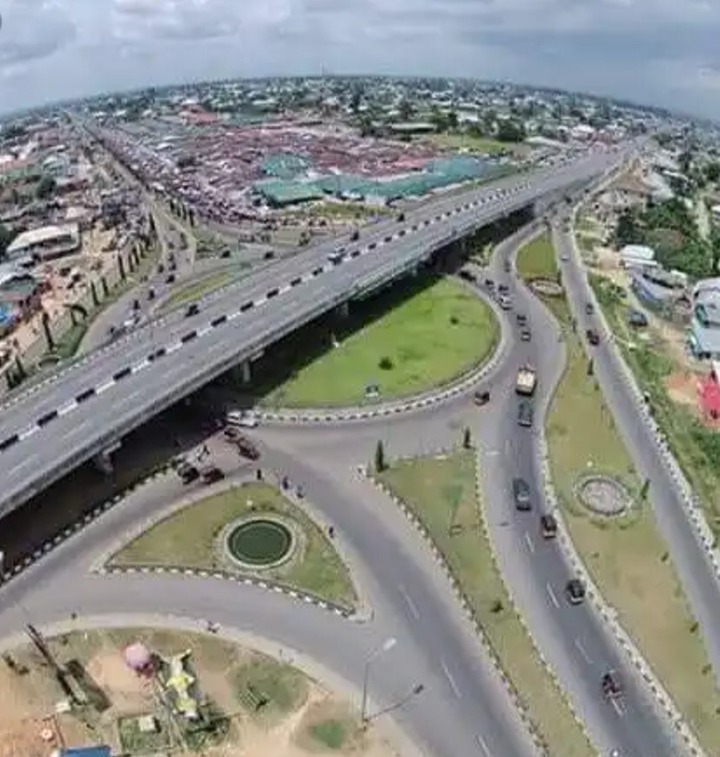 Akwa Ibom is one of the most states that have the best roads and best drainage systems in Nigeria. And it's fast becoming the top most developed air transporting state in Nigeria because of the New airplanes newly purchased by the state government.
7.Owerri: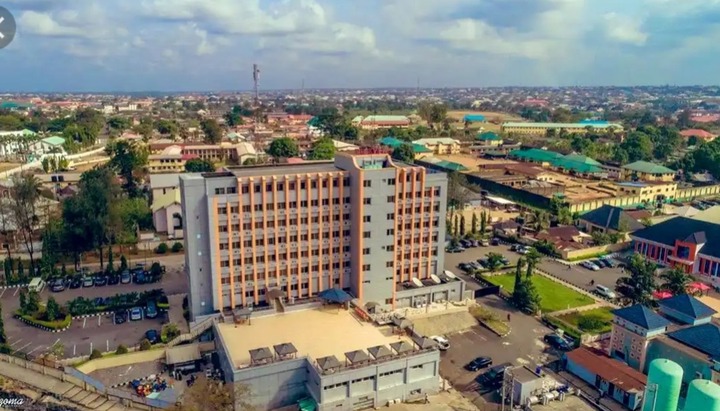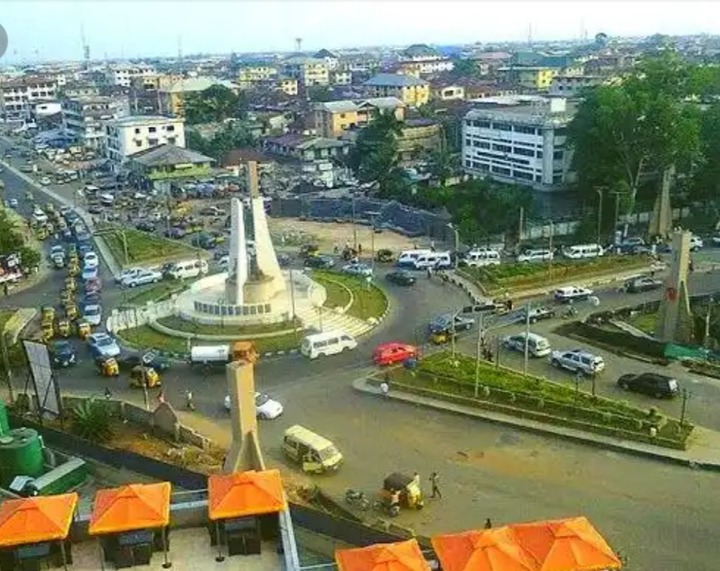 Owerri is one of the developed states in Nigeria that has cheap transportation and affordable accommodation and has good atmosphere for business. Owerri is also recognized as one of the crude oil state. It's beautiful and very comfortable and accommodating.
My advice for couples and young graduates who are aspiring to settle down and do business is that, they should focus and never procrastinate. Ensure you look for an environment that supports your business and become the best you can be in life.
Please feel free to share and post a comment on your opinions in the comments section below. Thanks for reading.
Content created and supplied by: ImehMcCall22 (via Opera News )