I happened to have spent some time with some Igbo people, and I can boldly tell you that these guys are extremely generous whenever they want to be. Once again, this tribe has proven their generosity after one extremely rich Igbo billionaire decided to show his kindness towards an old woman.
The man identified as chief Daniel Chimezie Okeke, who also happens to be an international entrepreneur from Abia State, has decided to touch the life of an old woman known as Mrs Nwannediya Ikechi. The billionaire promises to build a new apartment for the old woman, a promise I believe could be at the last phase already.
The Billionaire with Orji Kalu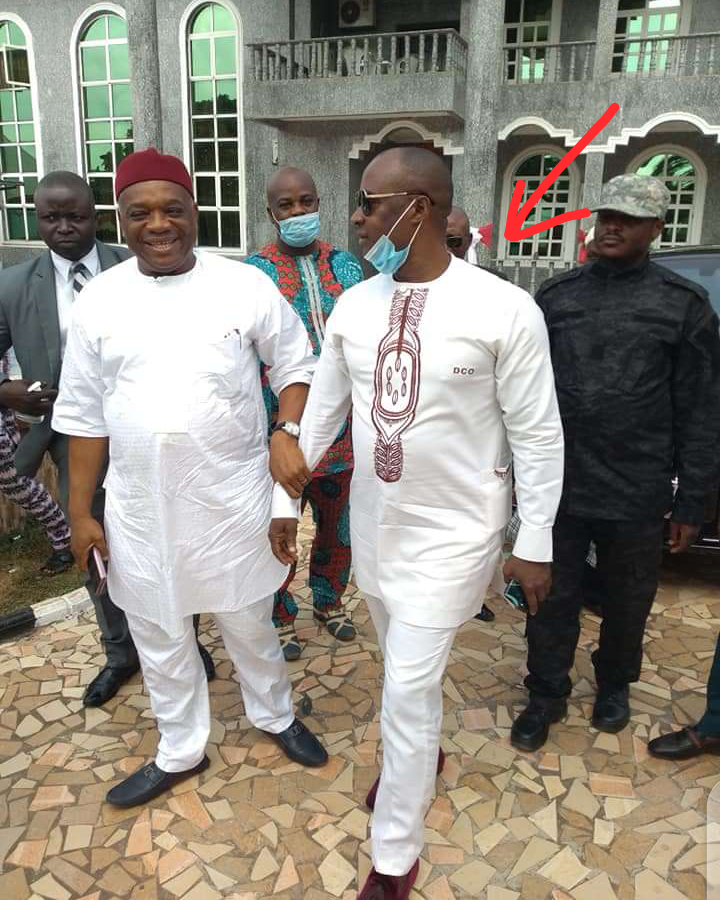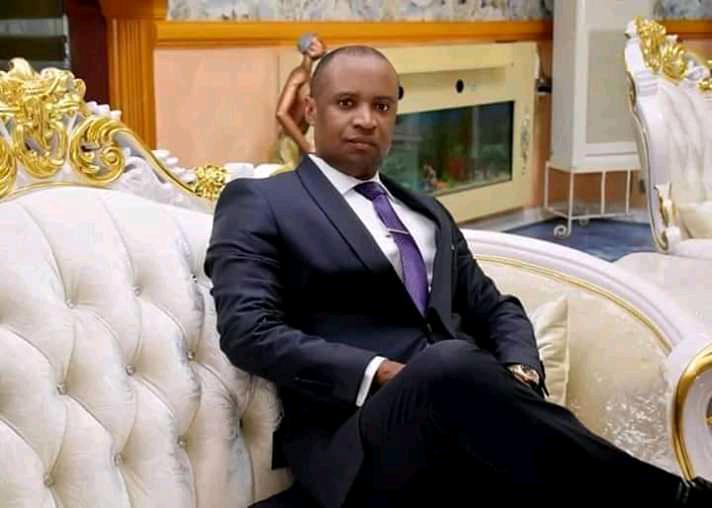 You might be wondering what actually drew the attention of the Billionaire to this old woman. This elderly woman seemed to be a displaced victim, which means she has no stable place to live in and her living condition is unfortunately beyond the sorry state.
Her story travelled far and wide, and luckily for her, the billionaire happened to be one of the people who heard her story. Her story emotionally touched the billionaire and he decided to make an attempt to better her life.
Aside the promise of building her a new home, arrangements were made for her relocation to some place where she is being taken care of by another woman. Also, provisions, beverages, plate, bucket and other basic things were provided for her to start a new life. Moreso, she has been placed on an undisclosed monthly stipend, which I believe is a great move.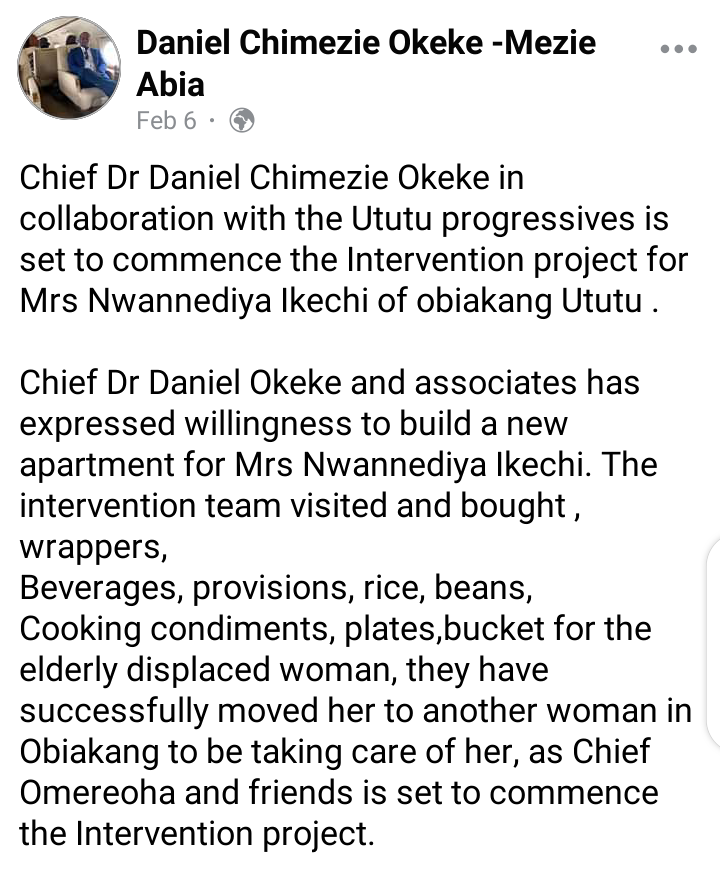 Photos of the displaced elderly woman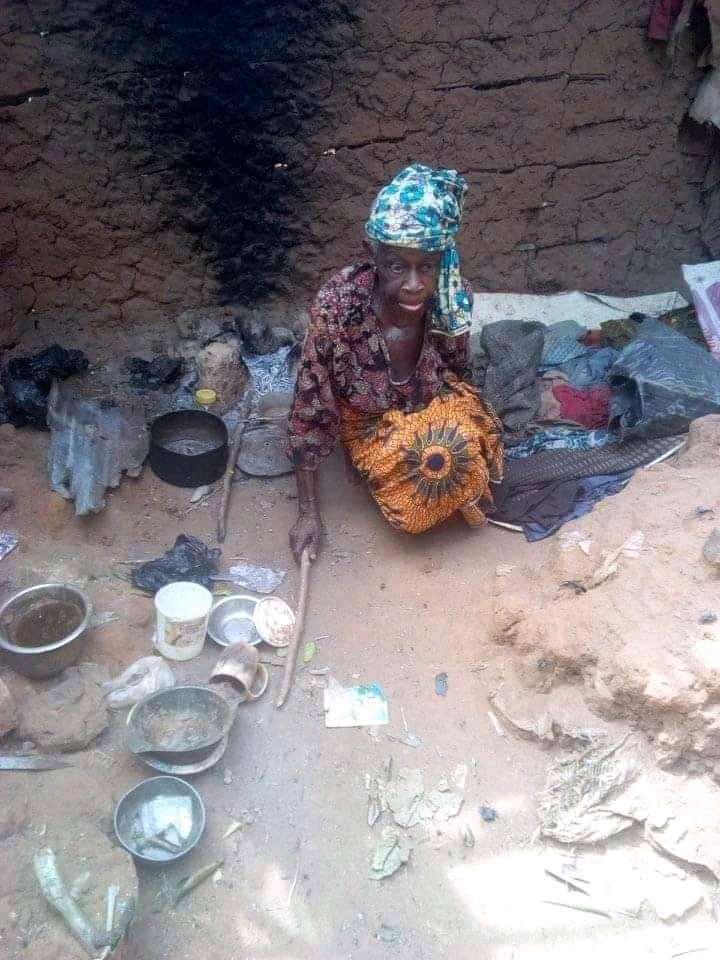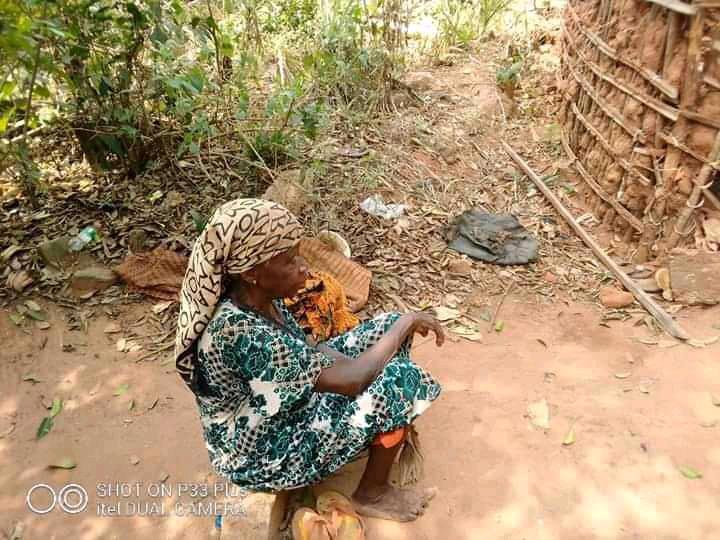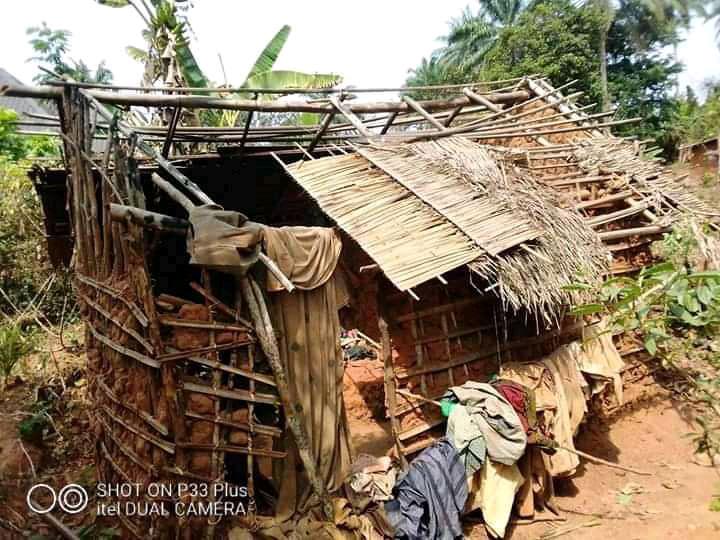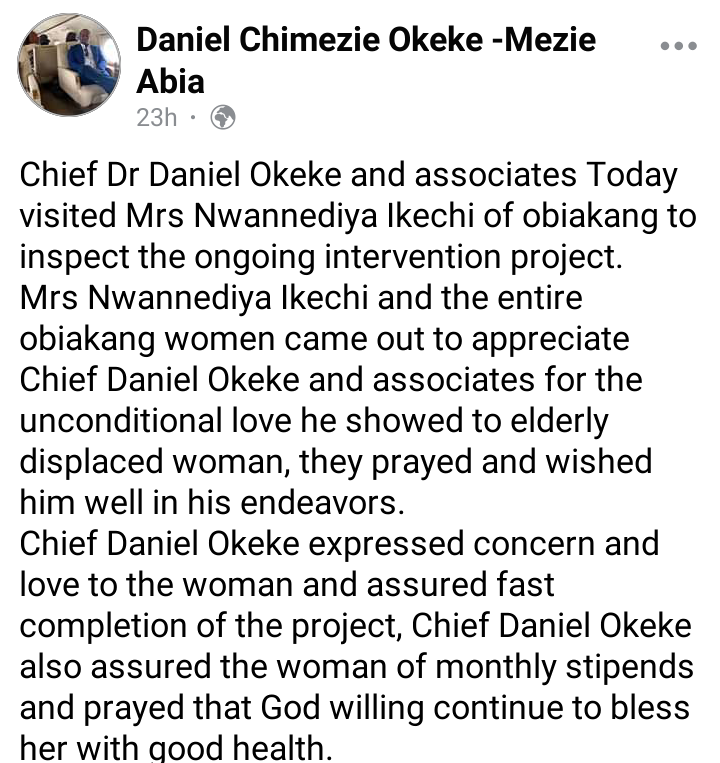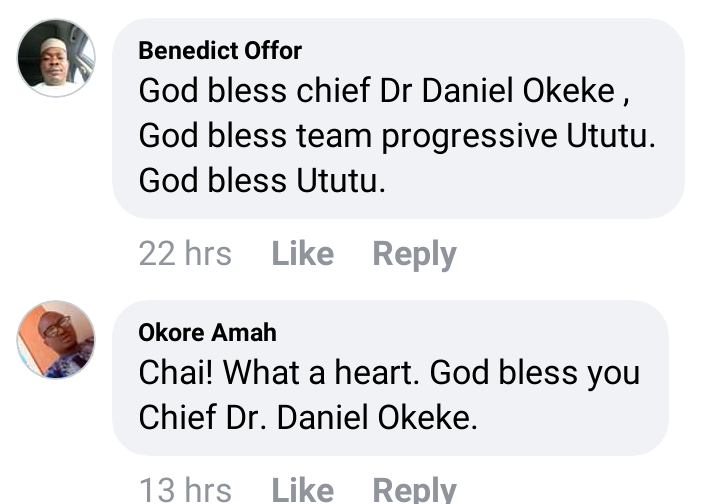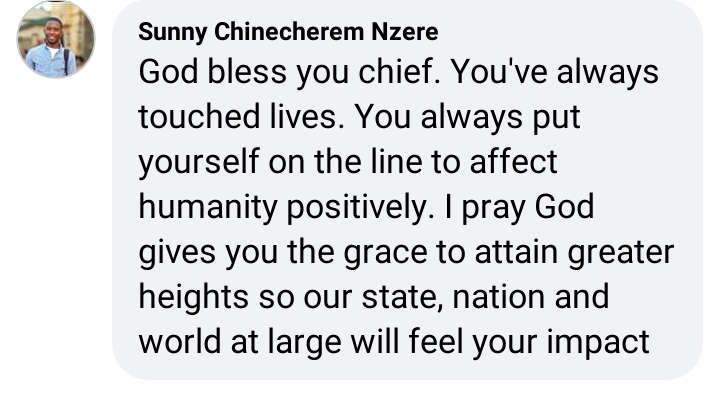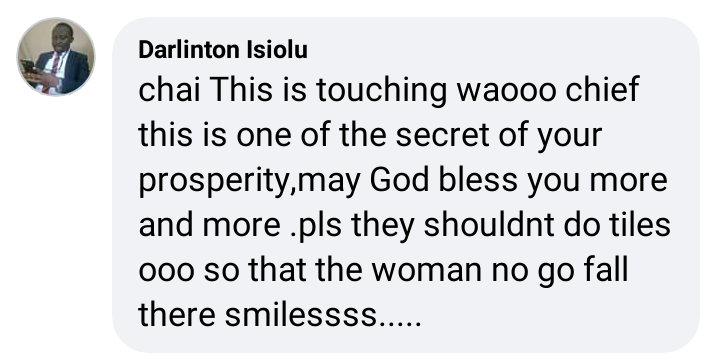 I am using this medium to thank the Igbo billionaire for taking this step, because merely looking at the elderly woman, I could imagine her pains, loneliness, and her several years in poverty, and I almost cried because this elderly woman was once young and I am sure she never imagined her life to turn out the way it did.
Luckily for her, her destiny is not for her to die in poverty, God is great.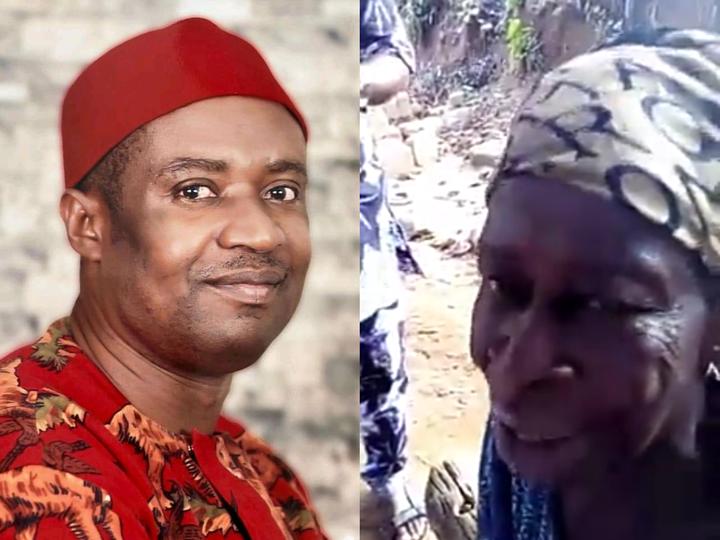 Thank You Mr Daniel
Thank you for reading.
Follow this page and share this article.
Content created and supplied by: AllNewsAfrica (via Opera News )