November 28th was the day I was supposed to resume at my new workplace after so many years of job hunting. I Finished from the University back in year 2015, since then, it's been very tough for me to find a Job that fits my quality Certificate. I tried setting up my own business, but things didn't work out well for me.
I'm a Civil Engineer, I graduated with 1st class from the prestigious University of Ibadan. Two years as a graduate with good grades, I was still sitting at home with my parents until I decided to work in a Secondary school as a Physics Teacher, after so much struggle with my peanuts salary, I ventured into learning trades which I did for a period of 6 months. After the apprenticeship , I started selling Shoes but due to the economic state of the Country, the market wasn't moving fast.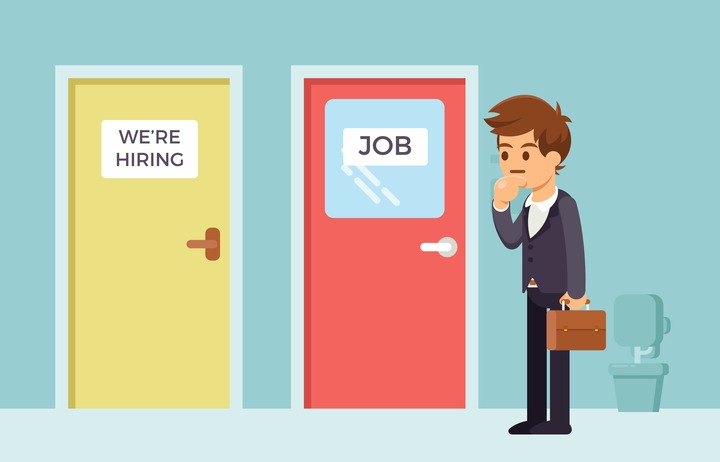 God's willing, I got a call on the 25th of October year 2019 for a Job application in an Oil company, I was so glad to be called to this big opportunity that could change my life forever, without hesitation, I forwarded my CV and Results to the Company's site. However, all Applicants were not called for interview due to the impact of the pandemic and once again, I lost all hopes.
To be candid, the pandemic and the Lockdown was a traumatic one for me, I didn't get myself but I kept pushing hard. Moving down to October 28th 2020, I got a phone call that I should come for an interview on the 3rd of November 2020, it was like a dream, I jumped so high and couldn't contain my own joy. I was too happy.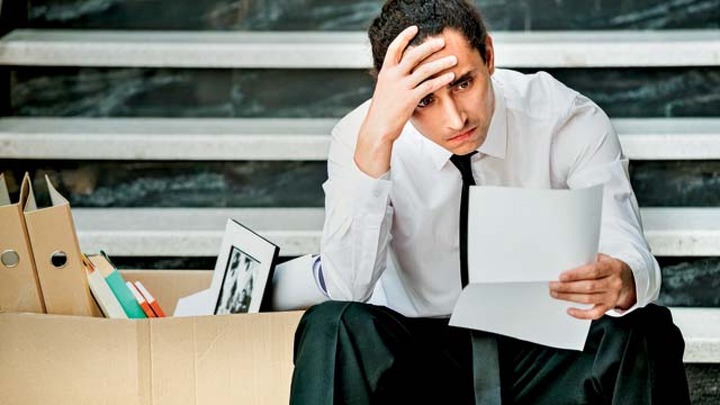 However, the reality of a hasty and harsh attitude caught me up on the day of interview, it happened that the person I earlier insulted and shouted at in the Bus I boarded was one of the Board Members of the company I was going to be interviewed. To be true to myself, I didn't mean to hurt his feelings, all I did was out of haste and my desire to get to the company earlier than others. Like other days, I was rushing to get in the Bus before it get filled up when the man suddenly appeared behind me, pushed me and stained my white shirt. I was so angry that I yell out at him,I went to a far extreme by calling him names, even when he pleaded and other passengers joined to beg me, but I was too angry to listen.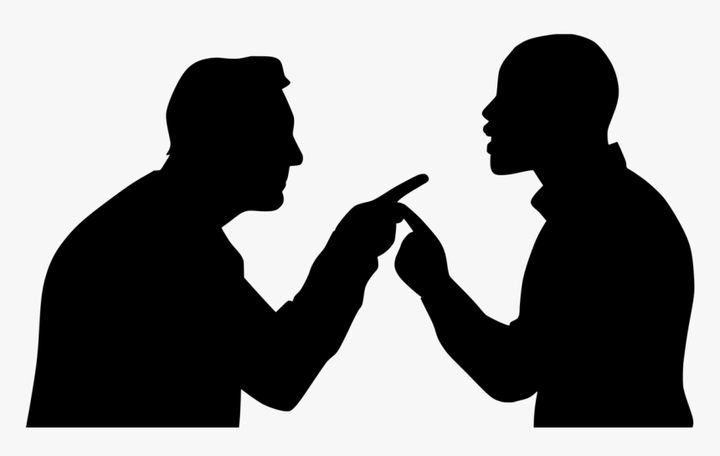 When I got to the Center, he was already there and whispered to his other Board members when I was called in for the interview, immediately I was called in, they took my CV, reviewed it and returned it back to me, the Chairman said my result was good but I won't be employed as I was morally poor. I cried my eyes out but they didn't listen. It pained me that I had to lose a Job worth 500 thousand Naira, Monthly because of my encounter with a Stranger. Thank God I got another Job that keeps me going till date, but I will never forget losing 500 thousand Naira per Month Job.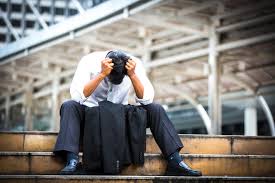 Please learn from my Story and change your attitude towards Strangers, you don't know who is who, I've learnt my lessons in a very hard and painful way. I hope you don't end up like me.
Content created and supplied by: FastNews04 (via Opera News )