Starting a business either large or small starts with a capital. You also need to get a designed plan and budget to help you run the business. In Nigeria, there are lots of natural resources. These resources can be established into making something profitable to the country.
Charcoal is a common product in Nigeria. It is known by the rich and poor. it can be used for cooking in our various homes. Most people even buy charcoal and export to other countries just to make earnings. Starting a charcoal business is a very lucrative work. It can be done in small and large scale.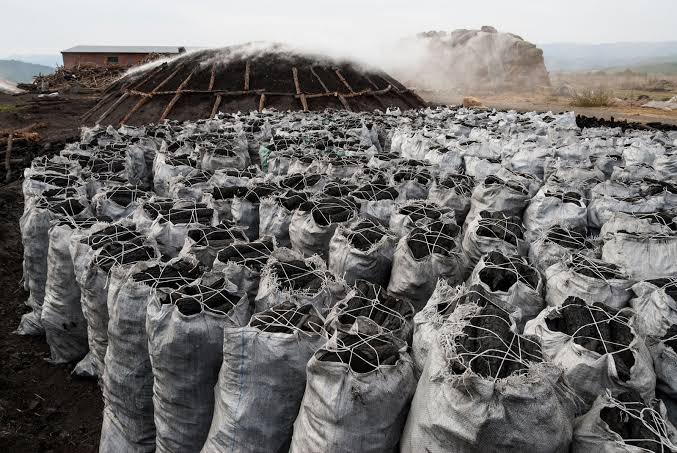 Check out easy steps on how to start a profitable charcoal business;
1. Have enough Capital. With as low as fifty thousand naira, you can start up a small scale charcoal business. By making profits, you can expand to a large small business.
2. Making good plans. As an entrepreneur, you need to make researches to help boost the business. It is also an avenue to distribute your business to different people.
3. Advertisement. This is very important for a flourishing business. You can create awareness by making flyers, posters and online notice just to inform people about your product. Social media is also a good platform for advertisement.
You can make your suggestions below in the comment box. Kindly like, and share this article to friends most especially family members to support.
Click on the follow button to get more updates.
Content created and supplied by: ChungleeWrites2 (via Opera News )