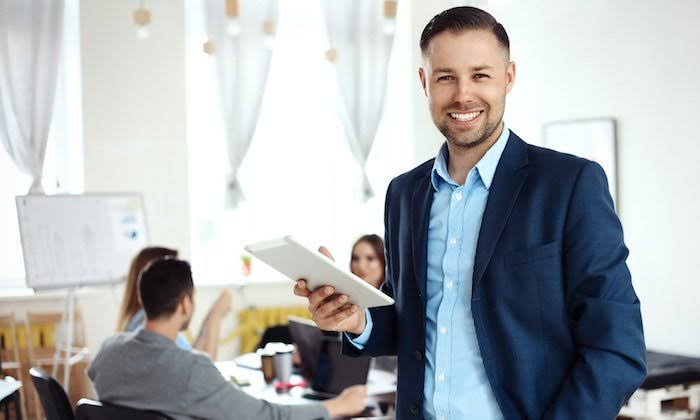 There are qualities that boosts one's chances Of being successful in any field at all the person finds his or herself. In the business field, some mindset would take you really far.
Amongst these mindset are the ability to be creative, the motivation to succeed and the openness to risk and failure.
1. Ability To Be Creative
An entrepreneur who wants to succeed in his business must have the creative ability to bring his idea or her idea into existence or to make modifications to already existing ideas in a way that makes it better and more appreciated.
2. Motivation To Succeed
A business man should inculcate in himself the motivation to succeed as this will go a long way in keeping him on track towards achieving his business goals. The goal of every business is to be successful and the most important thing a business man can do for himself is to be his own motivation.
3. Openness To Risk And Failure
Business is all about taking a risk and for someone who wants to succeed in the field, with the right motivation to succeed, he or she should be willing to open up to chances of failing or winning, risk and certainty.
Please SHARE this article
Don't forget to also Like This Post And Leave Your Comments Below.
Follow Us For More Interesting Article Centred On Business And Business Development
Content created and supplied by: BusinessMind (via Opera News )