The invasion of Shekau's farm
As the fight against insurgency continues in Nigeria, our various Security Operatives have been committed to the fight against terrorism. Even though it looks like a hard task for them, all hands must surely be on deck to see to the end of Boko Haram in this country. If there is one person that Nigeria has been trying to get rid of, it must be Abubakar Shekau, the leader of the Boko Haram. 
In a bid to get at him, security operatives have been deployed to launch necessary attacks. The Good News currently going round is the fact that troops of operations including local farmers stormed Shekau's farm in Sambisa Forest. In the videos going round, the joy and Jubilations between them is something to recon with.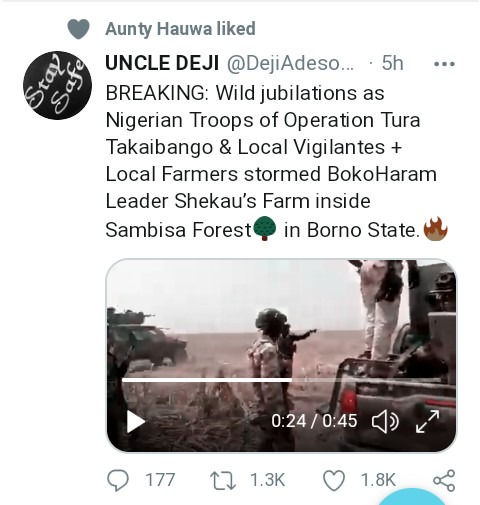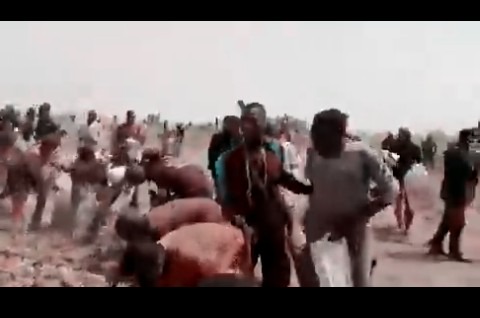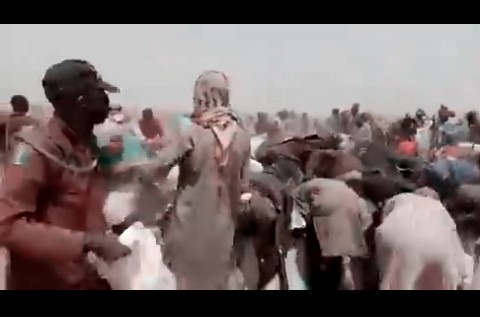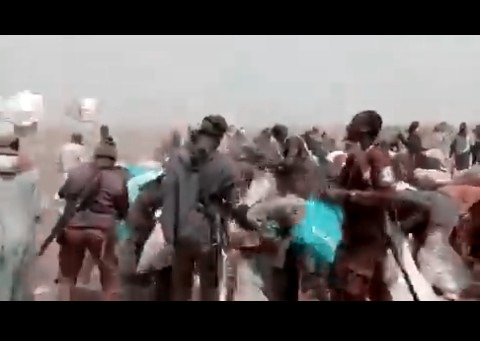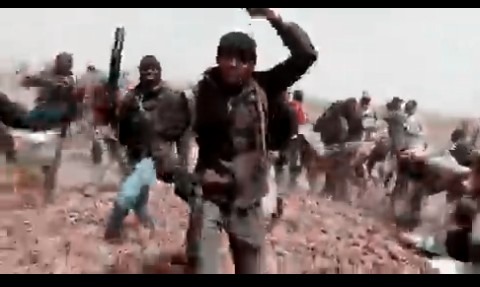 Watch the video on Twitter here.
Now that they have entered his farm, what do you think would happen next? Is Shekau going to take it likely? What if he decide to launch attack? Please share.
Content created and supplied by: Petertech (via Opera News )