See what this Hausa Billionaire built in Rivers state to create employment for the youths.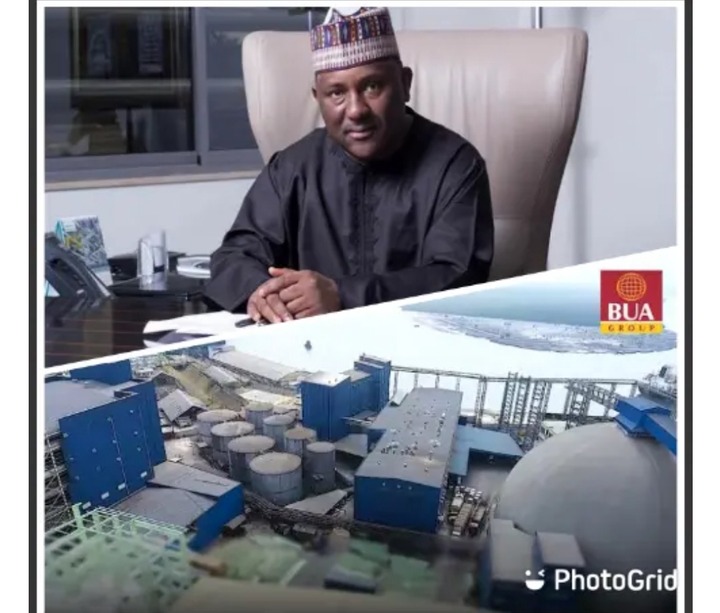 Abdul Samad Isyaku Rabiu CON, from Kano state is a Nigerian billionaire businessman and philanthropist. He is the founder and chairman of BUA Group, a Nigerian conglomerate concentrating on manufacturing, infrastructure and agriculture.
Today, Port Harcourt is proud to be the host city for BUA's USD 400 million Food Industrial Complex consisting of the following audacious achievements; the largest Sugar Refinery in Africa at 720,000mtpa, including the largest Flour Milling Plant in Nigeria 500,000mtpa, and also the largest Pasta processing Plant in Nigeria 500,000mtpa. All thanks to BUA.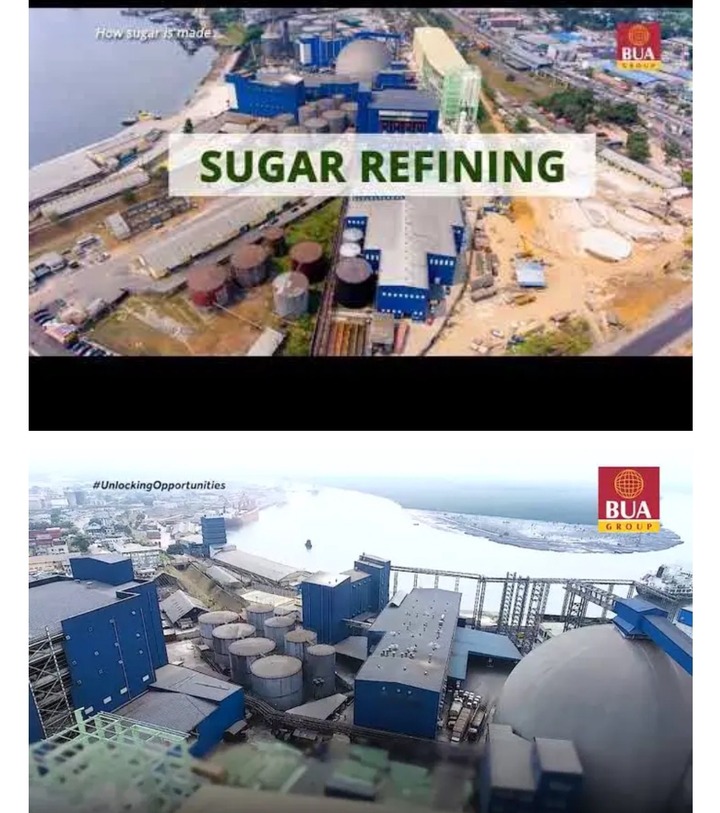 And this will not only create employment for youth, it will also reduce the high rate of unemployment within the state and also beyond. We have seen people building different kind of companies in their home town just to empower their youth, both this is the case of an Hausa Billionaire that left far North down to Rivers state to build a massive infrastructure just to empower youths and show the patriotism in him.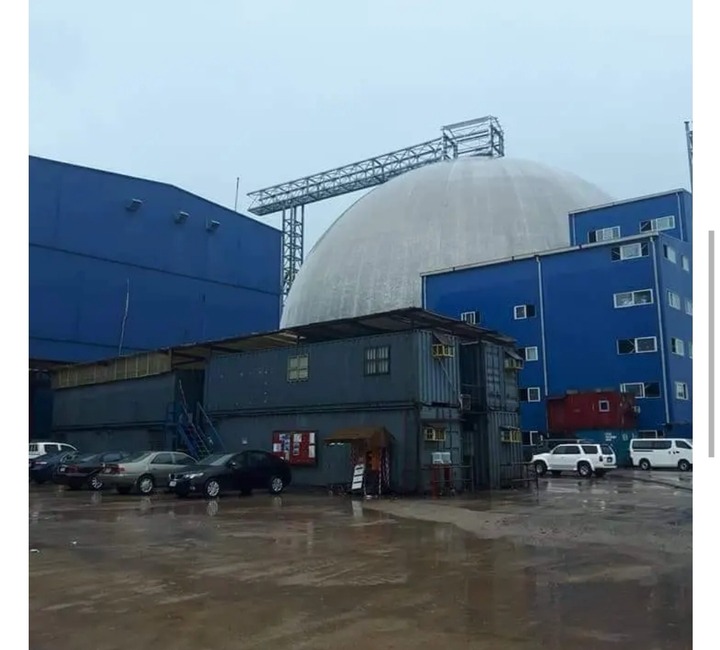 On seeing what this Hausa Billionaire built in Rivers state, what do you think? Share your thoughts in the comment section below.
Content created and supplied by: Queenbeefashion1 (via Opera News )