If you are a student in Nigeria and you need a lucrative business to start with as little as 50k or even less, then continue reading this article. I have rolled out 7 lucrative and profitable businesses you can start in Nigeria while studying. Let's check them out.
1. Phone accessories business
As long as people use their mobile phones on a daily basis, then phone accessories business will continue to be profitable business no matter the location where the business is situated.
2. Photography business
This business goes without much saying; the photography business is one of the businesses you can start with 50k as a student and make more money.
3. Become a content creator
Comedy content is king these days. Create a niche, start creating your own original and unique content that people can relate with. It cost less than 50k with your smartphone or laptop, it will work.
4. Create and sell e-books
Publishing and selling of e-books is one of the profitable businesses any student can start in Nigeria with just 20k and make huge profit.
5. Start a blogging business
You might think blogging is over saturated or almost going extinct, but the truth is, blogging still pays and it's one way to make money as a student in Nigeria.
6. Sell used phones
In a typical school environment, one thing that is common to everyone is that they want to use good smartphone. However, students can hardly afford the latest phones which are often very expensive. So if you start a second-hand phone business where you sell good phones that are fairly used, you could be helping a huge number of students with a solution to their problem while making a lot of money.
7. Sell human hair and wigs
Wigs and the human hair business are best for a student to start because students especially the ladies love to look beautiful and slay. So why not slay their monies too?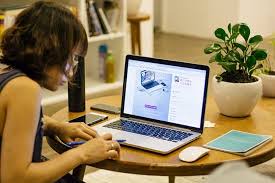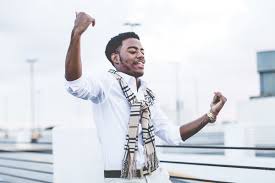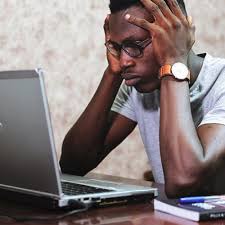 Those are some of the profitable businesses you should try out as a student and believe me, you will be cashing out.
Content created and supplied by: TariqOboh (via Opera News )