To save means to keep something for future use or benefits. One can choose to save anything considered material to one. Saving is very important because it is one of the ways one can make provisions for the future. When you save in the bank you are trying to secure the future. Future does not begin tomorrow but today and in order to save the future that is why something has to be done today. This article focusses on saving money alone.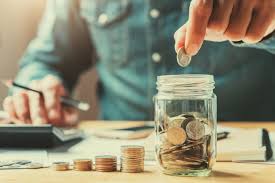 Saving money has to do with setting aside specific some of money either all the time or periodically by oneself or engaging an institution like banks or agent as a way of providing for future expenditure and possible investment.
Many people could not cope with emerging hardship because they had saved nothing as at the time the hardship broke loose. Others forfeited great investment opportunities because they could not raise the required funds for such benefits. People die from 'ordinary' sickness because they had nothing in their account when the sickness palaver came. Of course, future financial harassment will be inevitable if we do not put the future into consideration in out todays spending.
By explanation, Saving is that part of your total income you do not invest or consumed. You just kept it to secure tomorrow emergent demand for money. Despite the many benefits of savings, many people find it difficult to save. It is in order to help those finding it difficult to save effectively that I decided to write this article and I believe it will help you to improve your financial life.
1). Place your income on appropriation ratio: Design a ratio on how you will use your income. Build your income on the platform of Expenditure, Investment and Savings.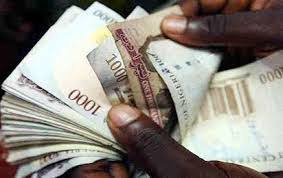 You may choose 50:30:20 or 60:30:10 as in percentage. Think and decide what is most suitable for you, but ensure that your niche a saving percentage for all your income.
2). Place your expenditure on budget: Once you have taken your expendable income out of the total money, design what you need to buy for the month as in budget. Be it food stuff, clothes etc, put it on paper.
3) Discipline: Saving requires discipline. You must work on your appetite for goods. Don't buy things to impress people or buy things outside your budget (we call it impulse buying). No matter the pressure or hunger, don't allow the temptation to buy things outside your budget.
4). Don't touch your savings: Of course as days come and go, you would see unforeseen contingencies that would require the attention of money. No matter what, don't be tempted to touch your savings. Instead, go and take a loan and then build the loan into your next month expenditure budget. If you are fund of using your savings to finance emergencies, you may never be able to save because financial emergencies must come!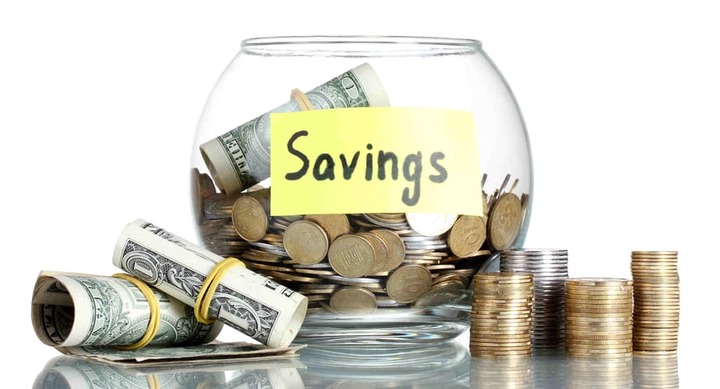 5). Look outside the box: If you have a pressing financial need, look outside your saving box. The first point to seek financial secure must not be at your savings box. Let it be the last thing you should think about.
6). Stop lending from your saving: It is not wise to lend people money from your savings. A lot of people have developed the habit of not paying back borrowed money in time to help the owner meet their targets. Like me, I have a very long list of bad debt. Since I woke up to reality, I stop lending people money I cannot give them as gift (of course that is part of my expenses plan). If you are so sympathetic you may not be able to save because borrowing from you always come with empathy but paying back sometimes will demand bloodshed or police case. If you must lend, lend from your expenditure income.
7). Ignore Your saving: Whatever you save, lock your heart at it. Be sure you go there after maturity or when you what to execute the very project for which you have been saving for.
8). Making your savings a secret: Secrecy here is very important. If you are careless with the knowledge that you are saving, your goal may be impaired.
9). Pray for the grace: Only God can give the saving grace. Sickness, Police and court cases can hamper your ability to save but with God, all things are possible. Lean on God because you can do it with your own understanding (Prov. 3:5-6).
10). Cut down on your consumption expenditure: If your consumption expenditure is so high or high, it may affect your propensity to save. Live a high taste life but moderate it with the interest of saving. Only fools spends all they have on looking good.
I want to believe you have learn something. Follow me for more update on this. I will release more helpful tips for savings in my next article.
Content created and supplied by: OchugwuVictor (via Opera News )