Kenya is one of the great countries in east africa, they are doing very well in terms of business ideas. You can start a phone accessories business there and become successful by following my basic steps.
Being able to venture into a business scheme takes a lot of courage, this is based on the fact that there are a lot of risk involved which could bring you to the loosing table.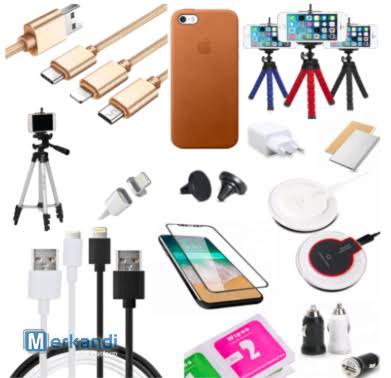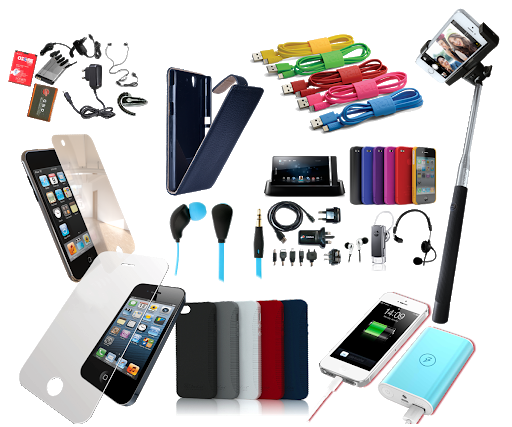 If you are considering starting up a phone accessories business in kenya, there are few things which you should put into consideration.
1. Make sure that you have carried out a thorough market research, this would enable you understand the demands of your customers.
2. You should also choose a conducive environment and your phone accessories business location.
3. You should also ensure to secure business licenses and permits, this is an important step in starting up a phone accessories business in kenya.
4. You should endeavor to have a reliable supplier, it is an important step in starting up your own business.
5. You should stock up your mobile phone accessories shop, it means that you should ensure to start up well stocked for business.
6. Ensure that you have the perfect advertisement team, they would help in creating awareness of your business and bring in customers.
Share your thoughts.
Content created and supplied by: Businessmogul (via Opera News )