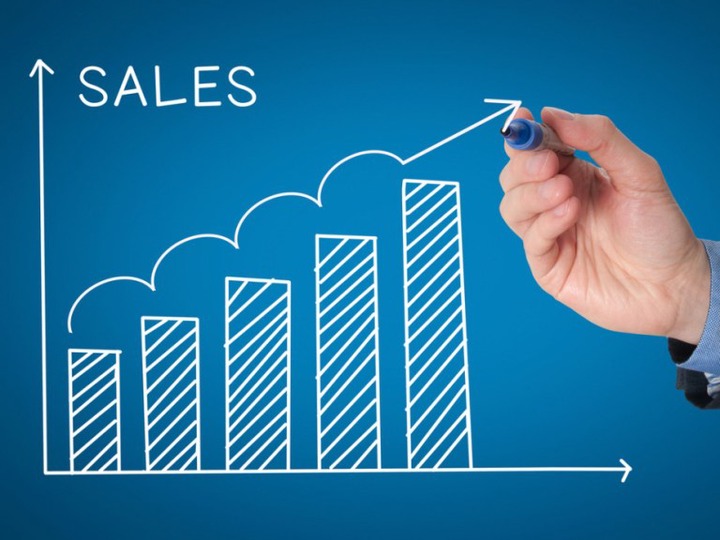 It's hard to grow a business! This is a complex reality and every potential or existing entrepreneur will eventually have to accept this reality.
   You will spend long nights, you will spend less time with family and friends, you will be broken many times, you doubt yourself, you feel frustrated from almost everything and in the end you may not get rich.
   However, while these difficult times may be the cornerstone of your ultimate success, a very persistent, intelligent and dedicated entrepreneur realizes that difficult times will not last, they will only pass.
   Your failure will teach you the key elements of a successful business. Getting a lot of front-end sales is crucial to building a customer base, and many other things you do wrong won't disrupt your business.
   With this in mind, what is the most important part of developing a business that few people talk about? How do you make sure you can build a business that stands the test of time? What do you do?
   Few people have spoken of the development of a successful business, and the most important thing is to "establish a repeatable sales process."
   Many articles, books, and even public speakers talk about how to attract large-scale customers to determine a company's success. Although partially correct, these customers are usually obtained at very low prices and usually cause a loss to the business concerned, which raises a new question:
   "So how can your company be affected, even if it attracts a lot of customers?"
   The answer is not in speeding up the customer acquisition process, but in the company's ability to establish a highly converted sales channel that allows most customers to repeatedly buy more expensive goods.
   Here, the key goal of your business strategy should be quality rather than number of customers, and be able to design the best sales strategy that will turn the original customer into a repeat customer in order to better determine the success of your business. In the long run.
   So how do you create a repeatable sales process for any business?
   Although effective and inefficient methods vary from company to company, I have outlined three key elements to create a repeatable sales process that is applicable to different types of companies. they are:
   1). Segment customers:
   The first is customer understanding. Investigate what they demanded, what they eventually bought, and what they were able to buy back.
   Each customer is unique, as is the category in which the customer is assigned. Customers who buy products for pregnant women are completely different from customers who buy video games. Even in the group of customers who buy the same products, there are also different reasons for their purchase.
   Customer segmentation can help you know how to better target repeatable sales processes and increase the likelihood that everyone will return to new and even higher purchases.
   2). Start a conversation:
   When you divide your customers into several categories, you should send them messages over time. These messages should be uniquely designed for each group to increase contact with your brand.
   To do this, you can regularly send them useful tips, suggestions and trends regarding their personal behavior.
   You should also ask customers to provide comments and suggestions on how they think it is possible for them to improve a product or service.
   This way, don't forget about your business and place yourself as the first call to action when you need a brand to sell products that solve a problem.
   3). Provide attractive incentives:
   By providing the highest quality products and building successful customer dialogues and building a high level of trust in them, you can continue to provide great incentive to purchase more cost-effective products, giving you the opportunity to resolve your first dialogue with information about their unique segmentation.
   At this stage, all product information should be simple and concise. Customers should not see difficulties with sales, but they will think that your suggestions are based on how much you care about solving the problem.
   What do you think about this three-step repeat sales process applicable to different types of companies? Let me know by leaving a comment below.
Content created and supplied by: BusinessBoy (via Opera News )