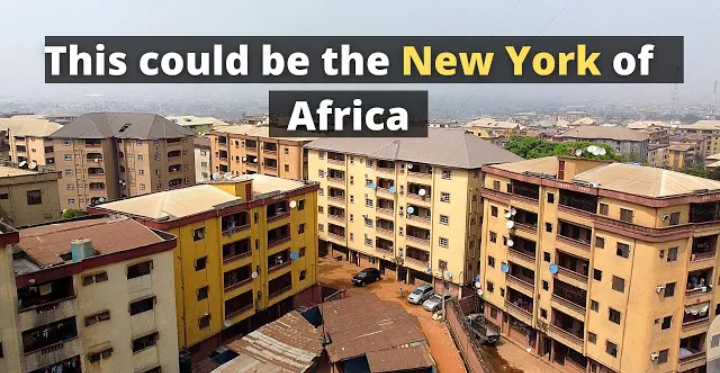 Onitsha city is located on the eastern bank of River Niger in Anambra state.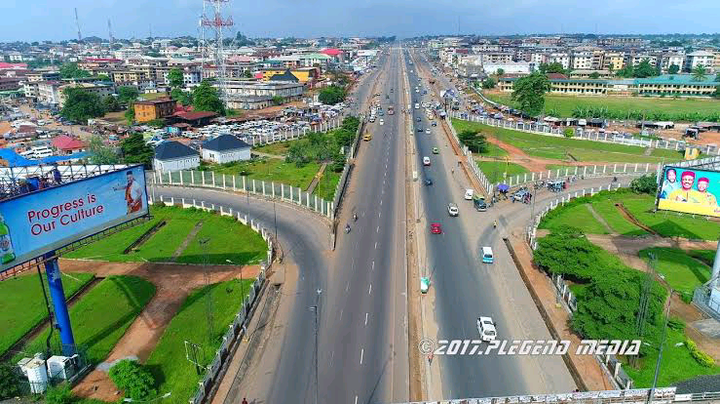 Onitsha the commercial nerve center of Anambra state, high rise buildings feature.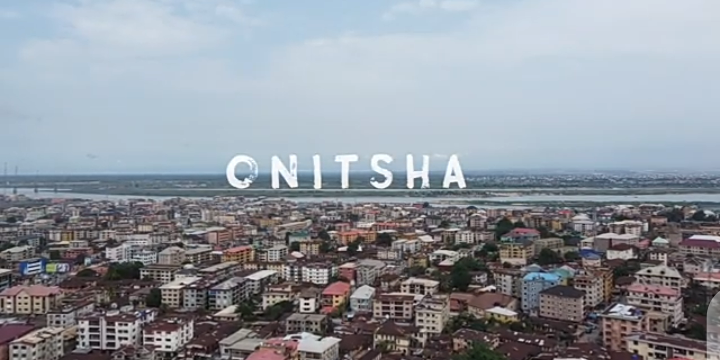 The city is synonymous with storey building and it is rare to find bungalow nd small building.
available statistics suggest that six out of every ten Houses in about 70 percent of the streets in onitsha have at least four floors and above more than any other city in nigeria.
In onitsha there is no housing estate by the government. They will only locate land to you and you build your house.
The first storey building in onitsha was built in the year 1945 in Amuobi street in Odoakpu area of Onitsha.
Land owners in parts of Woliwo, Odoakpu and Omagba areas started with three storey building and later Awada and Fegge areas upped the the tree and have increased the trend to 5 storey building.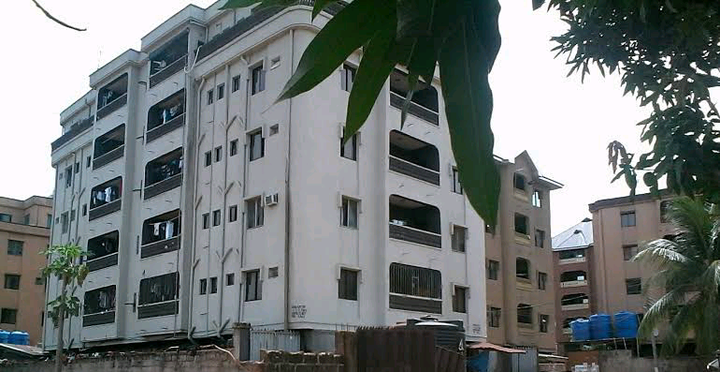 The trend would have continued, but the state urban development board now scrutinizes such development and has not been giving approvals for high rise buildings above five floors.
It is gathered that 80 percent of the high rise buildings were owned by Anambra indigenes.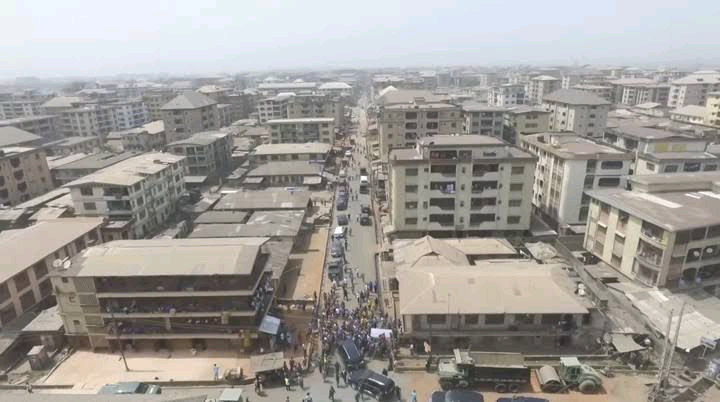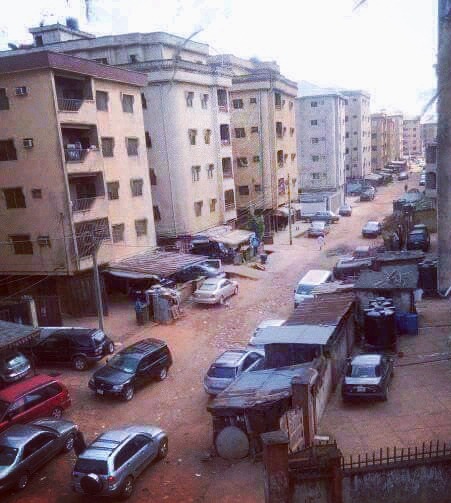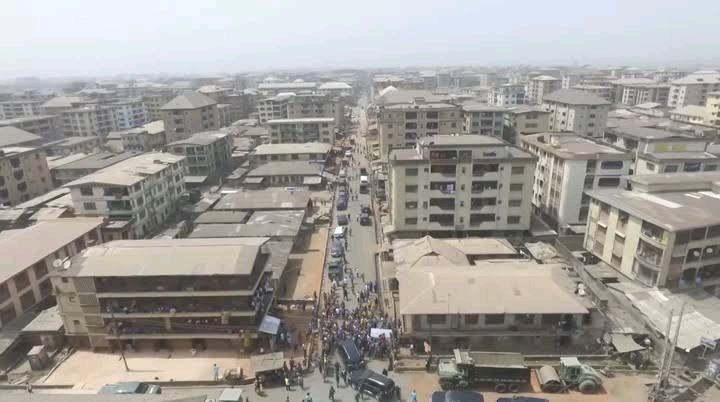 You know the story of giving every Igbo man 20 pounds each after the civil war, no matter how many millions the person might have stashed in the bank before the war.
That was many Igbo people started with after the civil war.
LOOK WHAT THEY HAVE TODAY.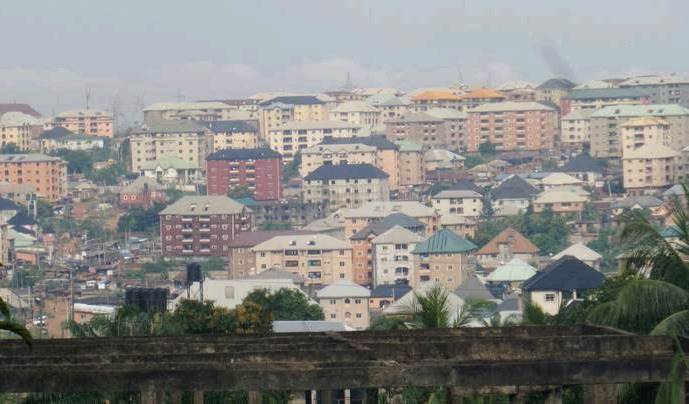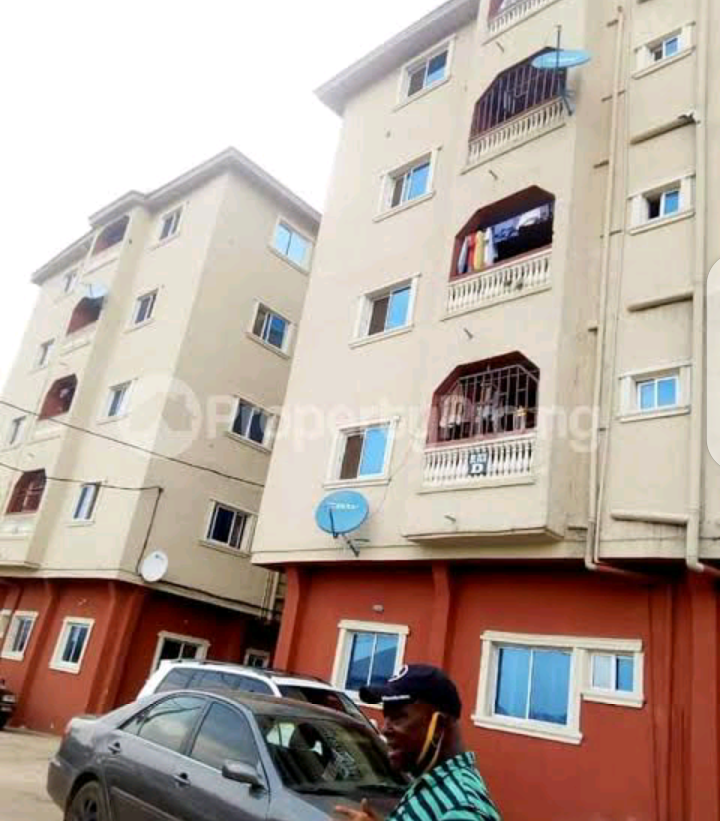 Content created and supplied by: Afri-world (via Opera News )