Here Are 11 Types Of Rich People That Exist But You Are Unaware Of
1.    Just Got Rich
This are people who are not expecting to get rich. What they did was just make a lucky investment and they got a profitable return. This set of rich people have problem dealing with the money because they didn't spend time becoming matured in handling money. they hype their new status; they buy things they don't need. and it's evident they will burn it quick.
These set of people don't have an investment portfolio; they believe whatever they did that fetch them money will always be there. But this is not true. The wave will change or they can make a mistake. As such the thing that they did that brought them money can dry up. That's when they begin to sell their cars, houses and properties.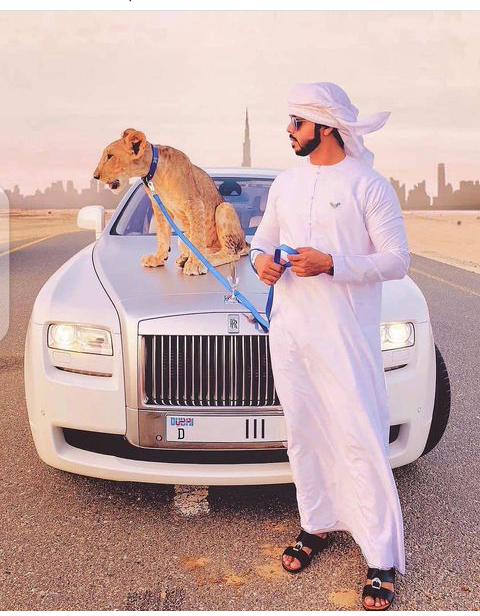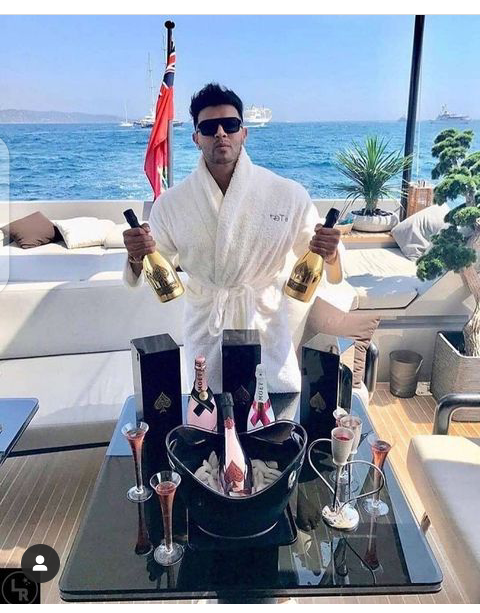 2.    Real estate Rich
Most people consider them not rich but will be rich in the next 30 years. They know how to play the long game. They are super discipline and are willing to work in their day's job and save money for their next property. This people will eventually be rich later in life when they sell or matured their portfolio.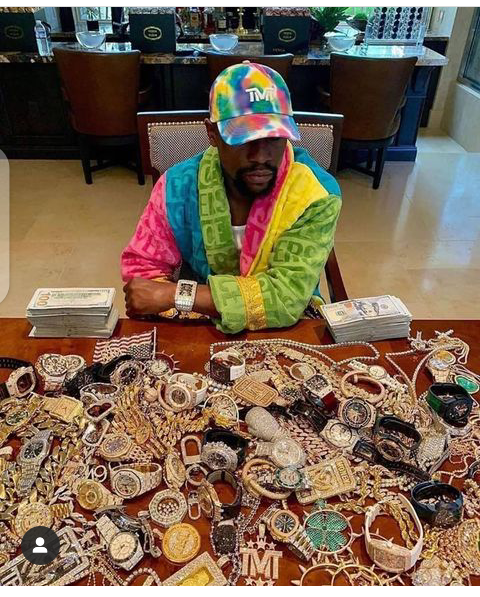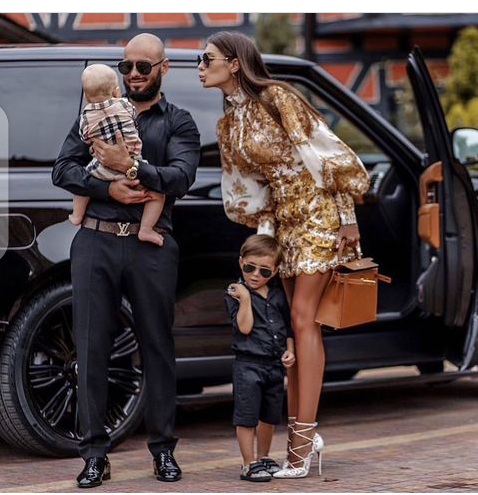 3.    Trading And Hedge Fund Rich
This are people that made their money from trading. They day trade and make money by watching the news and making analysis about what the trade will do. But people in this categories are stressed out the most they work long hours and are constantly watching the news. This make them spend money on chemicals to feel alive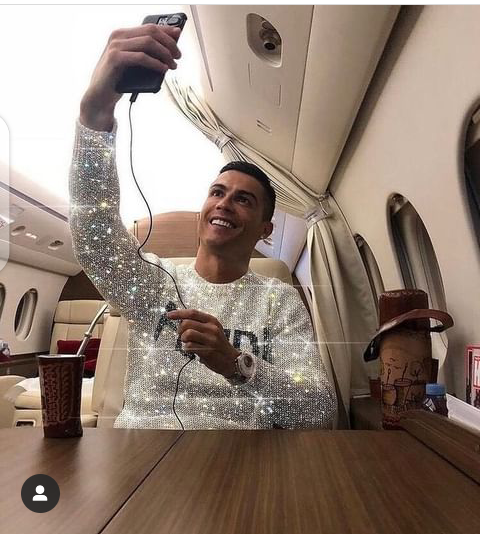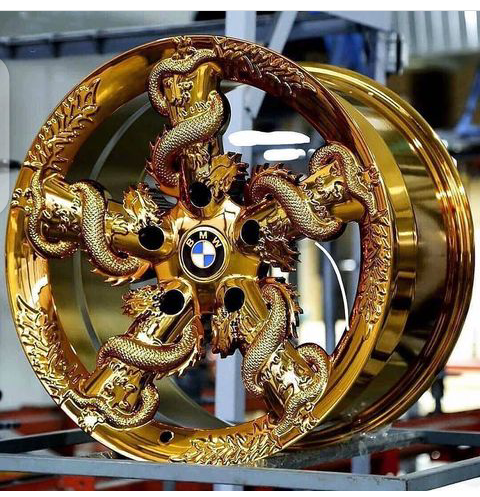 4.     Royal Family Rich
They are the definition of old prehistoric money. this set of people are more reserved. And carry the traditions of the family. They don't flaunt their wealth and don't draw attention to themselves.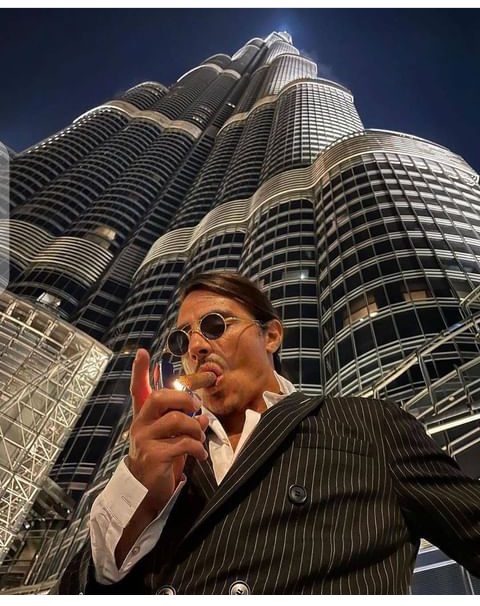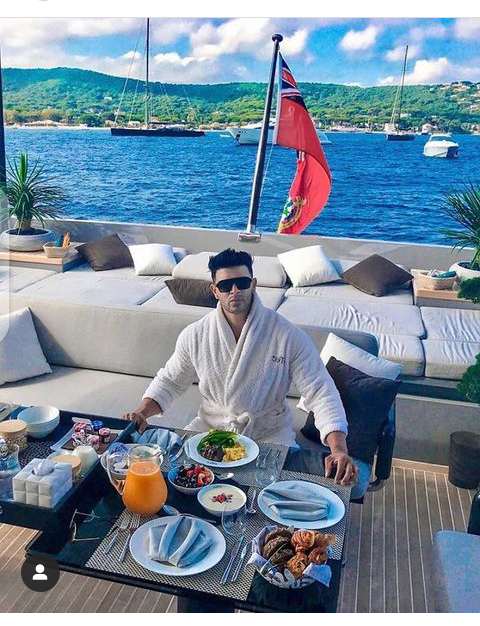 5.    Tech Rich
This are unique individuals with a unique sense of humour. They are mostly introverts. They have horrible sense of fashion, but have great intellect. They got rich by developing an idea with few friends that blow up. They money came from billionaires that valued their company and were willing to pay for it. The tech people take their privacy and online security very serious.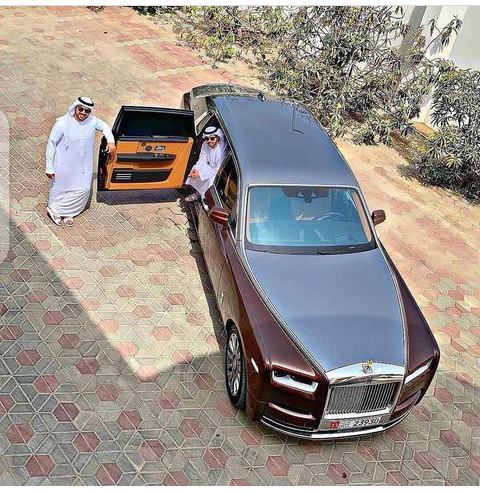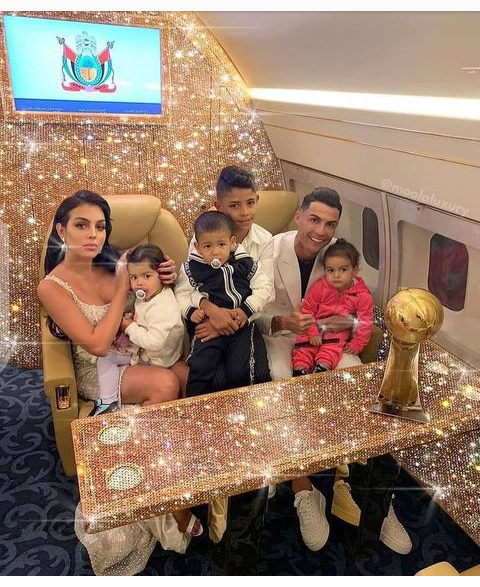 6.    Save The World Philanthropic Rich.
This are entrepreneurs who had a great idea, that blow up and they sold it. Also, they can come from a rich background and has a history of wealth. They travel the world, meet people and follow their passion. They work just because they want to help people and persevere a legacy that is fast deteriorating.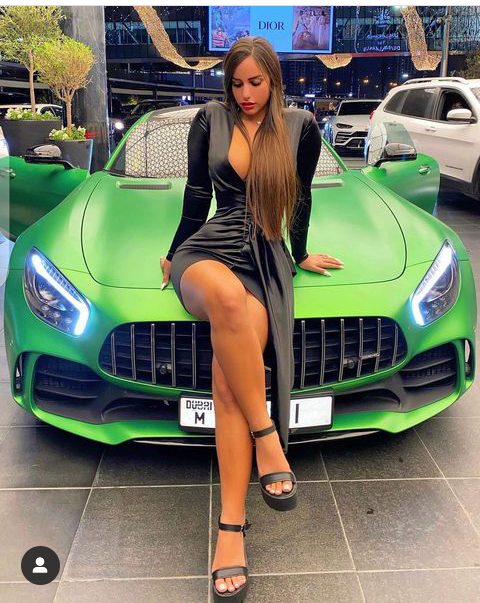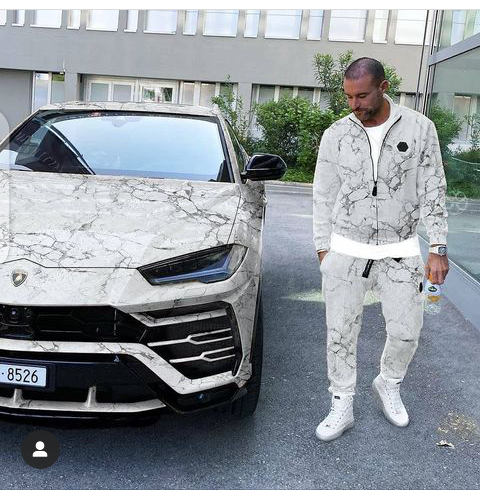 7.    Celebrity Rich
This include entertainers, athlete, musicians. This people are first generation money rich. They got rich in their first project and then are struggling to keep the set fame because the life style demands it. Most people don't want to see frugal celebrities, they want to see expensive celebrities, and this has been a down fall to many. The cost of fame is too great and most of celebrity richness is swept up by expensive life style.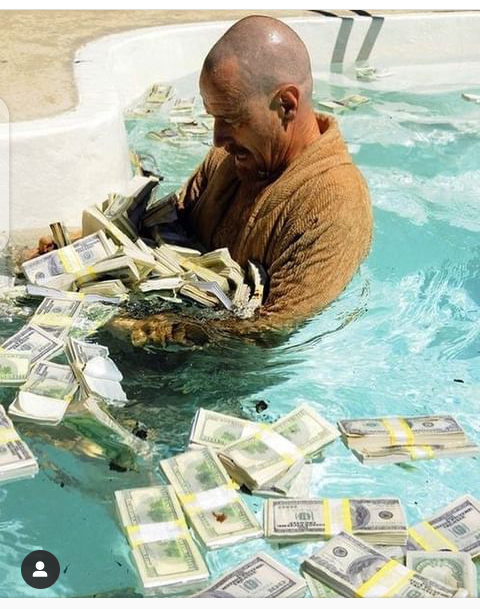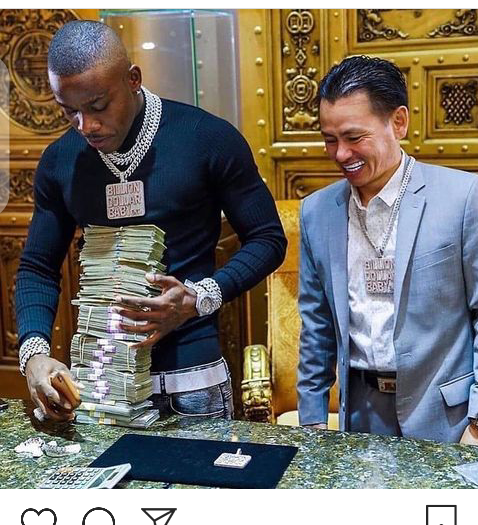 8.    Daddy Rich
This is when the father sacrifice so much just to make it in life and their kids benefit for their fruitful living. This makes them not to worry about anything as the basic expenses of life is covered. But mostly in this case the family suffers as the parent put in everything just to build an empire. Mostly, the kids feel disconnected. Some kids are responsible as they tend to pick up from their parents struggles while others feel they should be serve because they have been served all their life.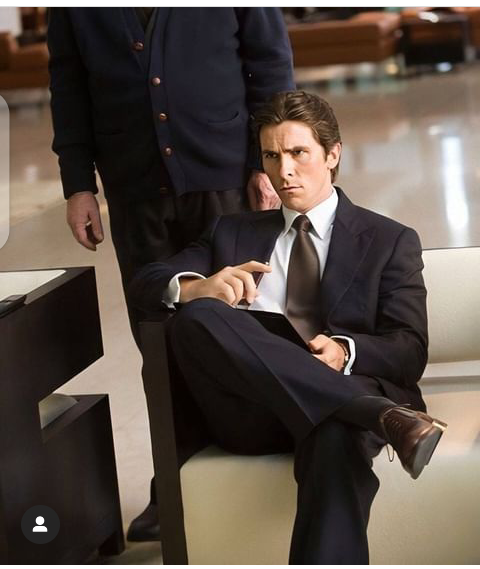 9.    Don't ask question Rich
This are the kind of people that made their money in a shady way. Well, they make their money in ways that doesn't necessary incriminate them but they don't like to be ask about their source of wealth. Many times they cross the line in illegal ways. They never build a business; they never took their company public.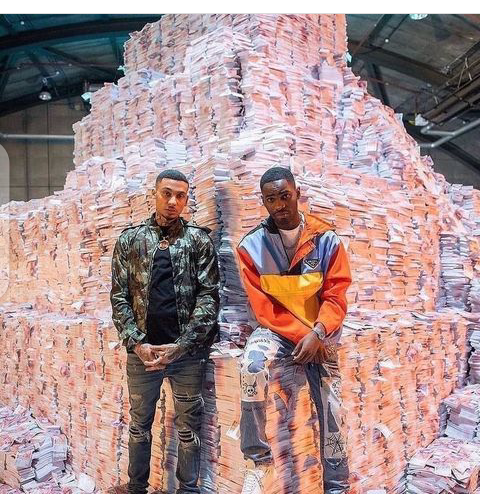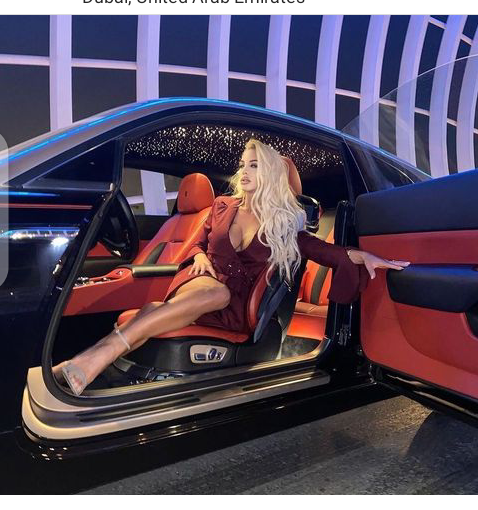 10. Serial Entrepreneur rich
They love business. they build from one business to another. They seem to have many things to do. But that pressure is where they strive. Their best friends are serial entrepreneurs. Thy are fairly young. And always chasing the next investment and the next company building.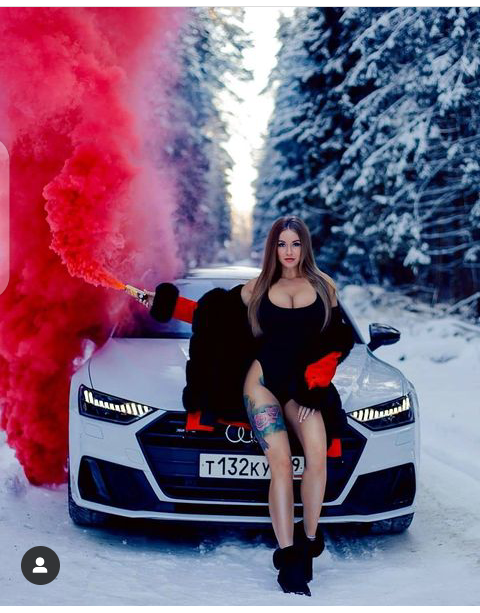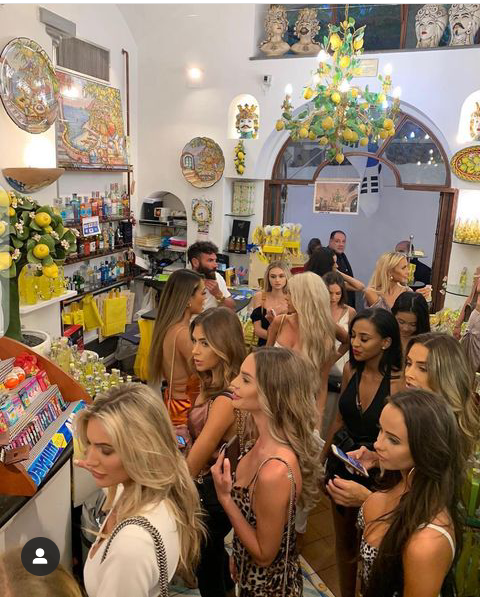 11. Can't tell Rich
You can never tell they are rich. This people drive the same cars and live in the same house. They are the exact opposite of the just got rich type. They made their money through smart and stable investment throughout their lives. They live below their means and spoil themselves with only by quality products.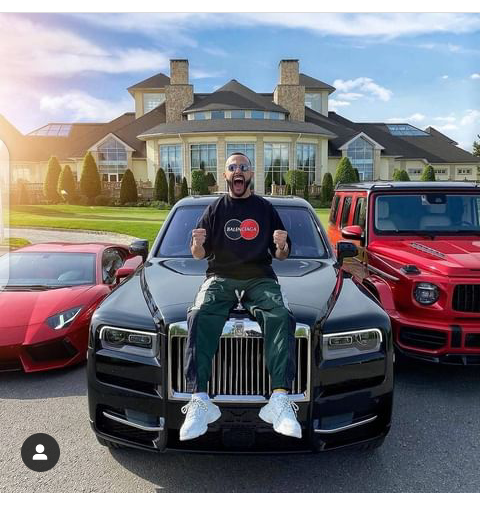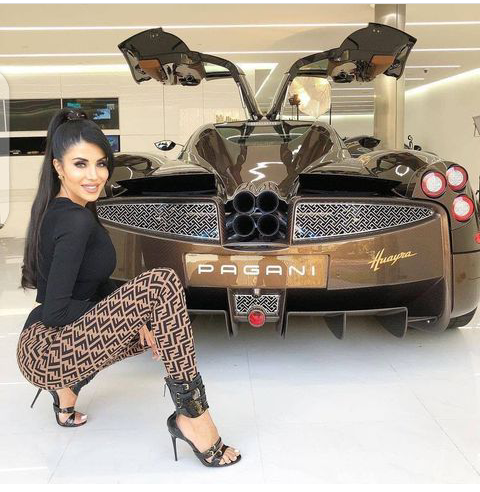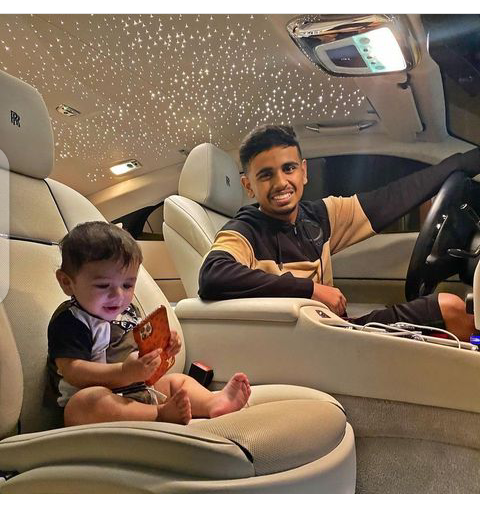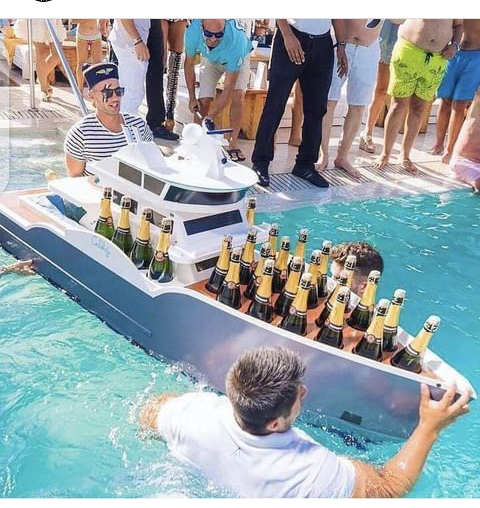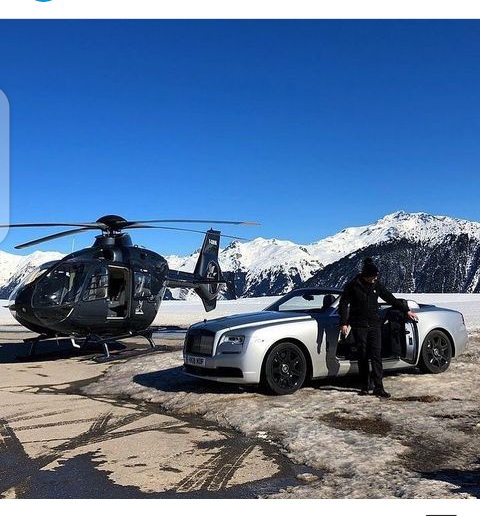 Content created and supplied by: Gwanfy (via Opera News )