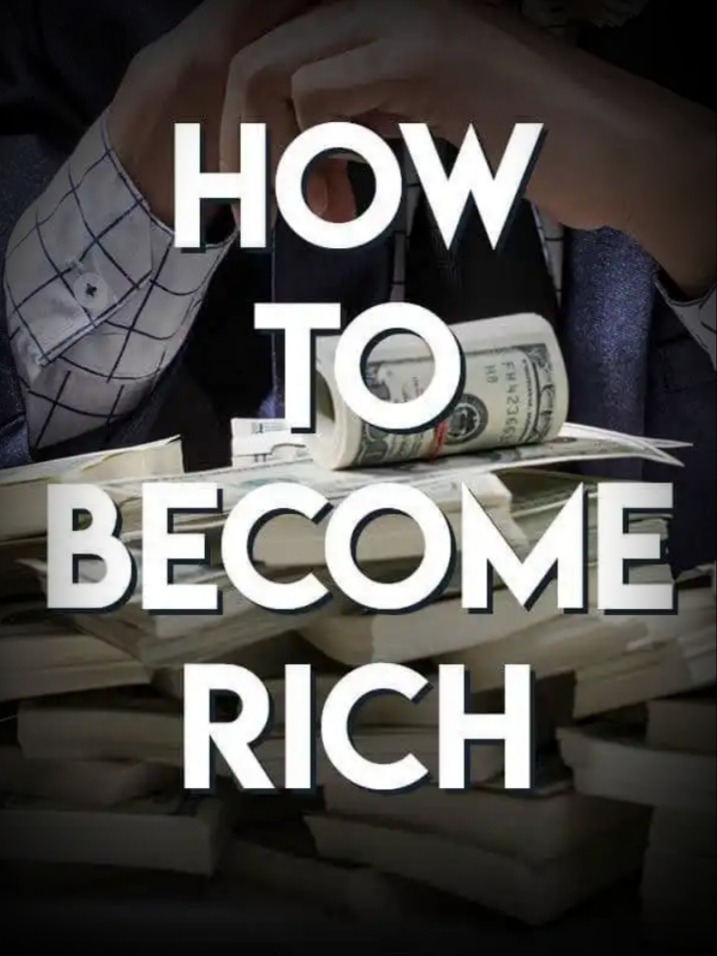 If you are passionate about your job or small business nothing stops you from being wealthy. You are the only one that stops yourself from getting rich. You need to put behind your excuses of small salary or slow cash flow from business mentality, the expenses are higher than income, before you receive the salary alert you are already in DEBT. They are the mentality that has held you back. You have total control over everything; EMOTION and FINANCES. If you are determined to make a huge change in your finances and become Wealthy as a working class or small business owner on the middle to long term, this is what you need to do.
(1.)SPEND LESS THAN YOUR EARNING
You need to spend less than your monthly INCOME. Anytime your EXPENSES is higher than your monthly INCOME, you will always be BROKE and be struggling FINANCIALLY. You need to deal with your EMOTIONAL INDISCIPLINE that is destroying your effort of many years. You need to get rid of your UNNECESSARY SPENDING that leads you to borrowing that stops you from creating wealth tomorrow. Create monthly BUDGET to manage your finances properly and cut your EXCESSES. E.g if your salary is N100,000 and your bills, debt and wasteful spending take almost 80% of your money. You need to restructure your finances to reduce DEBT payment to as low as 30%-40% to create avenue for manage other areas of your finances. Allocate certain amount monthly to all EXPENSES and set a timeline to pay off your LOANS.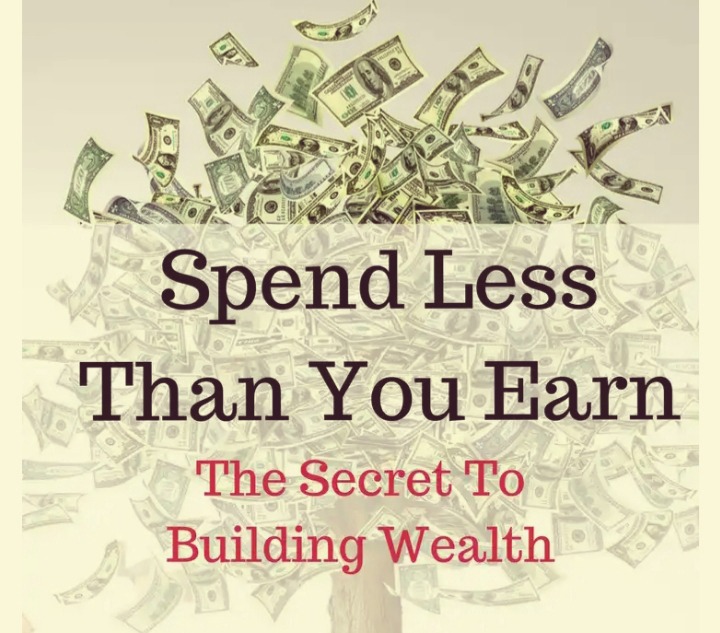 (2.)SAVE and INVEST THE DIFFERENCE
You need to develop the habit of allocating 10% or more of your monthly salary to SAVING monthly to help you plan for EMERGENCIES you don't plan for so that you don't get caught unaware. They help you plan for the unexpected like loss of job, health, plan for your project like business, real-estate, and many more. It help to secure a future you are worried about. You allocate another 10% to INVESTING into STOCKS, MUTUAL FUNDS and others. The world is made easy through online apps through your mobile phones where you can access this investing company and start AUTOMATING 10% of your monthly earning to SAVING and INVESTING E.G if you earn N100,000, you can automate 10% each to SAVING and INVESTING I.e N20,000 monthly to them.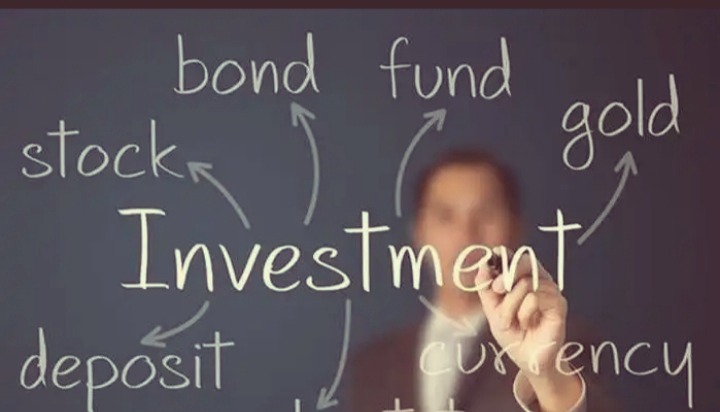 (3.)REPEAT AND STAY DILIGENT
You must repeat and be consistent with the habit of BUDGETING, SAVING and INVESTING monthly. Let nothing deter you or any financial challenges be an OBSTACLES. You must be consistent and do it monthly and never stop with this new habit. If your monthly INCOME increases you can also increase your SAVINGS and INVESTING to 15%- 20% each but let your spending still remain the same to give you the opportunity to move your surplus cash to SAVING and INVESTING more. With time, as you are diligent and never give up on yourself, you become RICH as your money COMPOUND over time.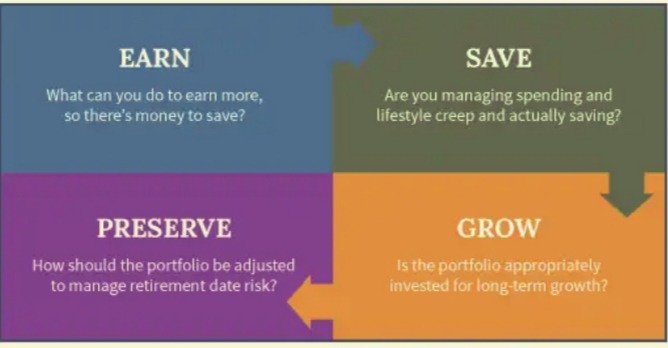 CONCLUSION
The principle of CONSISTENCY and DILIGENCE will help you breakthrough with time as you never stop SAVING, INVESTING and BUDGETING your MONEY monthly to help you create wealth.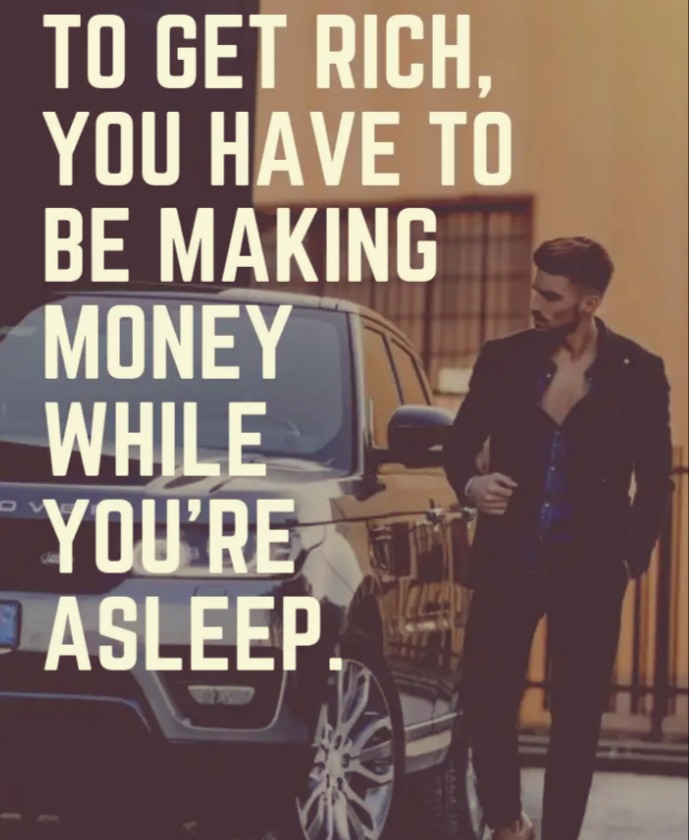 Please share,like,comment and follow.
Content created and supplied by: RAWLINGS10 (via Opera News )