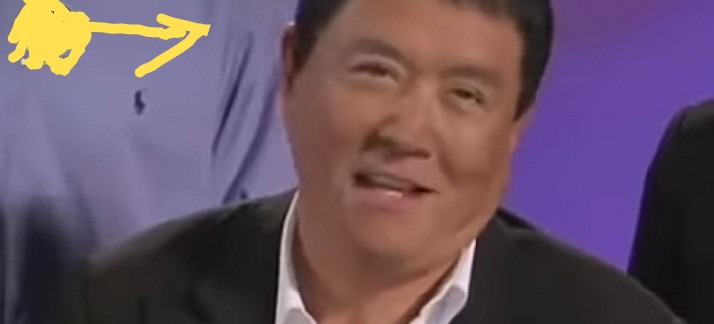 Today we bring to you an article on how best to pay back your debt faster than you ever think.
We have taken time to list the best way as given by a renowned portfolio manager Robert Kiyosaki , who has also had experience for many years.
Here are the steps he has given:
(1) Tell yourself the truth.
You have to recognize the fact that you are owing and also tell yourself the truth about that , that is the very first step to come out of dept.
(2) stop accumulating the bad debt.
Stop getting more bad debts immediately, that way you will be sure that you can clear the ones you already own.
(3) make a list of all the debt that you own.
Try to write down all the dept that you own, knowing them, plus knowing how many they are, will go along way in helping you to make up your mind to pay them pay and then come out of debt
(4) Hire a book keeper.
Another thing to do is to hire a book keeper, book keepers help you manage your debts and also advice you on the best ways to settle them.
(5) Creat a work book.
This work book helps you to know your income and spread it to all your debts, that way you will be able to settle all the debts with time.
What is your take on this? We would love to hear from you, as your opinion is very much important to us.
Do you think this tips help? Let us get your view at the comments section.
Content created and supplied by: snipernews (via Opera News )