Angry Nigerians have been reacting to a viral video that showed a popular real estate mogul in Abuja paying herdsmen millions of naira to leave his own land. According to reports, Mr Akintayo Adaralegbe, CEO of T-pumpy concept limited bought this land from the Abuja Land Development Council to expand his real estate business but he discovered that he couldn't take complete ownership of the land even though he had paid fully for it. He had to settle the herdsmen who allegedly took over the land and lived on it.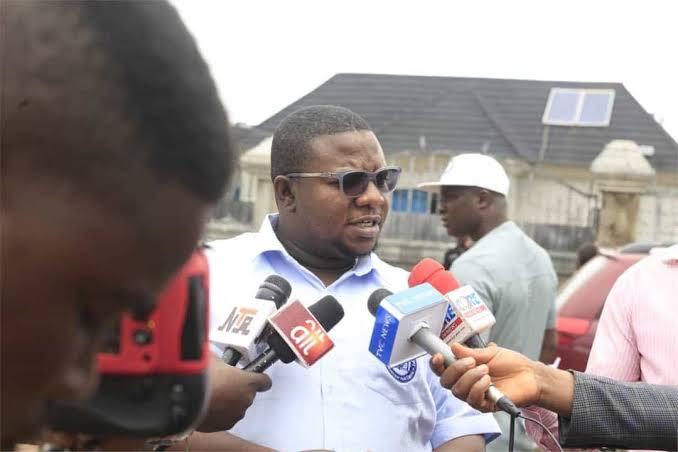 (Photo of T-Pumpy boss, Akintayo Adaralegbe)
The viral video showed the moment Mr Akintayo met the herdsmen and handed over bulks of cash that is reportedly over N10 million to them. The real estate guru reportedly paid N200k per hut and the total number of the Fulani household on his land was 52. In the meeting, they also agreed that the herdsmen would leave his land within a month after making a final payment.
Check out photos below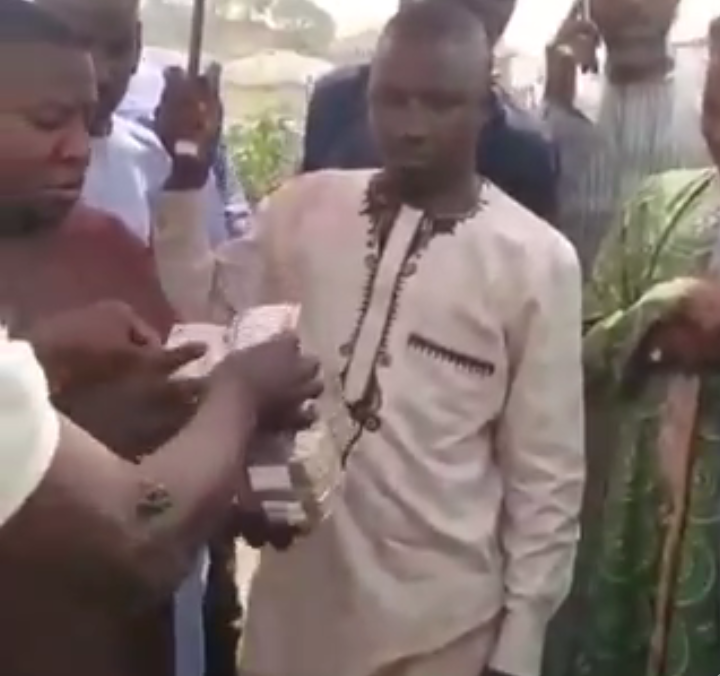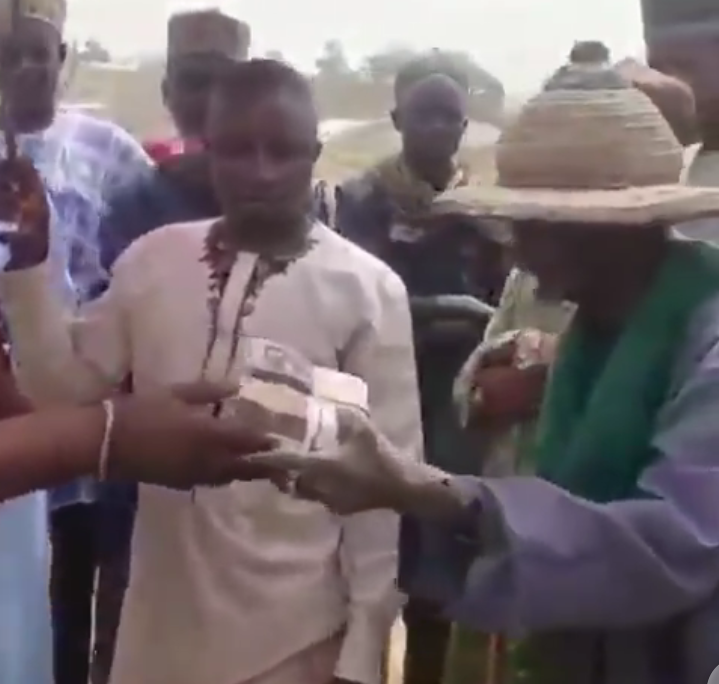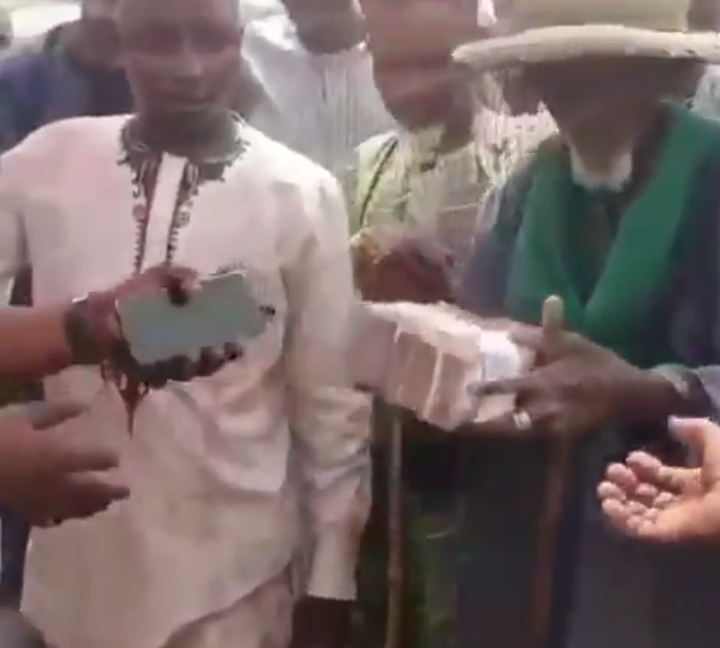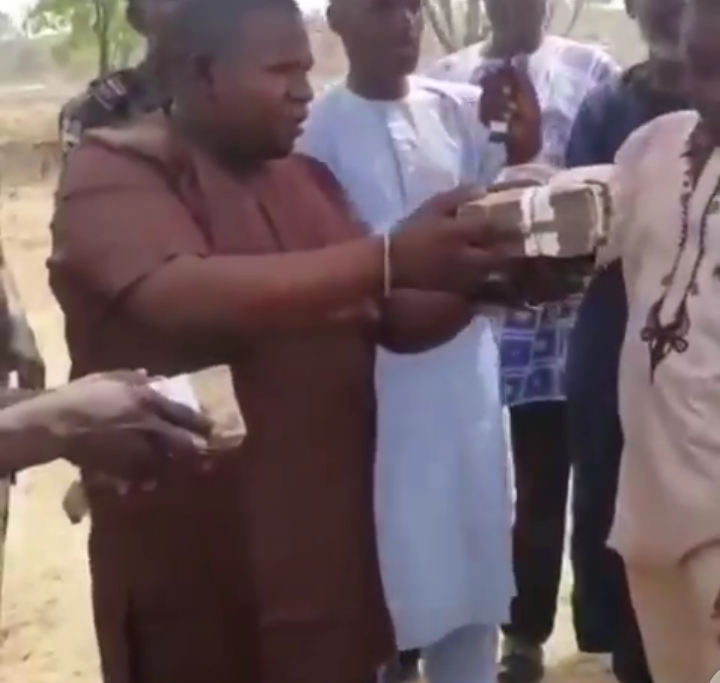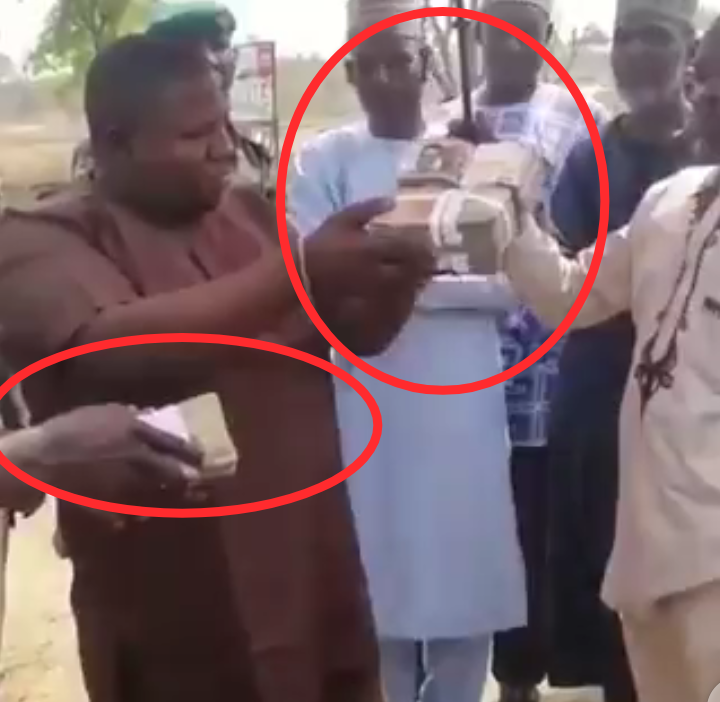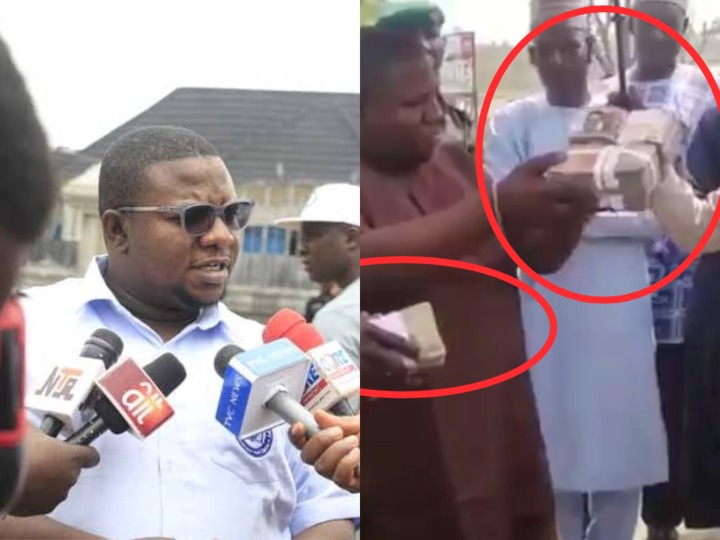 You can watch the full video below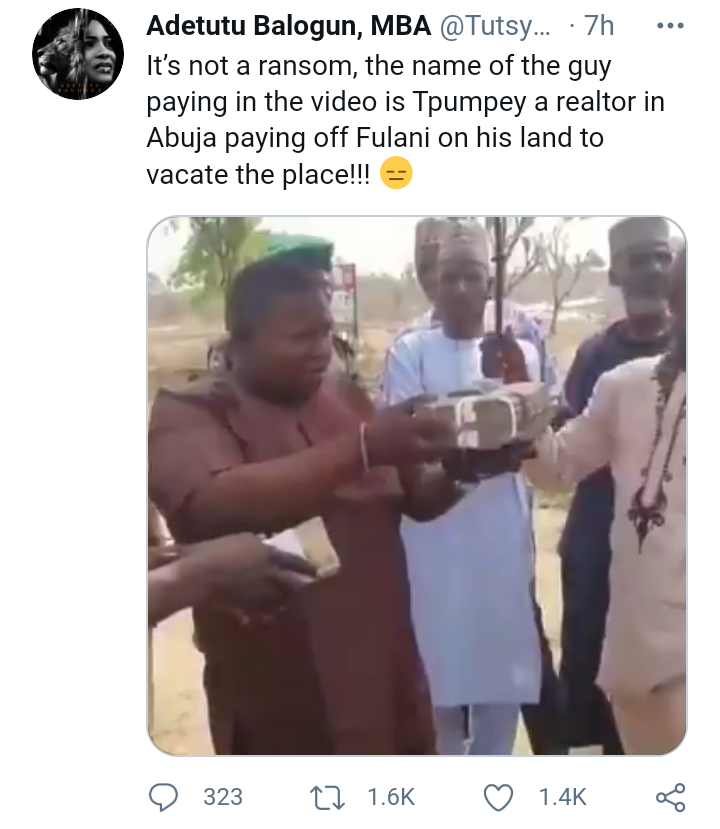 Angry Nigerians took to the comment section to express their anger concerning what this man did. They made it clear that he had paid for the land already and there is no need for him to pay the herdsmen to leave his land that he already owns. Check out their reactions below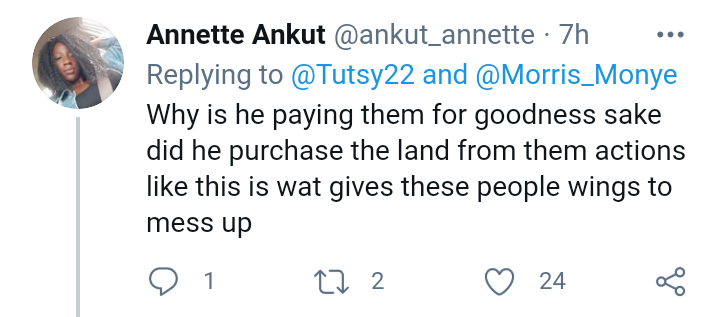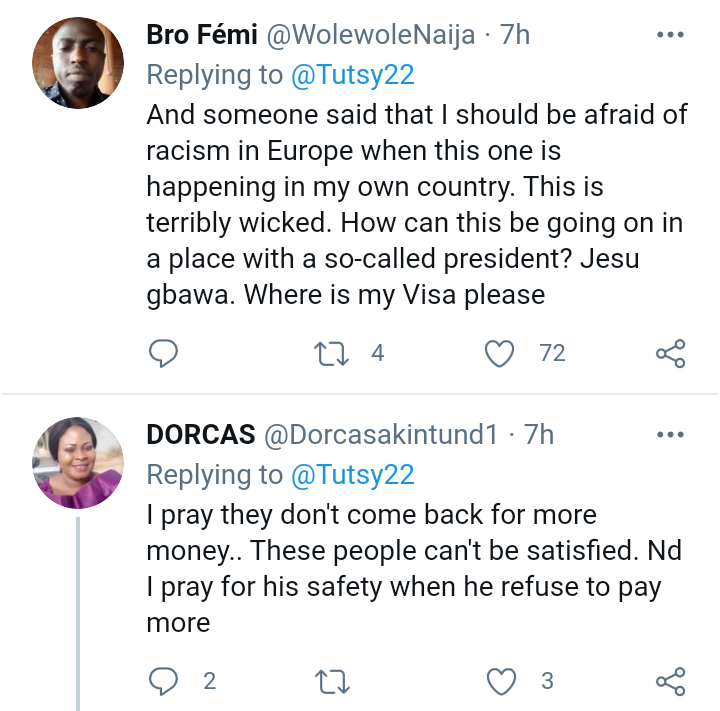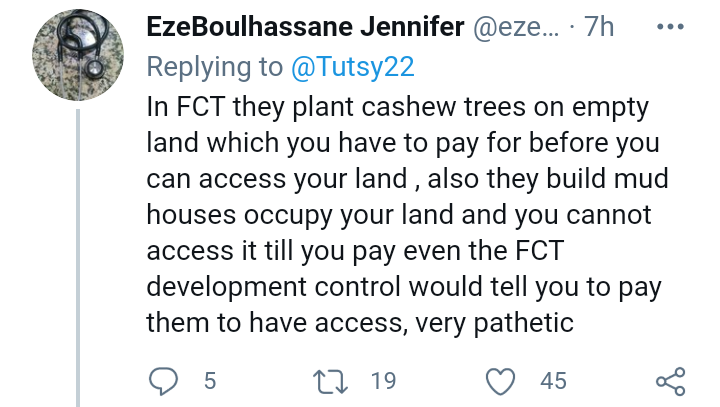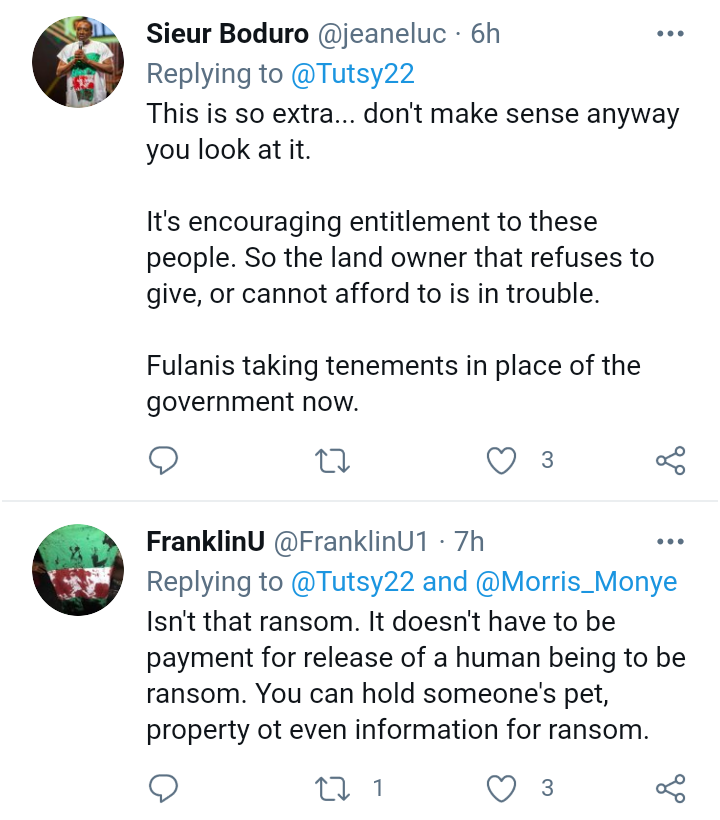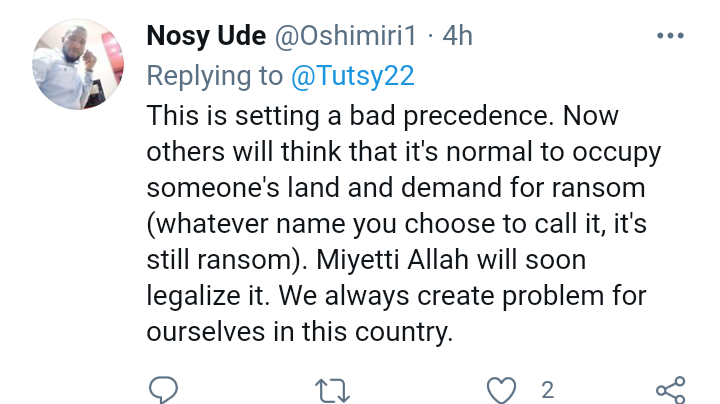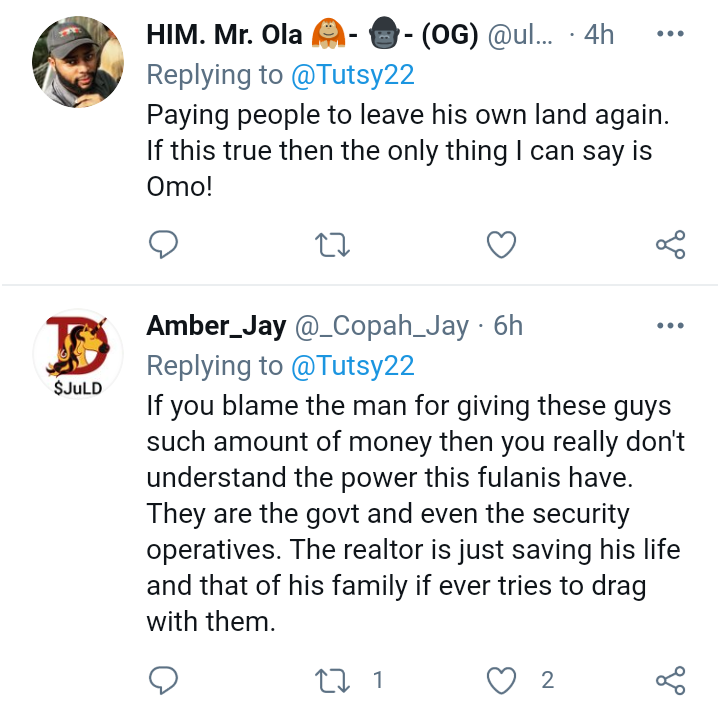 What do you think about this?
Content created and supplied by: FemiGoodluck (via Opera News )